3.7% Apple Flavored Keratin Hair Straightening Treatment
$

17.99
—
or subscribe and save up to
20%
100% Organic & Vegan
Made with fresh organic fruits, essential oils, and a lot of care
Fast Shipping
All orders are shipped in 3 business days
Secure Checkout
SSL Enabled Secure Checkout
Major Ingredients And Their Benefits
Fresh Ingredients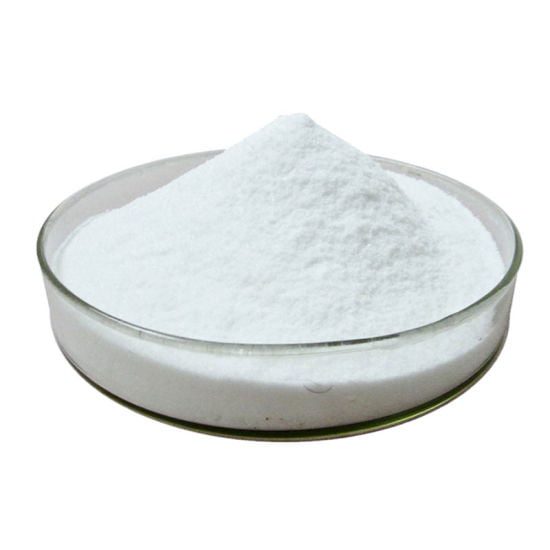 Hydrolyzed Keratin
Imparts strength along with elasticity to our hair strands. Protects the hair from breakage, prevents split ends, reduce hair stress, and smoothes hair texture.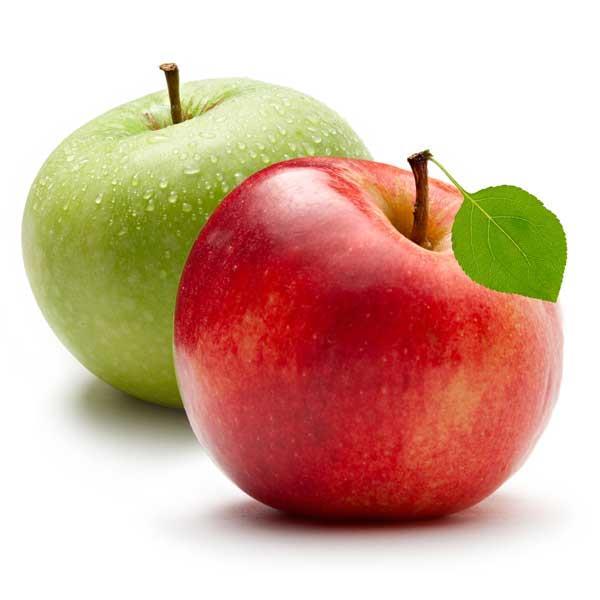 Apple Extract
Rich in riboflavin, flavonoids, vitamin E and other vital nutrients. Riboflavin functions as a cofactor and regulates several enzymatic reactions in your hair.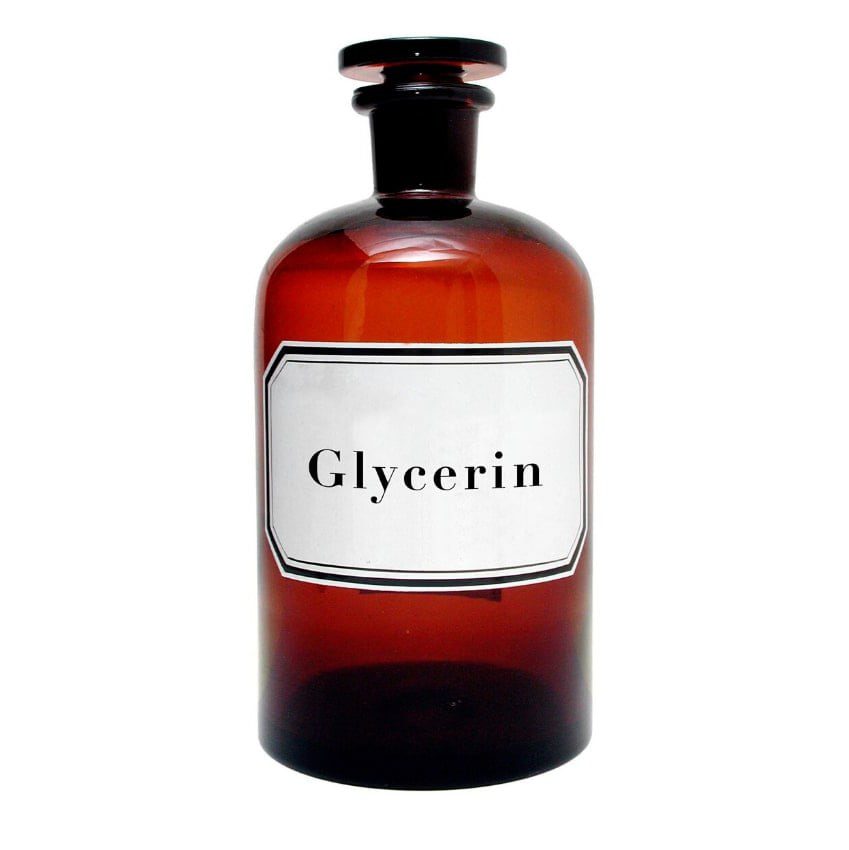 Glycerin
Glycerin is one of the most effective humectants that retains and absorbs moisture from the environment into your hair. Prevents your scalp from flaking or itching sensations.
Complete List Of Ingredients
Water, glycerinum butyrospermum parkii (shea butter oil)*, Hydrolyzed Keratin, Apple extracts, Cetearyl alcohol, Glycerin. Our products are packed with additional ingredients such as essential oils to nourish your hair. All our products are sulfate free, silicone free and paraben free.
*Occurs naturally in essential oils.
Natural Ingredients
Safe Synthetics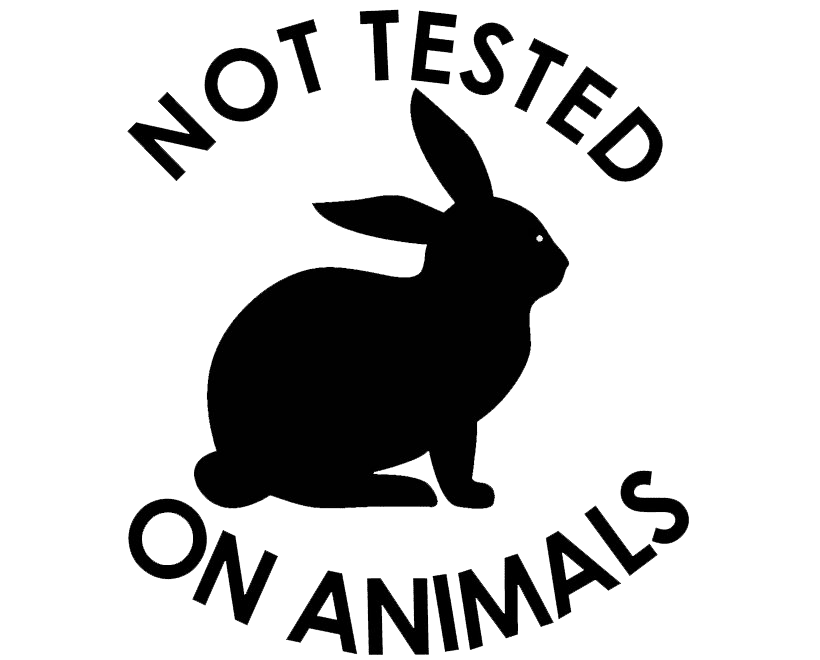 We do not test our finished products on animals. We also only purchase our ingredients from suppliers who do not test on animals.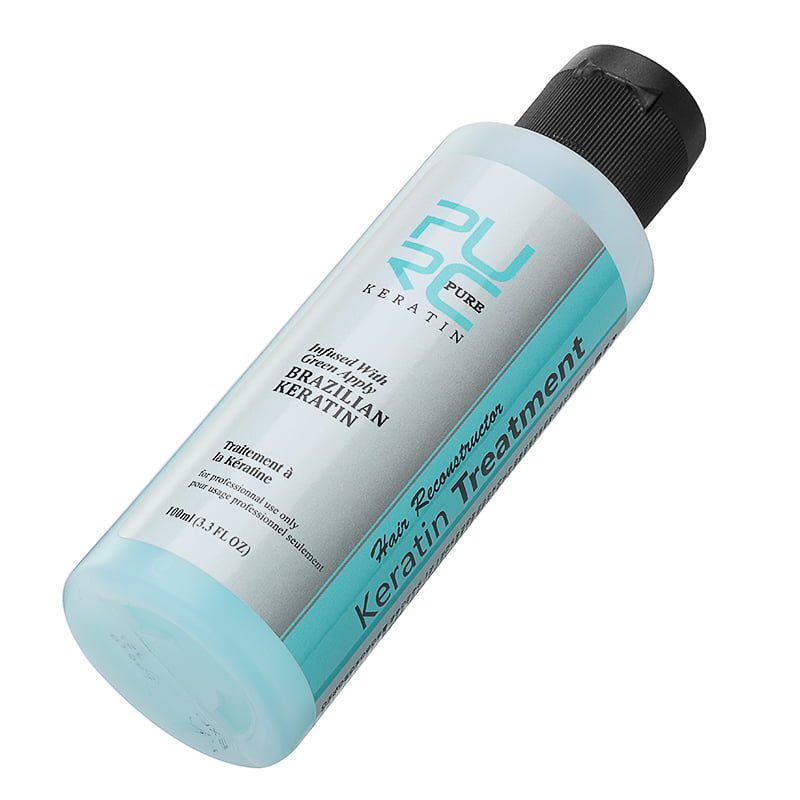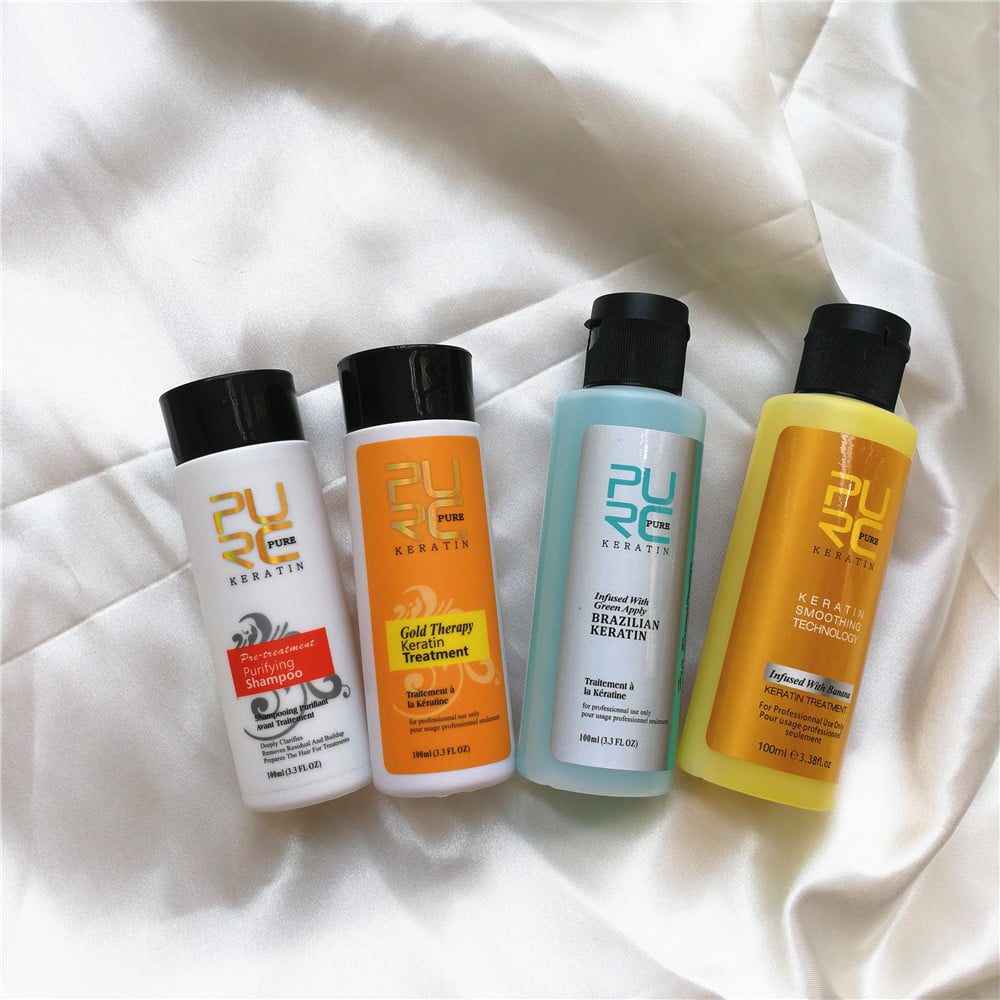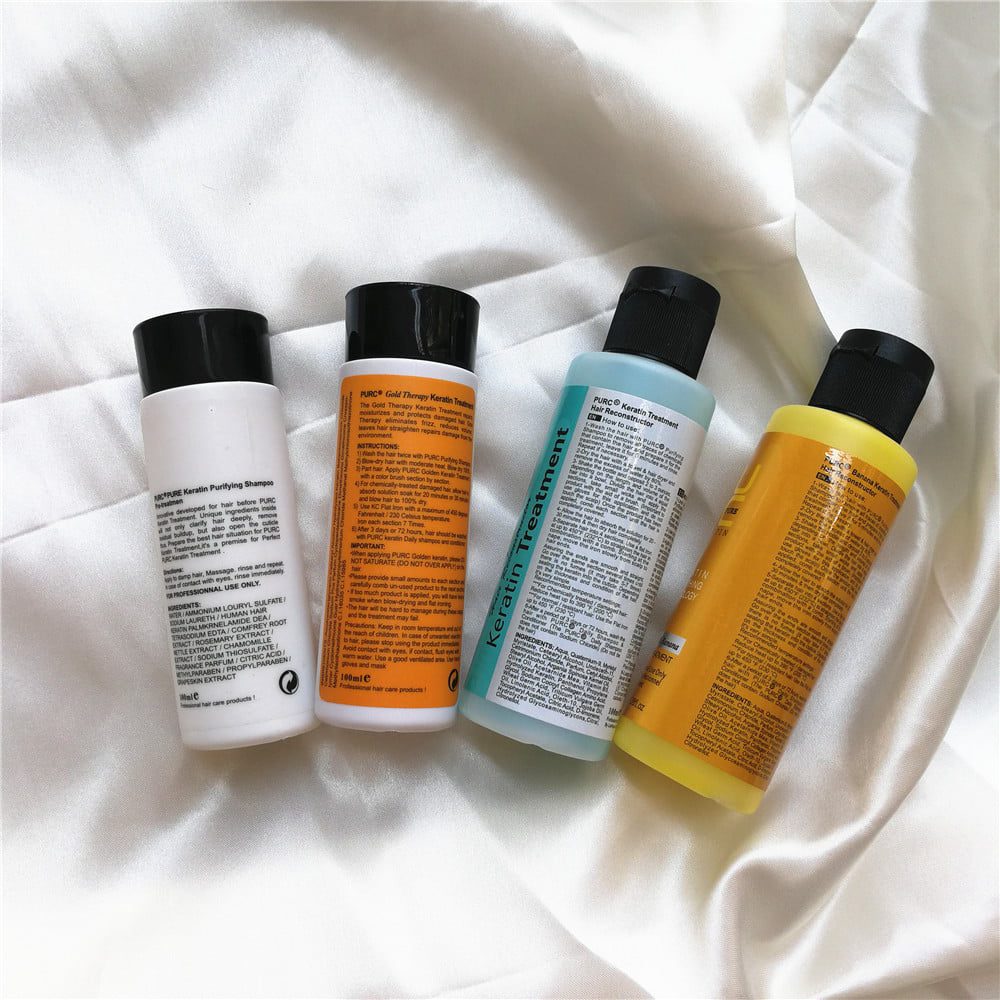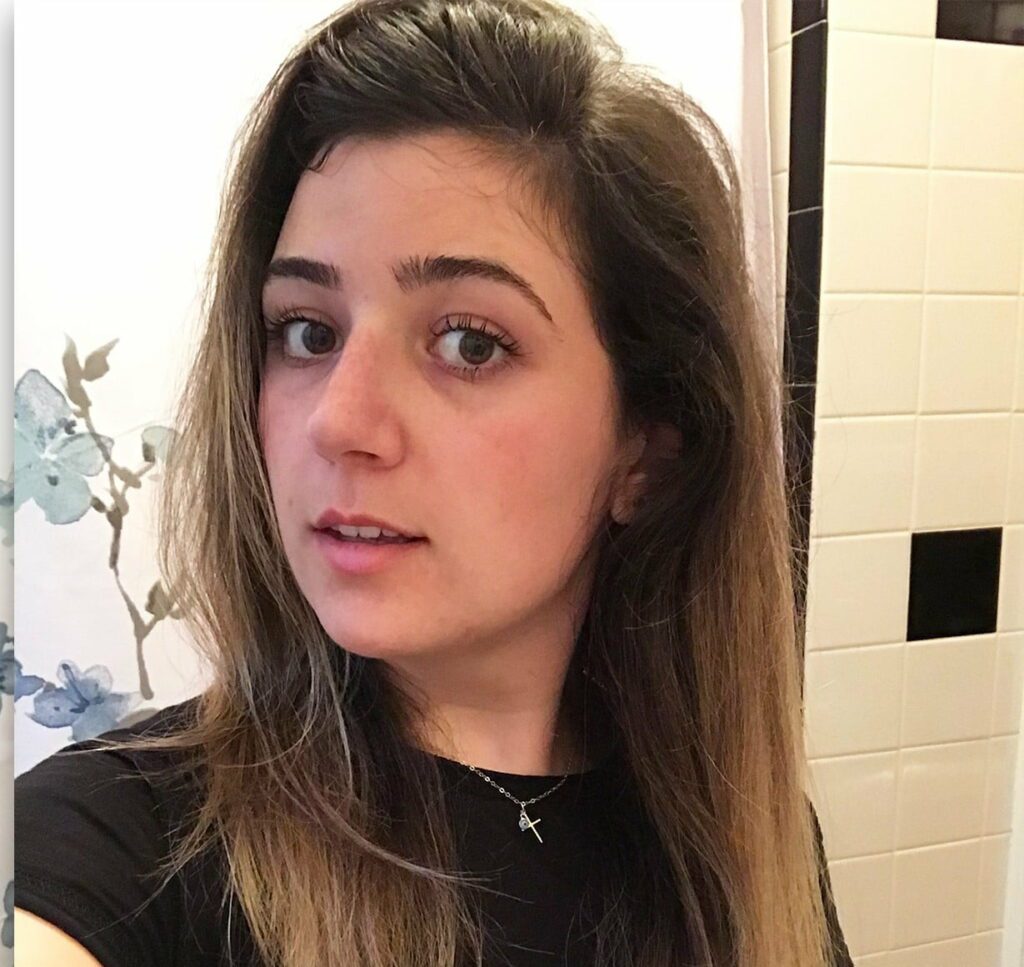 PURC 3.7% Keratin Hair Shampoo with Apple extracts is the best combination to straighten and strengthen your hair. The keratin conditioner is also rich in apple extracts and will make your hair shiny and manageable. The shampoo is formulated with 3.7% keratin, that straightens slightly wavy hair. This shampoo will be ideal for people with type 2b, 2c and 3a hair. Buy how does keratin work? Well, keratin acts by smoothing out and reducing friction between your hair strands that make your hair rough. In addition, apple extracts are rich in vitamins B2, E and flavonoids. Vitamin B12 or Riboflavin is necessary for healthy hair growth as it acts as a cofactor in several metabolic reactions. Vitamin E is a potent antioxidant and helps to prevent hair damage. Flavonoids are a unique component that strengthens hair capillary beds and increases blood circulation. This, in turn, provides a sufficient amount of oxygen and nutrients to your hair. Apples are rich in flavonoids and you won't find the extracts in other commercial shampoos.
Features & Special Functions
The shampoo contains 3.7% keratin, which is perfect for straightening slightly wavy hair. It is ideal for straightening type 2b, 2c and type 3a hair.
It is much cheaper than the expensive salon treatments and is equally effective. This keratin shampoo is going to straighten your hair with ease and 100% efficacy.
However, the shampoo will not be effective on those with extensive curly hair. That means the shampoo won't suit people with type 3b or type 4 hair.
Apple extracts are an added bonus in the conditioner. They are rich in vitamin B2, vitamin E and flavonoids. As you might know, vitamin E is a powerful antioxidant that removes free radicals from your hair and protects it from sun damage.
Vitamin E is required for several metabolic reactions that occur in your hair. It is required to maintain a normal homeostasis in your scalp.
Keratin in the conditioner makes your straighter and prolongs the effects of the shampoo.
Frequently Asked Questions
Frequently Asked Questions
More About PURC Organics
Where Do Your Ingredients Come From?
Our 100% pure Argan Oil comes from Morocco, Polygonum extracts come from rural China, Cinnamon sticks come from Sri Lanka, and so on. We source our essential oils and raw ingredients from fair-trade farming associations around the world.
Are PURC Products Tested & Certified?
PURC produces only the highest quality hair and skin-care products. We've been producing hair care products for more than 9 years, with a GMP (Good manufacturing practice) workshop. Our products pass the worldwide ISO-9002 standards.
Healthier Hair
Plant Based
Long Lasting
Cruelty Free