Caviar Extract Hair Treatment Kit
$

34.99
—
or subscribe and save up to
20%
100% Organic & Vegan
Made with fresh organic fruits, essential oils, and a lot of care
Fast Shipping
All orders are shipped in 3 business days
Secure Checkout
SSL Enabled Secure Checkout
Major Ingredients And Their Benefits
Fresh Ingredients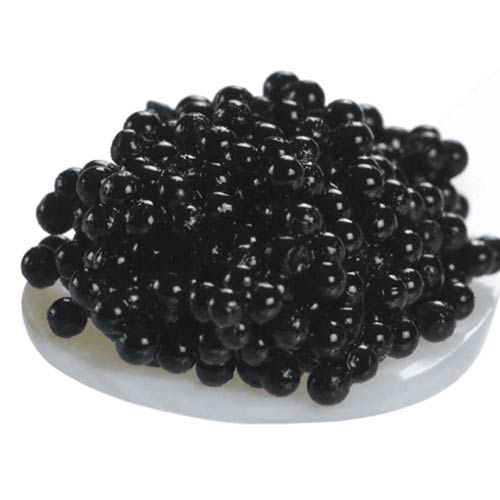 Caviar Extract
Rich in omega-3 fatty acids, moisturizes, Promotes hair growth by increasing the blood circulation to your scalp.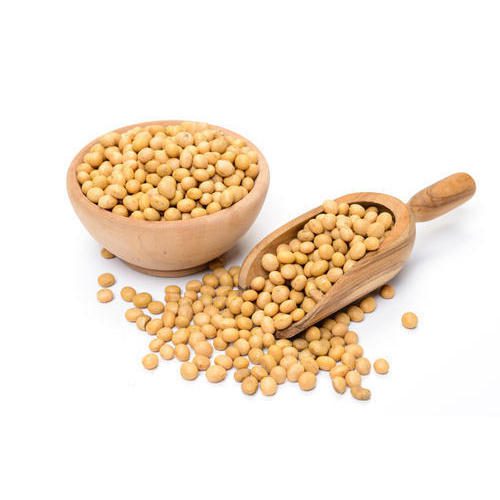 Soya Oil
Rich in fatty acids, manganese and vitamins. Helps in moisture retention, nourishment and improves blood circulation.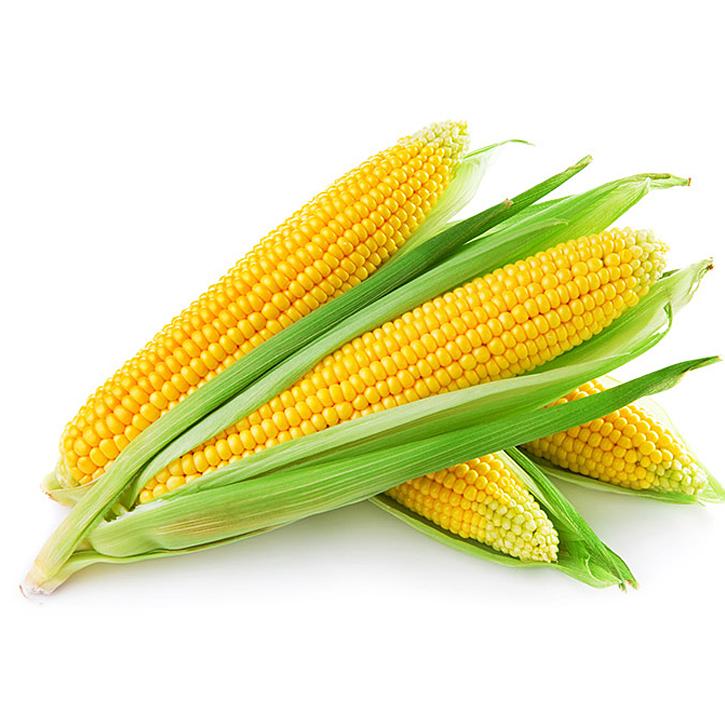 Zea Mays
Rich in vitamin C and lycopene. Acts as an antioxidant, and strengthening your hair shafts. Prevents dry hair.
Complete List Of Ingredients
Water, glycerinum butyrospermum parkii (shea butter oil)*, Caviar Extract, Soya Oil, Zea Mays. Our products are packed with additional ingredients such as essential oils to nourish your hair. All our products are sulfate free, silicone free and paraben free.
*Occurs naturally in essential oils.
Natural Ingredients
Safe Synthetics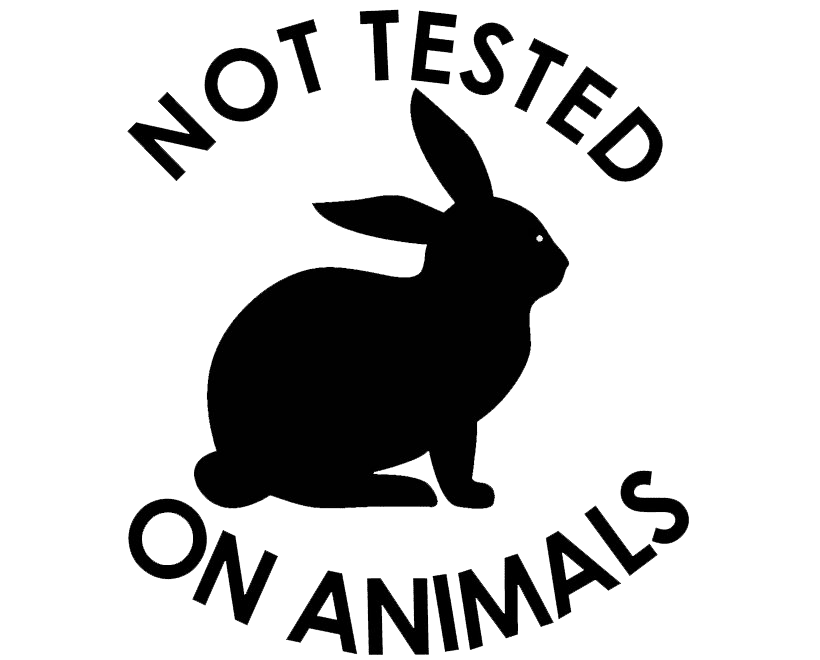 We do not test our finished products on animals. We also only purchase our ingredients from suppliers who do not test on animals.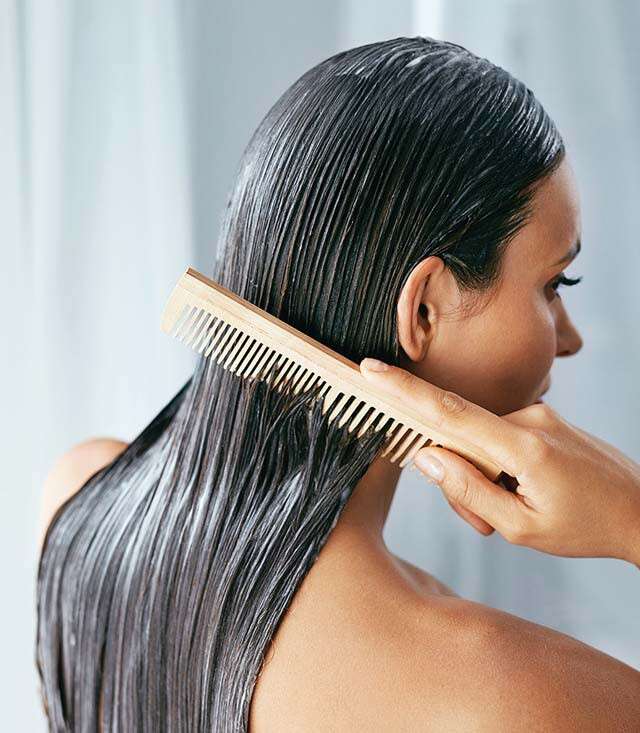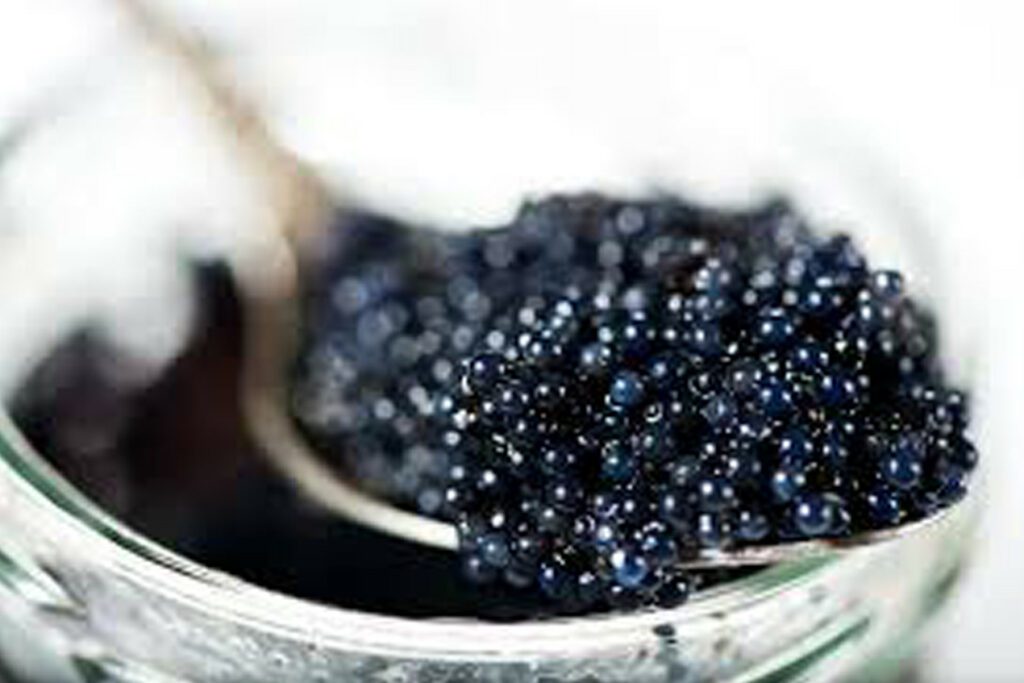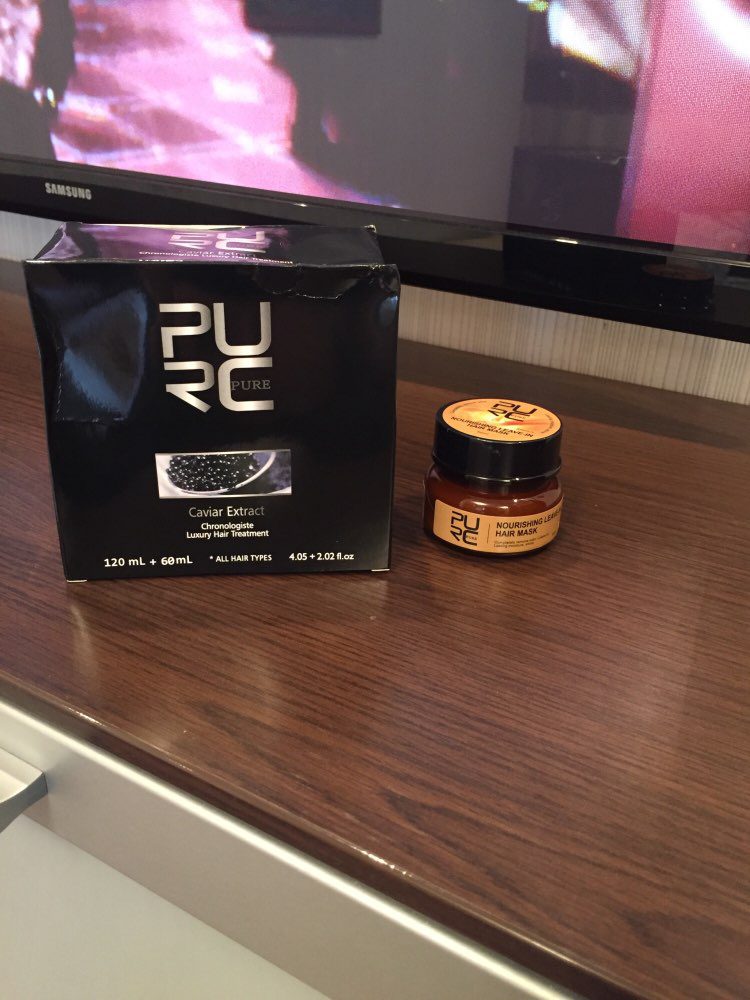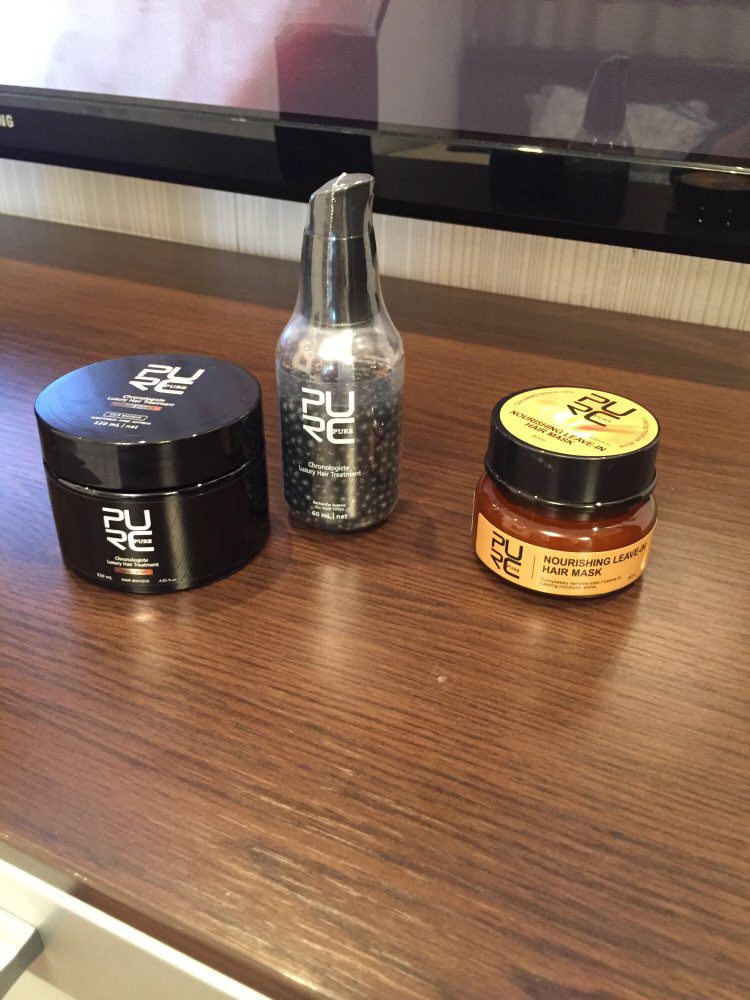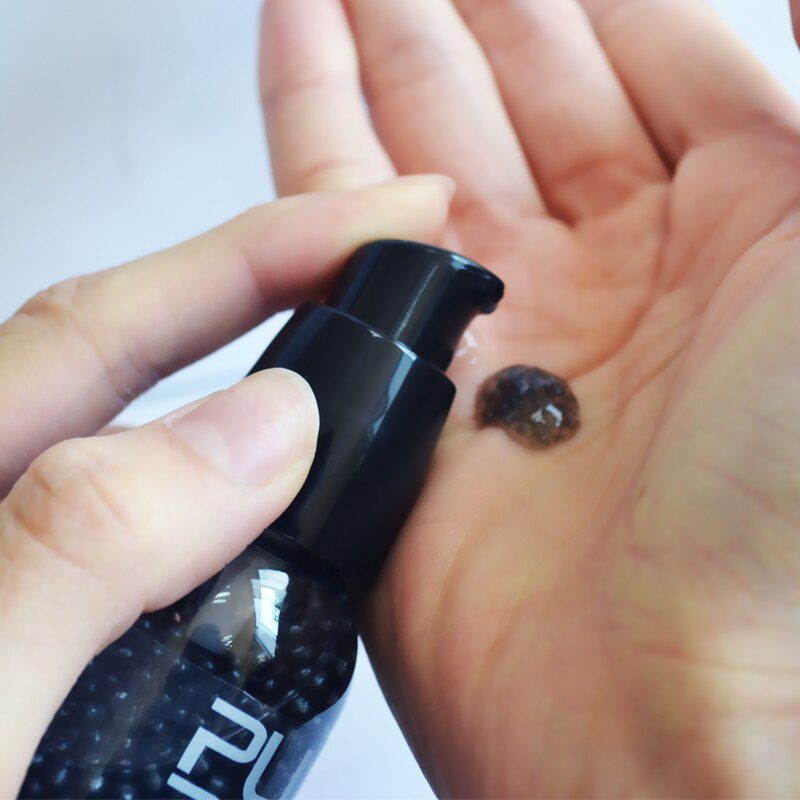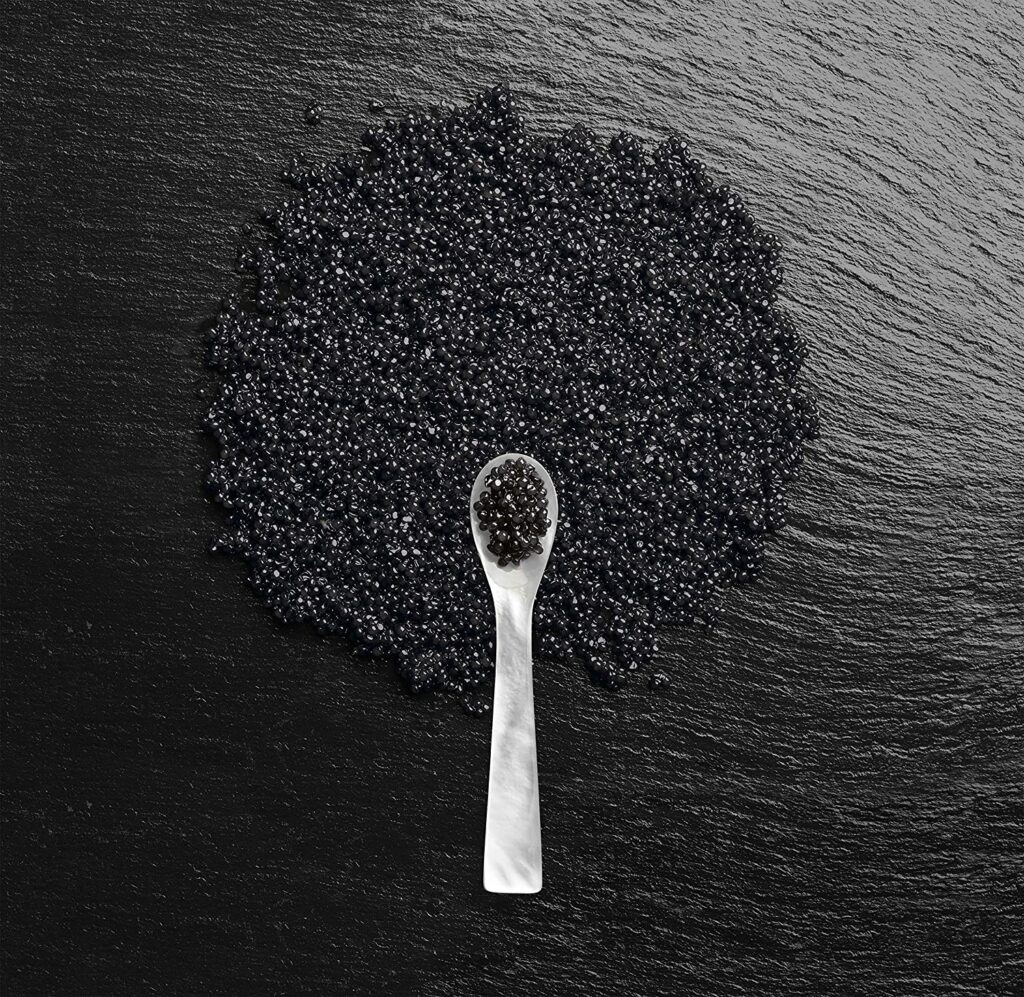 Caviar, eggs of sturgeons that are native to coastlines of Eurasia and North America. Caviar or fish roe is rich in omega-3 fatty acids, vitamins A, D, E, K and B12. It also contains traces of zinc. The unsaturated fatty acids penetrate deep into your scalp and provide you nourishment. It also prevents problems like inflammation and hair loss. Vitamin A helps in boosting hair growth and tears conditions like alopecia. Vitamin E is an effective antioxidant that fights against free radicals and protects your hair from damage. Vitamin B12 helps in producing red blood cells, which in turn, provide nutrients and oxygen to the hair follicles. The roles of vitamin D and K are not clearly established in hair hair growth, but are believed to stimulate the hair follicles. The Caviar Extract Treatment is an omega-3 fatty acid rich hair nourishing kit that infuses your scalp with vital nutrients. Caviar extract consists of 26% protein, 15% fat and is rich in vitamins A, D, E, K and B12. The proteins and fats promote faster hair growth and the vitamins nourish your scalp. Caviar extracts are perfect for repairing damaged and dull hair. It improves the blood circulation, stimulates hair follicles and softens your hair texture. The kit consists of tiny pearls that are loaded with goodness for your hair. The product can be used on every hair type and is non-comedogenic.
Special Functions
Caviar Extract Treatment provides essential fatty acids and vitamins to your scalp for better hair growth. It improves blood circulation and stimulates hair follicles. Protein rich caviar extracts strengthen hair shafts and prevent them from breakage. Repairs dull and frizzy hair to provide a silkier hair texture and prevents hair damage from pollution and harmful UV rays.
The key benefits of Caviar Extract Treatment:
Caviar extracts are rich in omega-3 fatty acids which provide intense nourishment to your scalp and keep dryness at bay.
Vitamin A present in caviar helps in maintaining the sebum balance on your scalp and also promotes hair growth.
Caviar is rich in vitamin K, which helps in synthesizing red blood cells that provide the oxygen and nutrients to your hair.
Caviar also contains zinc. Zinc repairs damaged tissue and maintains the oil balance. As a result, the presence of zinc reduces hair loss.
Smooth, gel like texture for easy application.
Rich in omega-3 fatty acids, vital amino acids and vitamins A, D, E, K and B12.
Frequently Asked Questions
Frequently Asked Questions
More About PURC Organics
Where Do Your Ingredients Come From?
Our 100% pure Argan Oil comes from Morocco, Polygonum extracts come from rural China, Cinnamon sticks come from Sri Lanka, and so on. We source our essential oils and raw ingredients from fair-trade farming associations around the world.
Are PURC Products Tested & Certified?
PURC produces only the highest quality hair and skin-care products. We've been producing hair care products for more than 9 years, with a GMP (Good manufacturing practice) workshop. Our products pass the worldwide ISO-9002 standards.
Healthier Hair
Plant Based
Long Lasting
Cruelty Free