Major Ingredients And Their Benefits
Fresh Ingredients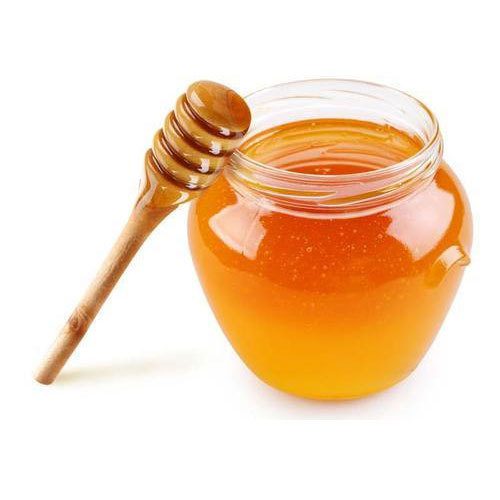 Natural Propolis Honey
Reduces redness, itchiness and calms down your skin. Honey also acts as a mild exfoliator which removes dead cells and brightens up your skin.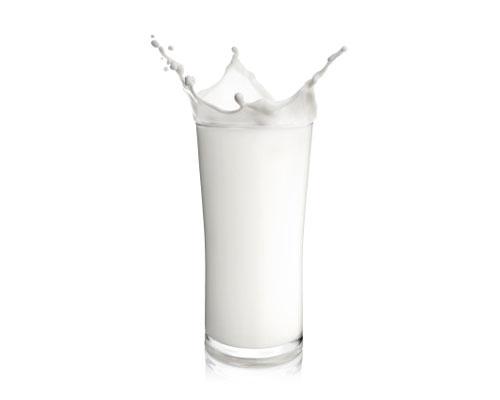 Milk
High in fatty acids that nourish your skin, prevents the loss of moisture. Besides, it is rich in calcium, which is involved in synthesis of collagen.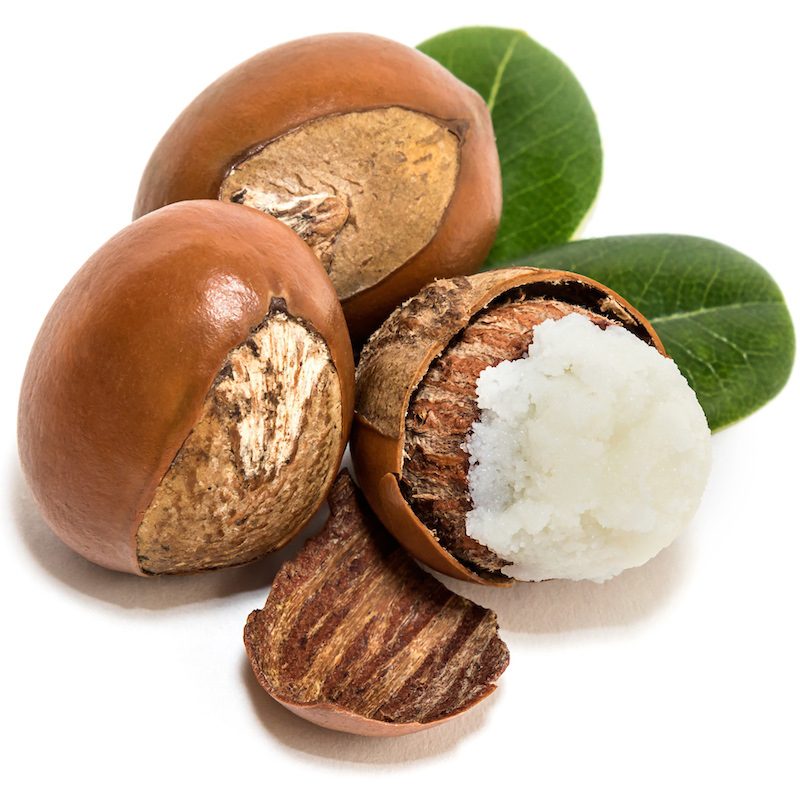 Shea Butter
Rich in unsaturated fatty acids, provide intense nourishment to your skin and prevent dryness. It will soothe your skin without making your skin feel heavy.
Complete List Of Ingredients
Water, glycerinum butyrospermum parkii (shea butter oil)*, Natural Propolis Honey, Milk, Shea Butter. Our products are packed with additional ingredients such as essential oils to nourish your hair. All our products are sulfate free, silicone free and paraben free.
*Occurs naturally in essential oils.
Natural Ingredients
Safe Synthetics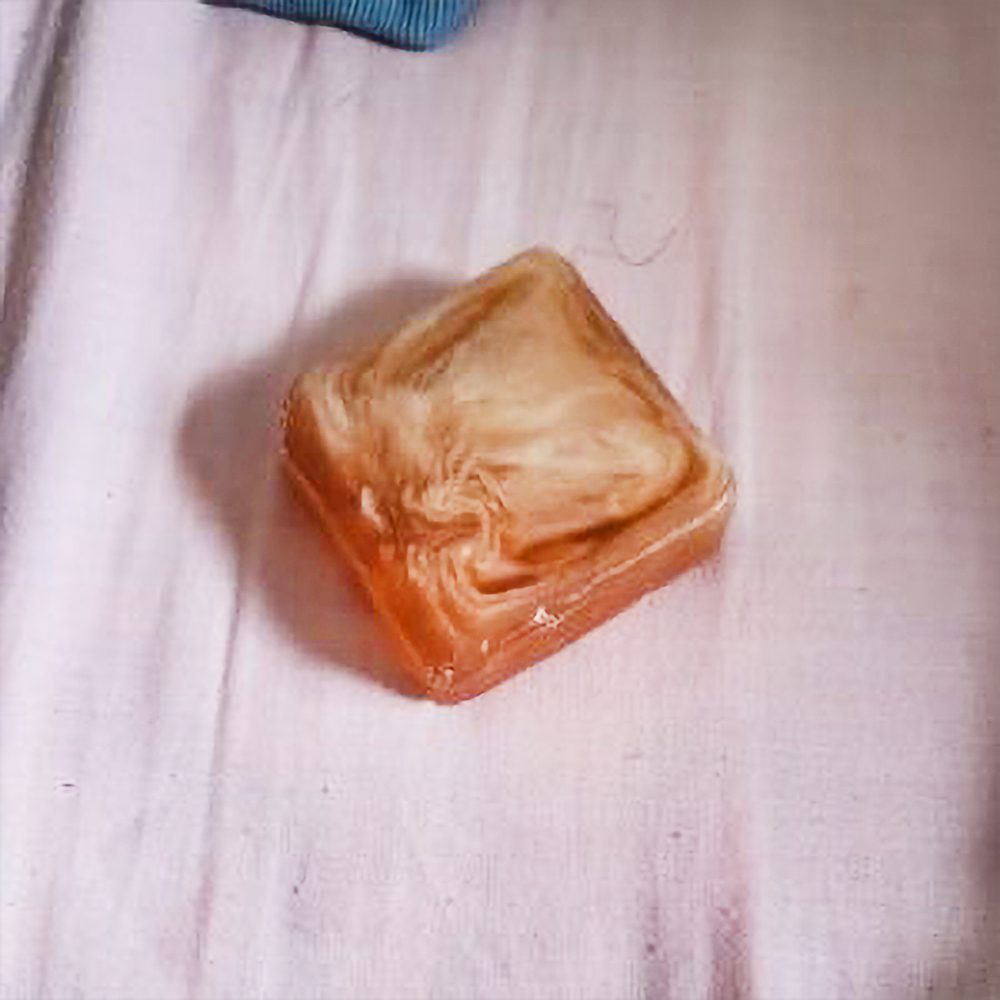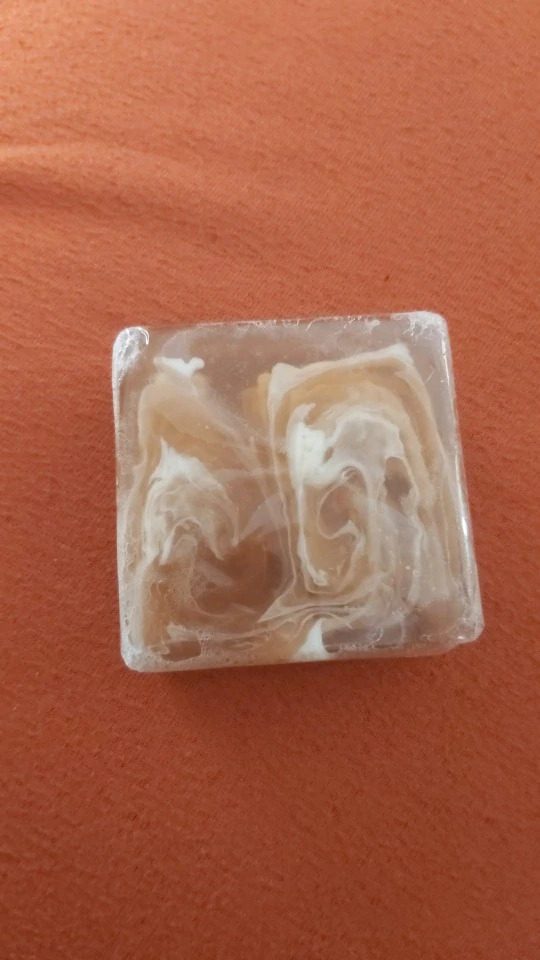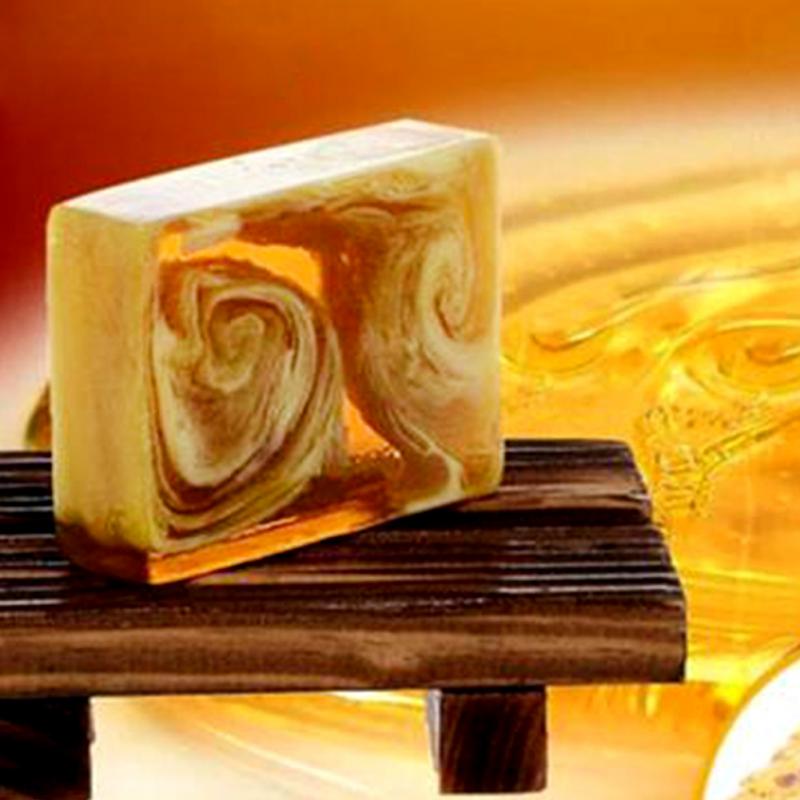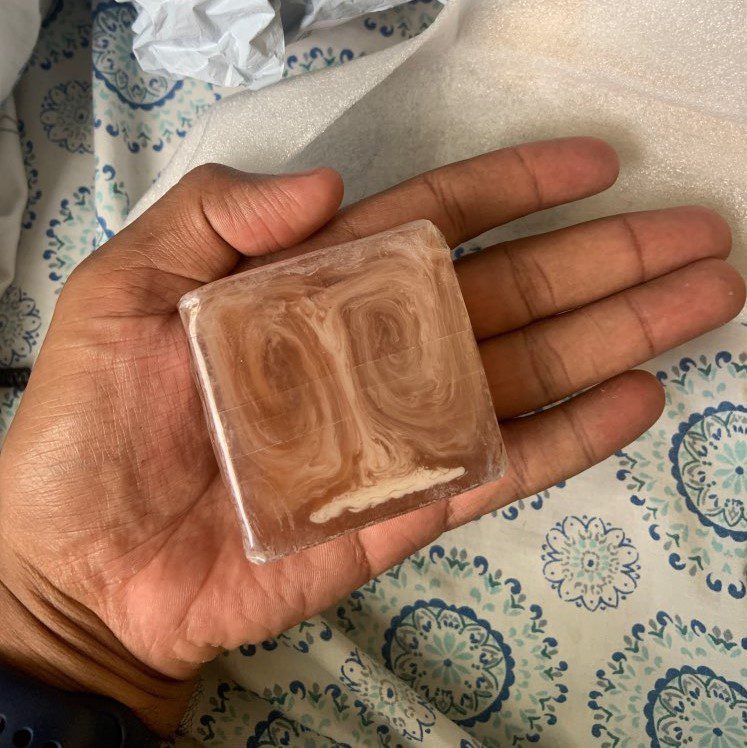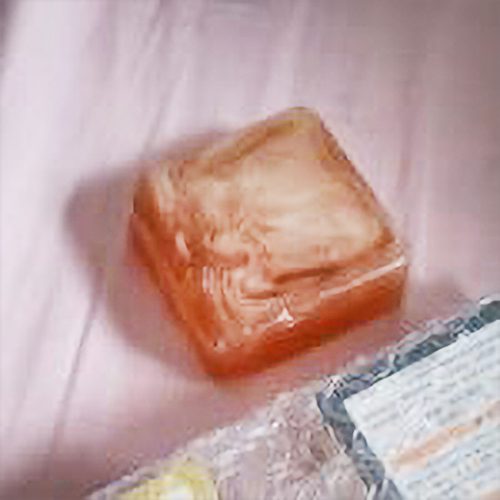 As the name suggests, PURC Natural Propolis Honey Milk Bar is loaded with the goodness of honey and milk along with propolis. Propolis is plant sap mixed with beeswax and other substances produced in beehives. It is rich in flavonoids that act as antimicrobial agents. Raw honey is anti-inflammatory and effectively treats acne. It also acts as a moisturizer and a gentle skin exfoliator as well. Meanwhile, milk possesses a plethora of nourishing lipids, vitamins and minerals that can replenish your skin. Milk is rich in calcium, which helps in collagen production. It contains vitamin B complexes and vitamin D. The Propolis Honey Milk Bar is designed for every skin and will especially suit the dry or acne-prone skin type.
Features & Special Functions
The Natural Propolis Honey Milk Bar contains one of the most unique formulas with hydrating and moisturizing ingredients. Give your skin the healthy glow you always wanted and bid goodbye to dullness.
The Propolis Honey Milk Bar contains the highest concentration of honey, which helps to moisturize your skin without clogging your pores.
Honey is very effective in healing acne and fighting bacterial infections.
Propolis has been used as a medicine since centuries. It is rich in flavonoids, a type of polyphenols, which are antioxidant agents.
It also promotes faster wound and scar healing by reducing the number of mast cells in the affected area.
Milk was earlier regarded as superfood and it can do wonders for your skin. Milk is rich in calcium that aids in collagen synthesis in your body. It also contains vitamin D, that helps in calcium absorption and also acts as an antioxidant.
Frequently Asked Questions
Frequently Asked Questions
More About PURC Organics
Where Do Your Ingredients Come From?
Our 100% pure Argan Oil comes from Morocco, Polygonum extracts come from rural China, Cinnamon sticks come from Sri Lanka, and so on. We source our essential oils and raw ingredients from fair-trade farming associations around the world.
Are PURC Products Tested & Certified?
PURC produces only the highest quality hair and skin-care products. We've been producing hair care products for more than 9 years, with a GMP (Good manufacturing practice) workshop. Our products pass the worldwide ISO-9002 standards.
Healthier Hair
Plant Based
Long Lasting
Cruelty Free