Peppermint UV Damage Protect Spray
—
or subscribe and save up to
20%
Shop In Bulk
Get Discount Per Qty
2

$

1.00
3

$

2.00
4

$

3.00
5 – 9

$

4.00
10 +

$

5.00
100% Organic & Vegan
Made with fresh organic fruits, essential oils, and a lot of care
Fast Shipping
All orders are shipped in 3 business days
Secure Checkout
SSL Enabled Secure Checkout
Major Ingredients And Their Benefits
Fresh Ingredients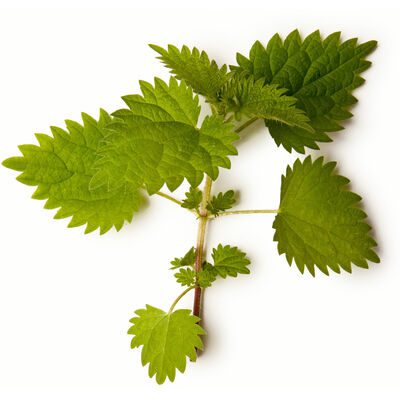 Real Mint Extract
It helps keep the scalp clean by preventing the growth of bacteria or infections. It balances the oil and grease levels on the scalp.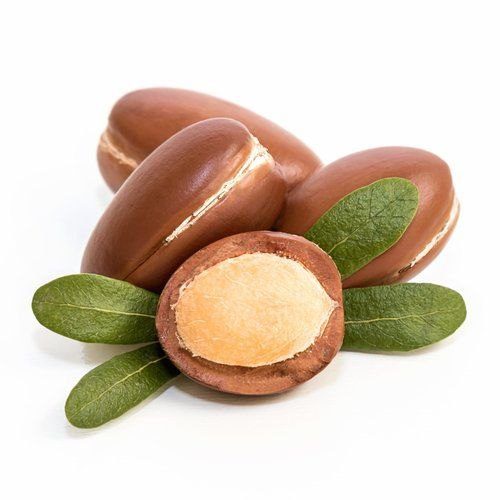 Argania Spinosa Kernel Oil
It blocks UV radiation as well as lightens dark spots caused due to sun damage. It nourishes and moisturizes hair cells.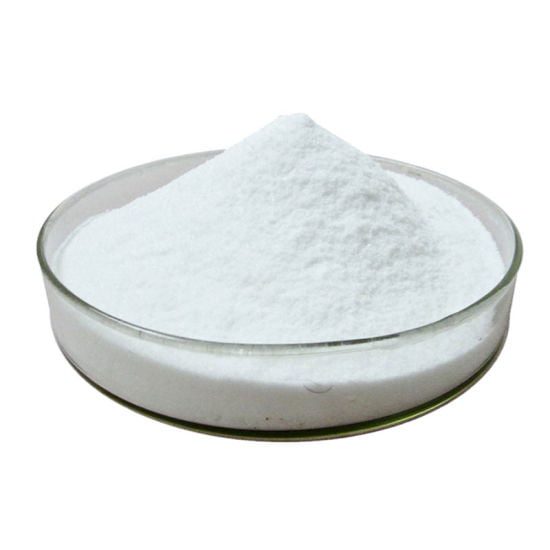 Safe Synthetics
Cyclopentasiloxane, Cyclopentasiloxane and Dimethicone, Partum
(Fragrance ), CI 26101, CT 47053/
Complete List Of Ingredients
Cyclopentasiloxane, Cyclopentasiloxane and Dimethicone, Real Mint Extract, Argania Spinosa Kernel Oil, Partum
(Fragrance ), CI 26101, CT 47053/
*Occurs naturally in essential oils.
Natural Ingredients
Safe Synthetics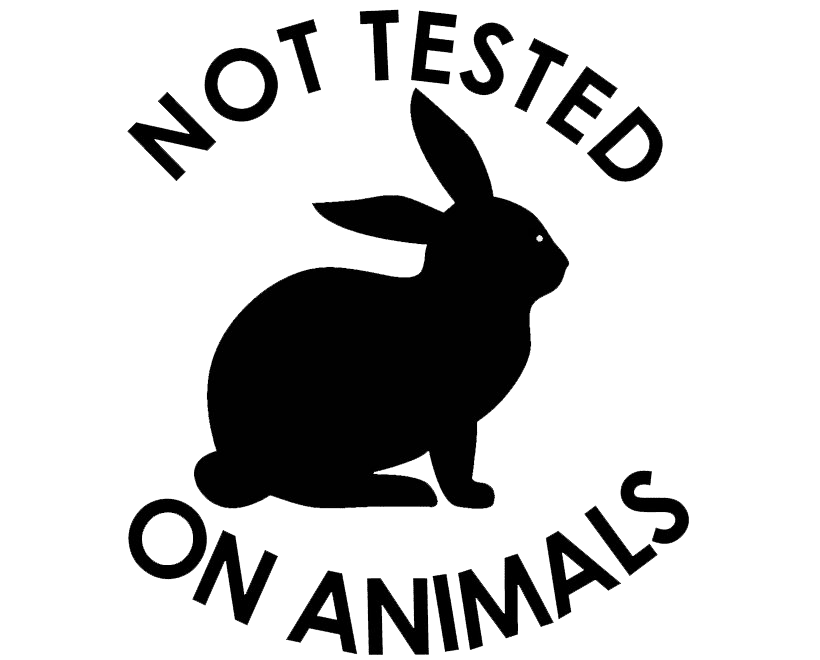 We do not test our finished products on animals. We also only purchase our ingredients from suppliers who do not test on animals.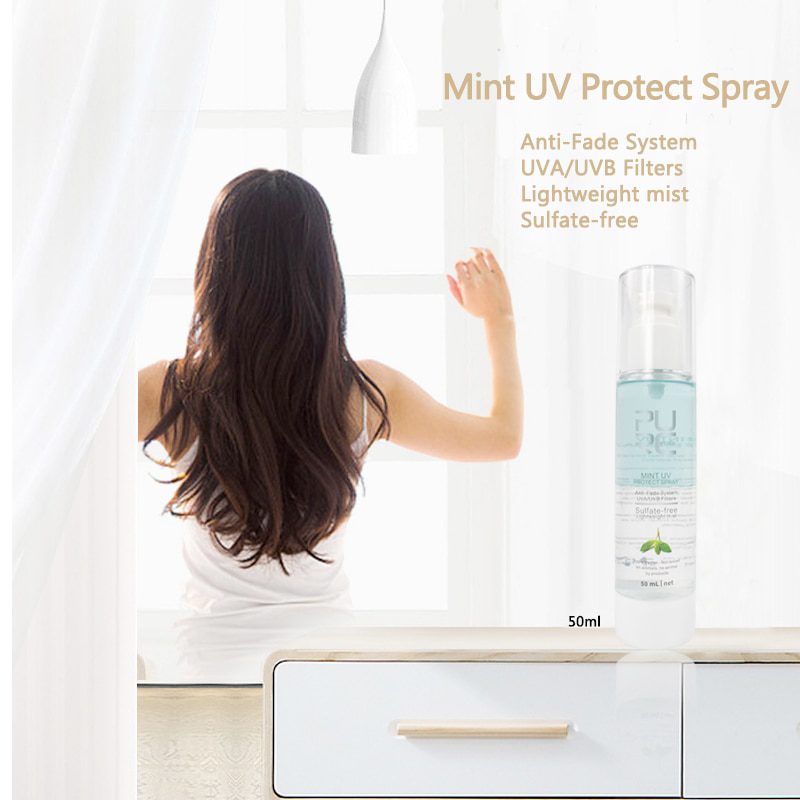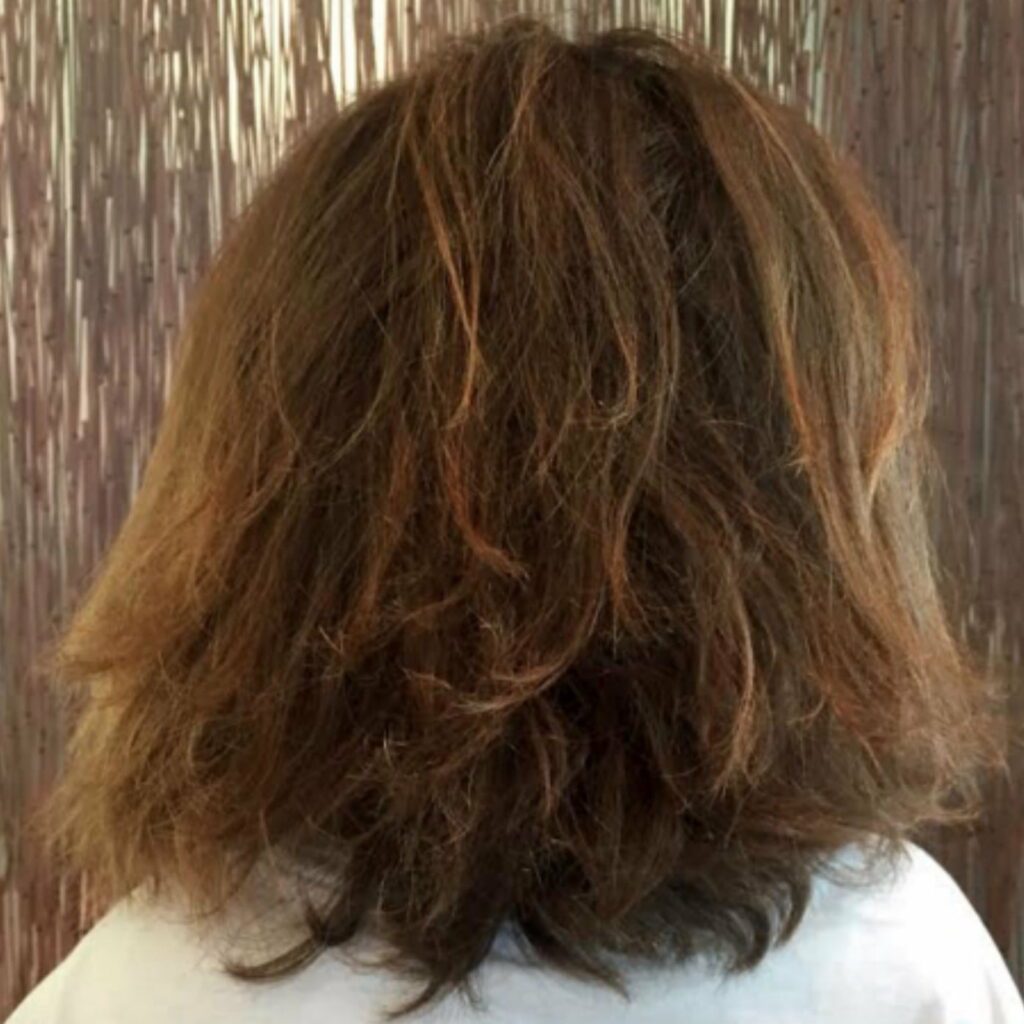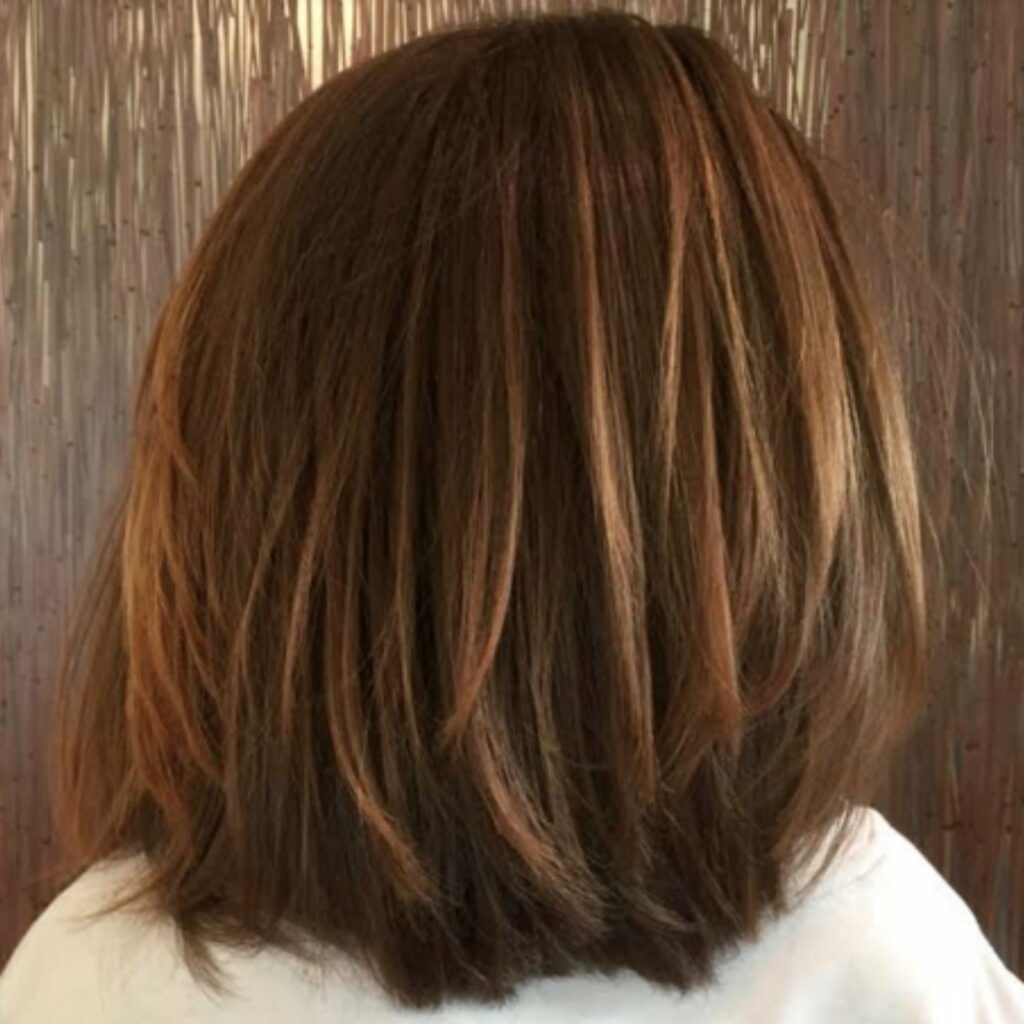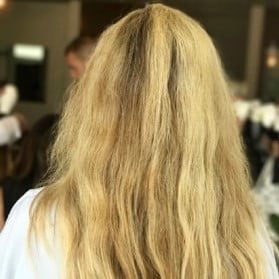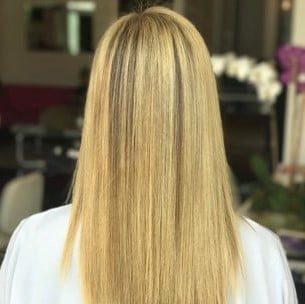 The PURC Peppermint UV Damage Protect Spray is a potent solution to frizzy and unmanageable hair with added protective benefits. The benefits of the spray are multifaceted including providing hydration, reducing frizz and dryness, removing dandruff, oil, and other impurities along with nourishing the hair. It gives the hair a smooth and silky texture due to its nourishing and antistatic properties hence easing the styling and manageability of hair. Further, it does the essential work of adding a layer of sunscreen to your hair strands which protects them from the harmful damage caused due to UV radiation. The product is made completely out of plant extracts unlike most chemical-heavy formulations on the market. It is also extremely lightweight which prevents your hair from looking oily and weighed down.
Features & Special Functions
Improve Hair Manageability: The product helps to tackle frizzy and unruly hair and makes them easy to style. After the application, the comb should glide easily through the silky smooth hair strands.
Anti-Fade System: The application of a UV protector prevents your hair color from fading out quickly. This is because the sun's rays break down the cuticle and protein layer of hair strands which causes a discoloration identical to bleach on hair.
UVA/UVB Filters: The peppermint spray is powered with natural sunscreen argon which allows you to go out in the sun without a worry of the UV damage.
Lightweight mist: A heavy formula can weigh down your hair and take away its volume which is why this lightweight product is comparatively better as it allows hair to be protected while keeping them bouncy and easy to style.
Sulfate-free: Sulfates in hair products are known to strip away moisture and irritate the scalp surface which can lead to dry and unruly hair. A natural sulfate-free formula is, therefore, better for your hair.
100% Vegan: Our natural formulation is completely plant-based and does not use animal-derived ingredients and is not tested on animals as well.
Frequently Asked Questions
Frequently Asked Questions
More About PURC Organics
Where Do Your Ingredients Come From?
Our 100% pure Argan Oil comes from Morocco, Polygonum extracts come from rural China, Cinnamon sticks come from Sri Lanka, and so on. We source our essential oils and raw ingredients from fair-trade farming associations around the world.
Are PURC Products Tested & Certified?
PURC produces only the highest quality hair and skin-care products. We've been producing hair care products for more than 9 years, with a GMP (Good manufacturing practice) workshop. Our products pass the worldwide ISO-9002 standards.
Healthier Hair
Plant Based
Long Lasting
Cruelty Free