Purple Hair Mask To Remove Brass Hair Tones
$

34.99
—
or subscribe and save up to
20%
Major Ingredients And Their Benefits
Fresh Ingredients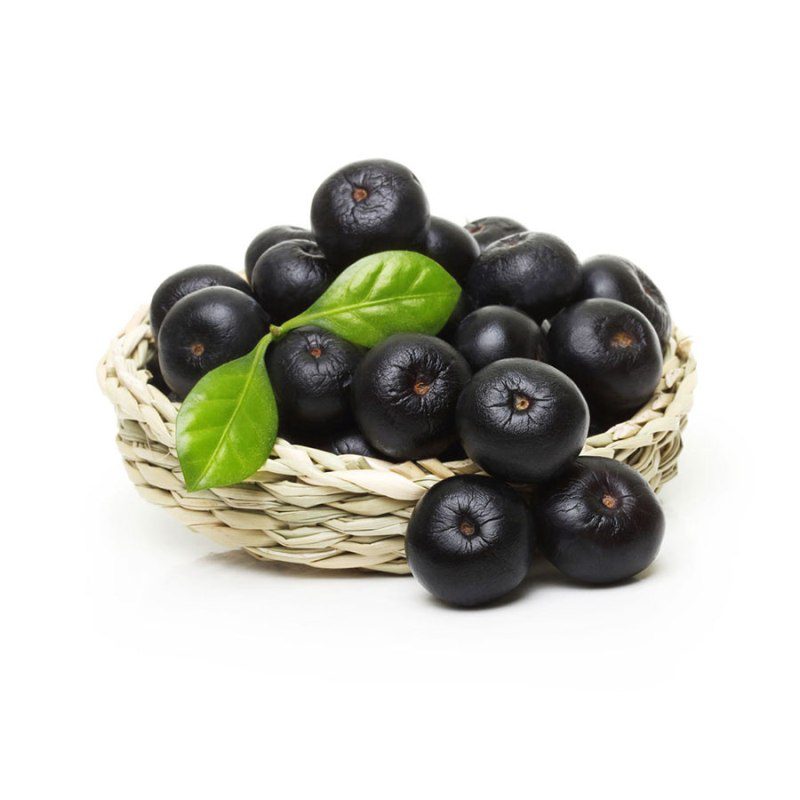 Akai extract
Rich in antioxidants that repairs damaged hair. Shield against environmental pollutants and protects your hair.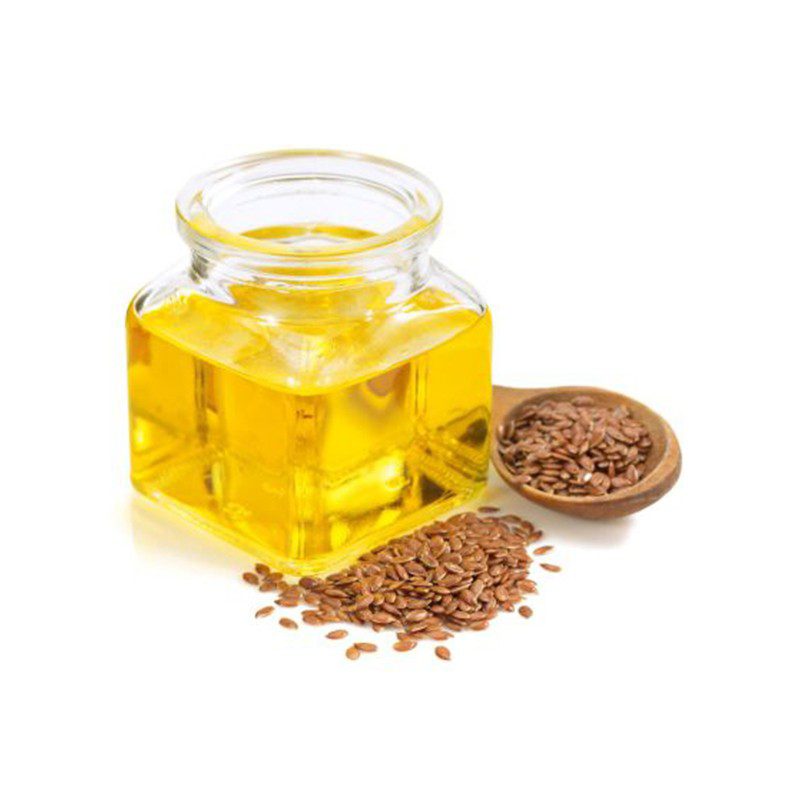 Essential oils
Provide the vital nutrients to your scalp and improve blood circulation. Preventing dull and rough hair.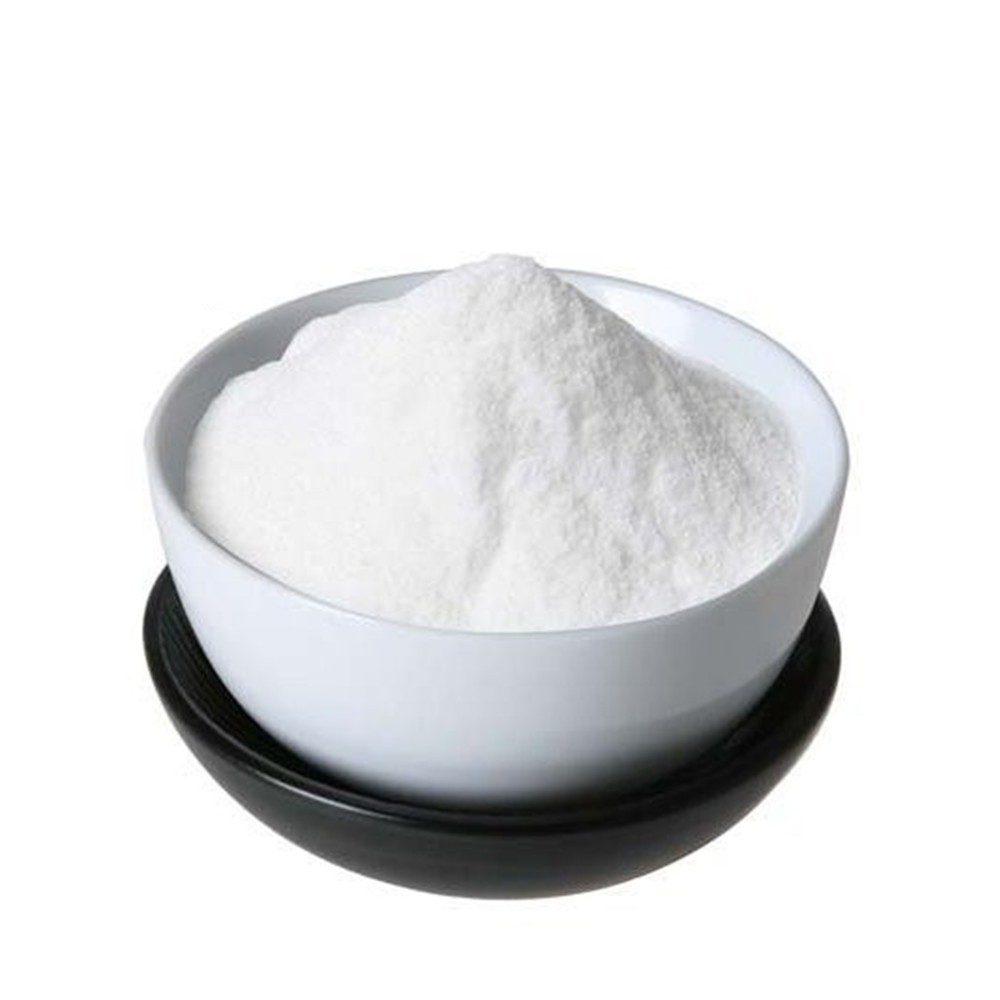 Glycerine
Provides hydration to your hair and keeps your scalp moisturized. Adds the extra shine for more vibrant hair.
Complete List Of Ingredients
Water, glycerinum butyrospermum parkii (shea butter oil)*, Coconut oil, Glutamic acid, Phytosterol. Our products are packed with additional ingredients such as essential oils to nourish your hair. All our products are sulfate free, silicone free and paraben free.
*Occurs naturally in essential oils.
Natural Ingredients
Safe Synthetics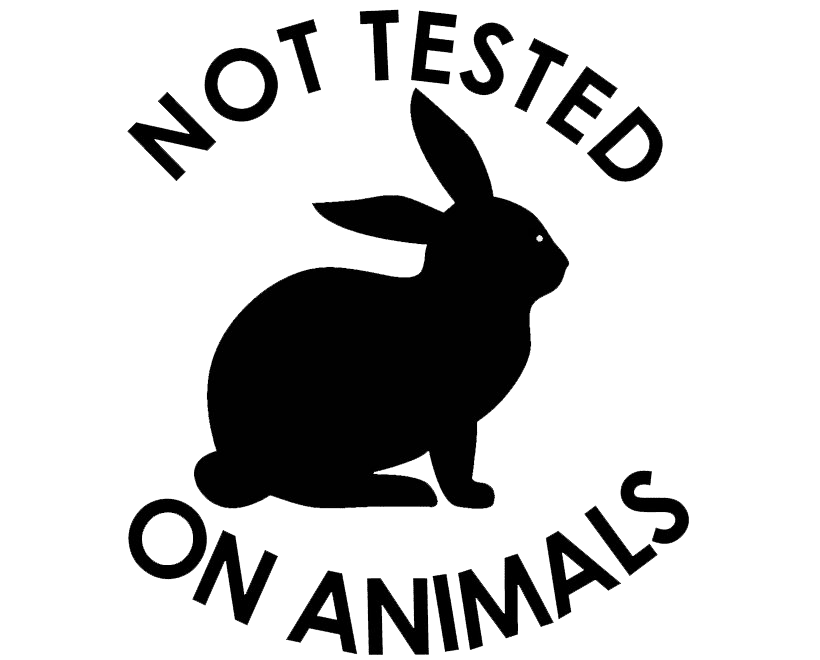 We do not test our finished products on animals. We also only purchase our ingredients from suppliers who do not test on animals.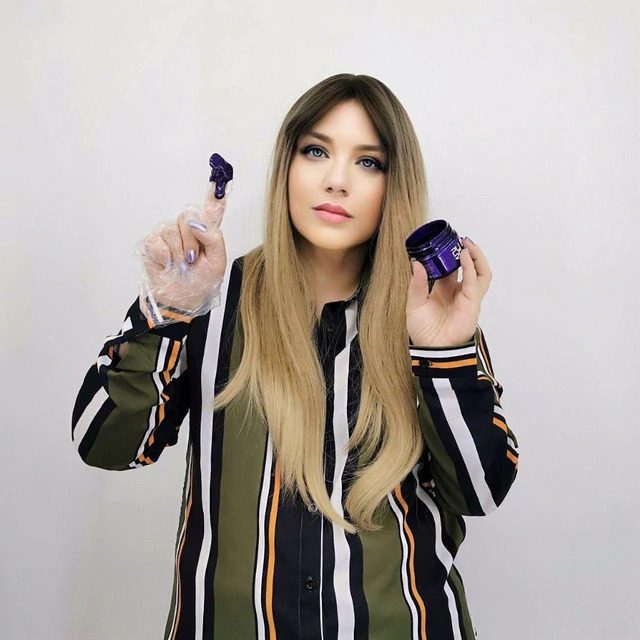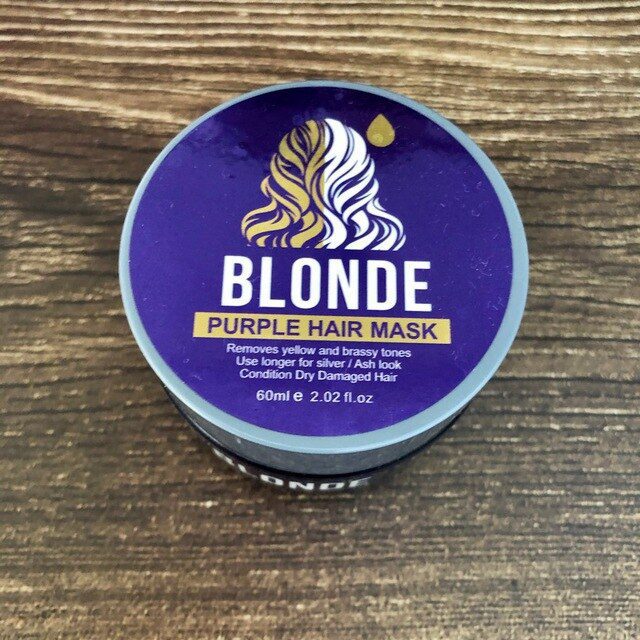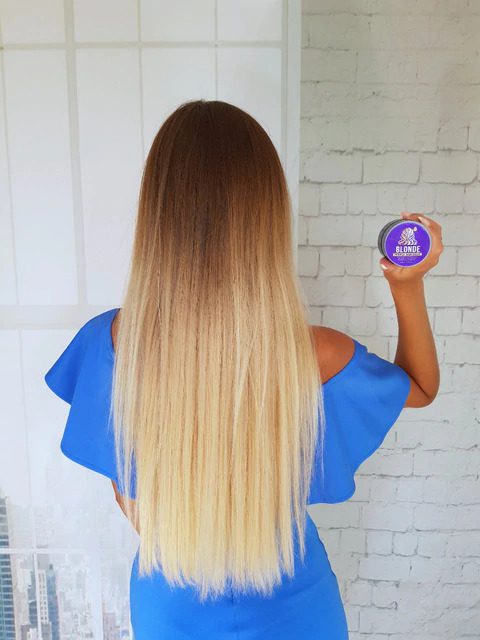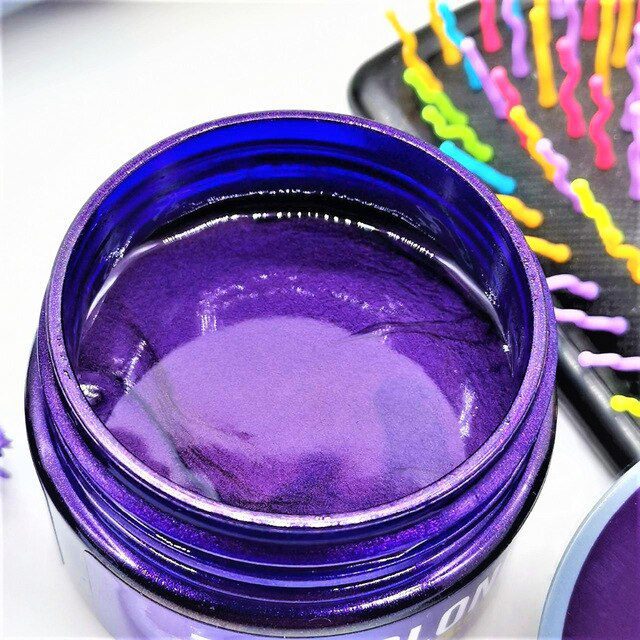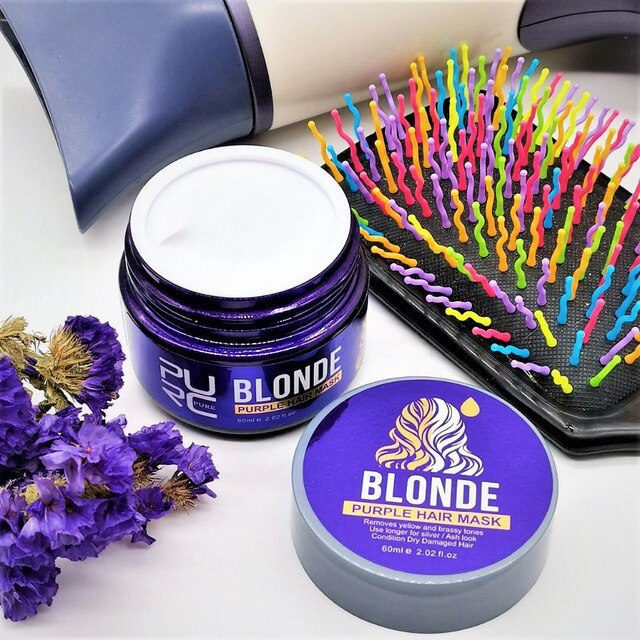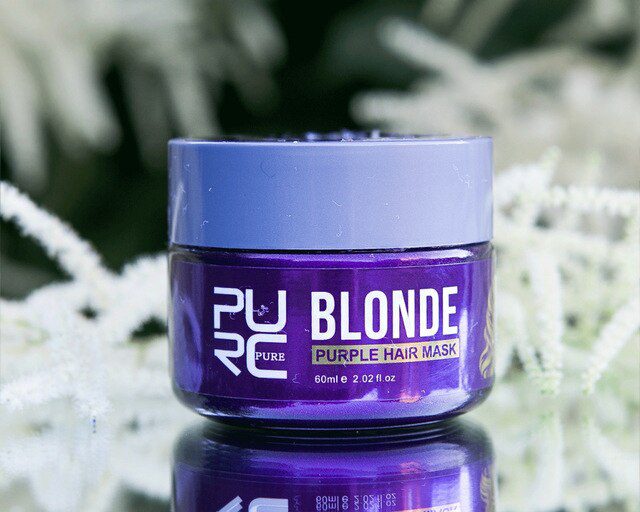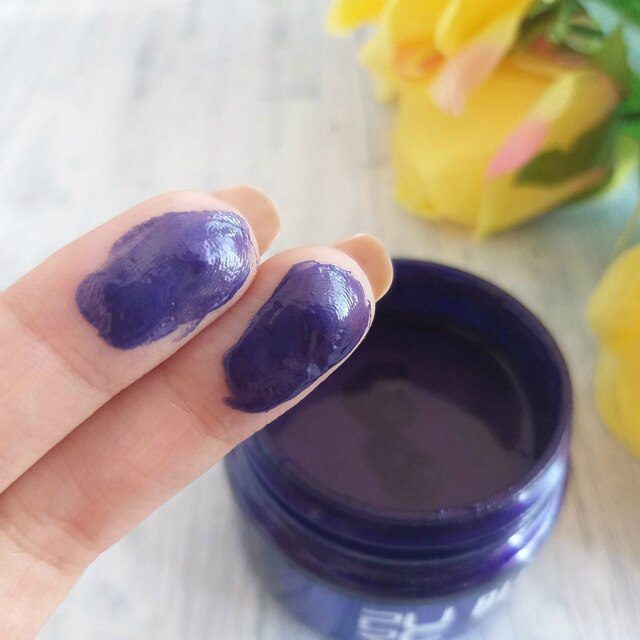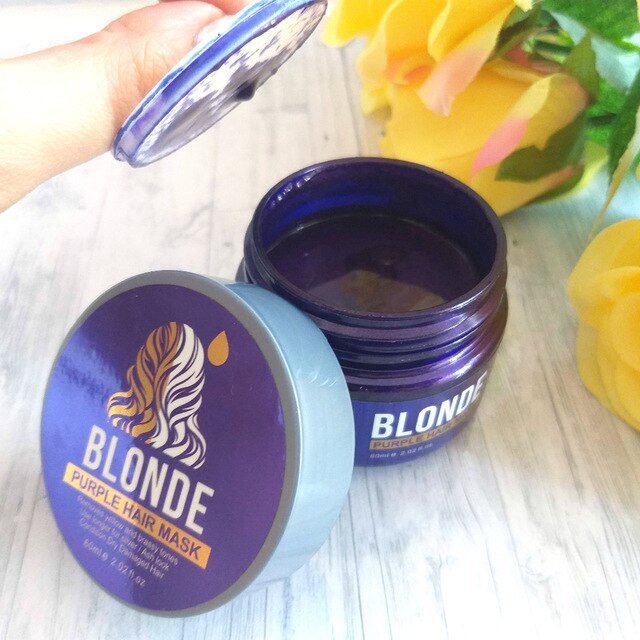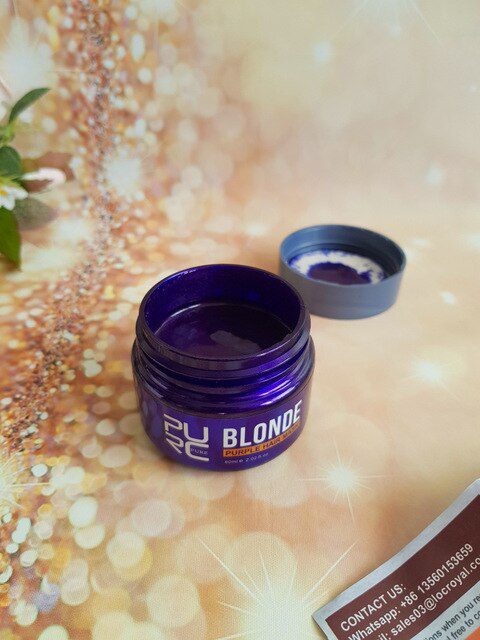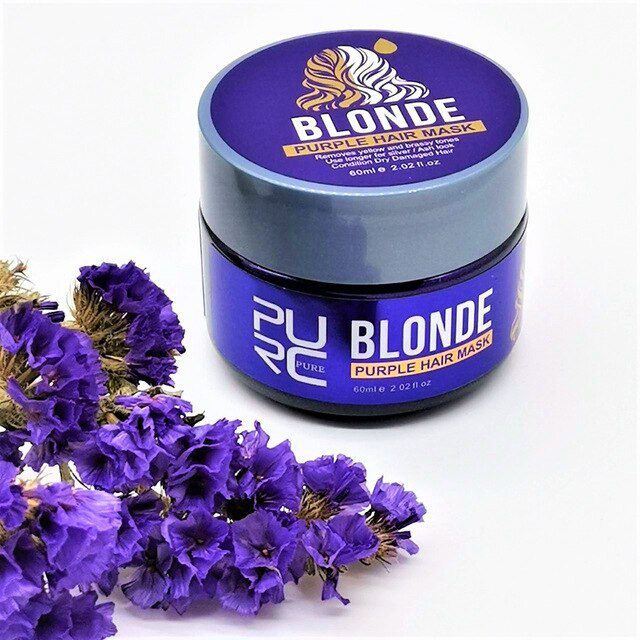 The Purple Hair Mask is an organic and nourishing hair mask to remove the excessive yellowing of blonde hair. Blonde hair looks great but too much yellow and dull tones, no one really likes it. This mask adds the extra shine to hair while making your hair color look gorgeous. Our masks are free from parabens, sulphates and synthetic stabilizers as well. The smooth texture of the hair mask makes it easy to apply on your scalp without breaking or tangling your hair strands. It can be used by anyone who wishes to get rid of brassy or unnatural yellow colored hair. Since it is derived from natural ingredients, it can also be used by people with dry and itchy scalp.
Special Functions
This hair mask is loaded with potent ingredients which is bound to give you improved results. Because of our natural and safe ingredients, the hair mask is also suitable for people with eczema and psoriasis. It is rich in vitamin E and fatty acids to provide nourishment to your scalp and Increases blood flow to your scalp that stimulates new hair growth, and Improves hair texture while providing high shine to your hair.
The key benefits of Purple Hair Mask are listed below-
100% organic, vegan and cruelty free hair mask to remove brassiness and unnatural yellow hues of blonde hair.
Infused with essential oils for intense hydration and nourishment for damaged hair.
Acidic pH treats hair cuticles and provides a lighter hair color.
Consists of mild silk protein for strengthening your hair.
Has a slightly acidic pH allows bleached hair to attain a light and cool shade.
Frequently Asked Questions
Frequently Asked Questions
More About PURC Organics
Where Do Your Ingredients Come From?
Our 100% pure Argan Oil comes from Morocco, Polygonum extracts come from rural China, Cinnamon sticks come from Sri Lanka, and so on. We source our essential oils and raw ingredients from fair-trade farming associations around the world.
Are PURC Products Tested & Certified?
PURC produces only the highest quality hair and skin-care products. We've been producing hair care products for more than 9 years, with a GMP (Good manufacturing practice) workshop. Our products pass the worldwide ISO-9002 standards.
Healthier Hair
Plant Based
Long Lasting
Cruelty Free