Major Ingredients And Their Benefits
Fresh Ingredients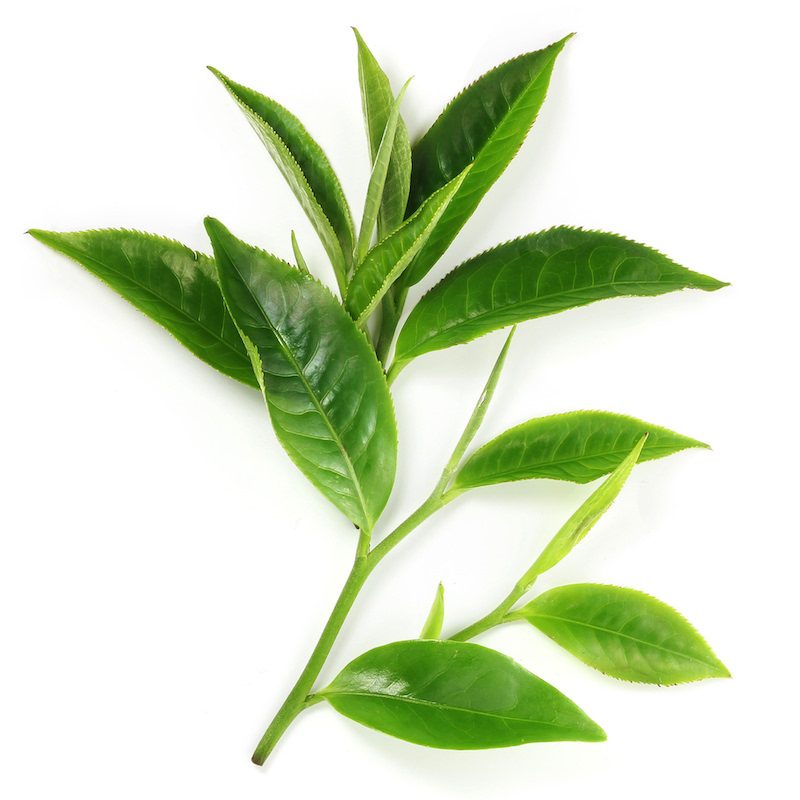 Tea Tree Oil
Improves blood circulation in your scalp. Prevents hair loss, soothes itchiness in dry skin, eyelids and eyelashes.
Terpenin-O
It has antimicrobial properties which acne, reduces dandruff, kills lice and heals wounds in your body or face.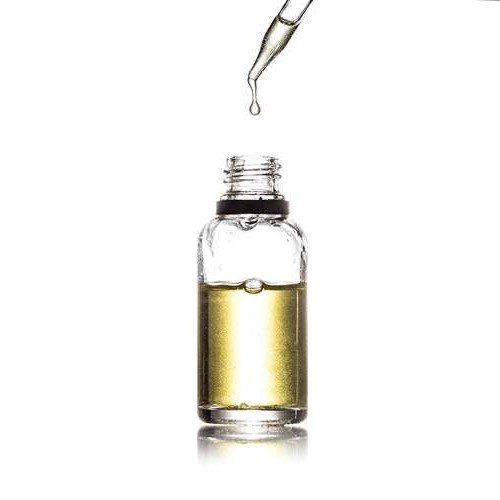 Flower Base
Its soothing properties that calms down an itchy scalp and heals redness or lesions. Chamomile makes your hair soft and smooth.
Complete List Of Ingredients
Water, glycerinum butyrospermum parkii (shea butter oil)*, Tea Tree Oil, Terpenin-O, Flower Base. Our products are packed with additional ingredients such as essential oils to nourish your hair. All our products are sulfate free, silicone free and paraben free.
*Occurs naturally in essential oils.
Natural Ingredients
Safe Synthetics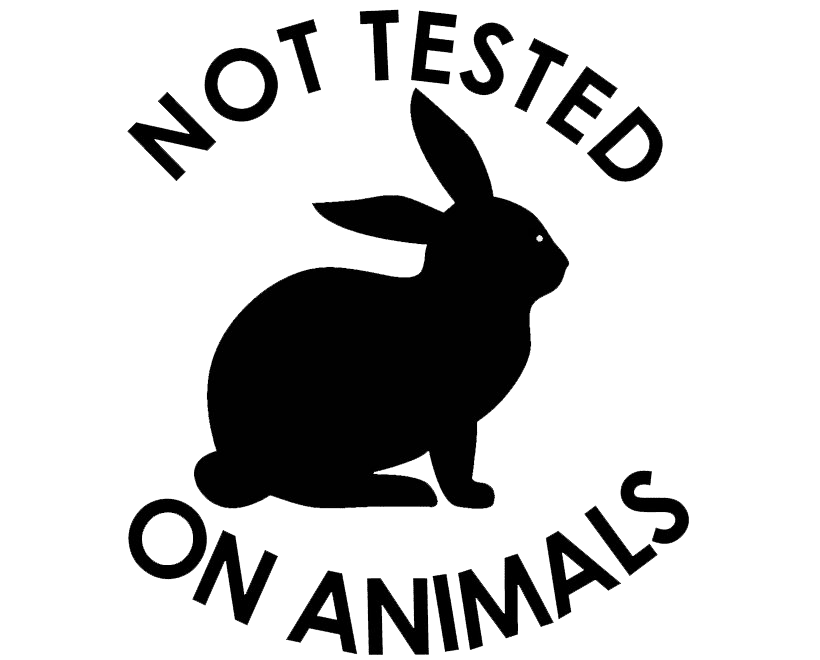 We do not test our finished products on animals. We also only purchase our ingredients from suppliers who do not test on animals.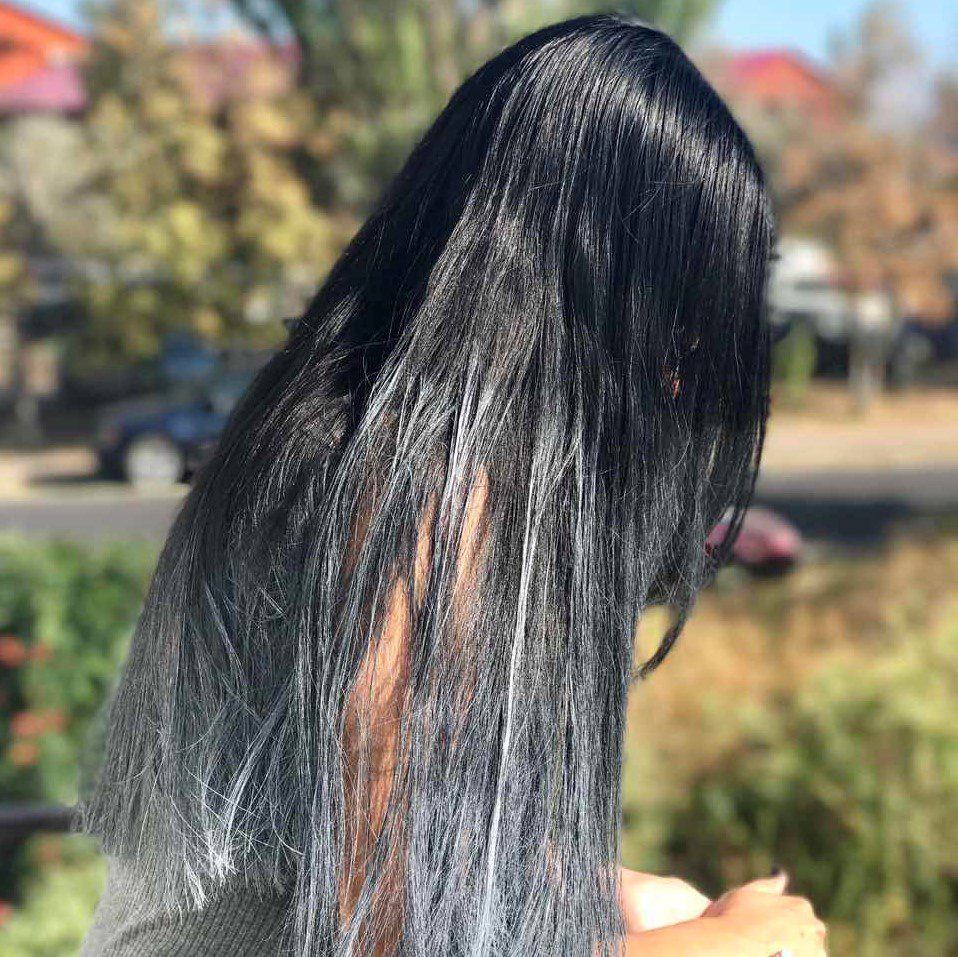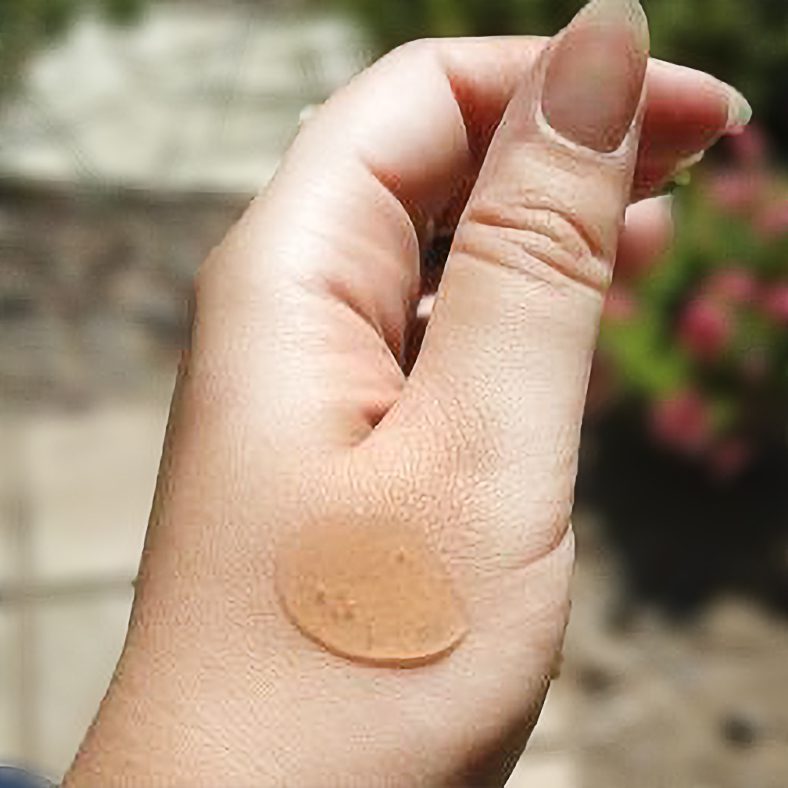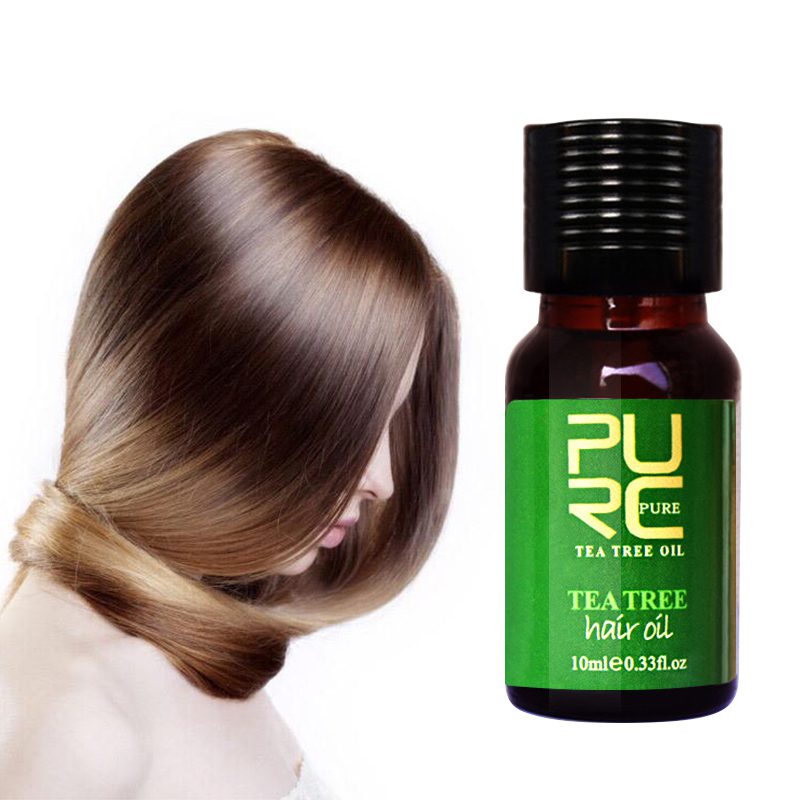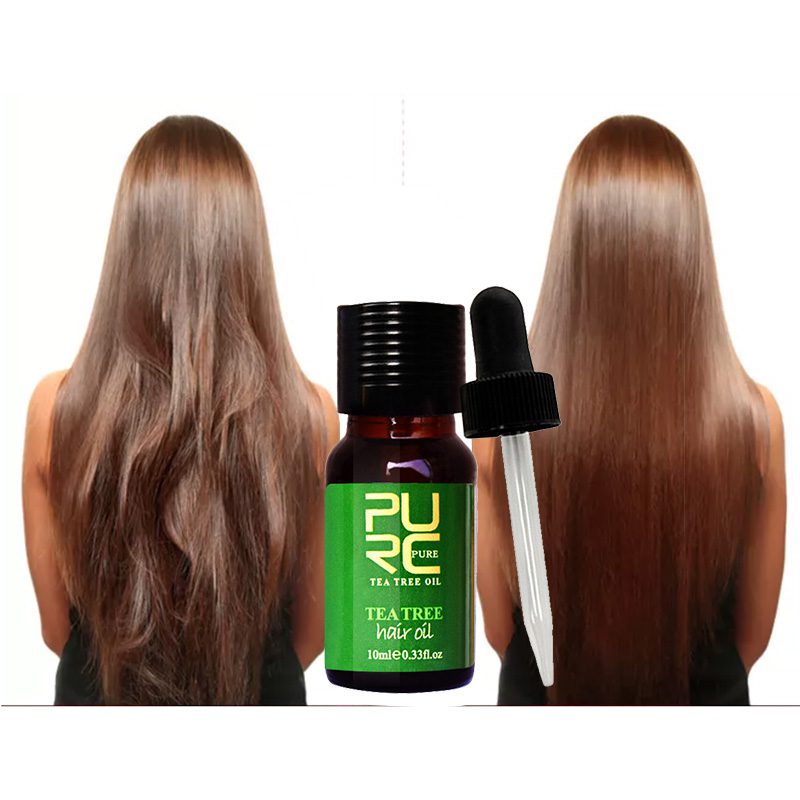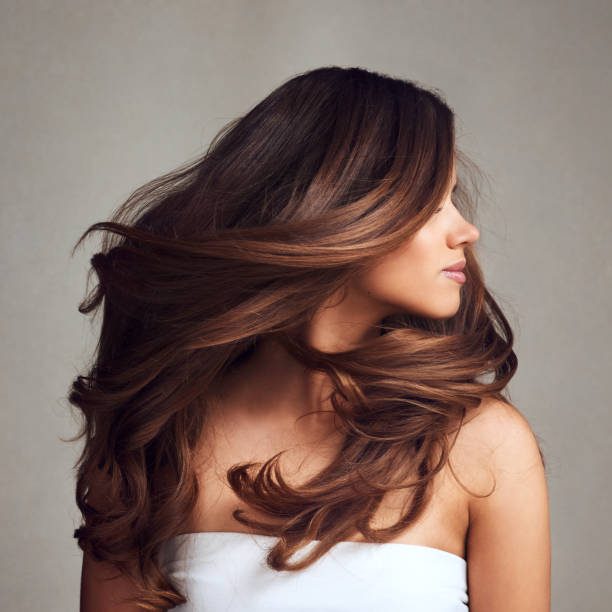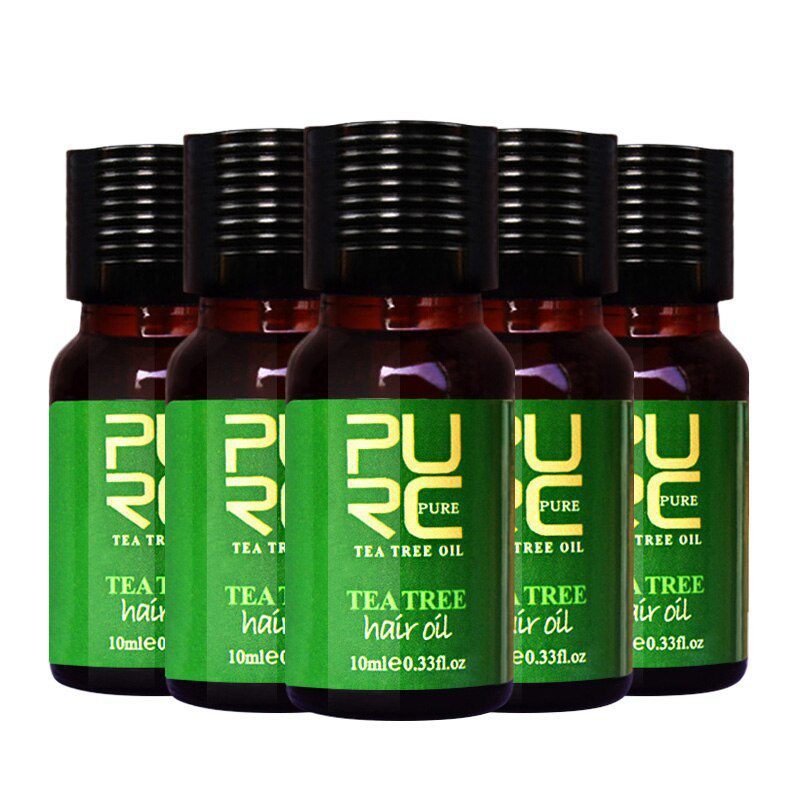 PURC Tea tree essential oil is an effective agent to treat acne, inflammation, microbial infections including dandruff. It is a multipurpose essential oil that is beneficial to both your skin and hair. Tea tree oil contains Terpinen-O, which is the chemical responsible for antimicrobial properties. This oil has been in use since ages and helps combat excessive oil production, skin lesions and also promotes faster wound healing. If you wish to inculcate an essential oil in your regime, you would want to start with tea tree oil. It is versatile and highly effective.
Special Functions
Tea Tree Oil has a plethora of functions which are beneficial to your face, body and hair. It has several medicinal properties that treat certain skin and hair conditions effectively.
Tea tree oil helps to treat irritation and flakiness on dry skin by the soothing concerned areas. It is also used to reduce itchiness from eyelids and eyelashes.
Terpenin-O has potent antimicrobial activities which is effective in treating dandruff, bacterial infections on your skin and heals wounds on your body.
Tea tree oil has anti-inflammatory properties which mainly reduces hypersensitivity reactions to nickel. Applying tea tree oil in the inflamed areas abolishes the allergic reaction.
This essential oil has been recognised as one of the most effective agents to remove dandruff and kill head lice. Due to its antimicrobial properties, tea tree oil removes dandruff within two weeks. It is also useful in killing and reducing lice.
Besides benefitting your body and hair, tea tree oil also treats several oral problems. It prevents bad breath and cures gingivitis by destroying the oral bacteria that cause these problems.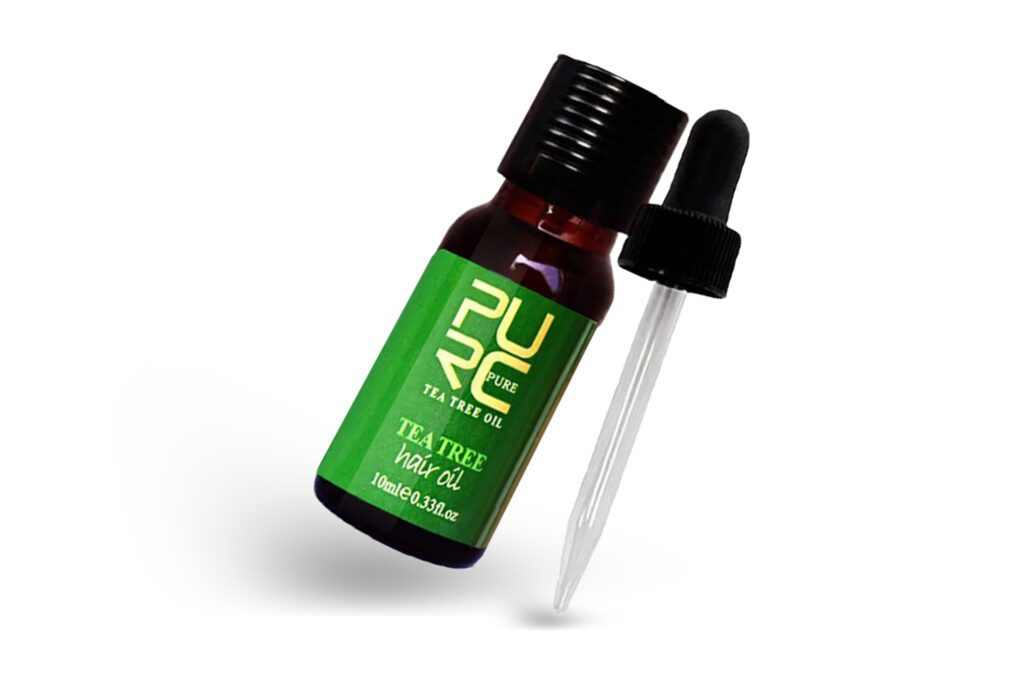 Frequently Asked Questions
Frequently Asked Questions
More About PURC Organics
Where Do Your Ingredients Come From?
Our 100% pure Argan Oil comes from Morocco, Polygonum extracts come from rural China, Cinnamon sticks come from Sri Lanka, and so on. We source our essential oils and raw ingredients from fair-trade farming associations around the world.
Are PURC Products Tested & Certified?
PURC produces only the highest quality hair and skin-care products. We've been producing hair care products for more than 9 years, with a GMP (Good manufacturing practice) workshop. Our products pass the worldwide ISO-9002 standards.
Healthier Hair
Plant Based
Long Lasting
Cruelty Free