Bio Seaweed Conditioner Bar
$

14.99
—
or subscribe and save up to
20%
Sarah from Yucca Valley, Tara from Quesnel & 1 other
bought this product today.
100% Organic & Vegan
Made with fresh organic fruits, essential oils, and a lot of care
Fast Shipping
All orders are shipped in 3 business days
Secure Checkout
SSL Enabled Secure Checkout
Major Ingredients And Their Benefits
Fresh Ingredients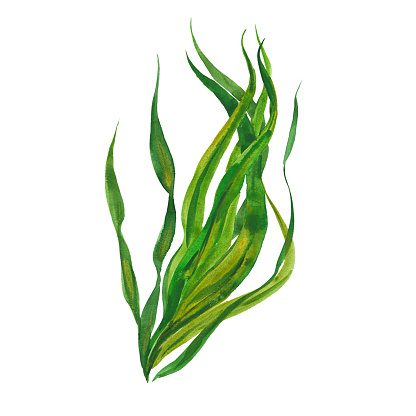 Bio Seaweed
Rich in unsaturated fatty acids and essential amino acids. Makes stronger and silkier hair.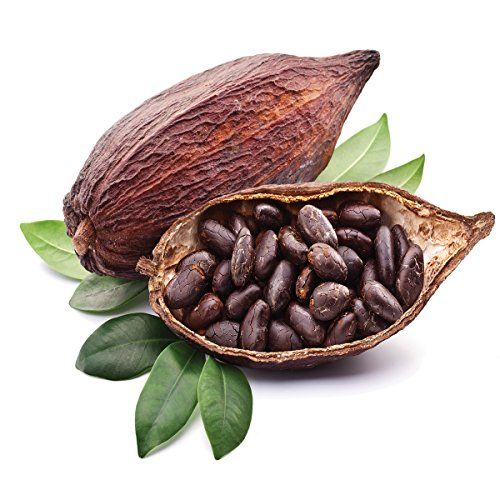 Cocoa Seed Butter
Stimulates hair growth, nourishing your hair. Prevent frizzy hair and provides you with smooth hair.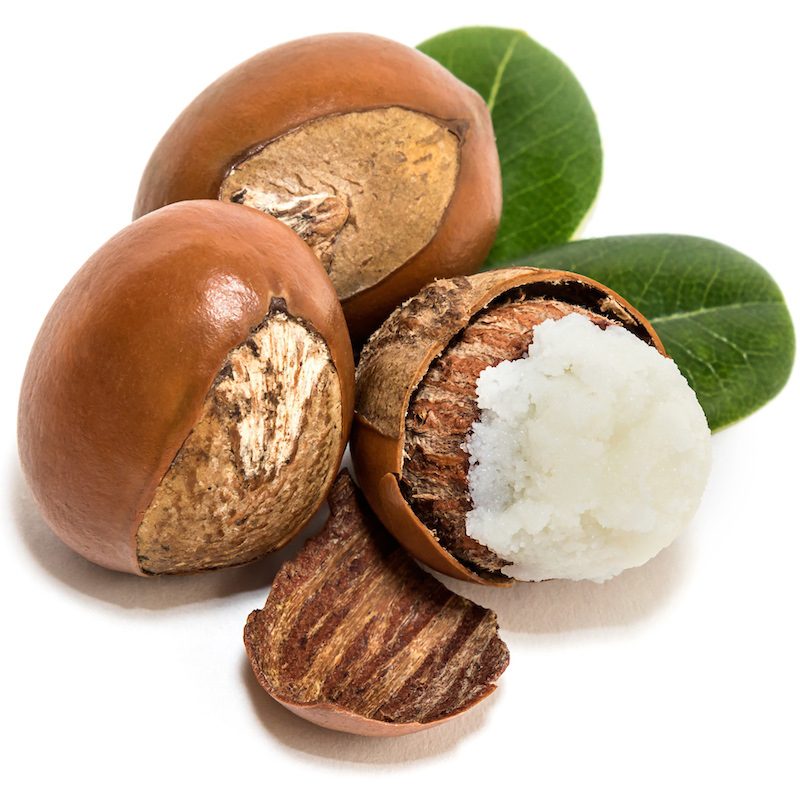 Shea Butter
Counter dryness, Rich in essential oil, nourishes your scalp and stimulates your hair follicles. Prevents frizzy hair.
Complete List Of Ingredients
Water, glycerinum butyrospermum parkii (shea butter oil)*, Seaweed, Cocoa Seed Butter, Shea Butter. Our products are packed with additional ingredients such as essential oils to nourish your hair. All our products are sulfate free, silicone free and paraben free.
*Occurs naturally in essential oils.
Natural Ingredients
Safe Synthetics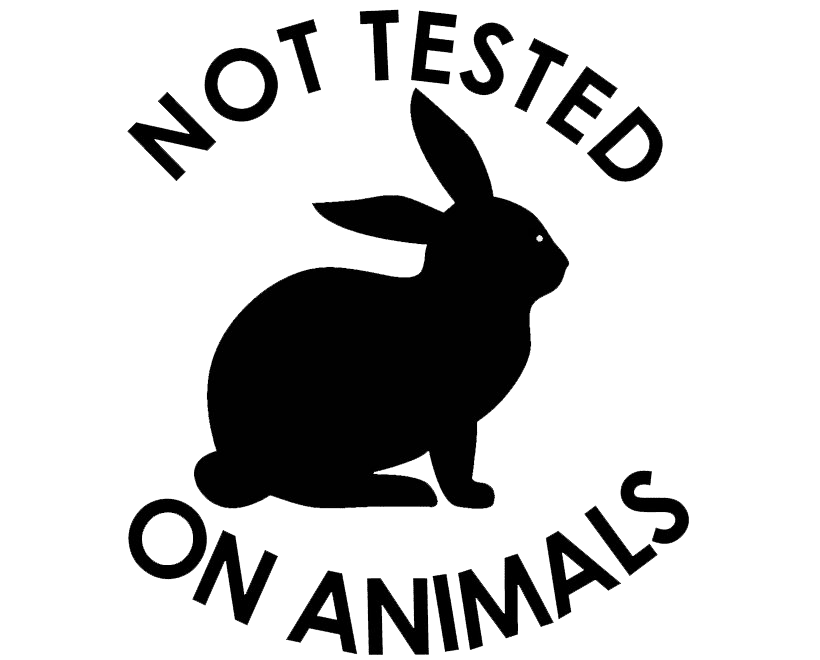 We do not test our finished products on animals. We also only purchase our ingredients from suppliers who do not test on animals.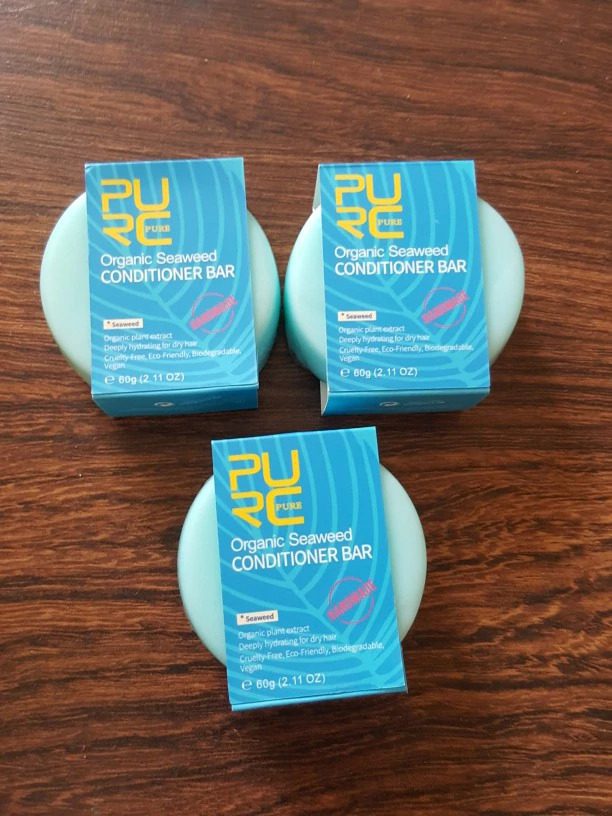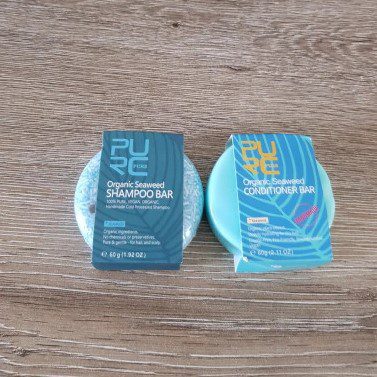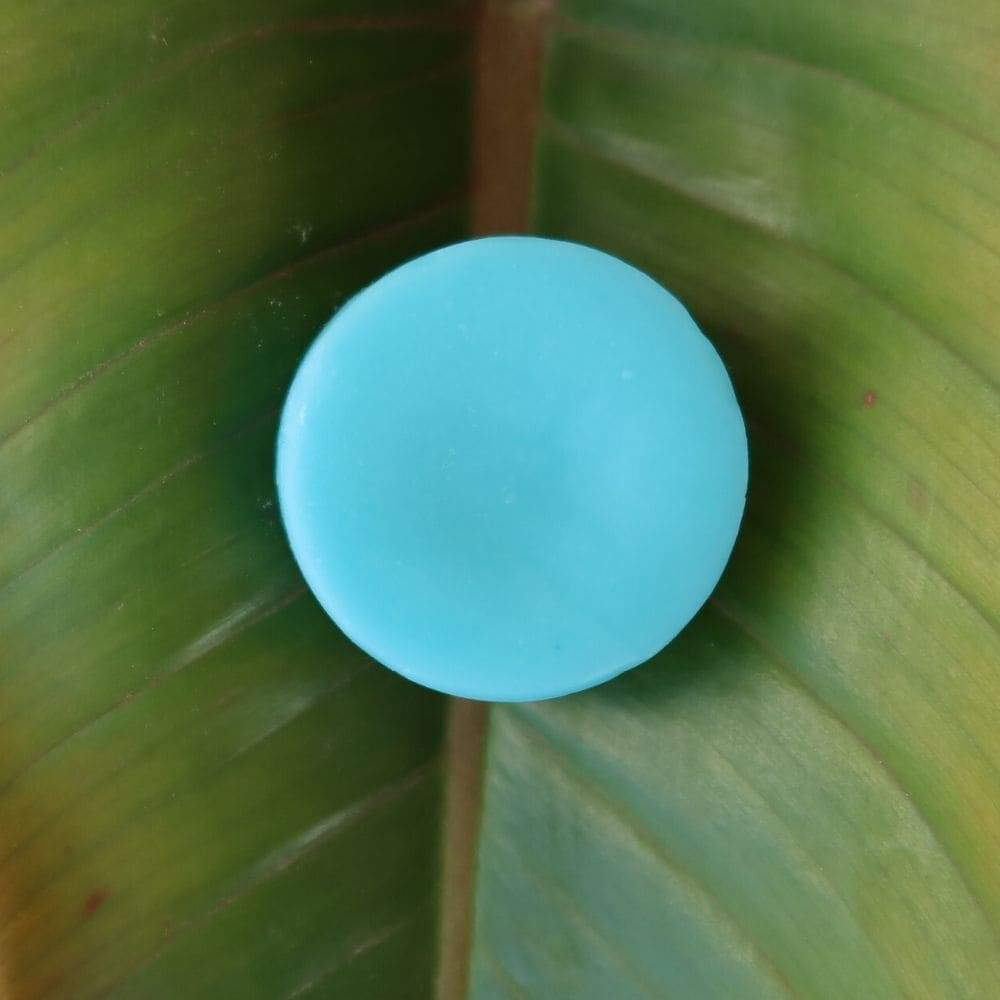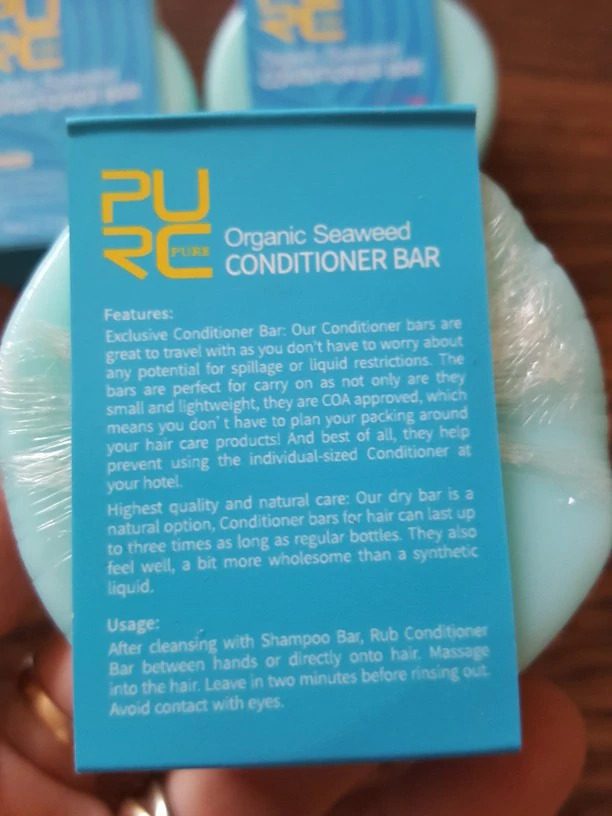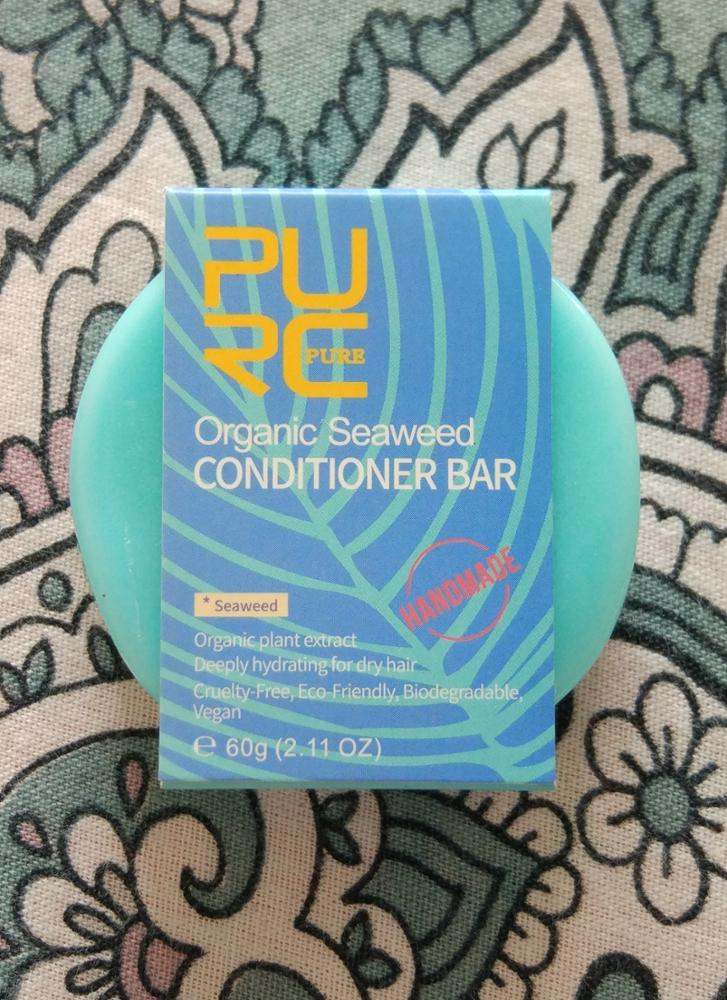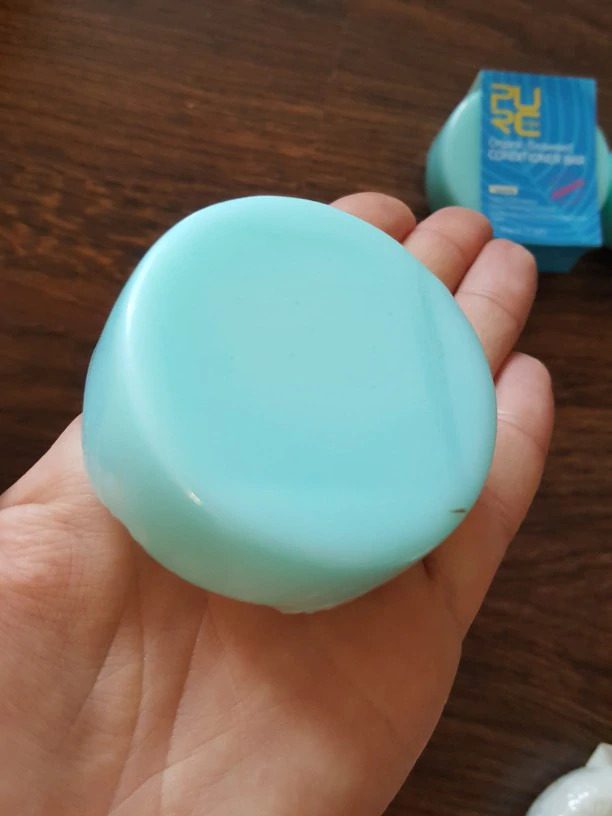 Great hair does not happen overnight. What is needed is giving it the right dose of hydration, moisture, and nourishment. A lot of people believe in the magic of natural products when it comes to choosing hair care products like shampoos and conditioners. Well if you are amongst those that love the touch of nature, PURC Bio Seaweed Conditioner Bar is at your service! For ages, bio seaweed has been known for its health, skin and hair care benefits as it is loaded with lipids, proteins, vitamins, minerals, and nutritive elements. Bio seaweed has found its use in the cosmetics and hair care industry. Bio seaweed has medicinal properties as well and found in multivitamins capsules. With PURC bio seaweed we combine the nourishment of seaweed into a conditioner that promotes beautiful and strong hair you cannot resist touching!
Special Functions
PURC bio seaweed conditioner bar provides beauty with natural ingredients. With bio seaweed natural, vegan, and cruelty-free conditioner product hair strands absorb nutrients well and stay strong. Some of the key functions that bio seaweed conditioner is known for are,
It gently nourishes hair from roots to tips without stripping the natural oils and drying.
Seaweed detoxifies and replenishes the moisture in the hair to keep it frizz-free and beautiful
Seaweed majorly known for its property of unsaturated fatty acids provides plenty of nourishment to strengthen hair further after shampooing from the hair follicles to the end tresses.
It moisturizes every hair strand boosting growth and smoother texture irresistible to touch.
Dryness and frizz are some common problems that persist after shampooing but not after using bio seaweed conditioner.
This is how PURC bio seaweed conditioner provides great strength to hair and makes them beautiful, strong and frizz-free!
Frequently Asked Questions
Frequently Asked Questions
More About PURC Organics
Where Do Your Ingredients Come From?
Our 100% pure Argan Oil comes from Morocco, Polygonum extracts come from rural China, Cinnamon sticks come from Sri Lanka, and so on. We source our essential oils and raw ingredients from fair-trade farming associations around the world.
Are PURC Products Tested & Certified?
PURC produces only the highest quality hair and skin-care products. We've been producing hair care products for more than 9 years, with a GMP (Good manufacturing practice) workshop. Our products pass the worldwide ISO-9002 standards.
Healthier Hair
Plant Based
Long Lasting
Cruelty Free