What Are The Benefits Of Using Shampoo Bar For Hair
There is more time to wait for major brands of hair care to start offering. For the time being, it is specialist brands but also natural products that offer them. Because the shampoo bar happens as much as possible of chemicals. With tremendous efficiency since natural ingredients match every hair type and every problem. But, it is far from the only benefit of the shampoo bar. Let's see this in detail!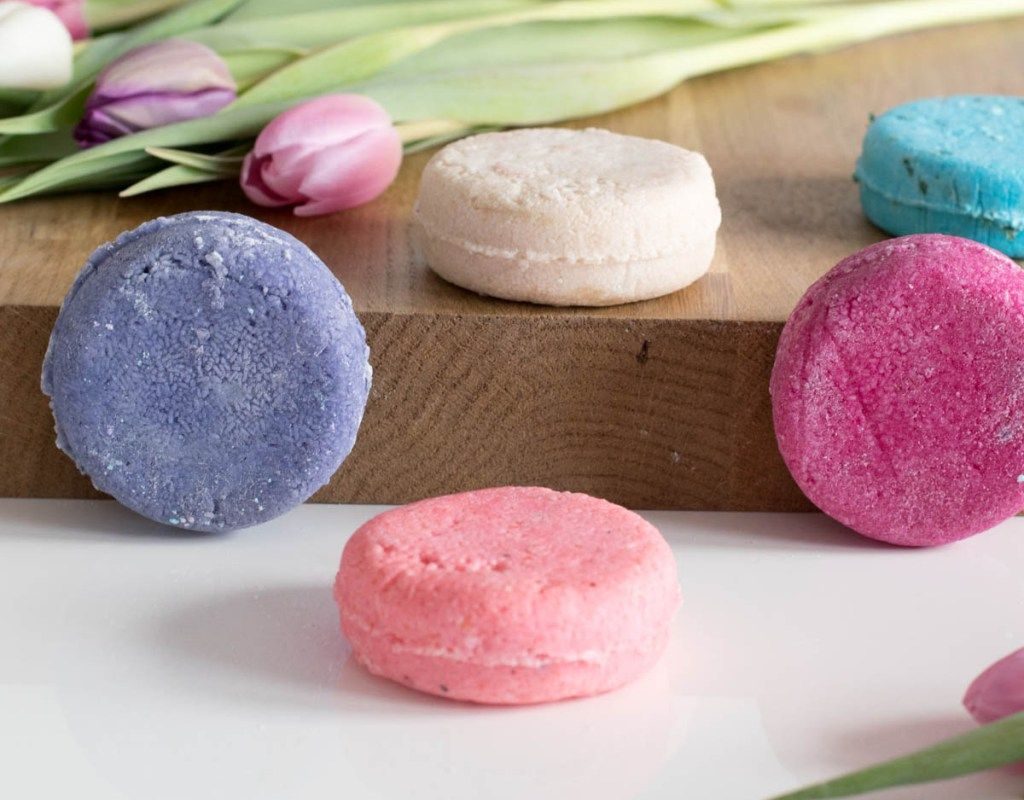 The shampoo bar, like its liquid equivalent, aims to clean the hair and the scalp. With the difference that it does not appear in a bottle but rather looks like a bar of soap. We find all the shapes and colors. Another difference with liquid shampoo: the composition is much healthier. The vast majority of brands that offer shampoo bar work with natural ingredients. At this point, you are certainly intrigued. Wash your hair with soap? To do what? And how does it work? Let's take stock of the benefits of the shampoo bar and how to use it.
I see seven great benefits of using a shampoo bar to wash your hair. There are necessarily many that are important to you:
—

or subscribe and save up to

20%
How To Use And Keep A Strong Shampoo Bar
The first step, unless you have very short hair, is to unravel your hair. Whether you prefer to comb or brush, do not neglect the detangling upstream of each shampoo. Then, once in the shower, just lather your shampoo bar into your hands, just like a normal shampoo. Then use the palm of your hands to massage the scalp. Repeat as many times as you think necessary. And no need to wash the tips: they necessarily receive a little shampoo, which will be enough to clean them. So your hair will be shining and the shampoo will not get too tangled.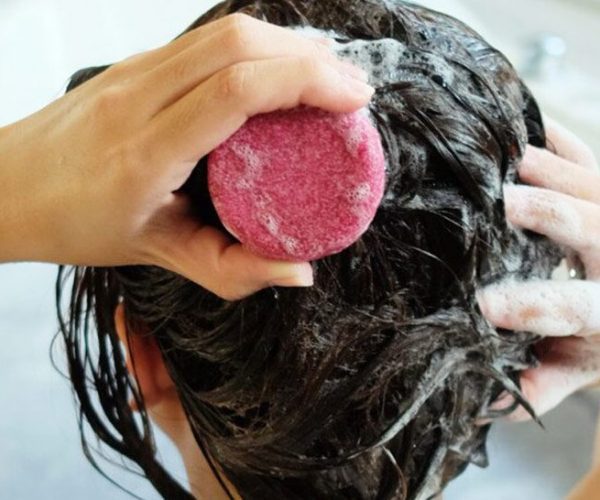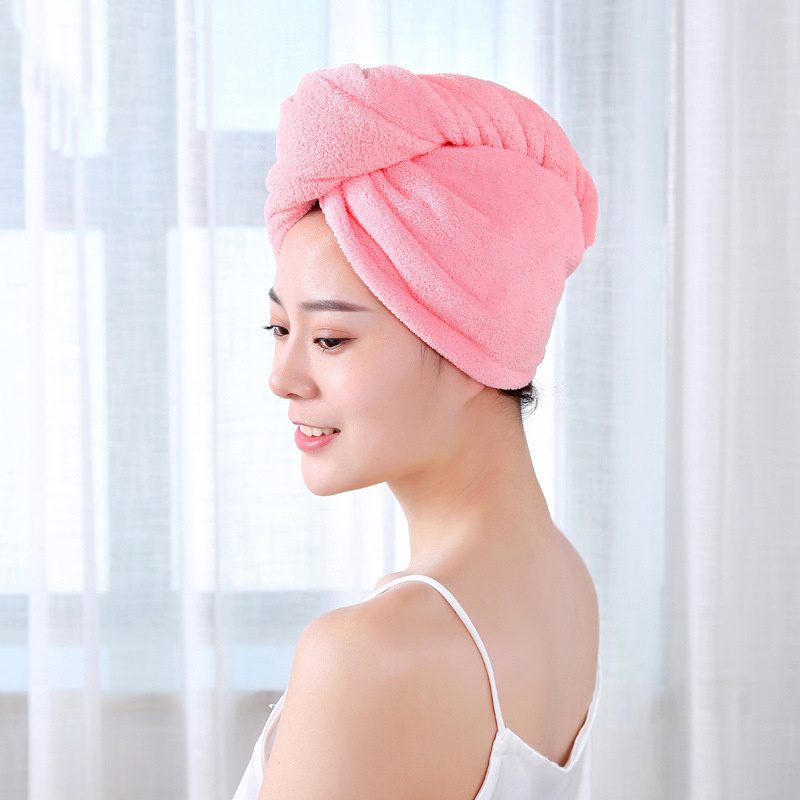 Finally, once you have finished using your shampoo, place it on a soap dish so that it dries. Once it is completely dry, you can leave it there (but make sure it does not take water every time you take a shower) or store it in a soapbox. Moving to a shampoo bar is a change of habit for the better. Healthier, more efficient and more eco-friendly, it has everything to please.