Pink Grapefruit Shampoo Bar
$

13.99
—
or subscribe and save up to
20%
100% Organic & Vegan
Made with fresh organic fruits, essential oils, and a lot of care
Fast Shipping
All orders are shipped in 3 business days
Secure Checkout
SSL Enabled Secure Checkout
Major Ingredients And Their Benefits
Fresh Ingredients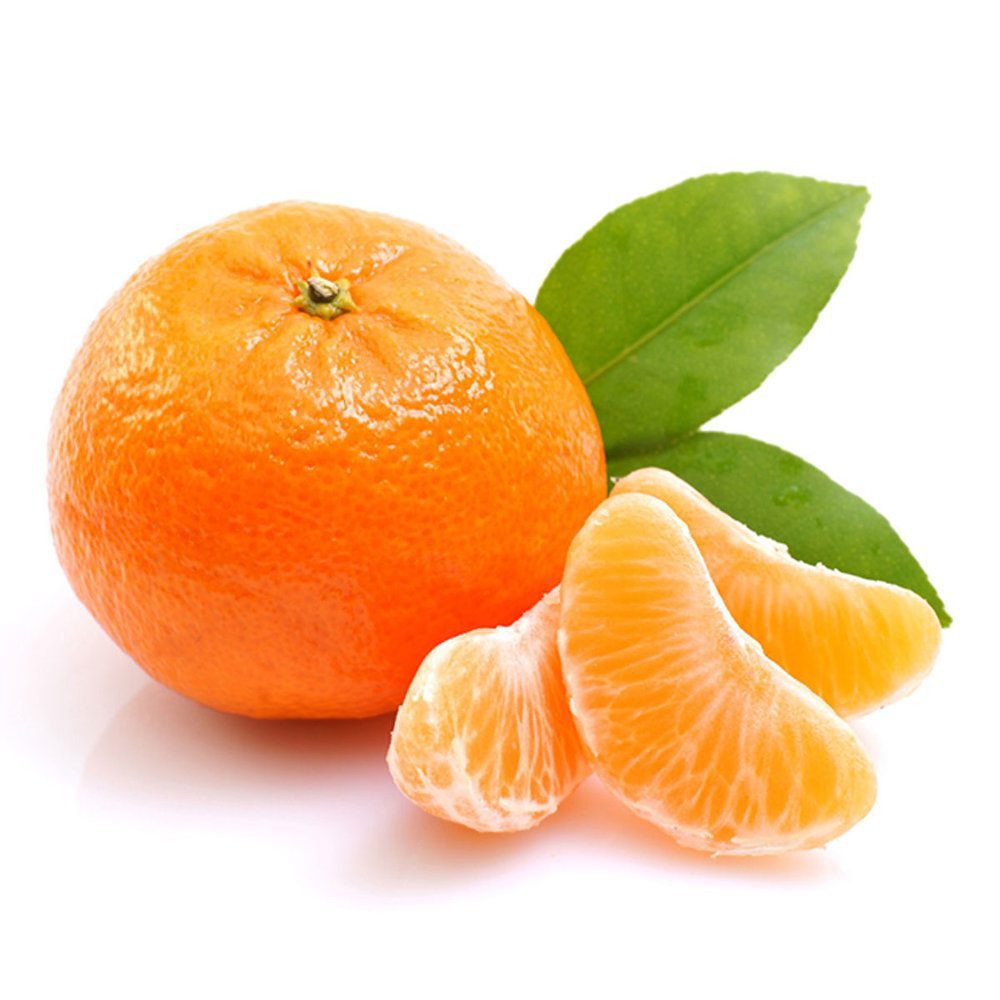 Grapefruit Extract
Rich in vitamin A and antioxidants, improves the texture of your and nourishes your scalp, protects your hair from pollution and sun damage.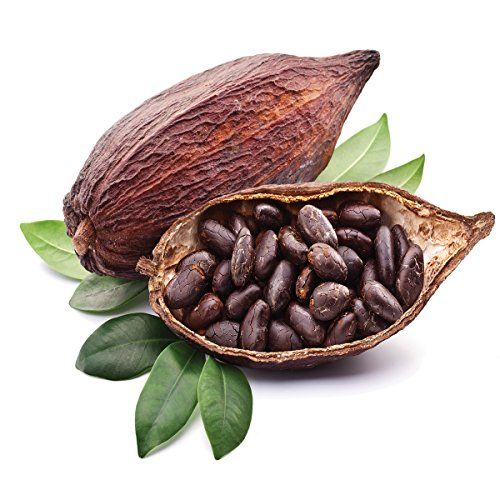 Cocoa Butter
Helps to moisturize your hair and even makes it more manageable. Helps to make your hair frizz-free and locks in the moisture directly to your scalp.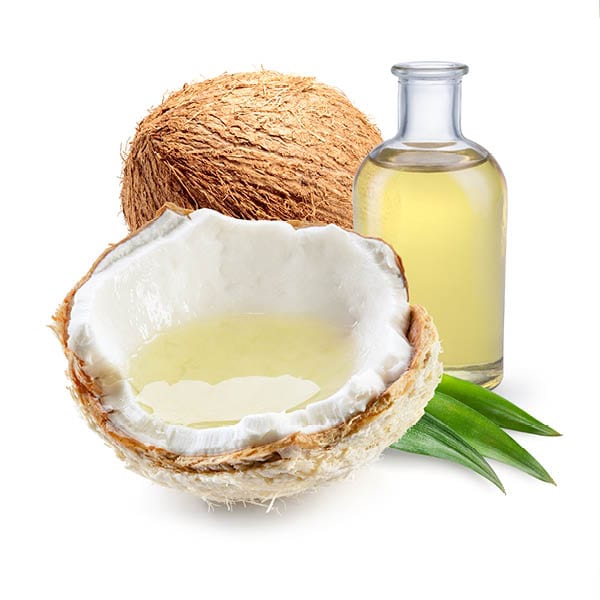 Coconut Oil
Increases blood circulation, nourishes your hair and prevents the loss of moisture, improves your hair texture and prevents frizz.
Complete List Of Ingredients
Water, glycerinum butyrospermum parkii (shea butter oil)*, Grapefruit Extract, Cocoa Butter, Coconut Oil. Our products are packed with additional ingredients such as essential oils to nourish your hair. All our products are sulfate free, silicone free and paraben free.
*Occurs naturally in essential oils.
Natural Ingredients
Safe Synthetics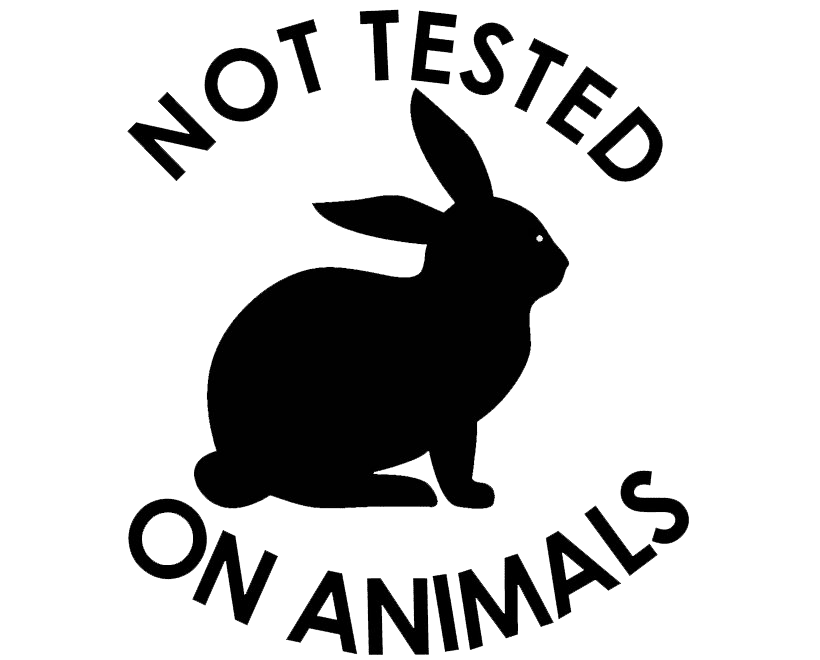 We do not test our finished products on animals. We also only purchase our ingredients from suppliers who do not test on animals.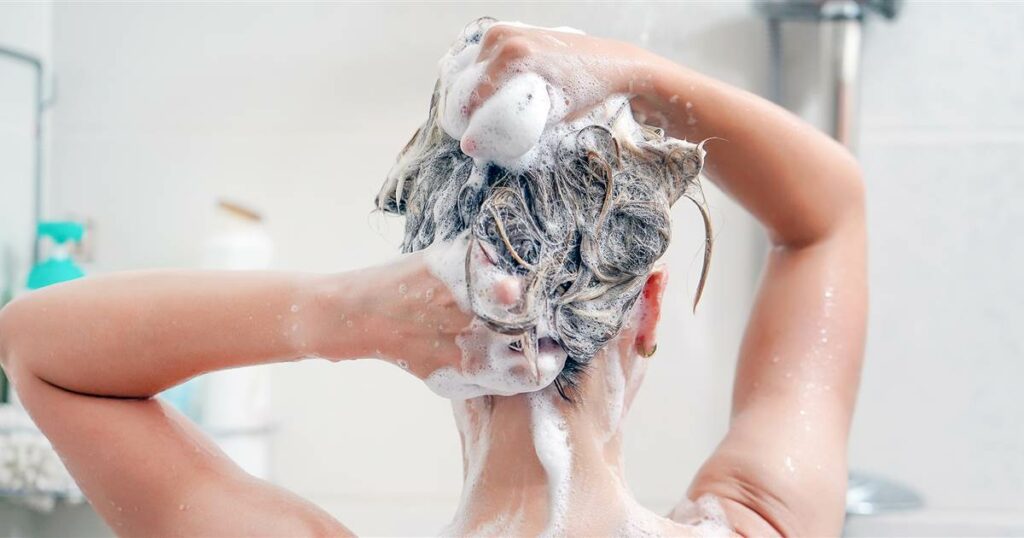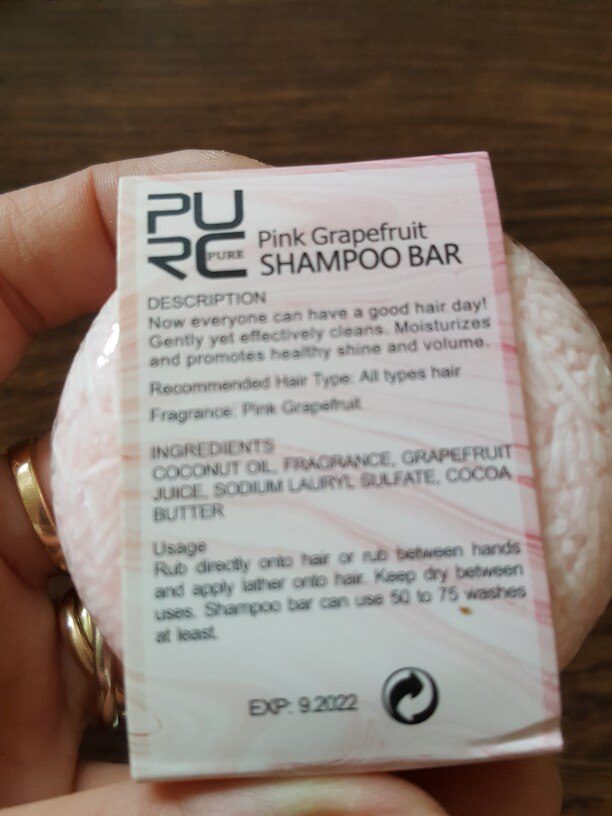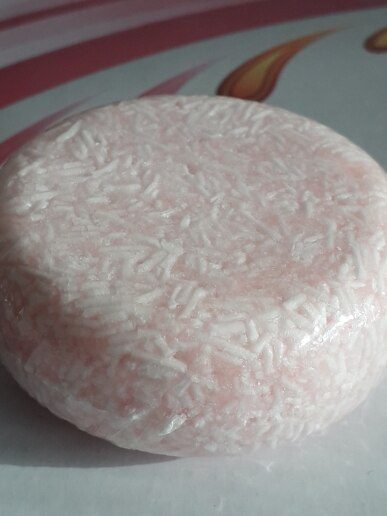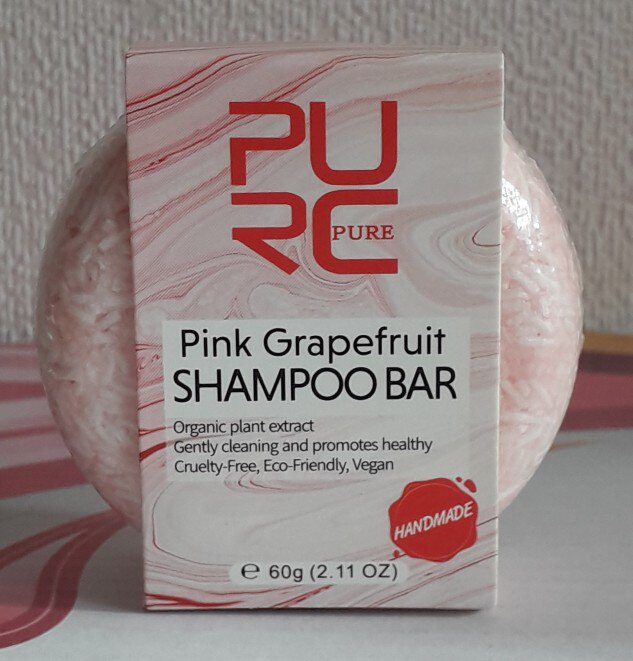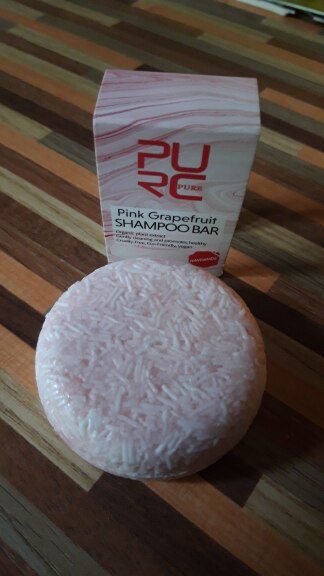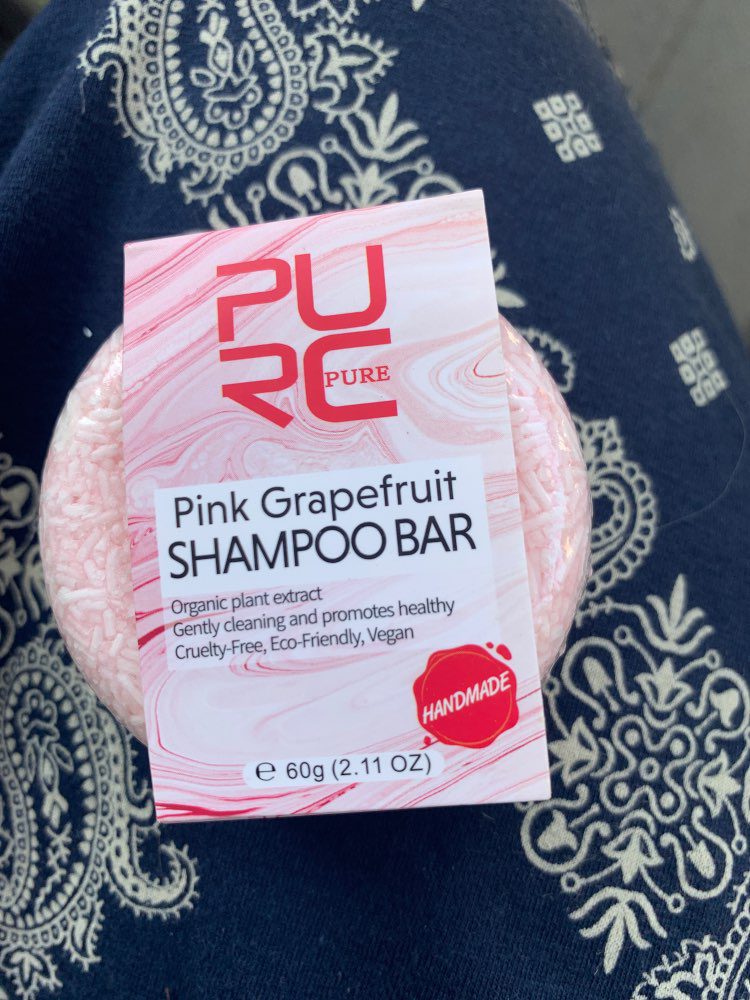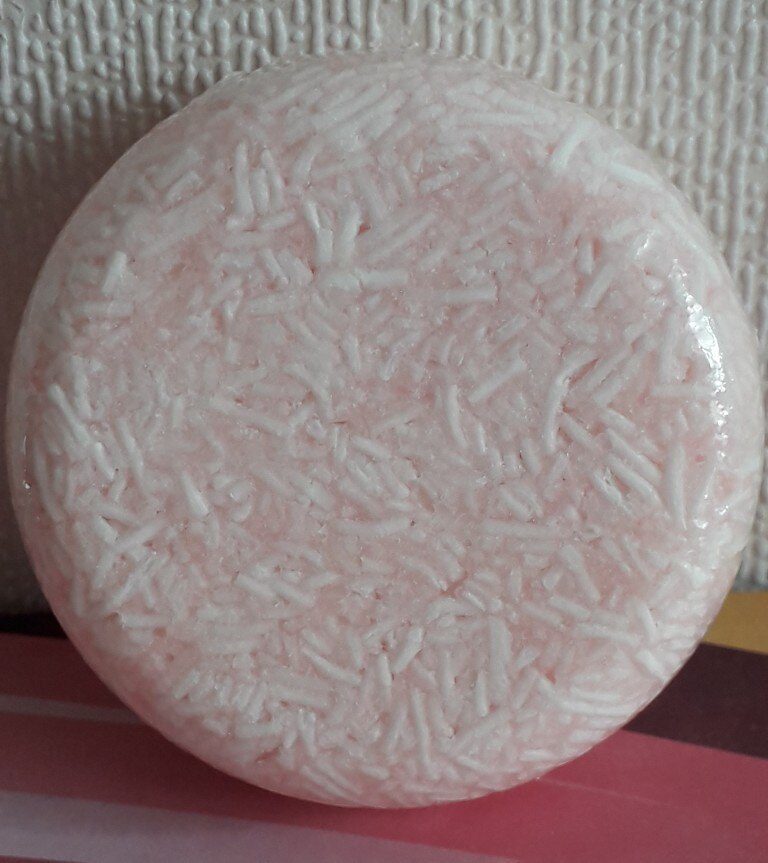 Grapefruit has a sweet and fresh aroma that instantly uplifts the body and your mind and helps with thicker and longer hair growth. It is a nutritious citrus fruit that is extremely rich in levels of anti-oxidant which improves blood circulation and thus promotes quick growth of hair. Grapefruit could be an essential ingredient to help with your hair growth and even manages your hair to become frizz-free, has a lot of beneficial qualities when it comes to managing your hair. Grapefruit contains Vitamin C which can help your hair to give off that shine and promotes thick and strong hair. Its seed extract has antibacterial facilities that help to enter the hair follicles and keep dandruff at bay. The grapefruit essential oil is cold-pressed from the ring and comes in yellow color. It has a water-like consistency and that is why it lathers onto your hair after application. Mixing grapefruit oil with any carrier oil like coconut can directly act on the rough patches of your hair. Even acts as a hair deodorizer which brings out the strong aroma and fades away the dull stench of wet hair. This amazing grapefruit shampoo bar promotes the goodness of your hair and helps in rejuvenating hair growth. This grapefruit shampoo bar acts like an easy cleanser that brings out all the dirt and build-up salt from the scalp of your hair.
Special Functions
It promotes the extensive growth of healthy and strong hair. Also helps to add rich aroma to the hair since it acts as a hair deodorizer. Cleans up all the build-up dirt and salt plus chlorine from the scalp of the hair. Grapefruit promotes the growth of healthy hair follicles and fights of excessive dandruff.
Main features:
Grapefruit helps in the extensive management to lock moisture in your hair so that the hair shafts do not go dry. It even helps from split ends to form.
Dandruff and dry scalp are the causes of the bacteria which stay in our hair. Grapefruit has antibacterial healing properties which can slow the growth of harmful bacteria thus lessening the occurrence of dandruff.
The rich antioxidants which are present in grapefruit are excellent for those with mild to moderate hair loss. It helps to promote strong hair growth.
Grapefruit works as an excellent organic hair detangler. It provides plenty of Vitamin C and antioxidants to the hair to help detangle from thick hair messes.
Frequently Asked Questions
Frequently Asked Questions
More About PURC Organics
Where Do Your Ingredients Come From?
Our 100% pure Argan Oil comes from Morocco, Polygonum extracts come from rural China, Cinnamon sticks come from Sri Lanka, and so on. We source our essential oils and raw ingredients from fair-trade farming associations around the world.
Are PURC Products Tested & Certified?
PURC produces only the highest quality hair and skin-care products. We've been producing hair care products for more than 9 years, with a GMP (Good manufacturing practice) workshop. Our products pass the worldwide ISO-9002 standards.
Healthier Hair
Plant Based
Long Lasting
Cruelty Free