Reinventing Bath
We didn't invent shampoo and conditioners. But we changed everything about them! Packed with Essential Oils, our Zero-Waste Shampoo Bars are small and full of handmade love. Each bar can outlast two to three bottles of the liquid shampoo. Plus we have lots of other hair and bath essentials.
Haircare Range That Takes You Back To Nature
We're creating a cosmetics revolution to save the planet. 🌎
PURC Organics products are 100% vegetarian, cruelty free, ethically sourced, fresh and handmade with love. We use minimal packaging for all shampoo and conditioner bars. Our liquid products are packaged in 100% recycled jars.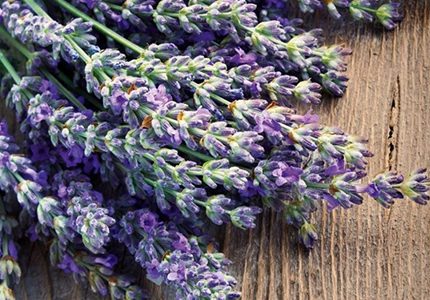 SOURCED FROM NATURE
Your PURC product contains natural extracts directly purchased from local specialist farmers around the world.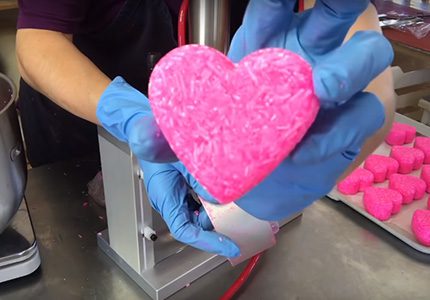 HANDMADE WITH CARE
All your shampoo and conditioner bars are made in our factory with care from our awesome (and curiously all vegan) staff.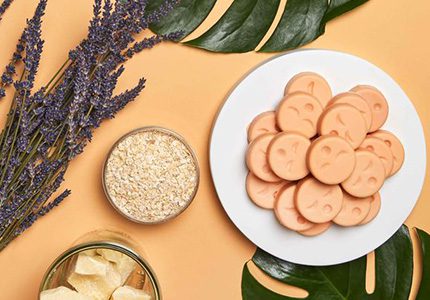 PACKED MINIMALLY
We use the bare minimum amount of recycled packaging necessary to meet the demands of our shipping partners. That's it.