Lavender Shampoo Bar
—
or subscribe and save up to
20%
100% Organic & Vegan
Made with fresh organic fruits, essential oils, and a lot of care
Fast Shipping
All orders are shipped in 3 business days
Secure Checkout
SSL Enabled Secure Checkout
Major Ingredients And Their Benefits
Fresh Ingredients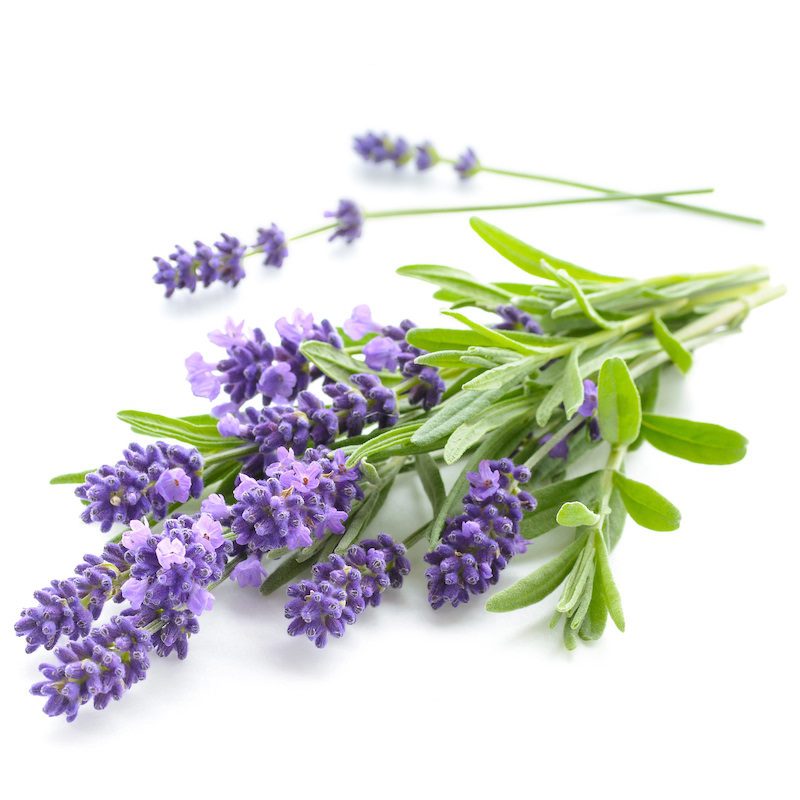 Lavender Extracts
Removes dandruff, dirt and lice from your head. Established as a potent hair growth agent. Relieves stress from your hair and mind.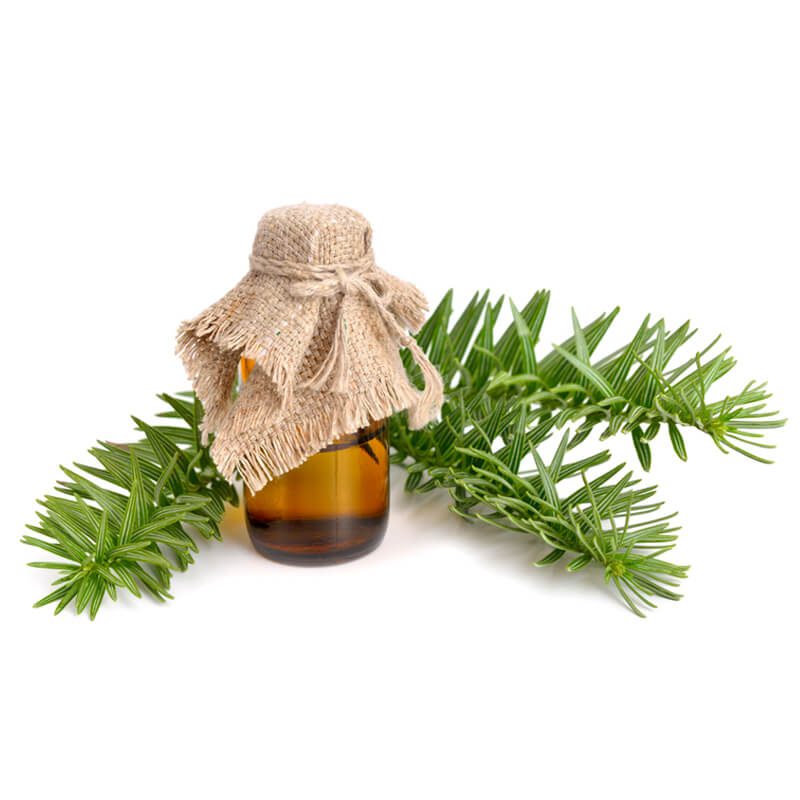 Hackmatack Extracts
Alleviates pain and also relieve tension. Increases the flow of nutrients and oxygen to your hair follicles so that they can grow better.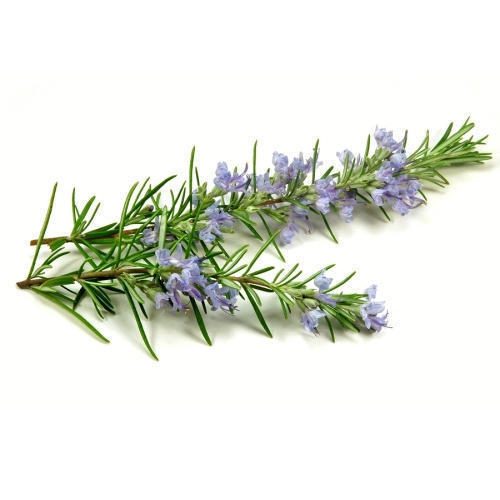 Rosemary Extracts
Renews hair growth and improves your hair texture. Helps in increasing the frequency of cell divisions and helps in cellular generation.
Complete List Of Ingredients
Water, sea salt, Glycerin, Panax ginseng root extract, Lavender extract, Rosamarinus officinalis (Rosemary leaf extract), Camellia Oleifera seed oil, glycerin, butyrospermum parkii (shea butter oil)*, Lavender Extracts, Hackmatack Extracts, Rosemary Extracts. Our products are packed with additional ingredients such as essential oils to nourish your hair. All our bars are free from silicone and any other harmful ingredients.
*Occurs naturally in essential oils.
Natural Ingredients
Safe Synthetics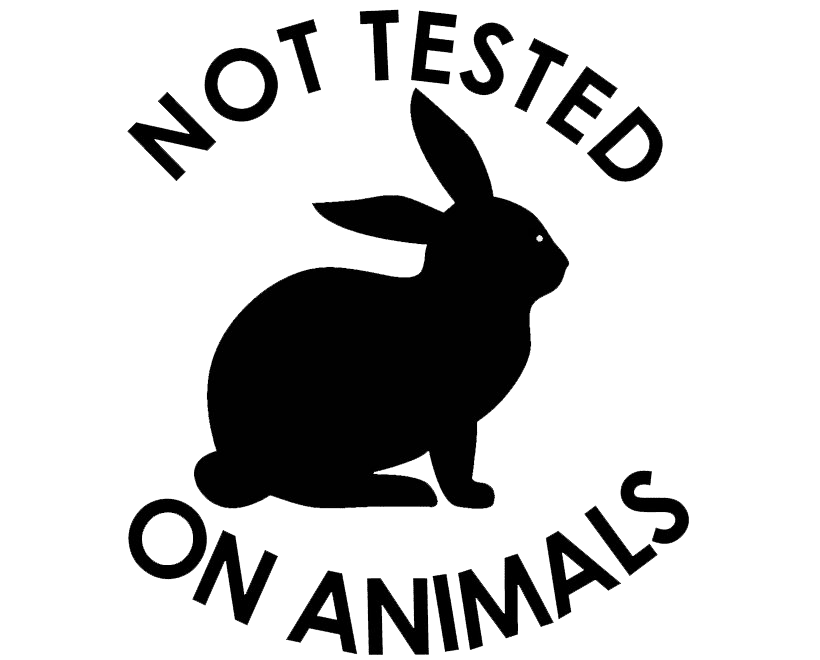 We do not test our finished products on animals. We also only purchase our ingredients from suppliers who do not test on animals.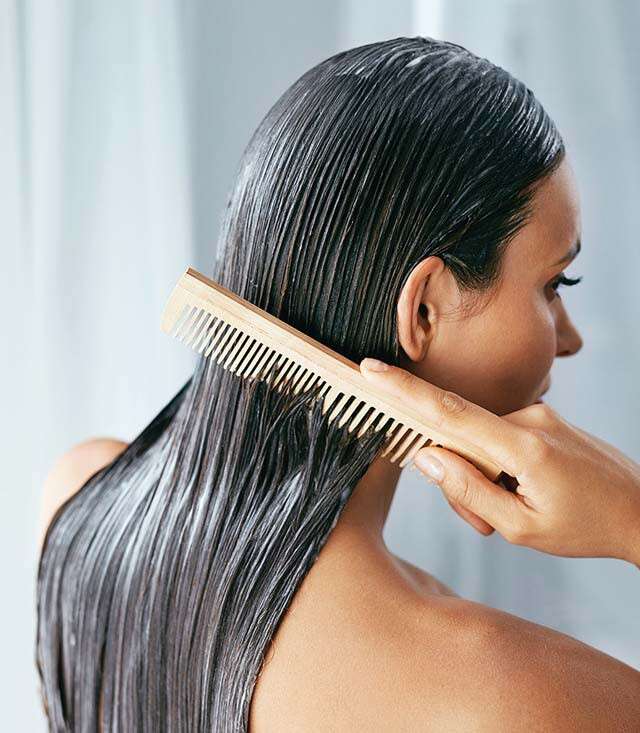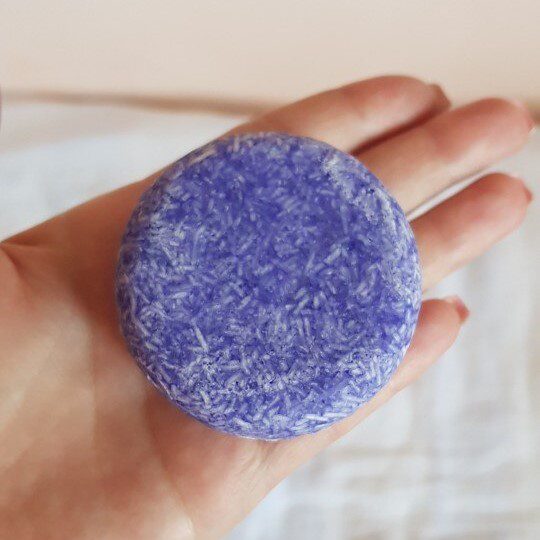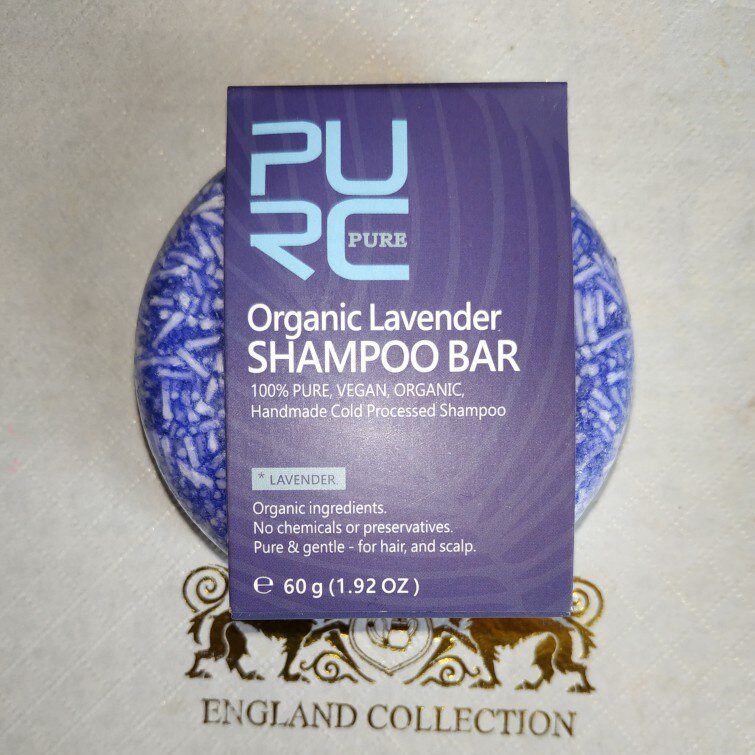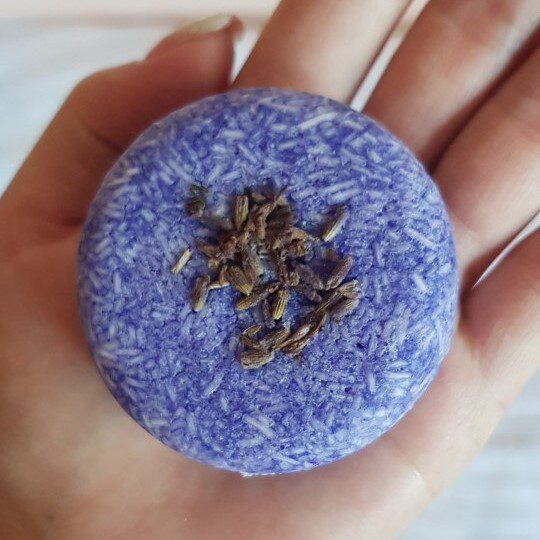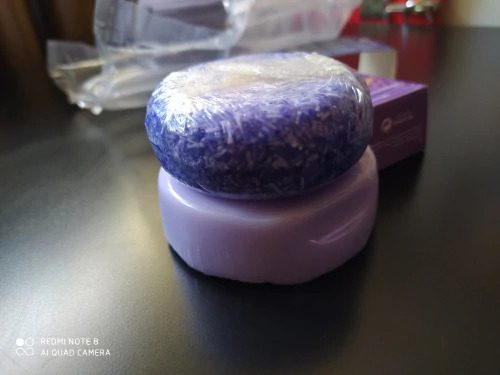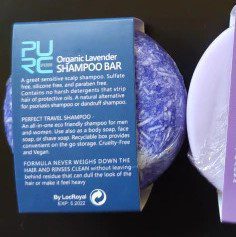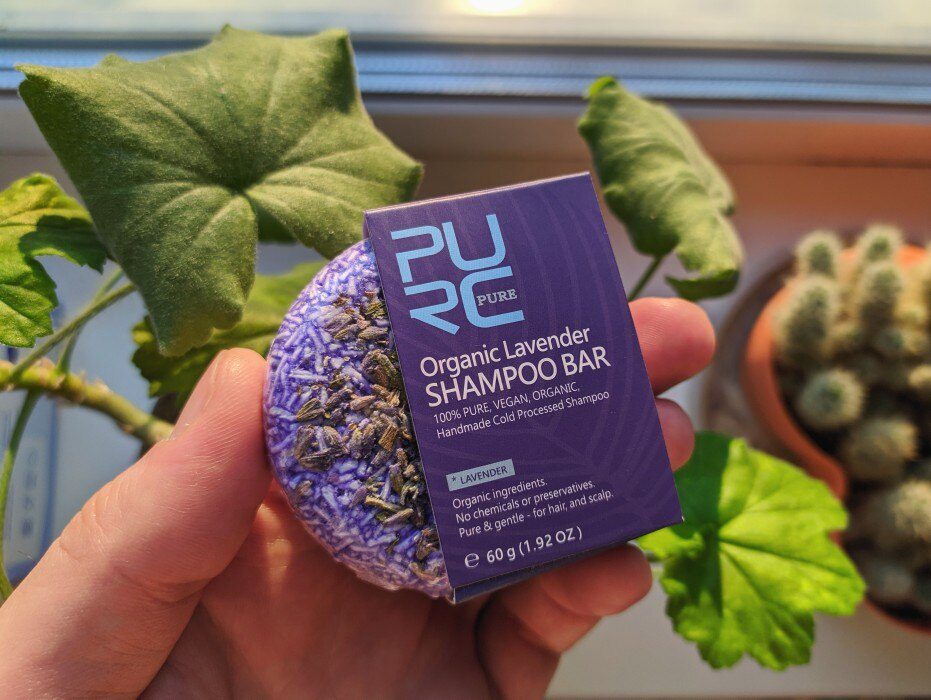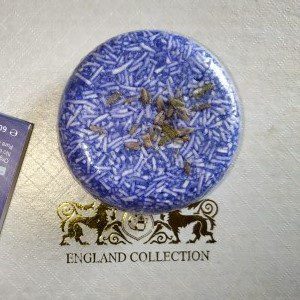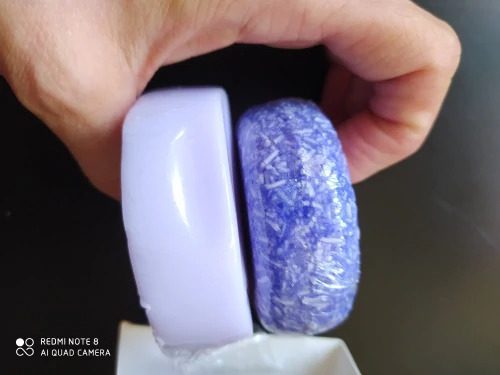 Enriched with lavender and rosemary extracts, the PURC Lavender Shampoo Bar cleanses your scalp of dirt and dandruff while alleviating stress and anxiety. Lavender is particularly known for its soothing effect on the skin and mood enhancing properties. Rosemary extracts, on the other hand, increases blood circulation to your scalp and boosts hair growth. If you are looking for a luxuriant bathing experience, the lavender shampoo bar will provide the benefits of aromatherapy with a lingering floral fragrance.
Special Functions
PURC Lavender Shampoo Bar has a plethora of benefits that will help to give you a healthy shine to your hair. It is free from parabens, silicones, sulfate, artificial fragrance and other harsh chemicals.
Lavender extracts work in removing the dandruff while rosemary extract helps to prevent lice.
The shampoo contains hackmatack/tamarack extracts which has been established as an effective agent to treat stress and anxiety.
Lavender has anti-inflammatory properties that prevent redness and itchiness on your scalp and allow hair roots to grow.
Lavender extracts help in preventing pattern baldness and also stimulate hair follicles to grow.
Lavender has been used since ages to calm a restless mind.
Rosemary aids in hair renewal and thickening. It especially benefits people with alopecia and makes your hair thicker. It adds a natural shine to your hair and makes them smoother.
Frequently Asked Questions
Frequently Asked Questions
More About PURC Organics
Where Do Your Ingredients Come From?
Our 100% pure Argan Oil comes from Morocco, Polygonum extracts come from rural China, Cinnamon sticks come from Sri Lanka, and so on. We source our essential oils and raw ingredients from fair-trade farming associations around the world.
Are PURC Products Tested & Certified?
PURC produces only the highest quality hair and skin-care products. We've been producing hair care products for more than 9 years, with a GMP (Good manufacturing practice) workshop. Our products pass the worldwide ISO-9002 standards.
Healthier Hair
Plant Based
Long Lasting
Cruelty Free