Sunny Grapefruit Shampoo Bar
$

13.99
—
or subscribe and save up to
20%
Angela from Balingen
bought this product today.
100% Organic & Vegan
Made with fresh organic fruits, essential oils, and a lot of care
Fast Shipping
All orders are shipped in 3 business days
Secure Checkout
SSL Enabled Secure Checkout
Major Ingredients And Their Benefits
Fresh Ingredients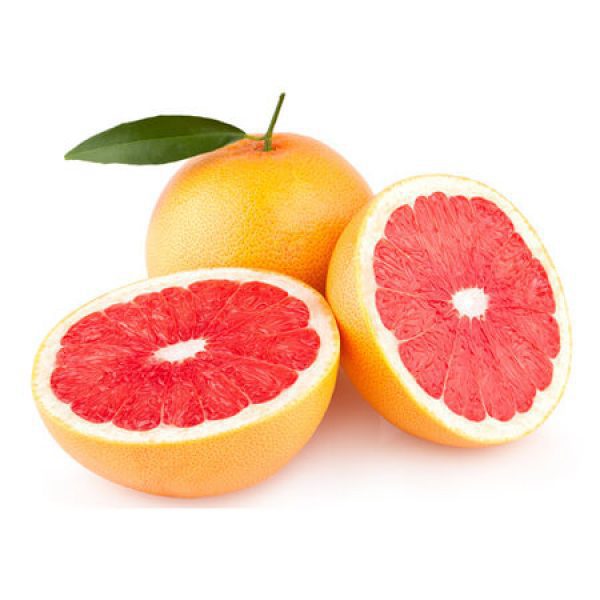 Yellow Grapefruit
Rich in vitamin C, protects from free radicals that damage your hair, prevents damage by environmental pollutants.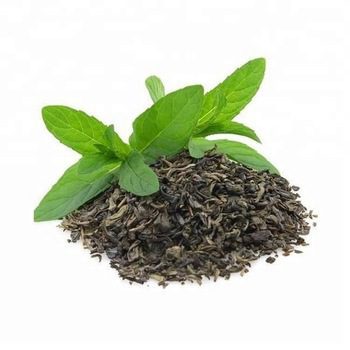 Green Tea
It contains catechins, decreases hair fall. It increases blood flow and improves nutrient delivery to the hair follicles.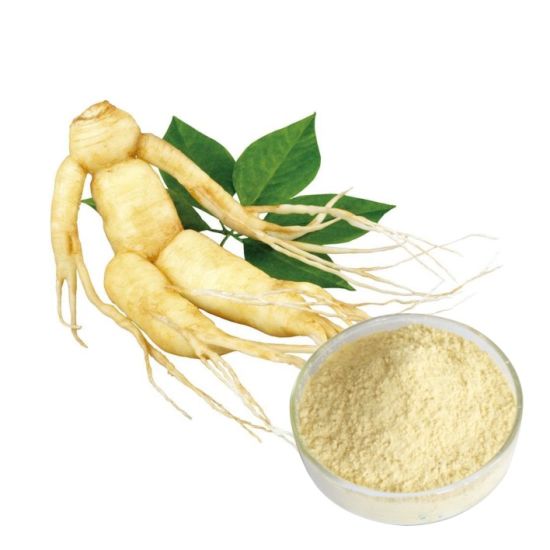 Ginseng Extrat
Increase the number of cells in your scalp, strengthens your hair. Prevents the death of your hair follicles and grows hair.
Complete List Of Ingredients
Water, glycerinum butyrospermum parkii (shea butter oil)*, Yellow Grapefruit, Green Tea, Ginseng Extract. Our products are packed with additional ingredients such as essential oils to nourish your hair. All our products are sulfate free, silicone free and paraben free.
*Occurs naturally in essential oils.
Natural Ingredients
Safe Synthetics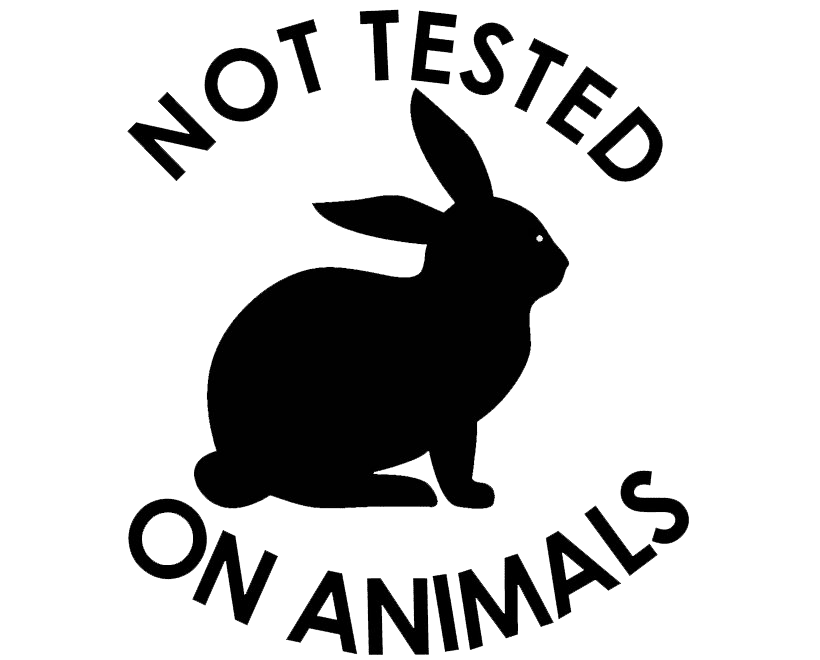 We do not test our finished products on animals. We also only purchase our ingredients from suppliers who do not test on animals.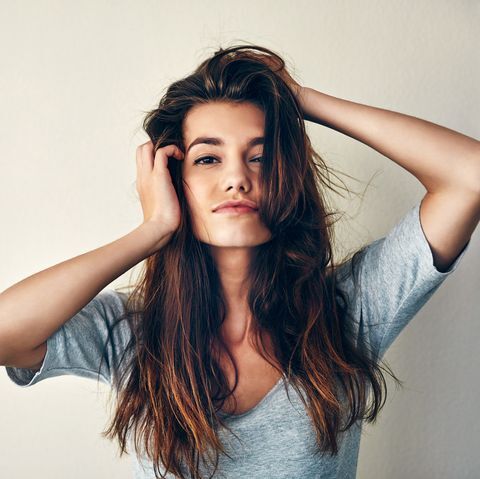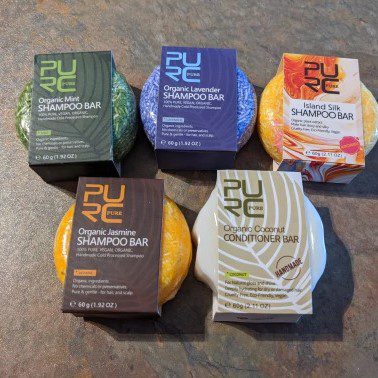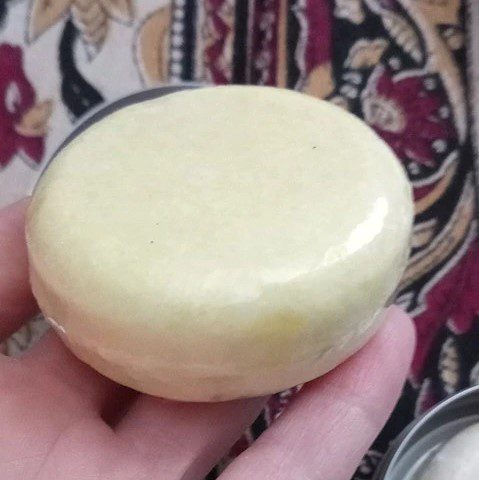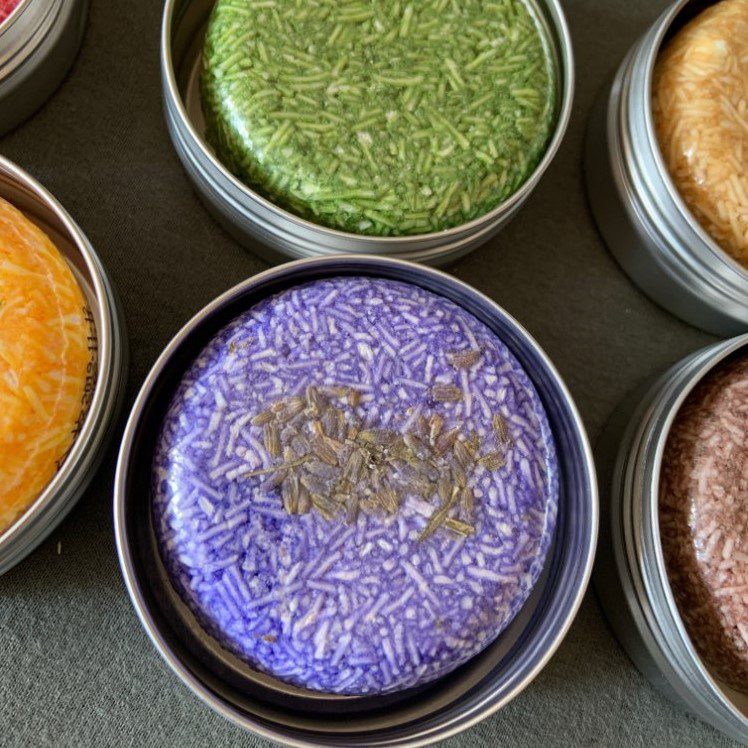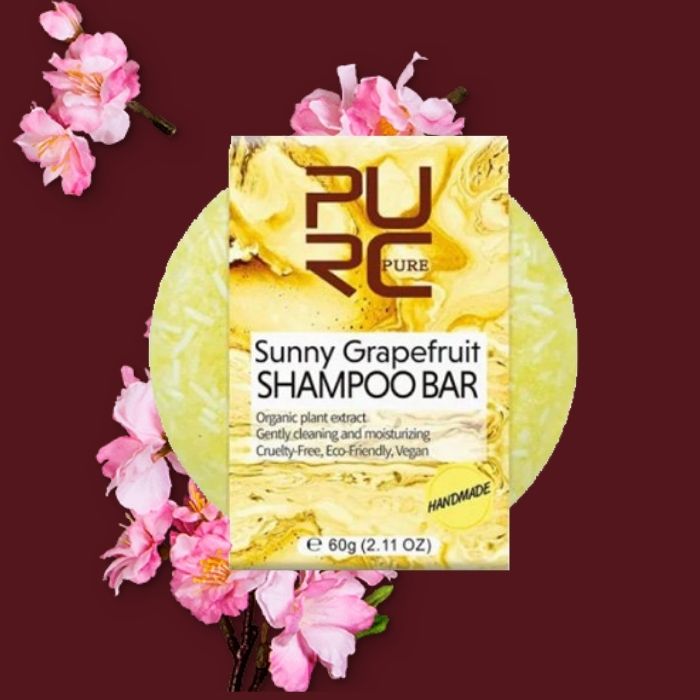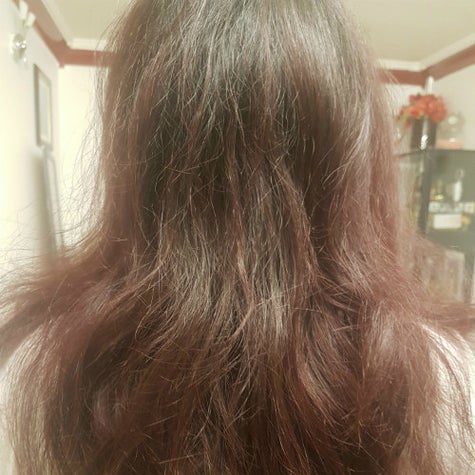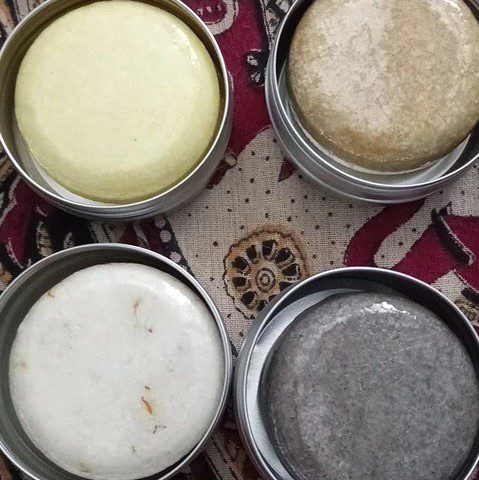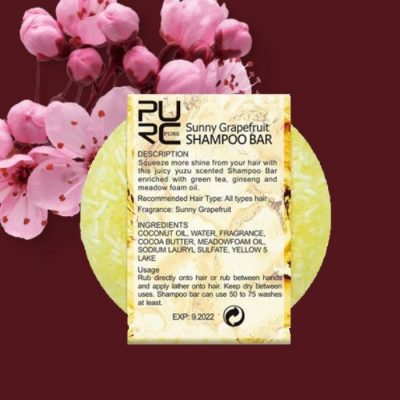 The Sunny Grapefruit Shampoo Bar is derived only from fresh and natural ingredients. Since the bar is rich in yellow grapefruit and ginseng, we would recommend it for people with thinning and dry hair. Grapefruit and ginseng are known for their hair renewal properties. They will be highly effective for those suffering from baldness, weak or damaged hair. The green tea extracts additionally help to remove dirt, dandruff and flakiness from your scalp. Our shampoo bars are free from harsh chemicals and can be used by any age group. It is dermatologically tested and suited for people with eczema and psoriasis. If you are facing hair loss and damage issues, you can definitely opt for this bar.
Special Functions
The PURC Sunny Grapefruit Shampoo Bar is one of the most luscious bars you will ever find. Enriched with extracts of yellow grapefruit, green tea and ginseng,, it nourishes your scalp and improves your hair texture.
Main functions of sunny grapefruit shampoo bar:
Grapefruit is rich in vitamin C, which is a potent antioxidant for our body. The antioxidants remove free radicals and strengthen your hair follicles. Vitamin C also promotes absorption of iron. This, in turn, helps to boost hair growth and shine.
Green tea is a great detoxifying agent for our body. However, it also helps in reducing hair loss and dryness. Ginseng extracts prevent the death of hair follicles and also initiate the growth of new hair.
The Sunny Grapefruit Shampoo Bar cleanses the scalp without damaging your beautiful locks.
The shampoo bar is free from parabens, silicones, sulfate, artificial fragrance and other chemical preservatives.
Frequently Asked Questions
Frequently Asked Questions
More About PURC Organics
Where Do Your Ingredients Come From?
Our 100% pure Argan Oil comes from Morocco, Polygonum extracts come from rural China, Cinnamon sticks come from Sri Lanka, and so on. We source our essential oils and raw ingredients from fair-trade farming associations around the world.
Are PURC Products Tested & Certified?
PURC produces only the highest quality hair and skin-care products. We've been producing hair care products for more than 9 years, with a GMP (Good manufacturing practice) workshop. Our products pass the worldwide ISO-9002 standards.
Healthier Hair
Plant Based
Long Lasting
Cruelty Free