Ginger Shampoo Bar
—
or subscribe and save up to
20%
Deborah from Paparoa
bought this product today.
100% Organic & Vegan
Made with fresh organic fruits, essential oils, and a lot of care
Fast Shipping
All orders are shipped in 3 business days
Secure Checkout
SSL Enabled Secure Checkout
Fresh Ingredients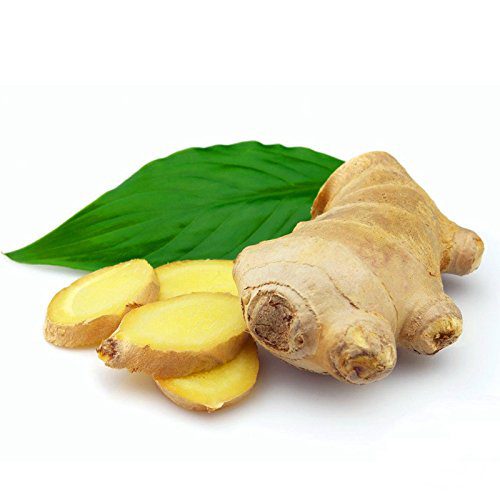 Ginger Extract
Prevents hair loss and stimulates growth. It's anti-inflammatory, used in many treatments for aromatherapy.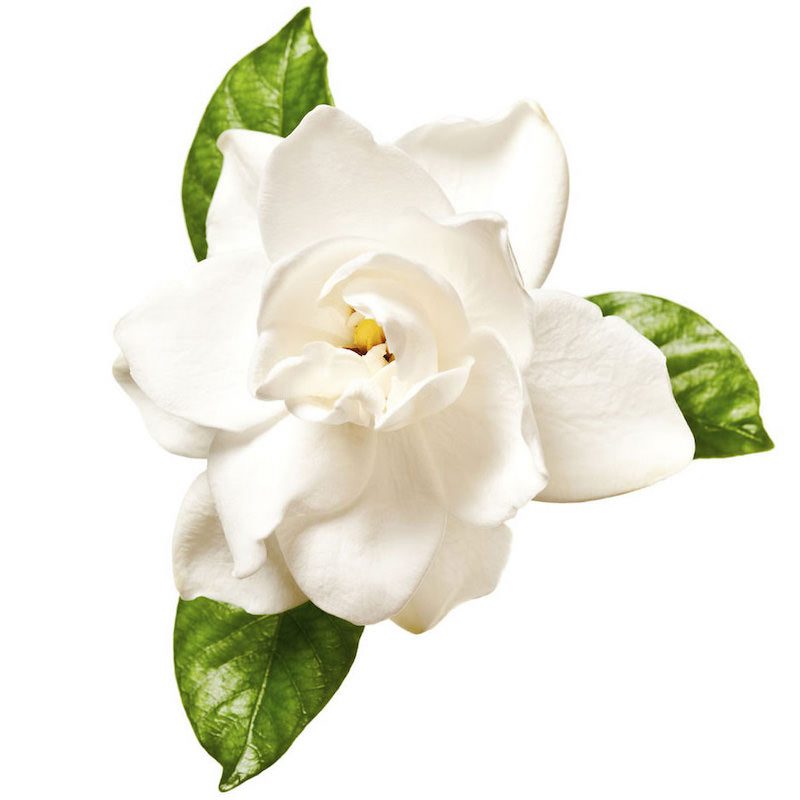 Gardenia Florida
Its antifungal property helps in eradicating, infections, and dandruff. Its scintillating aroma treats aromatherapy.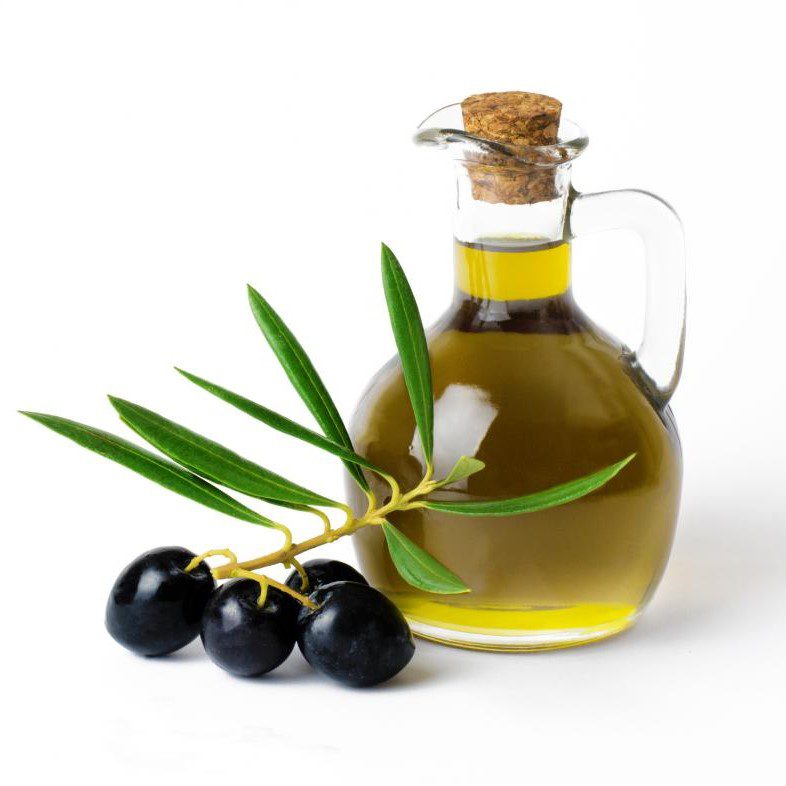 Olive Oil

Nourishes the hair follicle. Strengthens hair cuticles, treats dandruff and flaky skin, improves blood circulation.
Complete List Of Ingredients of Ginger Shampoo Bar
Water, Sea Salt, Glycerin, Butyrospermum parkii (shea butter oil)*, Ginger Extract, Gardenia Florida, Olive Oil, Panax Ginseng root extract. Our products are packed with additional ingredients such as essential oils to nourish your hair. All our products are free from silicone and any other harmful ingredients.
*Occurs naturally in essential oils.
Natural Ingredients
Safe Synthetics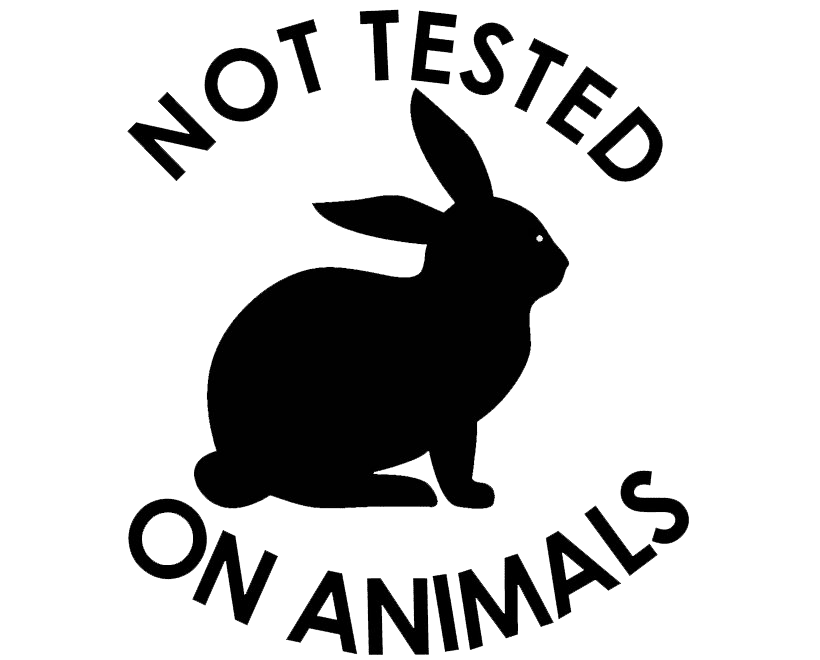 We do not test our finished products on animals. We also only purchase our ingredients from suppliers who do not test on animals.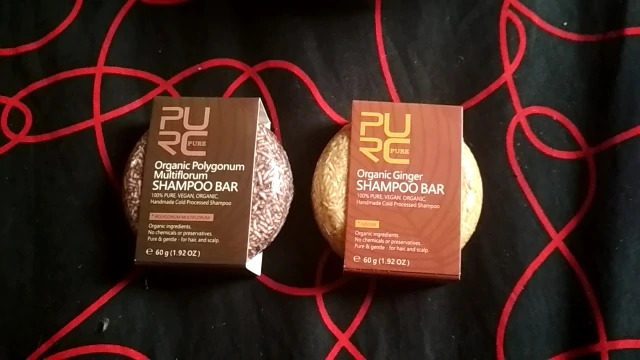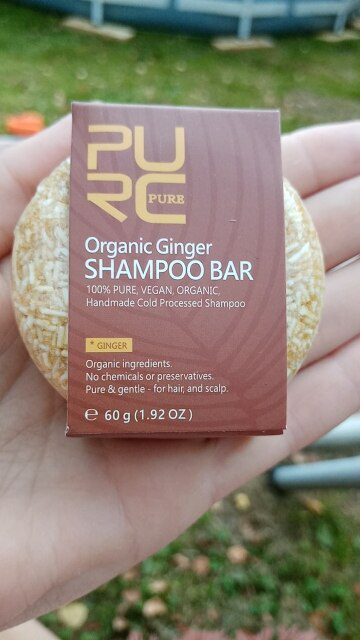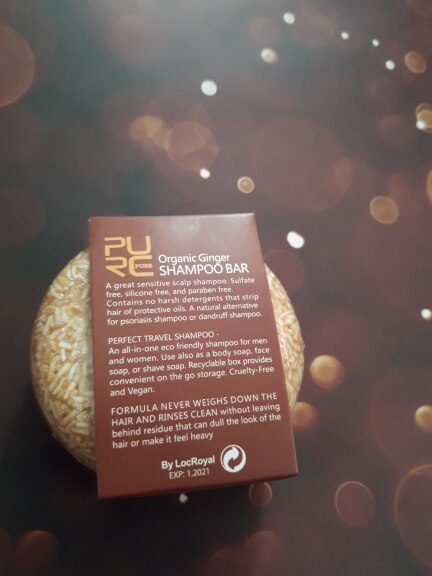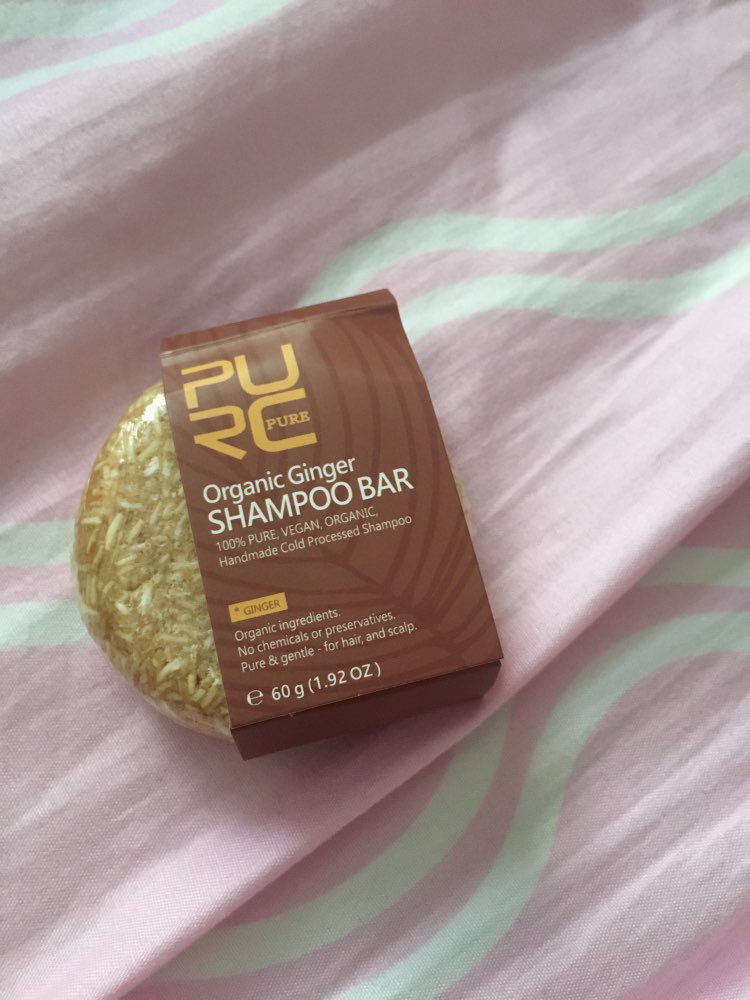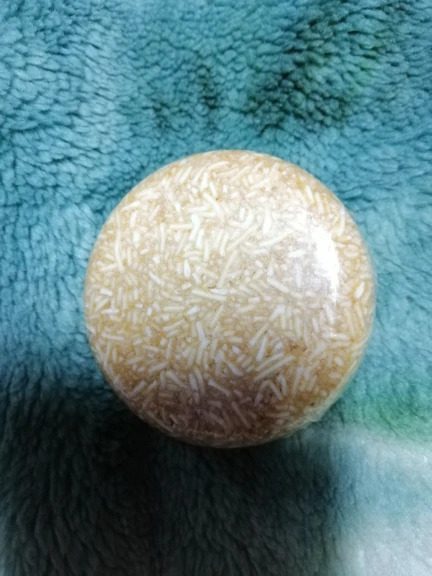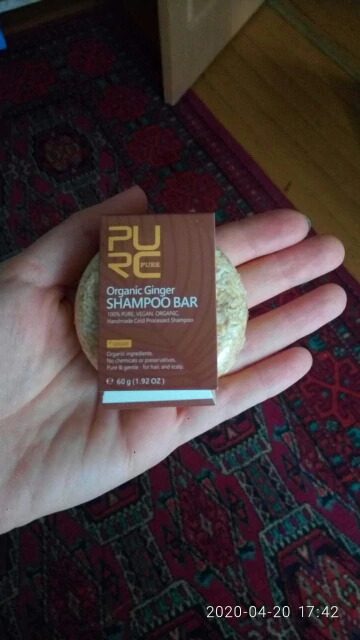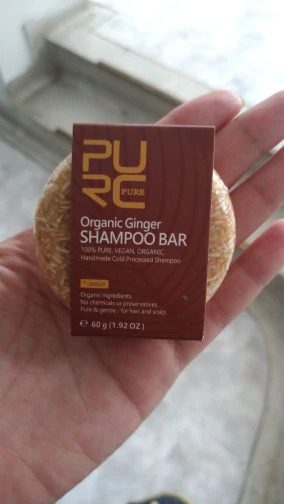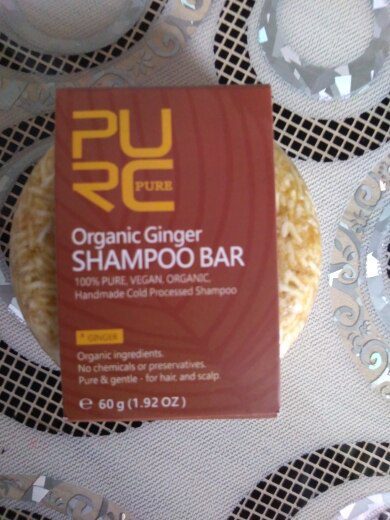 Ever wondered how your current hair care routine, prominently the shampoo that you use affects your hair? Does it nourish your hair or damage it? As per a survey, 1 out of every 5 women is dissatisfied with their shampoos, because they are either not getting desired results or are worried about the amount of chemicals present in it. PURC Ginger Shampoo bar is the ultimate solution to your concerns. With the combination of ginger in a shampoo formulation, you can be sure of getting that beautiful hair you always desired.
Special Functions
The PURC ginger shampoo bar is proven to prevent hair loss. It repairs and heals damaged hair and has an anti-inflammatory function. It is suitable for people with dry hair, rough or frizzy hair. Some of the functions performed by PURC ginger shampoo are,
It nourishes and repairs your hair tresses from roots to tips without stripping the natural oils and drying.
Ginger strengthens and replenishes the moisture in the hair to keep it moisturized.
Natural ingredients used in the shampoo provide plenty of nourishment and strengthen the hair follicles till tip ends.
It cleanses and hydrates every hair strand boosting growth and smoother texture.
It counters some of the common hair problems during shampooing, which is rough hair or oily scalp.
This is how PURC ginger shampoo provides great strength to hair and makes them beautiful and strong, so they break less and grow thicker.
Frequently Asked Questions
Frequently Asked Questions
More About PURC Organics
Where Do Your Ingredients Come From?
Our 100% pure Argan Oil comes from Morocco, Polygonum extracts come from rural China, Cinnamon sticks come from Sri Lanka, and so on. We source our essential oils and raw ingredients from fair-trade farming associations around the world.
Are PURC Products Tested & Certified?
PURC produces only the highest quality hair and skin-care products. We've been producing hair care products for more than 9 years, with a GMP (Good manufacturing practice) workshop. Our products pass the worldwide ISO-9002 standards.
Healthier Hair
Plant Based
Long Lasting
Cruelty Free