Cinnamon Shampoo Bar
—
or subscribe and save up to
20%
100% Organic & Vegan
Made with fresh organic fruits, essential oils, and a lot of care
Fast Shipping
All orders are shipped in 3 business days
Secure Checkout
SSL Enabled Secure Checkout
Fresh Ingredients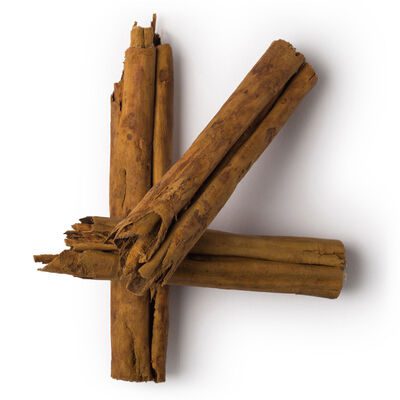 Cinnamon Leaf Oil
Addresses dry skin, hair growth dandruff, infections, thinning hair, and hair fall issues.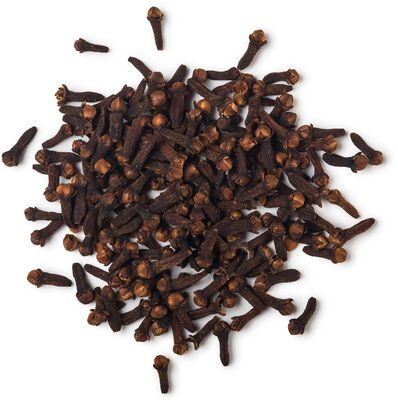 Clove Bud Oil
Improves blood circulation, shines dry and dull hair. Clove oil is a natural conditioning agent.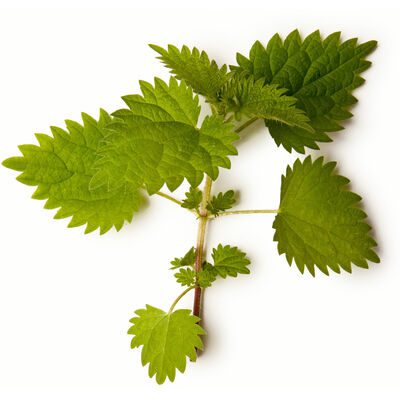 Nettle And Peppermint Infusion
Reduces skin redness/irritation and helps moisturize dry skin.
Complete List Of Ingredients
Water, glycerinum butyrospermum parkii (shea butter oil)*, Clove Bud Oil, Cinnamon Leaf Oil, Nettle And Peppermint Infusion. Our products are packed with additional ingredients such as essential oils to nourish your hair. All our products are sulfate free, silicone free and paraben free.
*Occurs naturally in essential oils.
Natural Ingredients
Safe Synthetics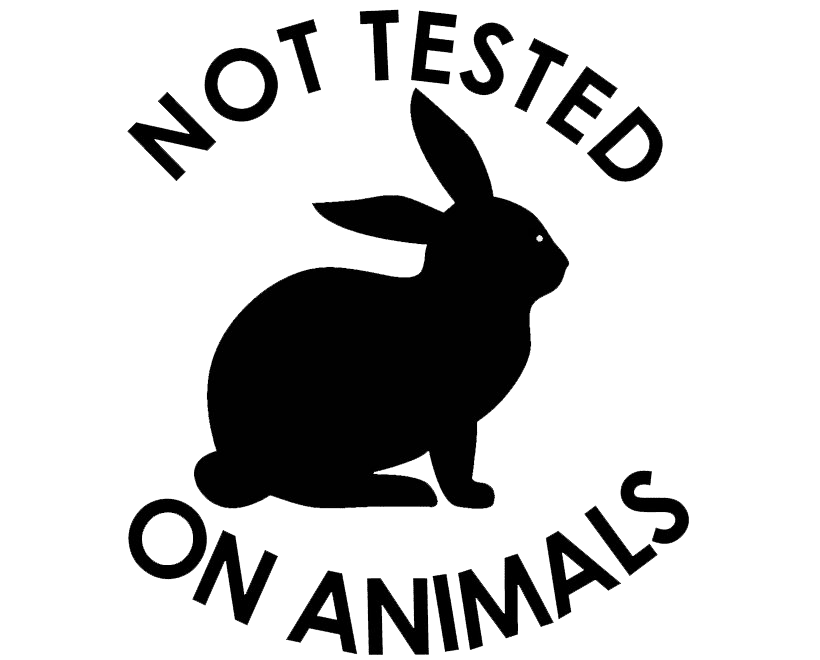 We do not test our finished products on animals. We also only purchase our ingredients from suppliers who do not test on animals.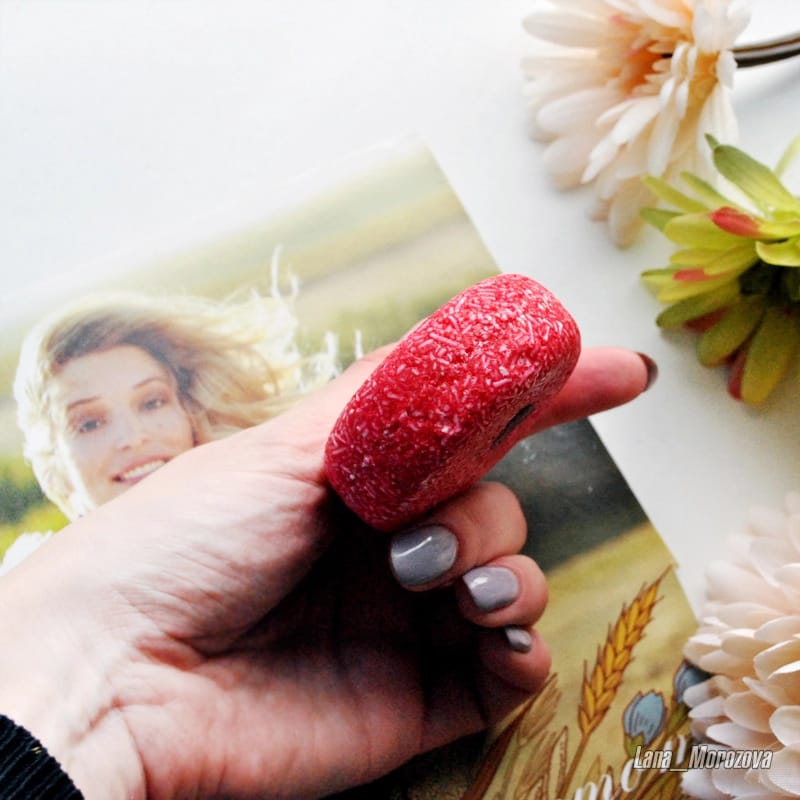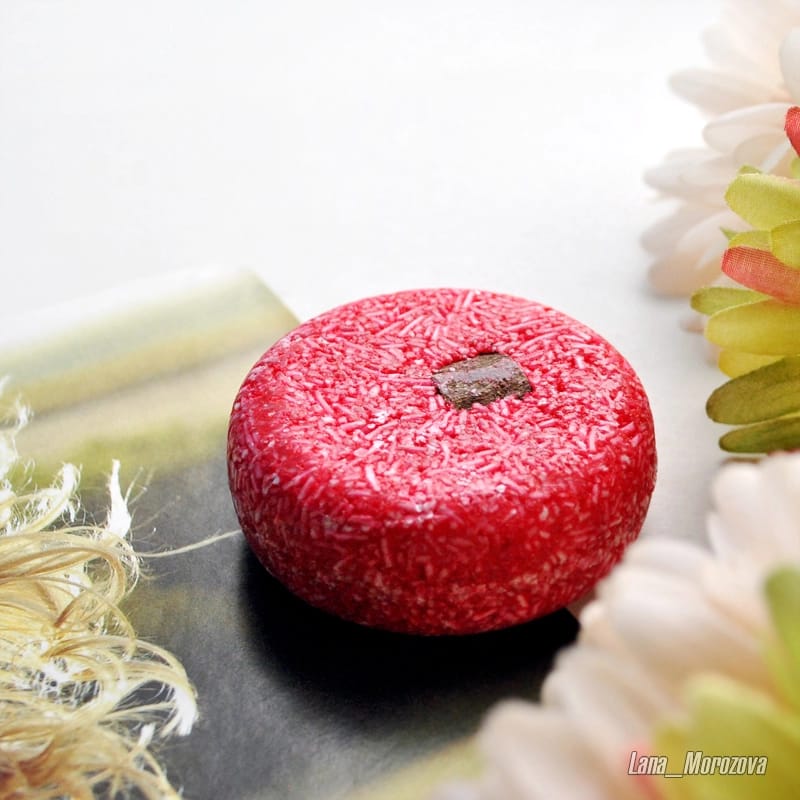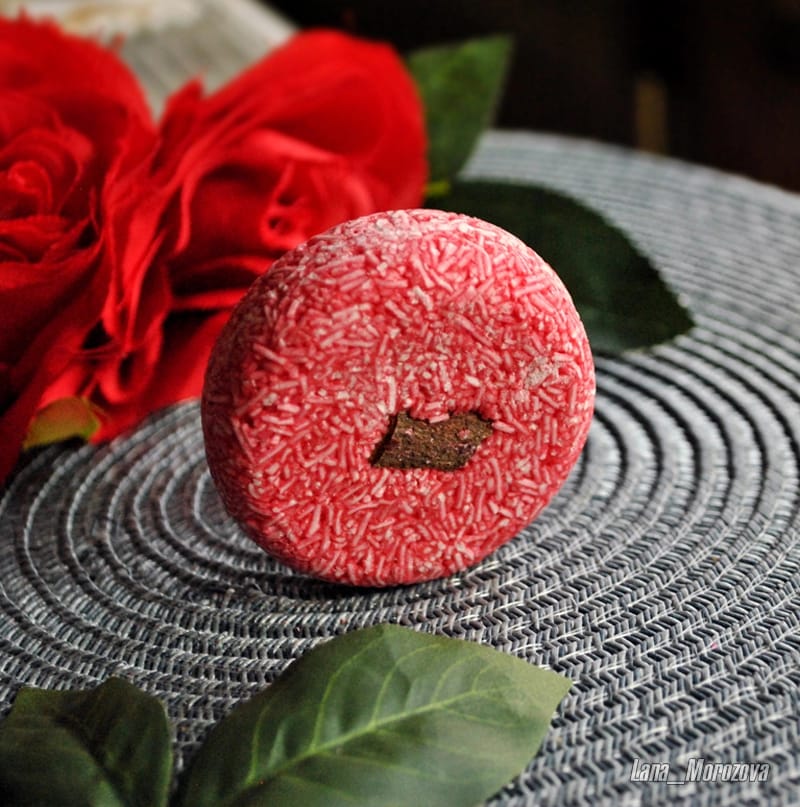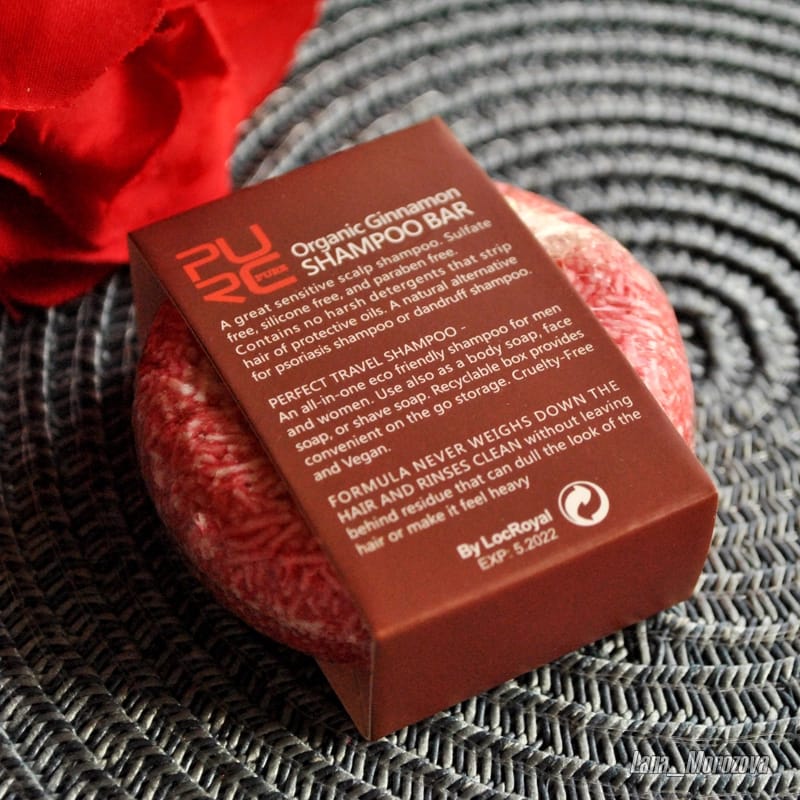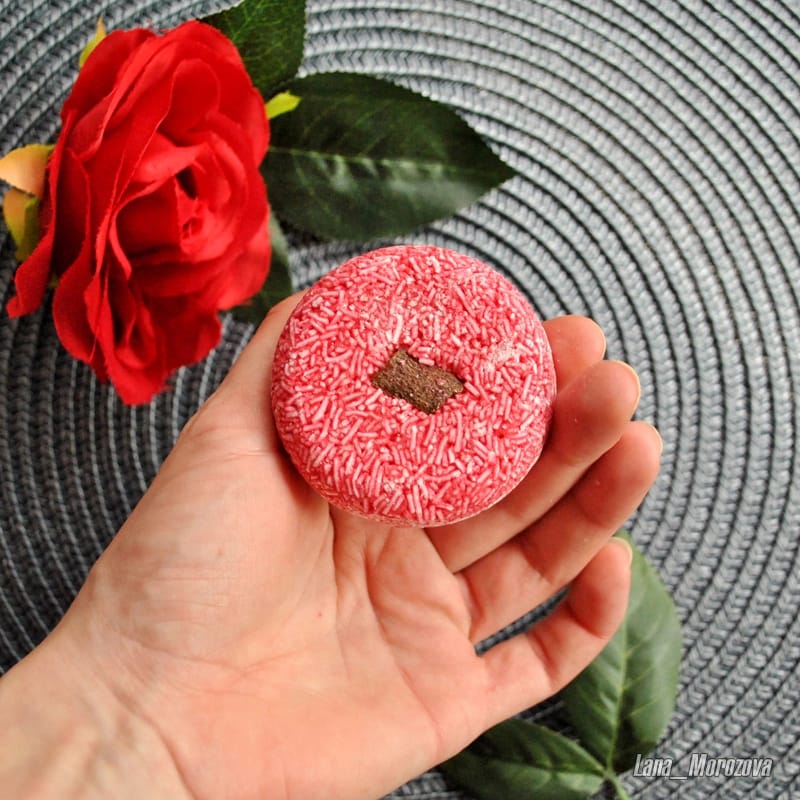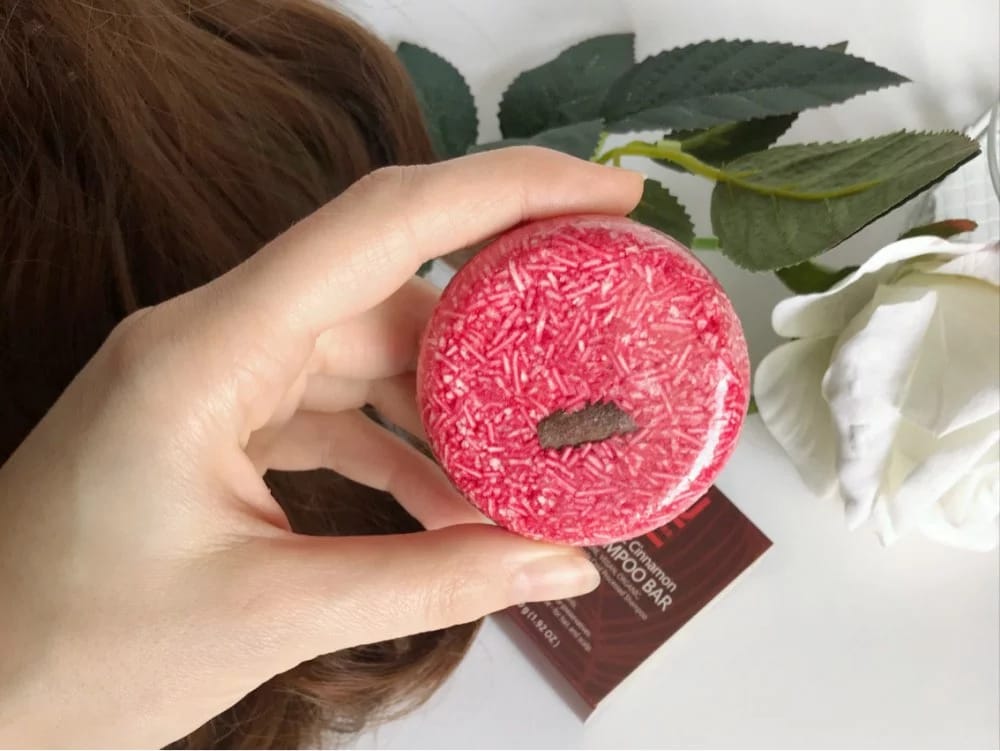 The PURC Cinnamon Shampoo Bar is an organic, cruelty-free product made to rejuvenate your damaged and dull hair. The main ingredient, Cinnamon, contains an enzyme that exfoliates your scalp and promotes the growth of healthy hair follicles. The antibacterial properties of this shampoo bar are best suited for those suffering from hair loss or fungal infections. The product is made of natural ingredients that cater to all universal hair problems. The ingredients are handled with care and each shampoo bar is made with a lot of love. The Cinnamon Shampoo Bar has been dermatologically tested and can be used by individuals of every age group.
Special Functions
Cinnamon is a well-known spice credited with qualities like curing digestive problems and healing your skin from inflammatory conditions. Incorporating this ingredient in a shampoo bar will make a wondrous difference to your hair almost overnight.
The key functions of this cinnamon shampoo bar:
Cinnamon stimulates and exfoliates your scalp. The shampoo bar will wash away your clogged hair follicles which helps in allowing the growth of healthier hair.
Drawing more blood into your scalp.
The antifungal properties of the shampoo bar wash off dirt and grime to prevent dandruff and other hair concerns.
The enzyme in Cinnamon also helps in making your hair a shade lighter than your original shade.
The essential oils in the shampoo bar will hydrate and rejuvenate lank hair. It will give your hair a healthier texture.
The product assures increased hair growth potential. It aims to heal and cure damaged hair, scalp, and follicles.
Frequently Asked Questions
Frequently Asked Questions
More About PURC Organics
Where Do Your Ingredients Come From?
Our 100% pure Argan Oil comes from Morocco, Polygonum extracts come from rural China, Cinnamon sticks come from Sri Lanka, and so on. We source our essential oils and raw ingredients from fair-trade farming associations around the world.
Are PURC Products Tested & Certified?
PURC produces only the highest quality hair and skin-care products. We've been producing hair care products for more than 9 years, with a GMP (Good manufacturing practice) workshop. Our products pass the worldwide ISO-9002 standards.
Healthier Hair
Plant Based
Long Lasting
Cruelty Free