Moroccan Argan Hair Oil
$

27.99
—
or subscribe and save up to
20%
salar from LOGANLEA
bought this product today.
100% Organic & Vegan
Made with fresh organic fruits, essential oils, and a lot of care
Fast Shipping
All orders are shipped in 3 business days
Secure Checkout
SSL Enabled Secure Checkout
Major Ingredients And Their Benefits
Fresh Ingredients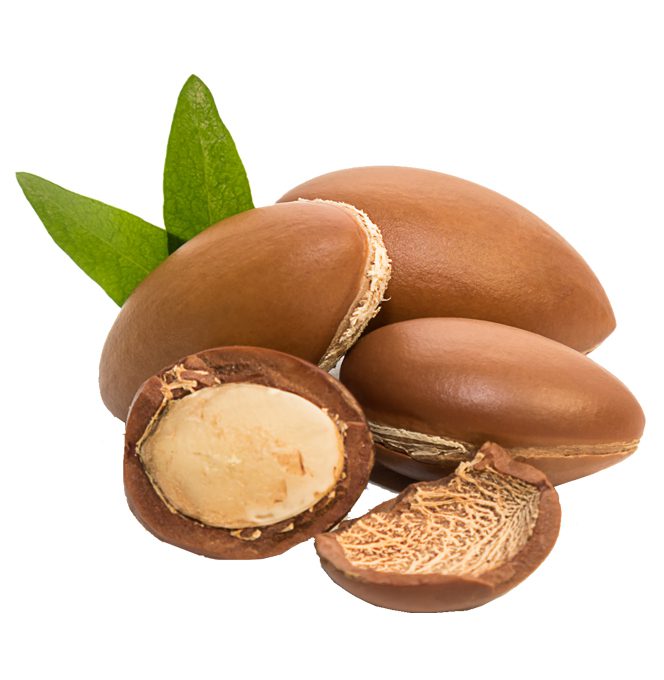 Argan Oil
Rich in linoleic and oleic fatty acid, retains moisture in your hair. Prevent water loss from your hair shafts and keep them hydrated.
Complete List Of Ingredients
Argan Oil. Our products are packed with additional ingredients such as essential oils to nourish your hair. All our products are sulfate free, silicone free and paraben free.
*Occurs naturally in essential oils.
Natural Ingredients
Safe Synthetics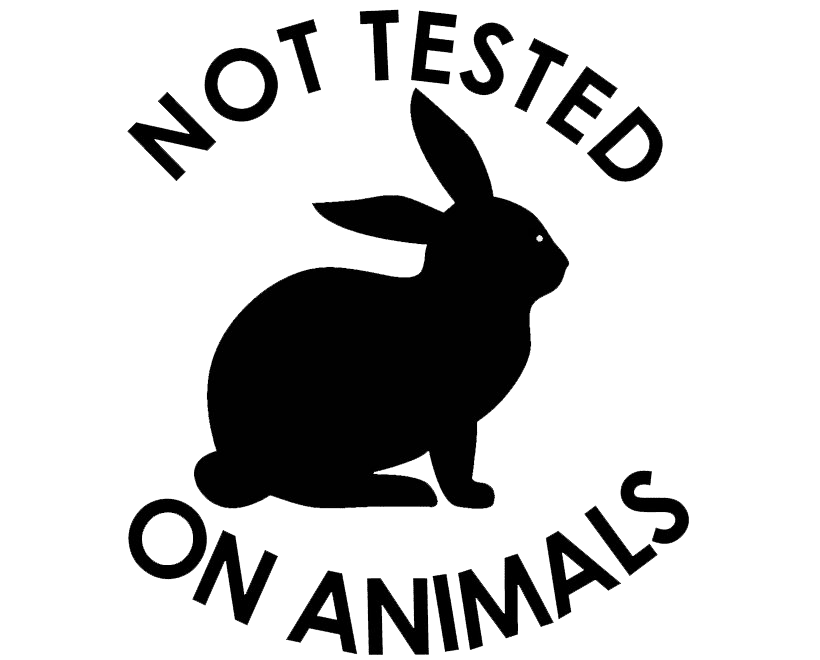 We do not test our finished products on animals. We also only purchase our ingredients from suppliers who do not test on animals.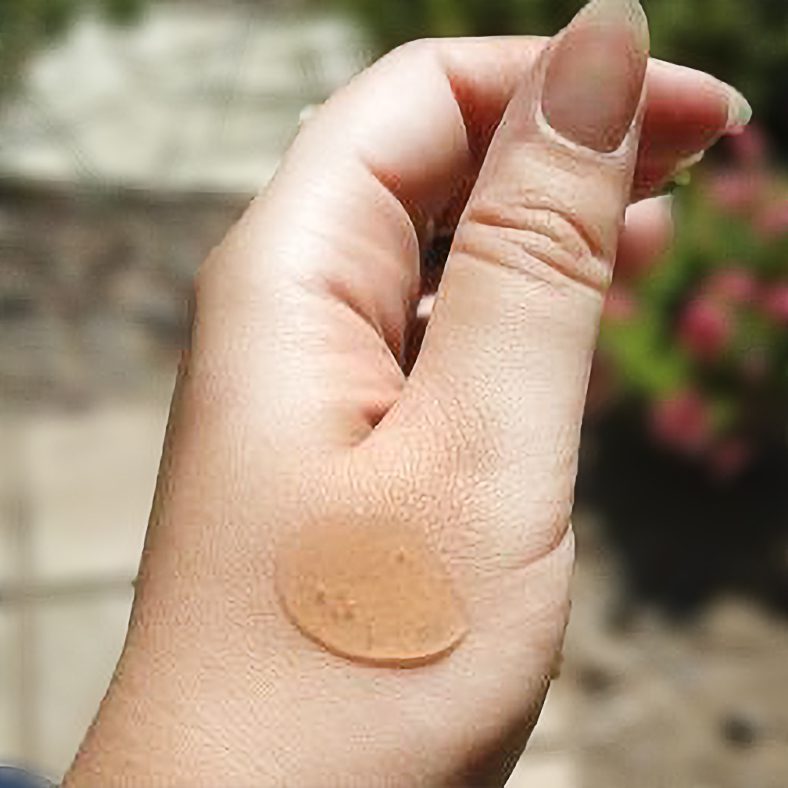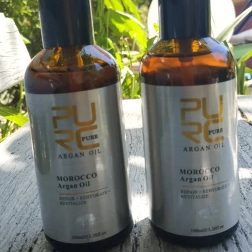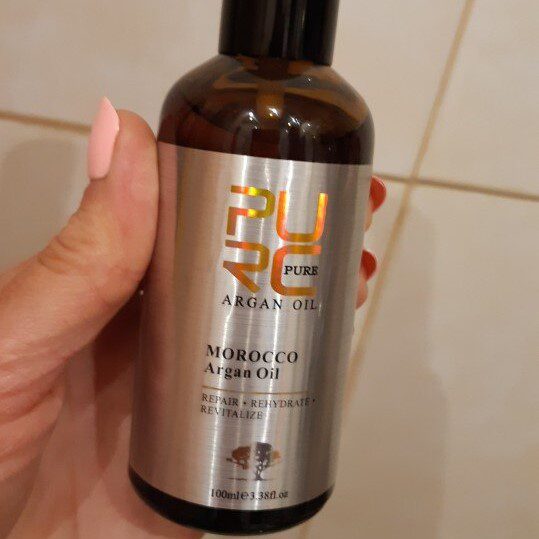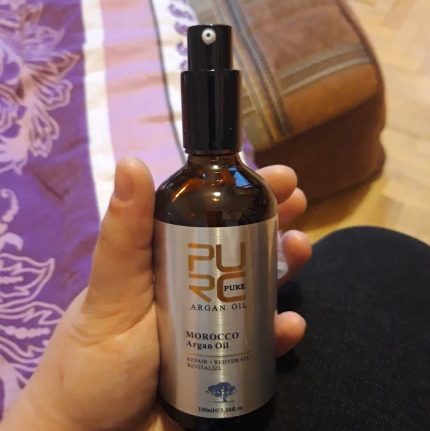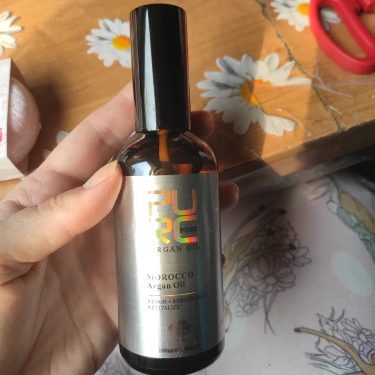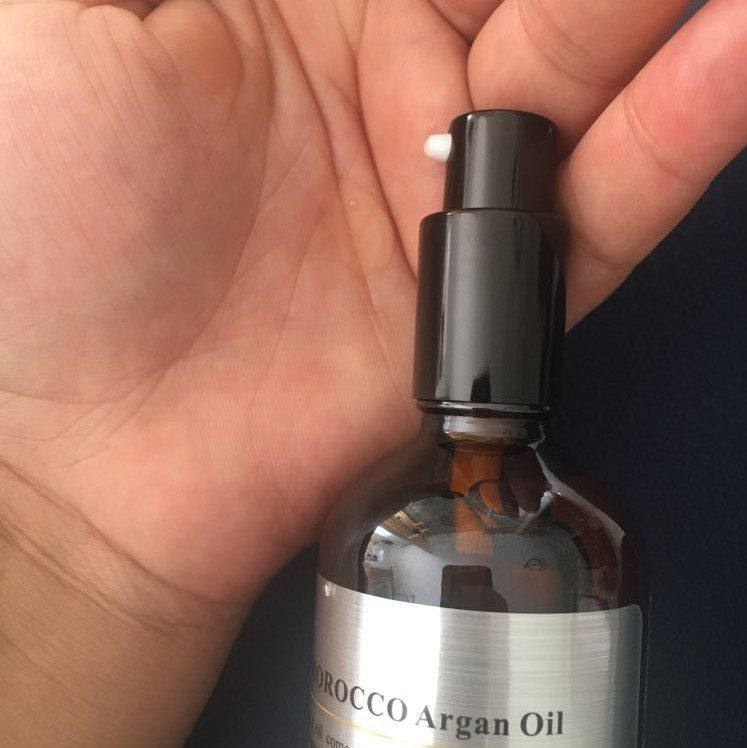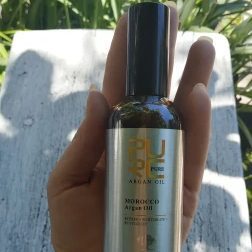 Moroccan Argan Hair Oil is the recipe to salvage damaged and dry hair. It is rich in omega-6 and omega-9 fatty acids, vitamin E and phenolic compounds like, CoQ10. Omega-6 and Omega-9 fatty acids form a lipid barrier that protects moisture loss from your hair. They increase blood circulation to your scalp and boost hair growth. Omega-9 fatty acids also help in making your hair shafts flexible, which in turn, reduces hair breakage. Vitamin E is an excellent antioxidant that fights the free radicals and flushes out toxins from your scalp. Phenolic compounds like Coenzyme Q10 initiates transcription of genes that promote the synthesis of keratin in your hair follicles. In short, Moroccan Argan Hair Oil can increase hair volume, prevent breakage and nourish your scalp at the same time.
Features & Special Functions
With use of PURC Moroccan Argan Hair Oil, your hair cuticles effectively absorb the nutrients and strengthen your hair. It nourish your scalp and provide a smooth texture, and provides intense nourishment to your scalp.
Main Features Of The Three Products:
PURC Organics Moroccan Argan Oil is made by pressing healthy argan tree nut kernels.
The Argan Oil contains sweet almond and sesame oil as carrier oils, which further add benefits to your hair, add shine and improve texture.
Sweet almond oil lends a pleasing smell and also repairs split ends or damaged hair. It moisturizes your scalp.
Sesame oil is an effective carrier oil and is used in more diluted forms. It has anti-inflammatory properties which soothe irritated scalp, removes dandruff and itchiness.
PURC Moriccan Argan Oil is lightweight and does not weigh your hair down. It will thoroughly nourish your scalp, repair damaged hair and increase your hair volume.
Frequently Asked Questions
Frequently Asked Questions
More About PURC Organics
Where Do Your Ingredients Come From?
Our 100% pure Argan Oil comes from Morocco, Polygonum extracts come from rural China, Cinnamon sticks come from Sri Lanka, and so on. We source our essential oils and raw ingredients from fair-trade farming associations around the world.
Are PURC Products Tested & Certified?
PURC produces only the highest quality hair and skin-care products. We've been producing hair care products for more than 9 years, with a GMP (Good manufacturing practice) workshop. Our products pass the worldwide ISO-9002 standards.
Healthier Hair
Plant Based
Long Lasting
Cruelty Free