Be A Part Of Something Special
We're creating a cosmetics revolution to save the planet 🌎. PURC Organics products are 100% vegetarian, cruelty free, ethically sourced, fresh and handmade with love.
We believe in making dependable and refreshing products from fresh organic fruit and vegetables, fine essential oils and safe synthetics.
We've spent the past decade developing and refining our top-rated organic haircare product line, backed by science and natural ingredients clinically-proven to help prevent and reverse hair loss, reduce dryness, oily scalp, and so on – depending on your needs.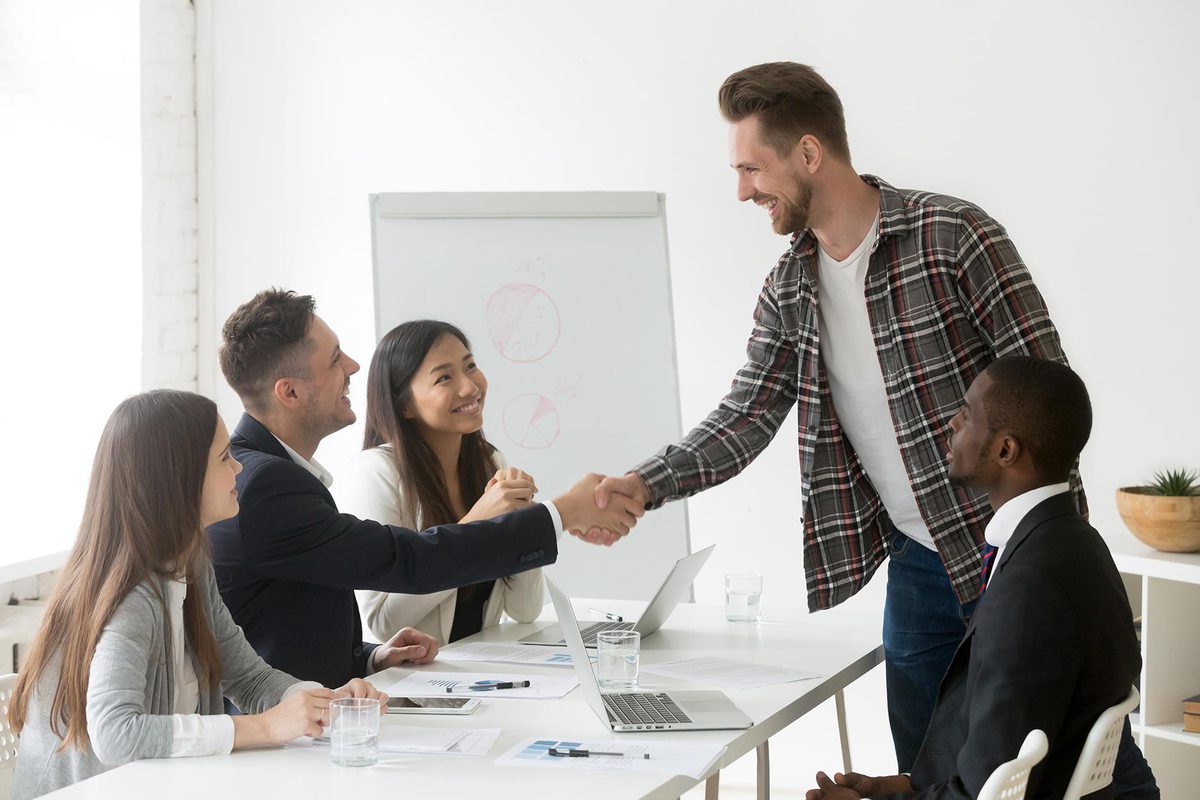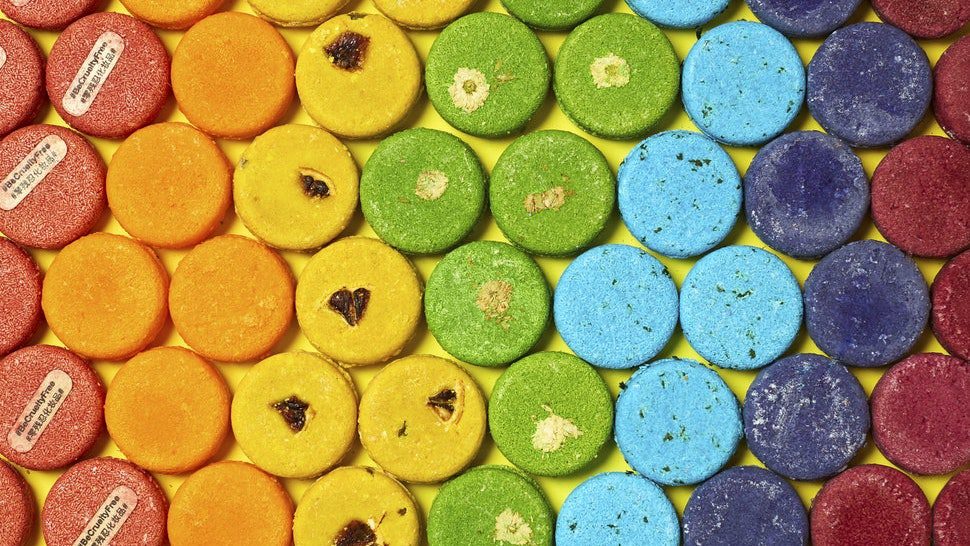 Although plastic pollution is not reducing fast enough, the awareness of it has spread rapidly over the last few years. Everyone would love to reduce their plastic output. Handmade shampoo bars help you cut out plastic bottles completely and our other liquid products are packaged in glass or 100% recycled plastics. This is an extremely attractive proposition to our generation, and statistics are to show. Plastic bottles are among the slowest decomposing plastics in the world.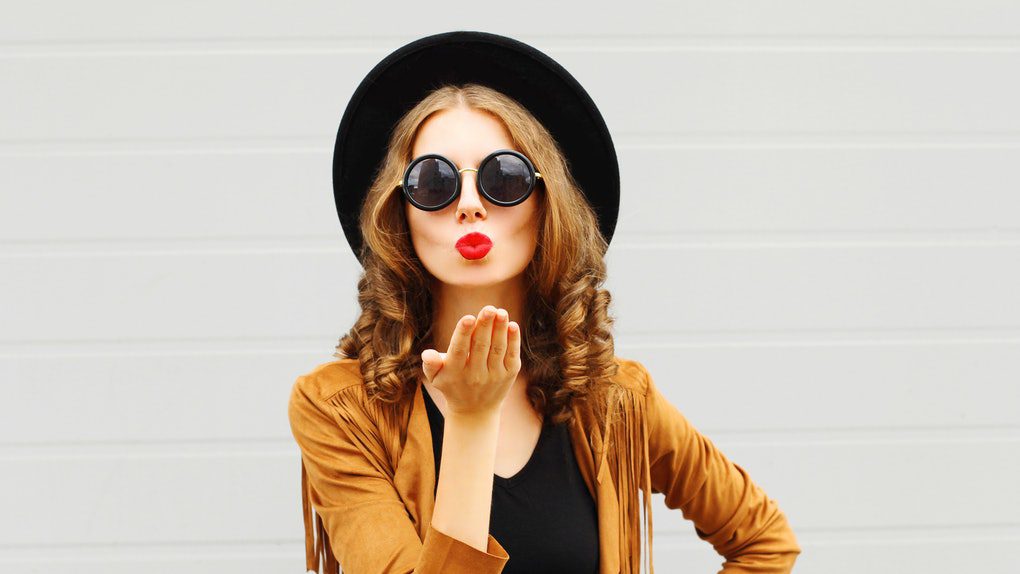 We love to work with bloggers from all around the world. If you are interested in working with PURC Organics, we would love to hear from you. For all press-related inquiries, including sample requests. Contact us at: [email protected]nics.com