Solid Shampoo For Colored Hair Protects Your Hair And Its Color
How To Make A Solid Shampoo That Works For Colored Hair
The hair color trend changes over time and hair coloring adds color to our lives, like leaves that change color with the seasons. We now have a wide selection of safe products to color our hair. Even though we have high performance shampoos for colored hair, they are still not environmentally friendly due to the use of plastic containers. For this reason, we need a strong, eco-friendly shampoo that works well for colored hair.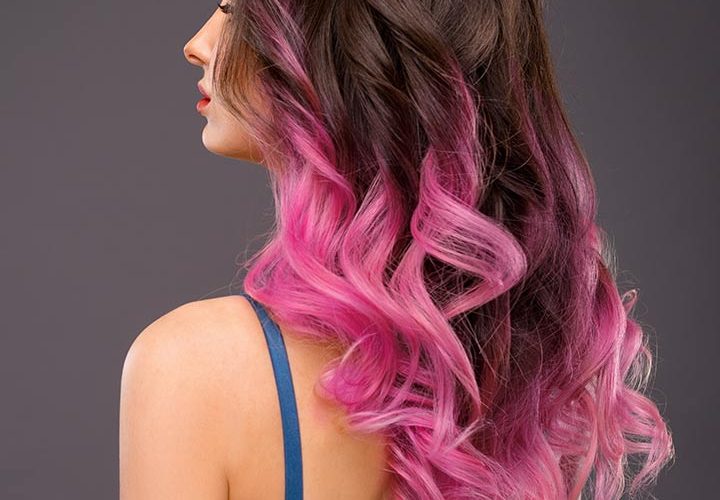 6 important factors to consider for colored hair
Color retention
Hair hydration
Respect the pH of the hair (pH 4.5)
UV protection and antioxidant
Presence of external dye
Hair shine
PURC takes into account 5 factors out of 6, while remaining the most effective shampoo bar
PURC shampoo bar does not take into account pigmentation. As this is a generic product for all types of colored hair, we have not added any specific pigment. Usually shampoos for colored hair add a purple dye, but this color is not suitable for red colored hair for example. So, it is better to make different products for different types of hair colors or one product that is suitable for all hair colors.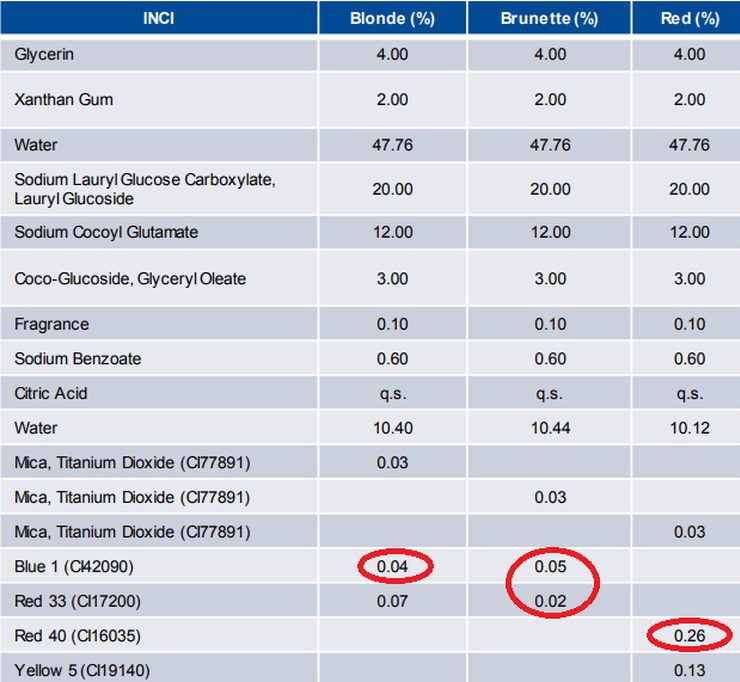 Conclusion and opinion shampoo bar for colored hair
The PURC shampoo bar has superior performance and results comparable to professional shampoos for colored hair. The study carried out in 2019, before the launch, this solid shampoo was also appreciated for its good disentangling capacity and a satisfaction score of 96%.