Sustainability Is The Key: 7 Bloggers Who Are Leading The Way To A Sustainable Future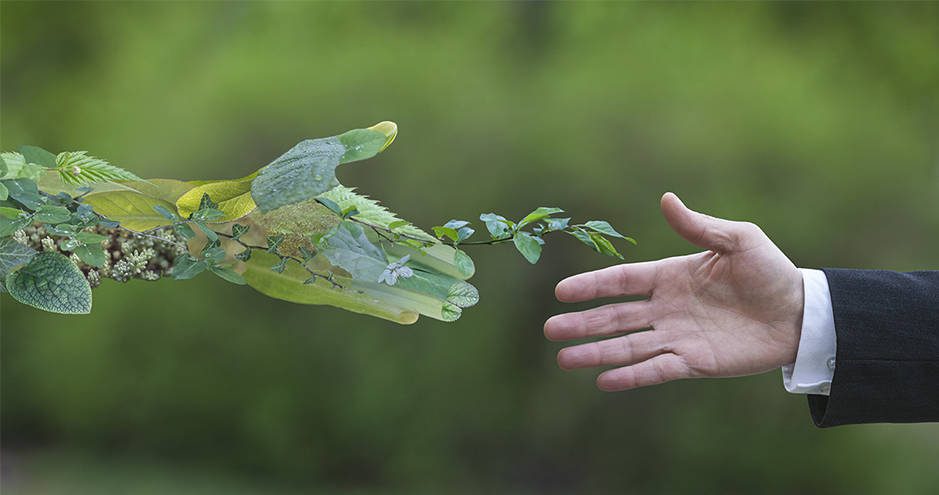 Be sustainable today for the future.
The increase in temperature and pollution has led to many concerns all around the world. Living a more sustainable lifestyle has become a need, and not a choice. Sustainability refers to development that fulfils the needs of the present generations without threatening the fulfilment of the future generation's needs. While one might be eager to adopt a sustainable lifestyle, it can be hard to navigate through everyday life. To help you out, here are a few blogs that assist you in your sustainable journey.
Inhabitat
Founded in 2005 by Jill Fehrenbacher, Inhabitat is a blog focused on living a sustainable lifestyle. Jill Fehrenbacher is herself an environmentally conscious designer and has multiple articles on her blog. The articles vary from detailed environment-related news to eco-friendly product designs. The aim of the blog is to bring to light information about the ecological progress taking place in various parts of the world. Inhabitat's blog reminds us that it's important to integrate sustainable eco-friendly ideals into our everyday technology, policies, and products. The blog is neatly divided into different headers such as Design,Lifestyle, Environment, etc. You can even subscribe to the newsletter by simply giving your email ID.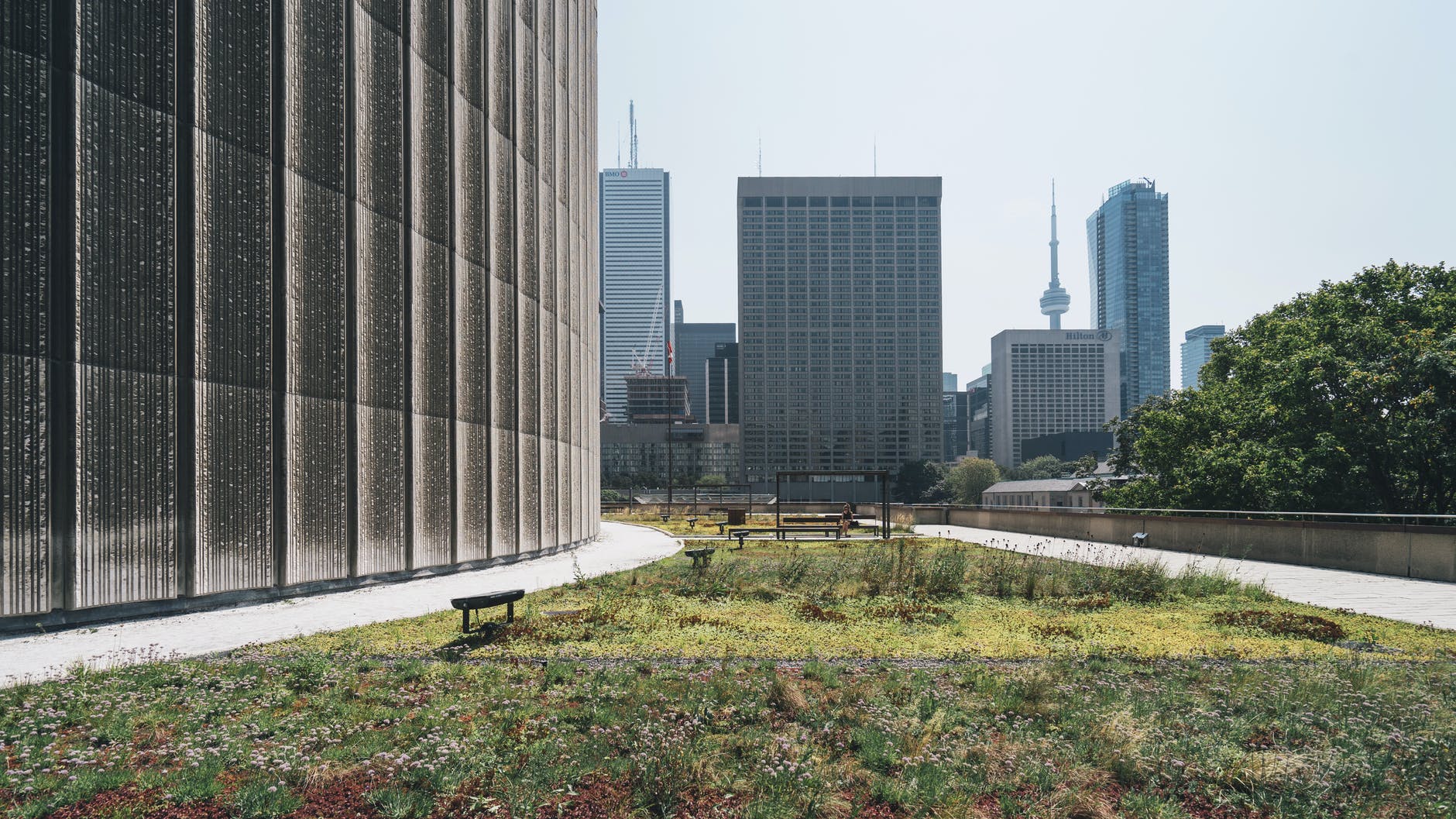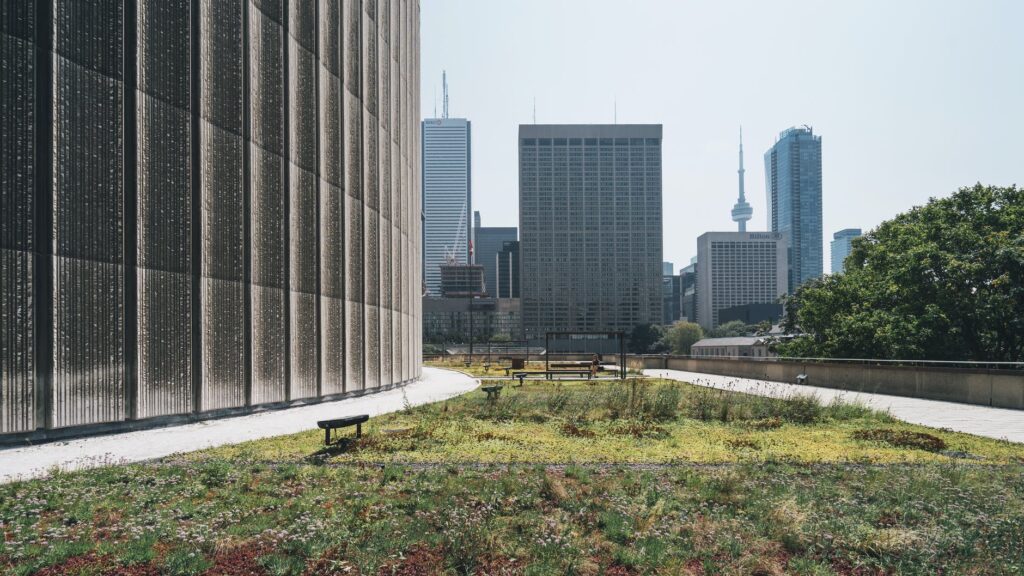 My Zero Waste
The blog was started by Mr. and Mrs. Green to spread awareness regarding waste management and environmental contamination. Mr. Green says that the purpose of My Zero Waste is to reduce the amount of waste produced in households. The blog features various articles focused on recycling, waste disposal, and other such issues. It also talks about how to reduce food waste and replace certain items with environmental alternatives. The blog focuses onachieving sustainability from an individual level because when everyone comes together and unity to work towards a single goal, it becomes achievable.
Green Living AZ Magazine
This Arizona-based magazine is an all-rounder. From Health and Wellness to Technology, this magazine covers all the topics you could think of. Green Living focuses on helping people in adopting more sustainable and environmentally-friendly practices. The magazine goes beyond the usual and includes all aspects of life in a sustainable way. This is a great way to remember how sustainable living is something that can be incorporated into any part of your life. The magazine also promotes many community events. You can also get their subscription and membership under their product section.
Frugally Sustainable
When you start out on your sustainability journey, you might feel like it is not budget friendly. This is where Frugally Sustainable comes in. Andrea, the founder, believes that going sustainable doesn't mean emptying your wallet. The blog is full of articles that provide cheap eco-friendly product options in all areas from kitchen items to gifts, the blog has you covered. This blog really helps to make the sustainable lifestyle more accessible. It is divided into sections: Herbs and Remedies,Natural Living, Food, DIY and Beauty, and Homesteading.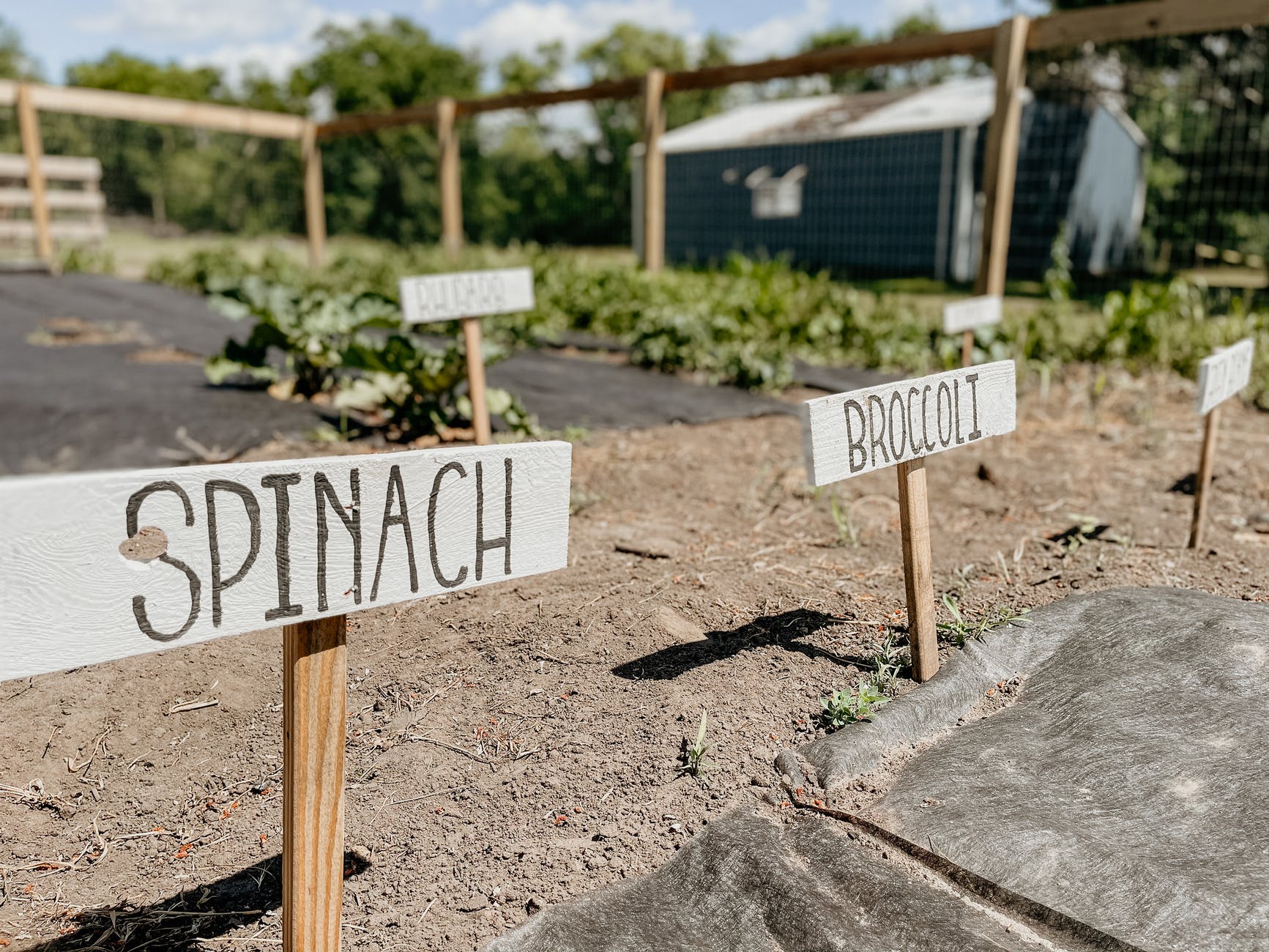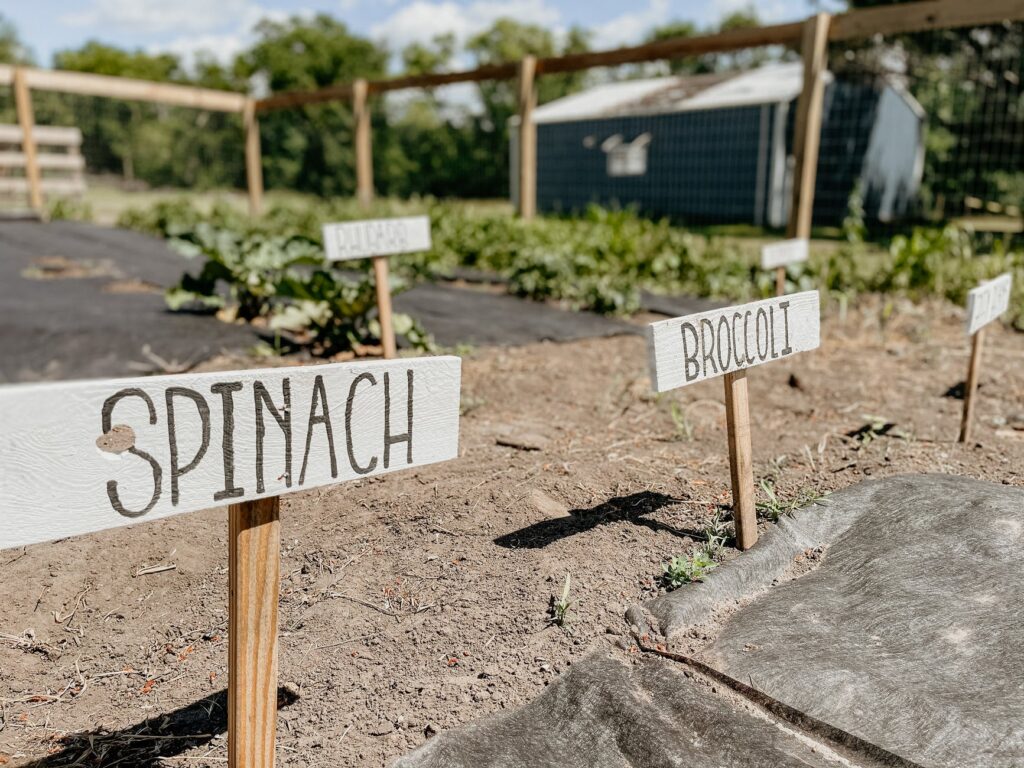 Onya
Founded in 2004 by Jon Broussan, Onya is another lifestyle blog that makes sustainability a reality for many. Other than various articles about living a more environment-friendly lifestyle, food storage tips, zero-waste parties, the blog also offers sustainable options to everyone. From shopping bags to bottles to lunch wraps and much more. It helps by not only educating people about a sustainable lifestyle but also helps them in making it a reality by offering the products they need.
Shelburne Farms
Shelburne Farms is a blog mainly dedicated to sustainable food production. The blog centers around farming, composting, growing your own produce, recipes and so on. Based in Vermont, the blog offers it's services for buying their organic produce. The products consist of cheese, maple syrup, meats, and so on. The process of production of food involves use of chemicals and resources that harm the environment. The transportation of the produce, fossil fuels are burned, which eventually harms the environment. Therefore, it is important to make use of organic produce.
Eluxe Magazine
One of the most difficult products to consume ethically are beauty products. Eluxe Magazine mainly focuses on fashion, beauty, food, and wellness products that can be used in an environment-friendly manner. Founded by Chere Di Boscio, the articles in the magazine mainly focus on beauty products that can be incorporated in everyday life. Most beauty products involve animal cruelty as well as the use of chemicals that pollute the environment. Creating awareness about ethical beauty, lifestyle and products can help to curb not only environmental pollution but also animal violence.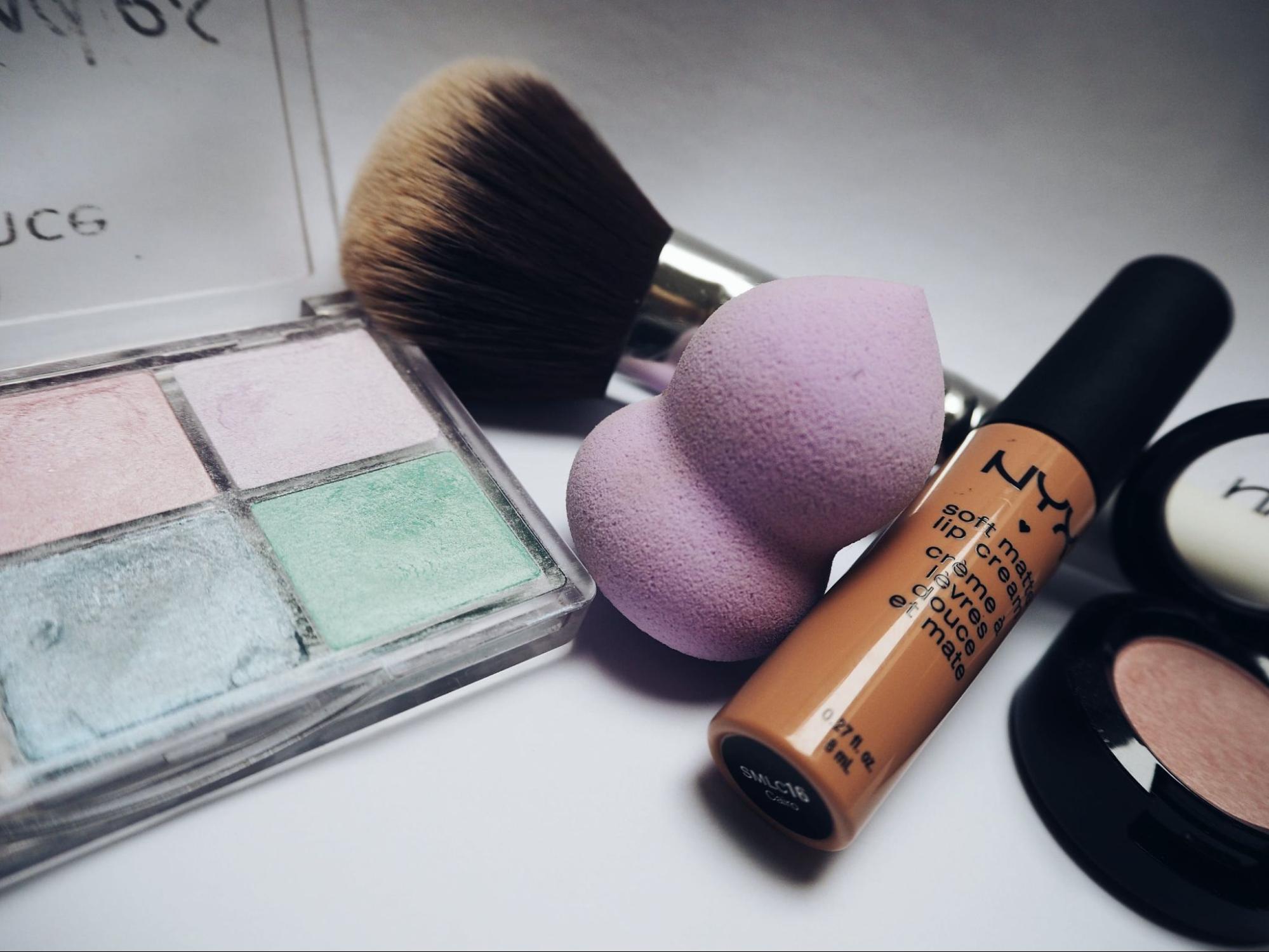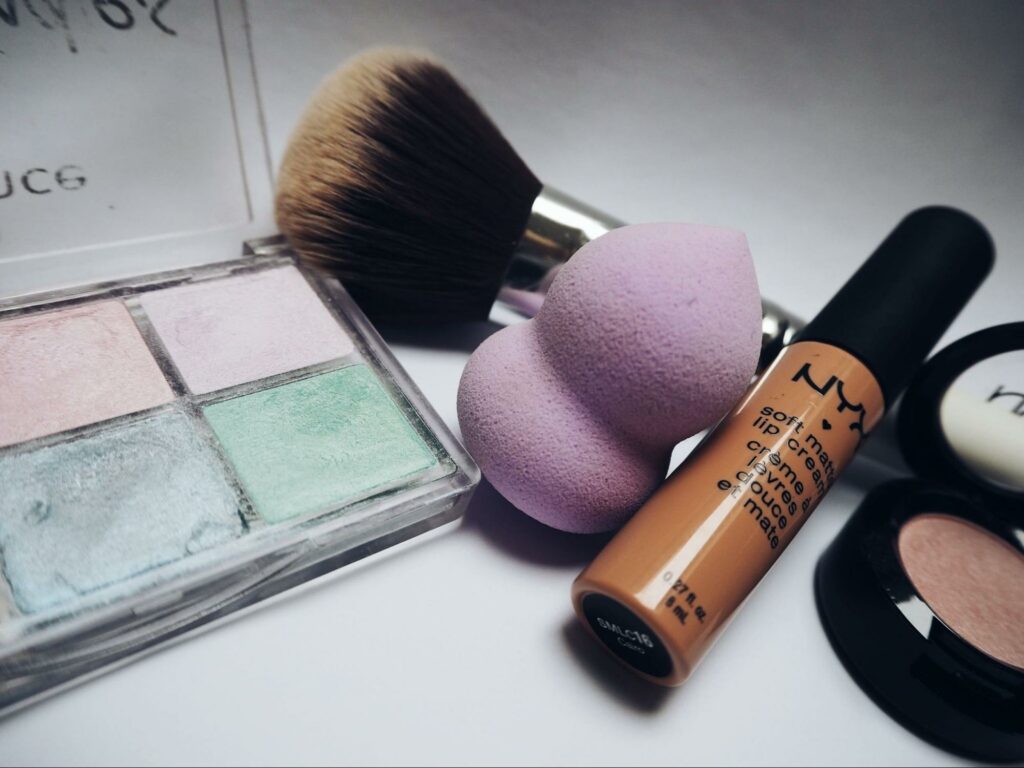 Conclusion
As the environment conditions get worse and worse, living sustainably is now becoming a necessity .Sustainability might seem difficult to achieve at first, but with a little assistance it can be smooth sailing. Conserving the earth's resources is the best option for the present as well as future generations. Living sustainably is not only helpful for the humans, but also for all of earth's species and their future.
---
Sarah Cole
On a mission to fuel the next generation of world-changing companies in consumer, enterprise, marketplaces, health-tech, and more. Formerly of Stanford, and University of Wisconsin. I love tacos and strategy board games.
---