Numerous problems could be resolved with just one ingredient- Shea Butter. Winter is the most awaited season and also the most concerning season of the year.
Your skin gets dry, your scalp starts flaking, and your body loses its natural sheen. Shea butter comes to the rescue!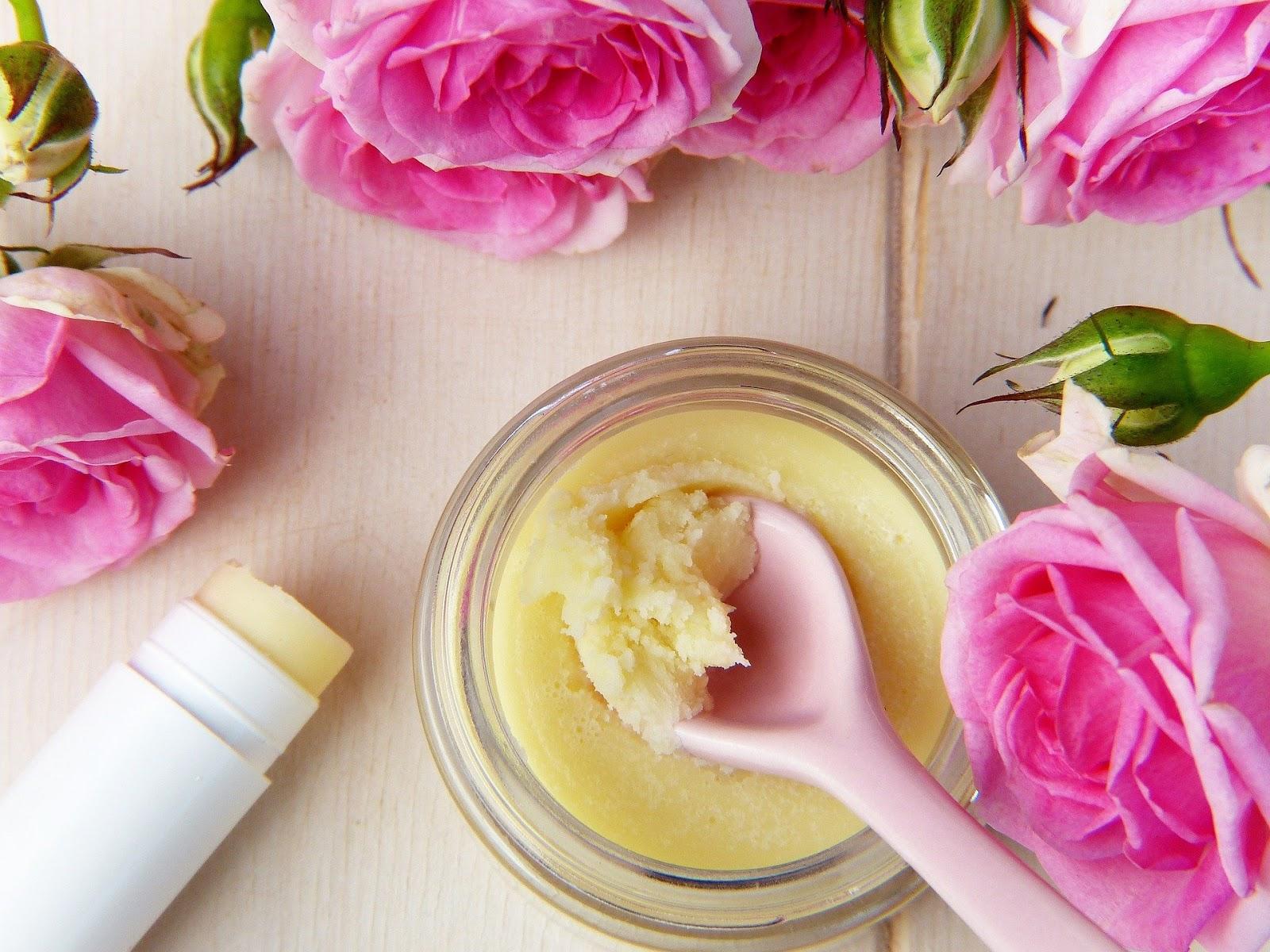 It is the most multifaceted and affordable moisturizer you can lay your hands on in the market. Read on to find out how Shea butter can help you slay the winter.
1. Get A Spectacular Countenance
Shea butter mainly consists of multiple fatty acids. It is rich in-
Oleic acid

Linoleic acid

Palmitic acid

Stearic acid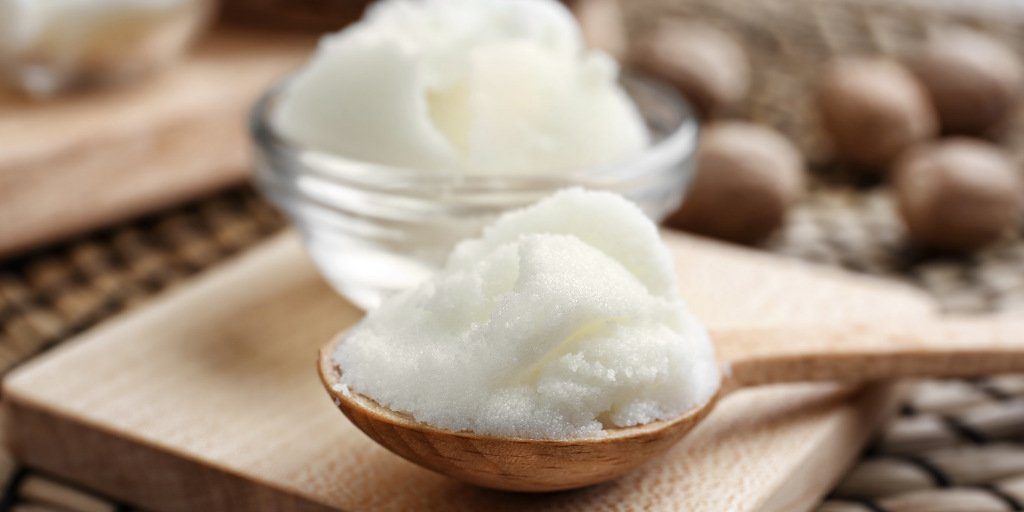 These ingredients are easily absorbed and used for strengthening the skin barrier. It has plant-like waxy materials that are anti-inflammatory. This makes it perfect for treating conditions like alopecia and hypersensitivity reactions. 
Studies show that this can help boost collagen production that helps to reduce the appearance of fine lines, wrinkles, and saggy cheeks. Say goodbye to aging!
How can we not mention the richness of vitamin E while raving about Shea butter? The old ladies have been singing hymns about the miracles of vitamin E on the skin. The suppleness, the bounce, and the sheen will surely make heads turn.
How To Use Shea Butter On The Face?
If you have dry skin, you can directly apply the butter on your face and call it a day.
If you have oily skin, you can mix half a teaspoon of Shea butter with your regular moisturizer (you want that control over the oiliness).
At night our body undergoes repair and regeneration. Lather your body with this butter before bed and wake up to the most beautiful skin you've ever seen.
 2. Care For Your Lush Lips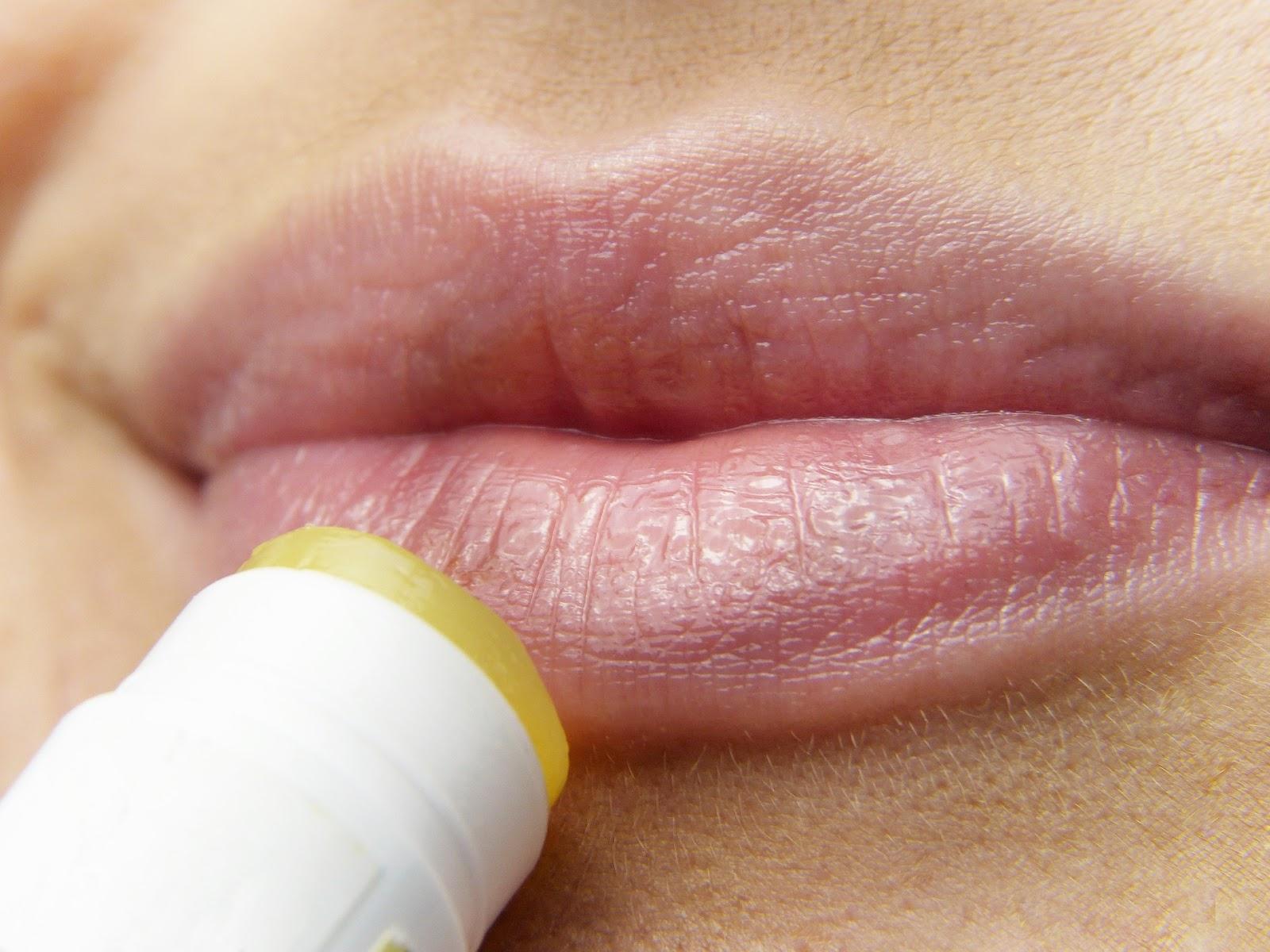 Don't you just hate the sight of the skin falling off of other people's lips? Just make sure yours remains hydrated and soft. Shea butter can solve your problem for once and all.
Due to the presence of rich emollients, it moisturizes your lips and keeps them sealed for at least eight hours. 
The skin on your lips is thinner and more delicate than the rest of the face. It demands special requirements. Shea butter does not have any added preservatives, fragrances, or harsh chemicals.
It also has an SPF of 3-5, which provides natural sun protection, hence prevents hyperpigmentation. Applying it twice a day should work just fine.
How To Use Shea Butter On The Lips?
Did someone say DIY lip moisturizer? That's right, mix a few drops of beetroot juice or lip tint and viola! Go ahead, flaunt your super supple pink lips.
3. A Hydrated Body
The itchiness, flakiness, and dryness; we've all been through the hassle. Your skin needs its food, which is this nut butter. Your skincare is truly incomplete without this ingredient.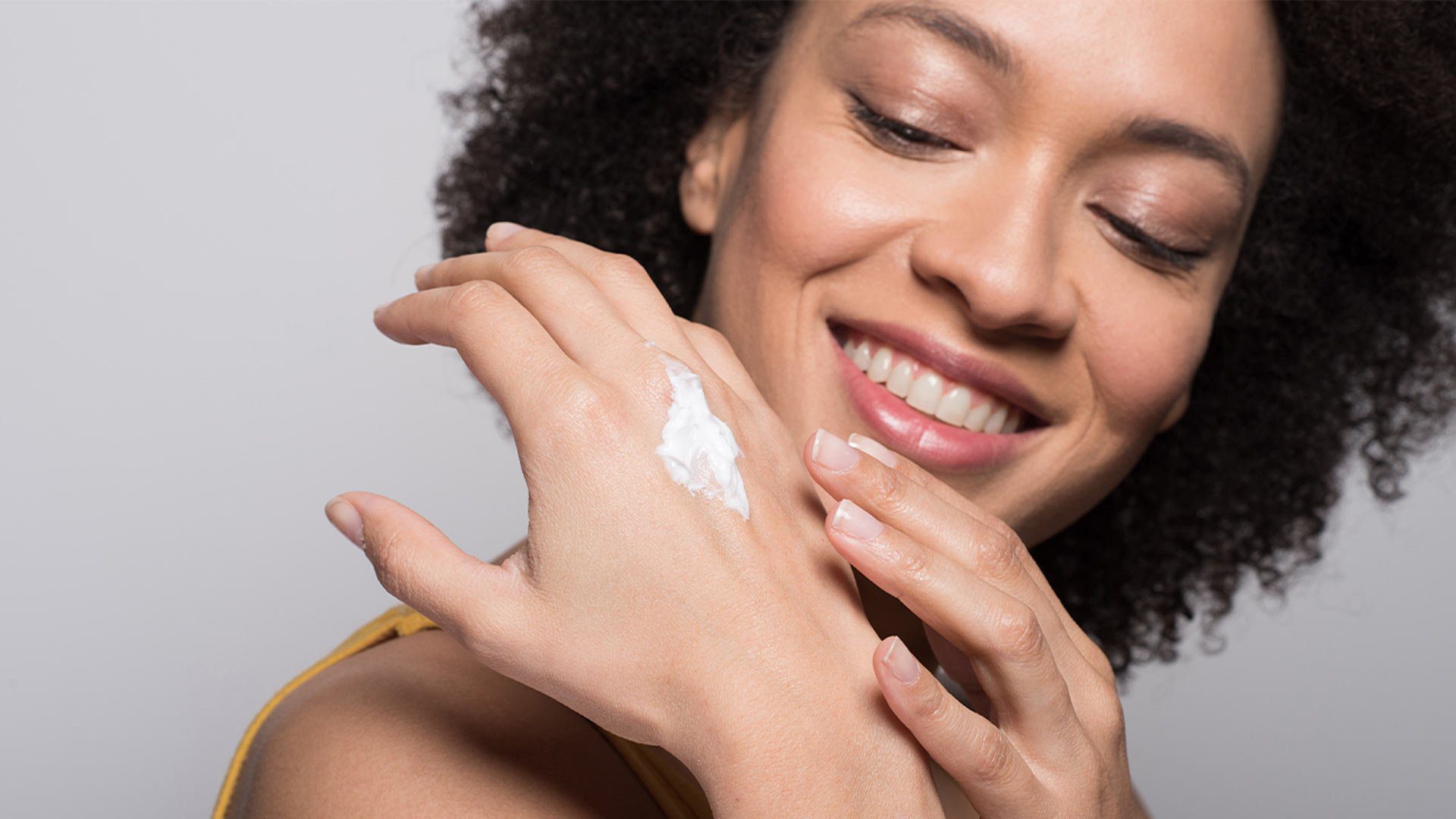 Due to the presence of triterpenes, Shea butter not only moisturizes but reduces body acne (did we all unanimously say, 'wow'?) There is a major roar for this product amidst the skincare blaze, now you why.
This is a pregnant lady's best friend. All the stretch marks and hyperpigmentation is taken care of by this magical substance.
How To Use Shea Butter On Body?
To lock the moisture in your body, you can apply Shea butter after your bath. When the skin is damp, the pores are open, which helps the skincare products penetrate better.
If you have extremely dry skin, you could use soaps and body washes rich in Shea butter. You might also use it as a treatment for your cracked heels and nail cuticles.  
4. Protect Your Luxuriant, Glossy Hair
Tired of your dandruff? Settle the matter for once and for all. Opt for Shea butter. It prevents flaking of the scalp that is very common during the colder months.
An excellent ingredient to soften and strengthen your hair. Stearic acid and oleic acid in Shea butter go deep into your scalp and improve blood circulation (which stimulates hair follicles for hair growth).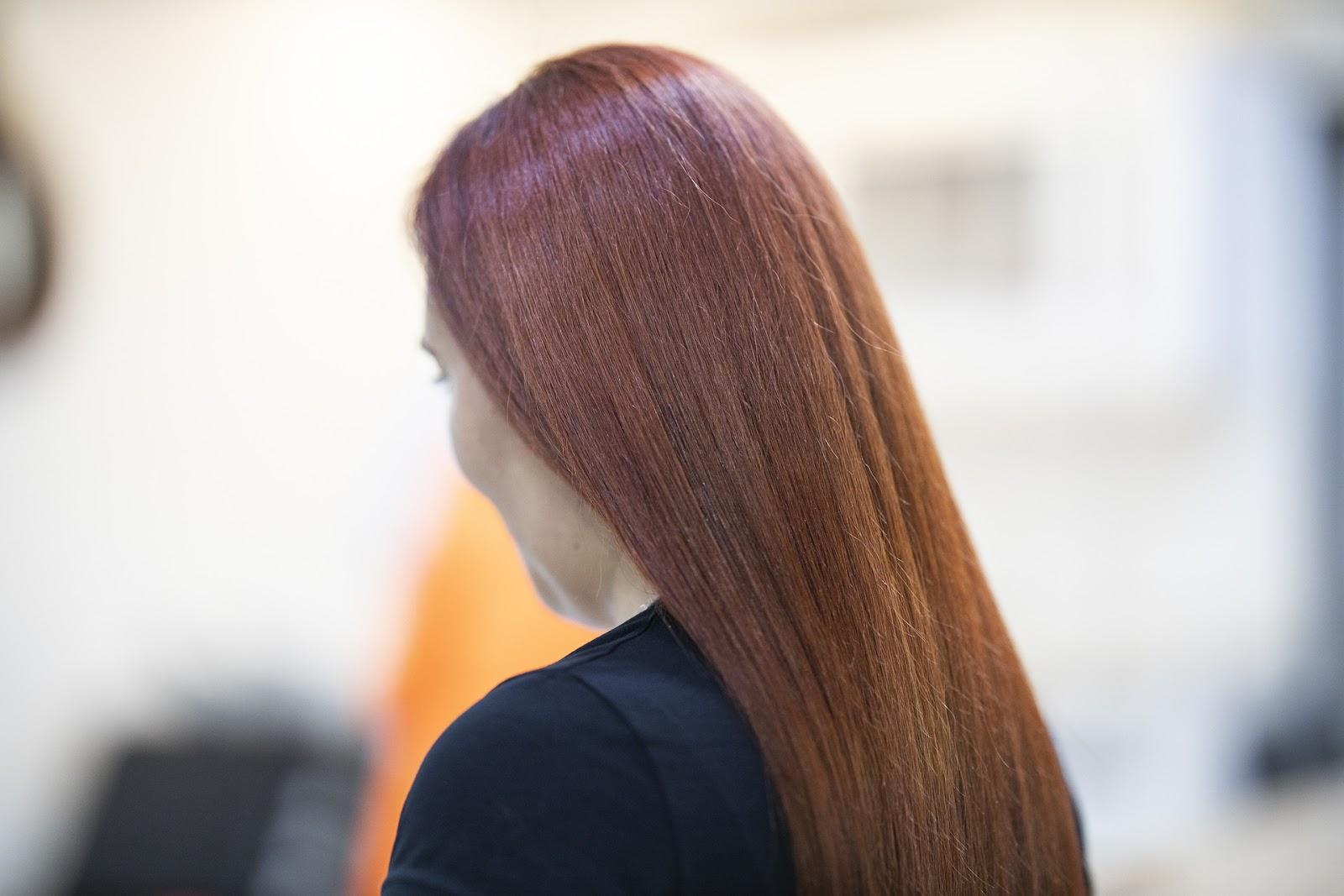 How To Use Shea Butter On Hair?
You can use Shea butter with a carrier oil and apply it as a hair mask. It is best to leave the hair mask for thirty minutes before washing it off. 
Pair your hair care ingredients with shea butter for an elevated sense of organization (the moisturization is just a cherry on top, isn't it)!
The Endnote
This ingredient is truly a blessing to mankind. Without exaggeration, it is the key to almost every skin dehydration issue. From head to toe, it really is your 'SKINCARE'.
It works best when used in its raw and unrefined form. It has an ivory color and a nutty aroma that marks its authenticity. If you don't want to spend too much on buying winter products, Shea butter is the way to go!