5% Formalin Keratin Straightening Shampoo
$

45.99
—
or subscribe and save up to
20%
100% Organic & Vegan
Made with fresh organic fruits, essential oils, and a lot of care
Fast Shipping
All orders are shipped in 3 business days
Secure Checkout
SSL Enabled Secure Checkout
Major Ingredients And Their Benefits
Fresh Ingredients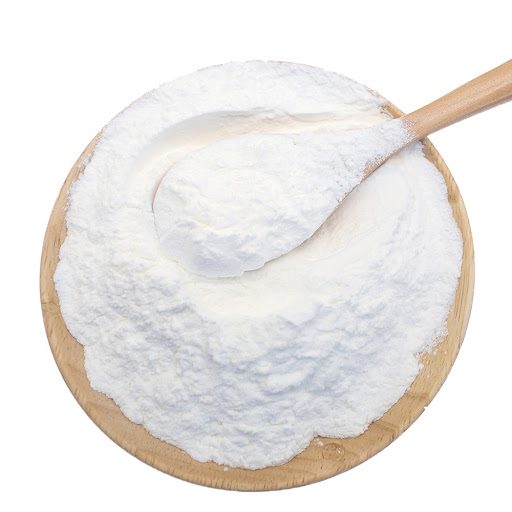 Keratin
Imparts strength along with elasticity to our hair strands. Protects the hair from breakage, prevents split ends and also helps in dealing with hair stress.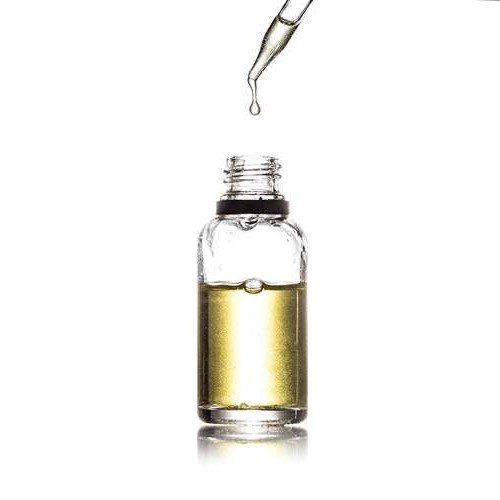 Cetearyl Alcohol
Rich in vitamin B-5 and acts as an effective moisturizer. Promotes elasticity of hair strands, strengthens them and adds lustre.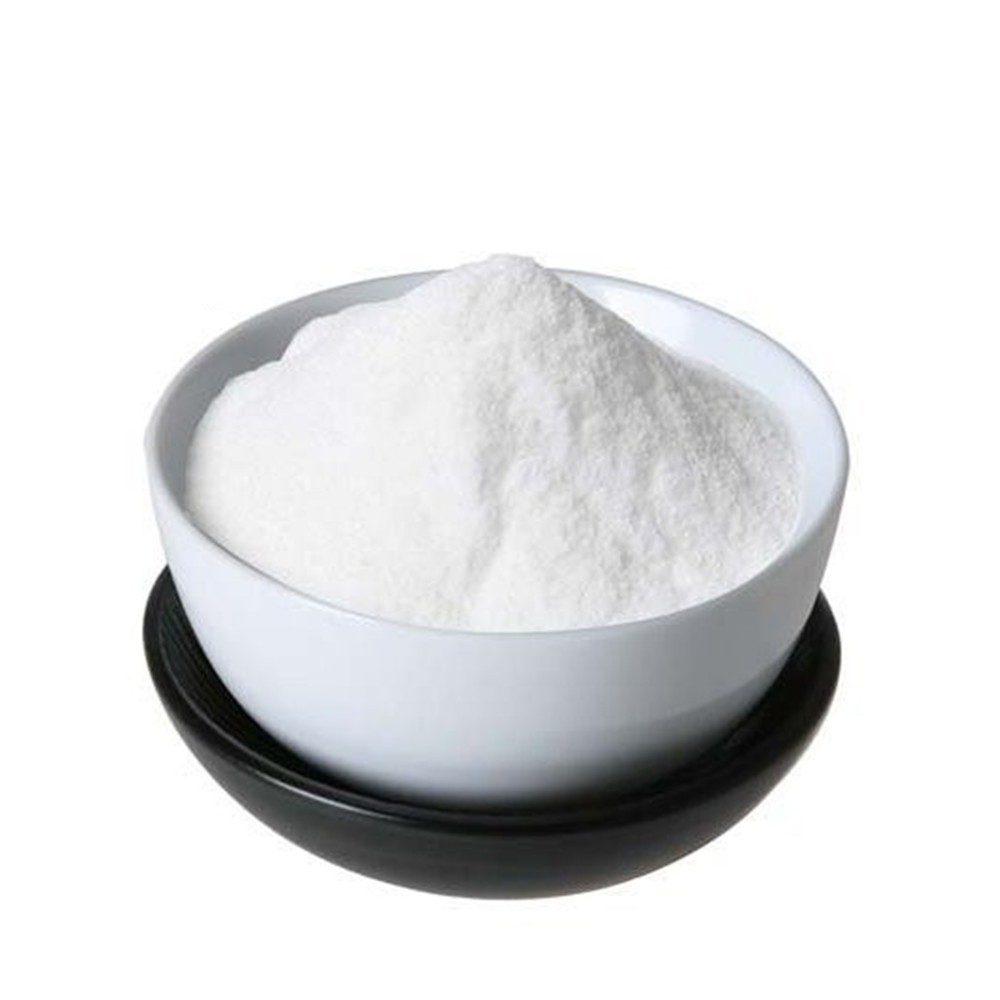 Glycerin
Glycerin is one of the most effective humectants that retains and absorbs moisture from the environment into your hair.
Complete List Of Ingredients
Water, glycerinum butyrospermum parkii (shea butter oil)*, Keratin, Cetearyl Alcohol, Glycerin. Our products are packed with additional ingredients such as essential oils to nourish your hair. All our products are sulfate free, silicone free and paraben free.
*Occurs naturally in essential oils.
Natural Ingredients
Safe Synthetics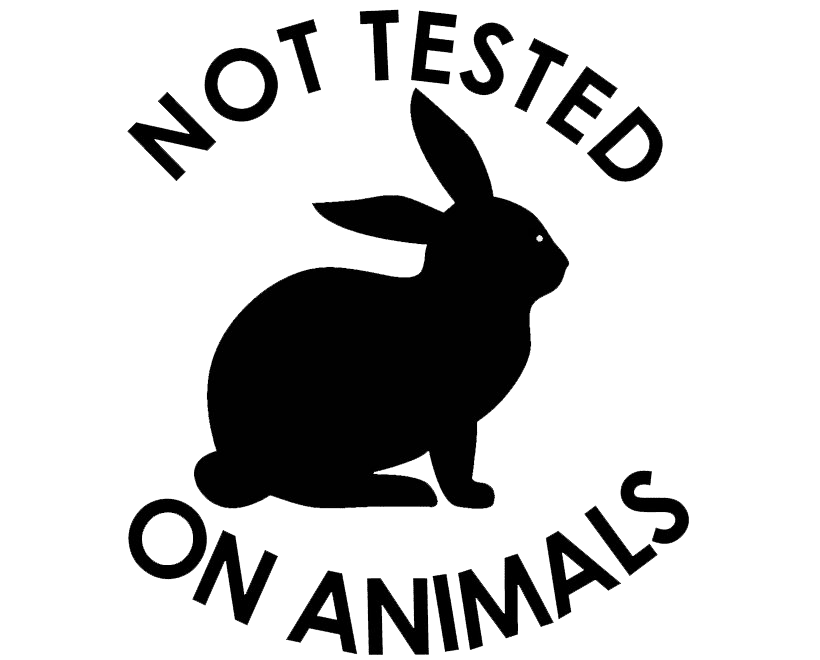 We do not test our finished products on animals. We also only purchase our ingredients from suppliers who do not test on animals.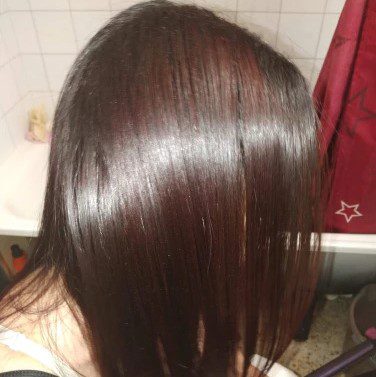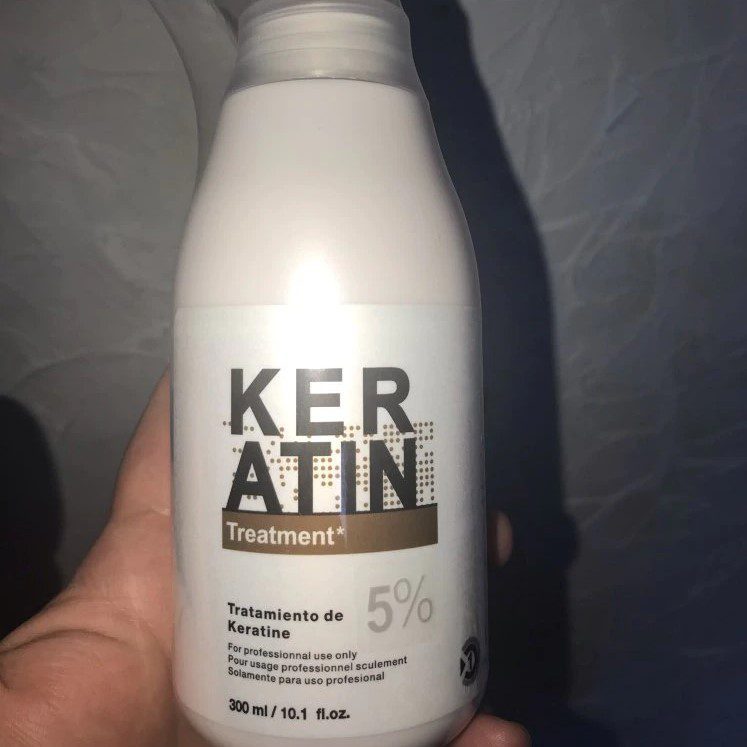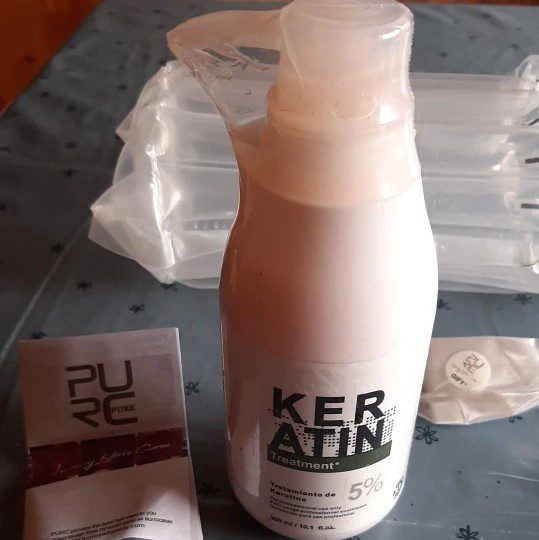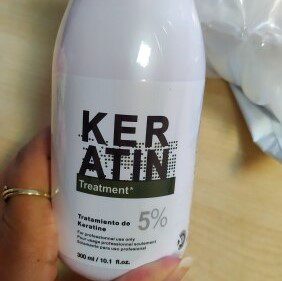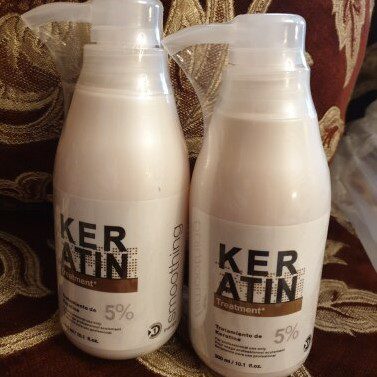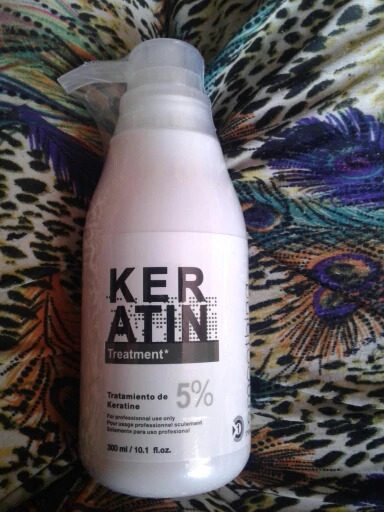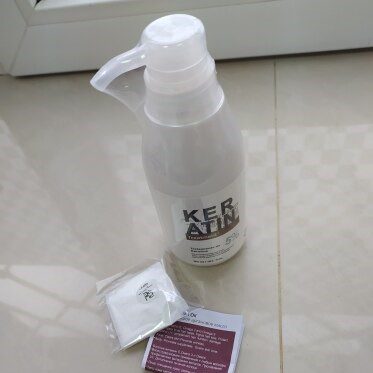 PURC 5% Formula Hair Straightening Shampoo is one of the best keratin treatments you can ever receive. Easy to use, ths shampoo contains 5% hydrolyzed keratin that will soften even the most frizzy hair and straighten your stubborn curls. But how does keratin actually work? Your hair gets tangled when it rubs against other hair strands. This causes friction and makes your hair rough. Keratin acts by smoothing out the overlapping hair shafts. The hair follicles then absorb the keratin, giving you shiny and smooth hair. If you don't want to risk going for an expensive hair straightening treatment, this is the shampoo you must go for.
Features & Special Functions
The PURC Hair Straightening Shampoo has 5% keratin, which is one of the highest concentrations available in the market. This shampoo will effectively straighten your hair without damaging it.
Main Features:
The PURC 5% Formalin Keratin Hair Straightening Treatment is derived from natural ingredients that are non-comedogenic and do not cause any eye irritation.
5% formalin keratin concentration is ideal for beginners who want to go for keratin treatments.
The shampoo does contain formaldehyde and should be avoided by pregnant women as it can sensitive their skin.
It is much cheaper than the expensive salon treatments and is equally effective.
This conditioner will suit every hair type and help to smoothen your frizzy, dry hair. It will especially be useful for people with type B and type C curly hair.
The conditioner is free from sodium chloride, which has been known to cause allergies and scalp dehydration.
This conditioner is suitable for all hair types and will give you long lasting results.
Frequently Asked Questions
Frequently Asked Questions
More About PURC Organics
Where Do Your Ingredients Come From?
Our 100% pure Argan Oil comes from Morocco, Polygonum extracts come from rural China, Cinnamon sticks come from Sri Lanka, and so on. We source our essential oils and raw ingredients from fair-trade farming associations around the world.
Are PURC Products Tested & Certified?
PURC produces only the highest quality hair and skin-care products. We've been producing hair care products for more than 9 years, with a GMP (Good manufacturing practice) workshop. Our products pass the worldwide ISO-9002 standards.
Healthier Hair
Plant Based
Long Lasting
Cruelty Free