Bamboo Charcoal Shampoo Bar
—
or subscribe and save up to
20%
Arlene from Charlottetown & Lelievre from La Planée
bought this product today.
100% Organic & Vegan
Made with fresh organic fruits, essential oils, and a lot of care
Fast Shipping
All orders are shipped in 3 business days
Secure Checkout
SSL Enabled Secure Checkout
Major Ingredients And Their Benefits
Fresh Ingredients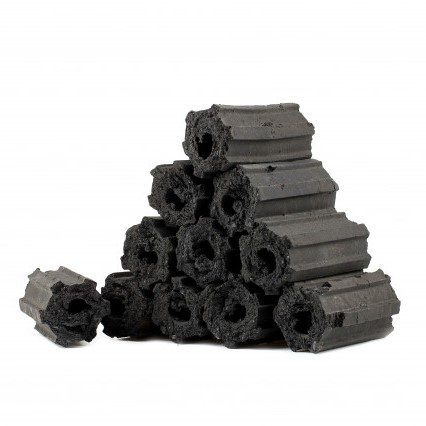 Bamboo Charcoal
Experience a thorough cleanse of the root, effectively removing impurities and excess sebum. Bamboo Charcoal's detoxifying properties work at the root, promoting a healthier scalp and vibrant, healthy hair.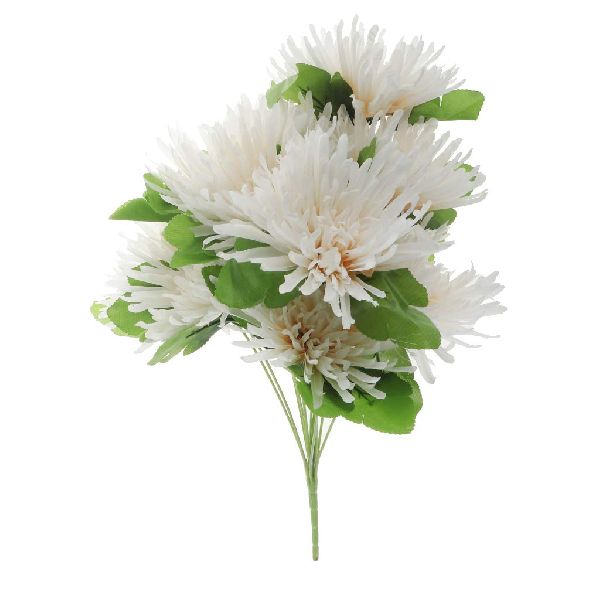 Chrysanthemum
The potential for fuller, luscious hair with the benefits of Chrysanthemum. Known to stimulate hair growth, this floral ingredient also aids in treating dandruff, leaving your scalp refreshed.
Boost your hair care experience as Chrysanthemum enhances blood circulation, contributing to a nourished scalp and revitalized hair follicles.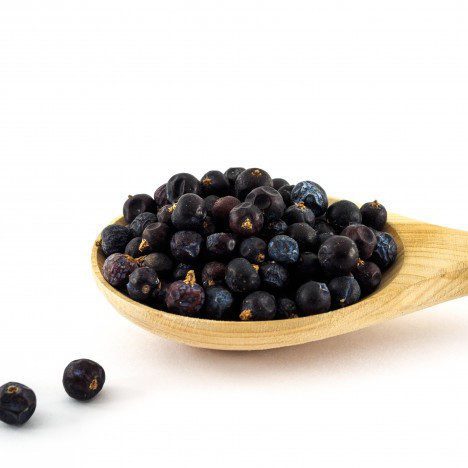 Juniper Berries
the antioxidant-rich goodness of Juniper Berries, and provide your scalp with a protective shield against environmental stressors which is key to healthy hair.
Say goodbye to pesky dandruff worries! Thanks to the natural anti-fungal properties of Juniper Berries infused in our formula, your scalp will feel balanced and healthy, giving you the confidence to flaunt your hair without any hesitation.
Shea Butter:
Intense Moisturization and Softening as it is extracted from the nuts of the shea tree, serves as a natural emollient. Leaving hair soft, manageable, and visibly healthier.
Olive Oil:
Olive oil rich in vitamins and antioxidants, is a powerhouse for hair health. It nourishes and strengthens each strand, reducing breakage and split ends. Olive oil's emollient properties contribute to improved manageability, providing a natural shine to your hair.
Grape Seed Oil:
Antioxidant Protection and Hair Growth with Grape seed oil which is extracted from the seeds of grapes, is abundant in antioxidants that protect hair from environmental damage.
Combined Benefits:
This powerful combination of shea butter, olive oil, and grape oil in our shampoo bar deep moisture your hair, strengthens and deeply nourishes your overall hair, and antioxidant protection.
Complete List of Ingredients:
Water: The essential foundation for our shampoo bars, ensuring a refreshing and hydrating experience.
Glycerinum Butyrospermum Parkii (Shea Butter Oil): Nature's moisture-locking agent, Shea Butter Oil nourishes and softens your hair, contributing to a silky-smooth texture.
Bamboo Charcoal, Chrysanthemum, and Juniper Berries: The heart of our formula, is carefully blended for a harmonious fusion of cleansing, nourishing, and revitalizing benefits.
Essential Oils: Packed with additional essential oils, our shampoo bars provide a holistic approach to hair care, offering nourishment and a delightful sensory experience.
Water, glycerinum butyrospermum parkii (shea butter oil)*, Bamboo Charcoal, Chrysanthemum and Juniper Berries. Our shampoo bars are packed with additional ingredients such as essential oils to nourish and cleanse your hair.
Things we strongly Avoid:
We strongly Avoid sulfates, silicones, and parabens. We prioritize using natural ingredients and safe synthetics, ensuring a wholesome and effective hair care solution.
Note: Allergens naturally occur in essential oils.
With PURCorganics, each shampoo bar is a testament to the fusion of science and nature for healthier, more vibrant hair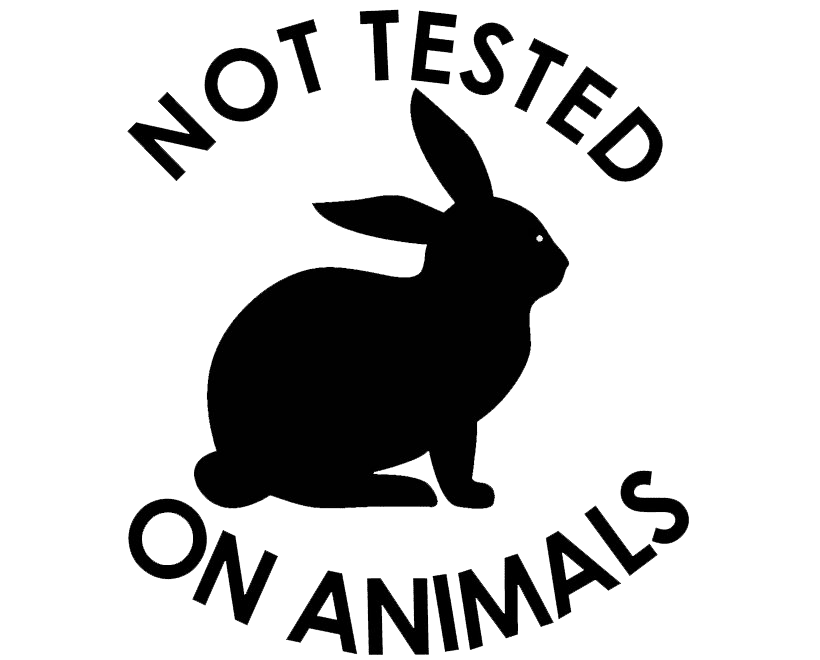 We do not test our finished products on animals. We also only purchase our ingredients from suppliers who do not test on animals.
PURC Bamboo Charcoal Shampoo Bar's Environmental Commitment
Sustainable Sourcing:
In harmony with Nature at PURC, we prioritize sustainability from the source.
Eco-Friendly Packaging:
Minimalist and Earth-conscious our dedication to sustainability extends to the very packaging that cradles our shampoo bar.
Carbon-Neutral Shipping:
Reducing Our Carbon Footprint with PURC Bamboo Charcoal Shampoo Bar goes beyond the cleansing of hair; it's a step towards a cleaner planet.
Plastic-Free and Zero-Waste:
A Pledge for a Greener Tomorrow by our shampoo bar is a champion for a plastic-free future.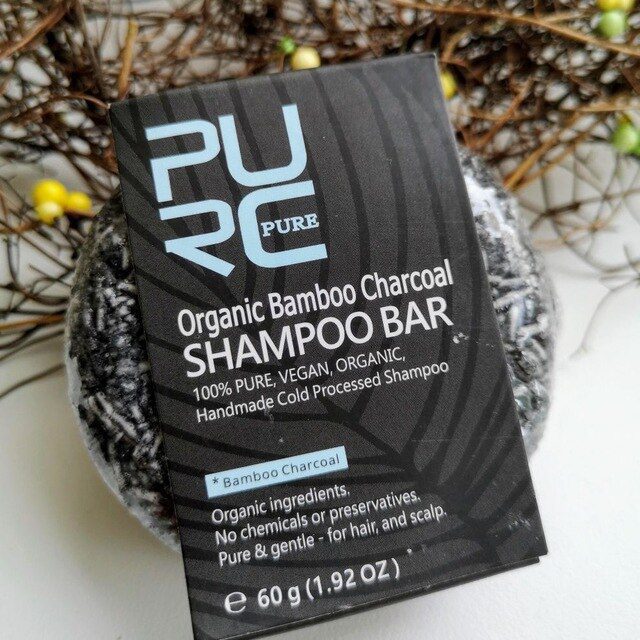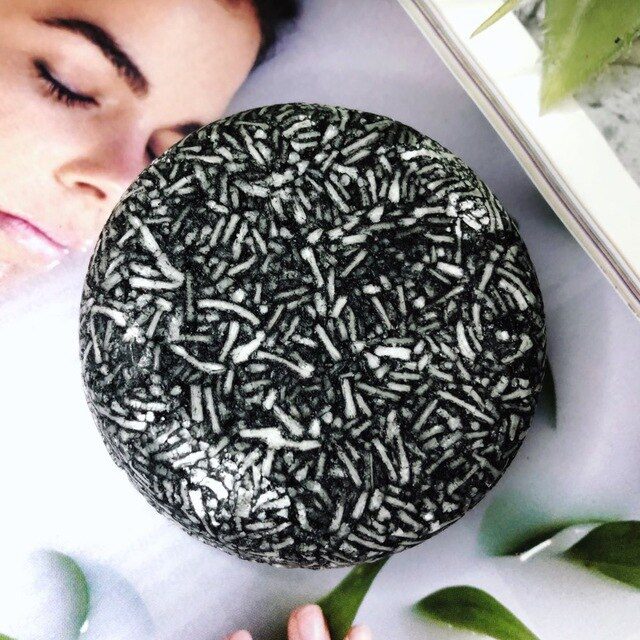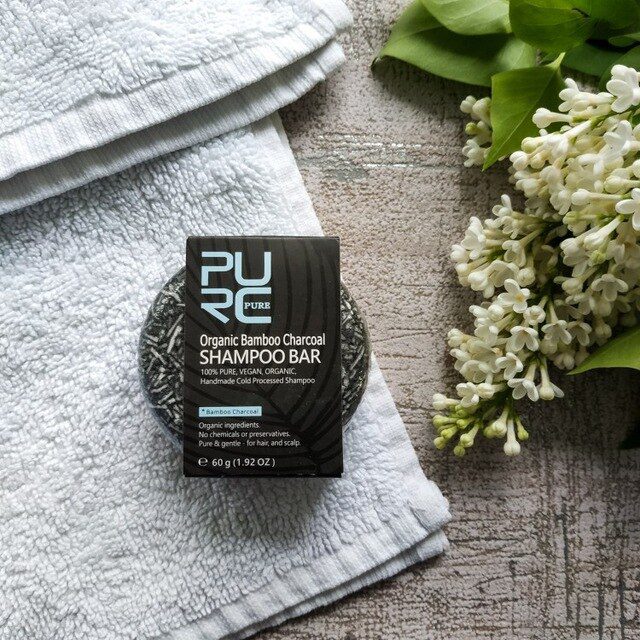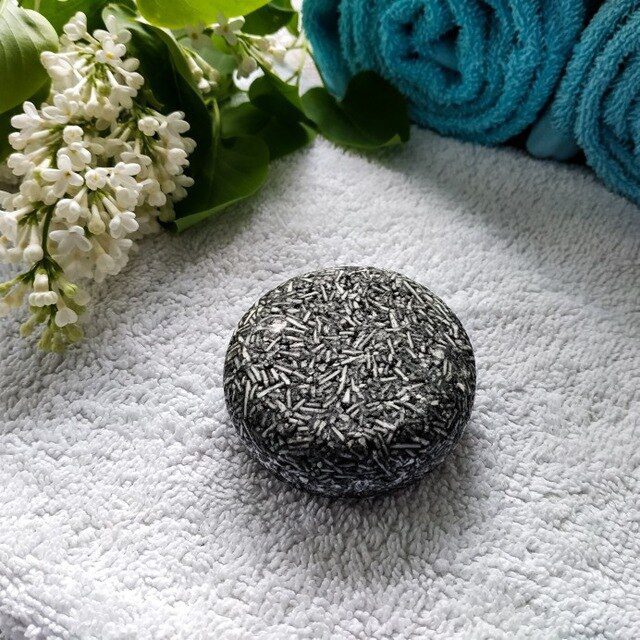 The PURC Bamboo Charcoal Shampoo Bar is an organic, cruelty free and vegan product that promotes hair growth and prevents premature greying of hair. It is set at a neutral pH that is gentle on your scalp and does not dry out your hair. This solid shampoo bar is made from all-natural ingredients and is free from any type of allergen. It is dermatologically tested and appropriate for individuals from every age group.
Special Functions
Hype your hair care routine with PURCorganics' Bamboo Charcoal Shampoo Bar. It gently exfoliates, unclogs pores, and nourishes your scalp with natural ingredients for optimal hair health and reduced breakage. Achieve a lush and vibrant mane with each wash.
Charcoal, a key ingredient, excels at absorbing impurities beyond the reach of standard shampoos. It targets and draws out deep-seated toxins, providing a thorough cleanse.
Designed for scalp health, the charcoal component addresses impurities at the hair root, preventing clogs in hair follicles that often lead to scalp issues. It removes dead skin cells without stripping away the natural oils, ensuring a balanced and healthy scalp.
Harness the power of natural ingredients to gradually reverse and prevent premature greying of hair. Our shampoo bar nurtures your hair with a unique blend, promoting lasting color vibrancy.
Enriched with botanicals like Chrysanthemum and Juniper Berries, our shampoo bar deeply nourishes your scalp, providing essential nutrients for optimal hair health.
The formula works to strengthen hair follicles, reducing the risk of breakage and promoting overall hair resilience.
Say goodbye to limp hair as our shampoo bar moisturizes and revitalizes, restoring bounce and vitality to your locks.
With Chrysanthemum and other beneficial ingredients, our formula boosts hair growth, fostering a lush and vibrant mane.
Frequently Asked Questions
Can PURC Bamboo Charcoal Shampoo Bar Be Used by Men and Women?
Yes, our shampoo bar is suitable for all genders. The formula is designed to cater to a diverse range of hair care needs.
Can I Use PURC Bamboo Charcoal Shampoo Bar for Curly or Textured Hair?
Certainly! Our shampoo bar is suitable for all hair types, including curly or textured hair. Adjust the quantity based on your hair's unique needs.
Frequently Asked Questions
More About PURC Organics
Where Do Your Ingredients Come From?
Our 100% pure Argan Oil comes from Morocco, Polygonum extracts come from rural China, Cinnamon sticks come from Sri Lanka, and so on. We source our essential oils and raw ingredients from fair-trade farming associations around the world.
Are PURC Products Tested & Certified?
PURC produces only the highest quality hair and skin-care products. We've been producing hair care products for more than 9 years, with a GMP (Good manufacturing practice) workshop. Our products pass the worldwide ISO-9002 standards.
Healthier Hair
Plant Based
Long Lasting
Cruelty Free