Benefits Of Adding Jasmine Oil To Your Hair Care Regime

Invest in your hair. It's the crown you never take off!
Essential oils are extracted using techniques like distillation or evaporation from plants. Although they are known for their aroma properties, they also have powerful chemical properties that benefit hair health. Because of their efficiency and low danger of adverse effects, essential oils have long been utilized in alternative Eastern and homeopathic medicine. An advantage of essential oils is that they can help with hair health. Oils can help with everything from hair growth to providing strength and shine.
Essential oils are used in various self-care products, ranging from body oils to even skin lotions. Many hair products on the market can benefit from essential oils in hair care, especially natural hair care. We'll explain all the benefits of using Jasmine essential oil as part of your health care regime through this blog.
Introduction & Origin
Introduction & Origin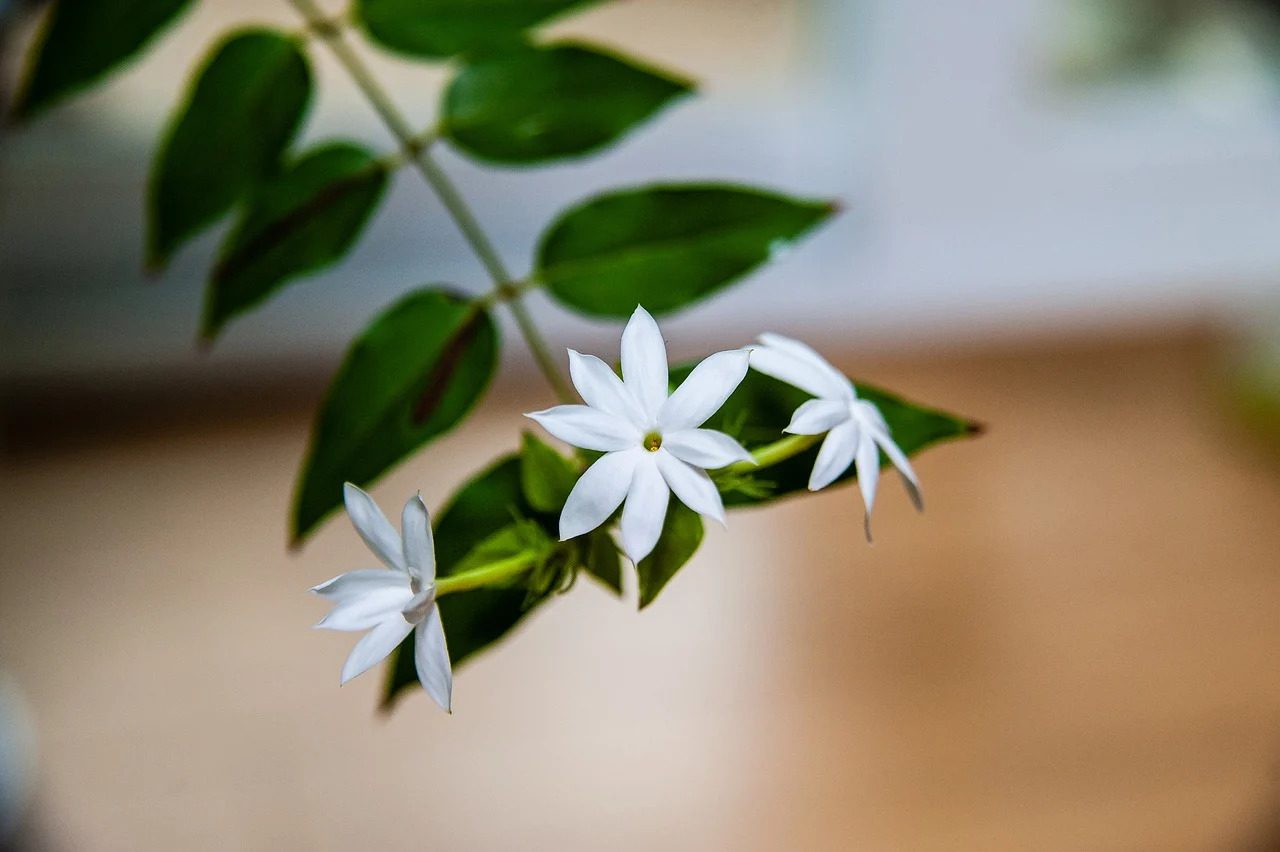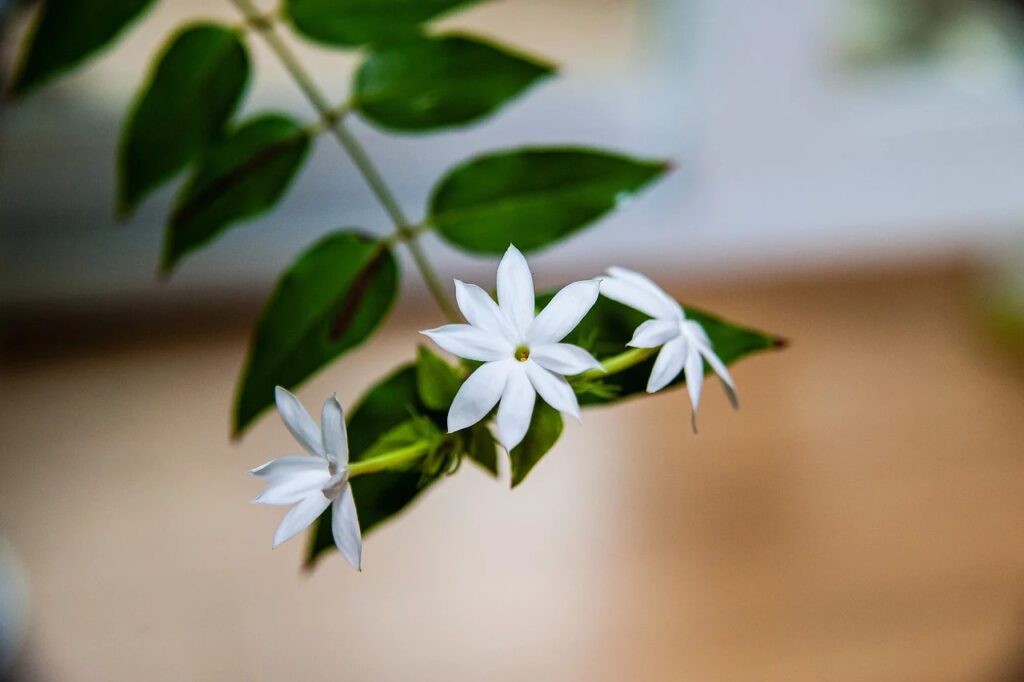 Jasmine oil is an essential oil extracted from the Jasmine flower. It has numerous benefits for our hair, skin, and scalp. The scent of jasmine essential oil is sweet, exotic, and intensely fragrant. The more widespread species, Jasminum grandiflorum(also known as royal Jasmine, Jati, Spanish, or Catalan Jasmine), is also utilized for essential oil extraction. However, Jasminum officinale can also be used.
Jasmine is a delicate, evergreen climbing shrub that may reach a height of 10 meters (33 feet) and has dark green leaves and tiny white star-shaped blossoms. It is harvested at night when the perfume is most potent, and a skilled flower picker can harvest 10,000-15,000 blossoms in a single night. The plant has about 300 species, and originally from China and Northern India, it was carried to Spain by the Moors. Today, the most extraordinary essential oils are produced in China, Egypt, France, Italy, Japan, Morocco, and Turkey. The Persian word 'Yasmin' is the source of the name Jasmine. It was used by the Arabs, Chinese, and Indians medicinally, as an aphrodisiac, and other ceremonial purposes. Jasmine tea is a Chinese favorite (though Jasminum Sambac or Arabian Jasmine is usually used) and a popular garnish in Indonesia.
Benefits Of Jasmine Essential Oil
Benefits Of Jasmine Essential Oil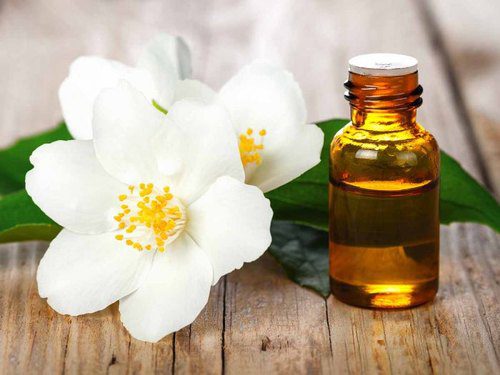 1. Helps Fight Hair Breakage
Apart from its wonderful fragrance, jasmine oil is packed with essential nutrients that help us fight problems such as hair thinning. Weak hair is a reasonably frequent problem that we all have to deal with daily. Chemical methods that drain your hair of its natural moisture, such as coloring, bleaching, and so on, might make your hair weaker. And even specific hairstyles may lead your hair to become more fragile in some areas, causing hair to break more easily. Jasmine oil is known for its hydrating properties, which help to prevent hair damage. It is light and can penetrate the cuticle of the hair to condition it deeply. It also assists in the preservation of natural moisture and elasticity.
2. Helps Keep The Scalp Healthy
Jasmine oil helps us keep any harmful bacteria away from our scalp. It also reduces the possibilities of dandruff and other scalp-related problems, like dandruff and itchiness. A dirty scalp is a severe problem that we all experience at some point. Excess oils in the scalp can not only make it unclean by drawing dust, but they can also make it vulnerable to bacterial infections and dandruff. However, Jasmine oil acts as an alternative to strong anti-dandruff shampoos that clean and sanitize your scalp. It is a well-known antiseptic, and as a result, it's an excellent oil for cleaning the scalp of bacteria and product build-up. It contains natural therapeutic capabilities that help prevent and remove infections and scalp disorders, including dandruff and dry scalp.
3. Helps With Dry And Rough Hair
Jasmine oil helps fight frizzy hair and softens them. It has conditioner-like properties that help in nourishing and moisturizing our hair. Frizzy hair has become a significant issue in our daily lives. It is difficult to keep hair tamed, and moisture is permanently lost, resulting in frizzy hair. Humidity exacerbates the problem since dry hair seeks moisture from the outside. Jasmine oil controls frizz by generating a conducive environment that hydrates and seals moisture in the hair and scalp.
4. Maintaining long and strong hair helps increase tensile strength and promotes longer, stronger, and softer hair.
Hair that is dry and brittle can appear unhealthy and lifeless. Dry hair can be caused by various factors, including heat, wind, or living in a dry climate. Swimming in chlorinated water regularly can also dry out your hair. Jasmine oil's hydrating properties condition the hair deeply and aid in moisture retention, making it lustrous, energetic, and smooth. This additional suppleness will prevent hair from webbing, making detangling easier.
5. Has A Heavenly Fragrance
The jasmine oil leaves your hair smelling heavenly with its therapeutic scent. Massaging jasmine oil on your scalp also helps get rid of stress. The wonderful aroma of jasmine oil helps us relax by soothing and calming down our nerves. Anti-depressant, antibacterial, antispasmodic, wound healing, and anesthetic are some of the therapeutic effects of Jasmine Oil.
Conclusion
Conclusion
Essential oils help improve the health of the hair at a low cost and with few adverse effects. They are also simple to work with, and combining them with a carrier oil or shampoo and applying it to their scalp daily can help your hair grow, strengthen, and shine.
And just like that, Jasmine oil provides all the nourishment and essential nutrients to our hair, making them grow more robust and less prone to hair breakage. The additional benefit is that it has a beautiful fragrance that lingers even after washing your hair. Because of its strong but pleasant aroma, Jasmine is also incorporated in notes of perfumes. For this reason, it is also used to produce incense sticks. Jasmine essential oil has long been used for medicinal purposes and is one of the first flowers to be distilled for fragrance.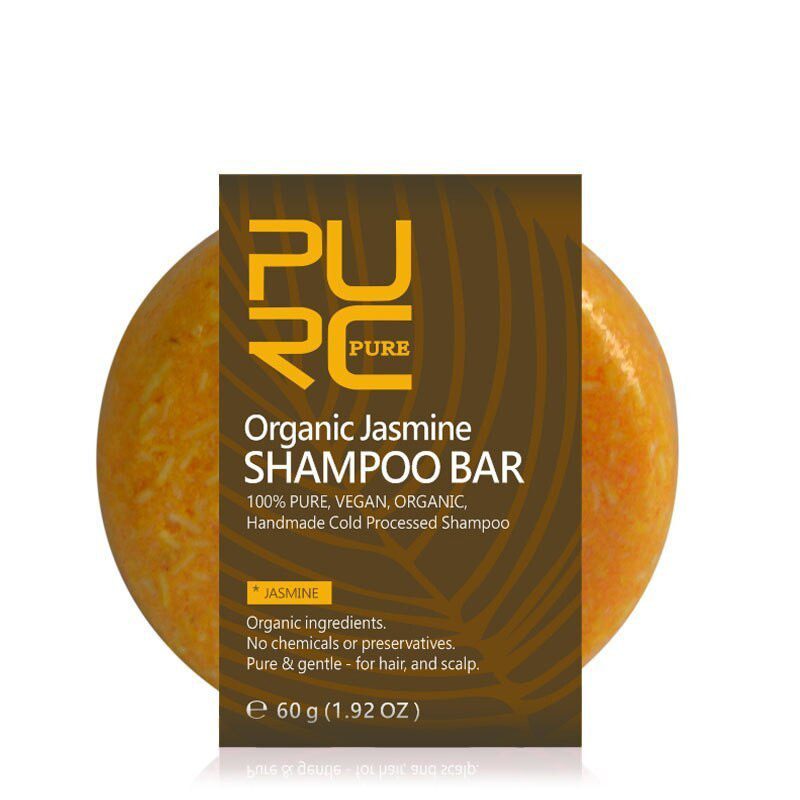 ---
Sarah Cole
On a mission to fuel the next generation of world-changing companies in consumer, enterprise, marketplaces, health-tech, and more. Formerly of Stanford, and University of Wisconsin. I love tacos and strategy board games.
---