Fast Hair Growth Ginger Essence Oil
—
or subscribe and save up to
20%
Charles from Paducah, Ghazi from Manama & 3 others
bought this product today.
100% Organic & Vegan
Made with fresh organic fruits, essential oils, and a lot of care
Fast Shipping
All orders are shipped in 3 business days
Secure Checkout
SSL Enabled Secure Checkout
Major Ingredients And Their Benefits
Fresh Ingredients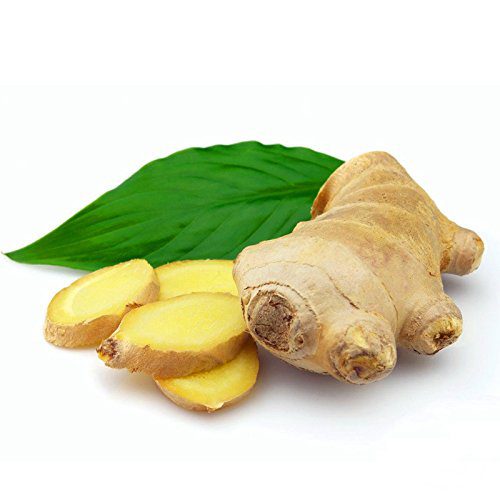 Ginger Oil
Re-growth hair root, treats dandruff and flaky skin, improve blood circulation. Rich in antioxidants as well as anti-inflammatory agents. They treat eczema and prevent microbial growth.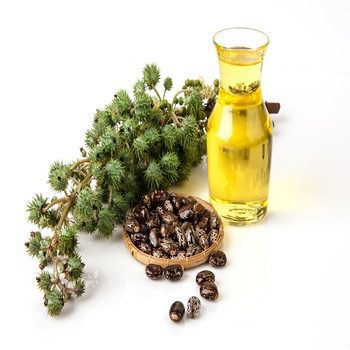 Castor Oil
Rich in ricinoleic acid and omega-6 fatty acids that help in deep conditioning of your hair. It increases blood circulation and initiates the formation of hair growth.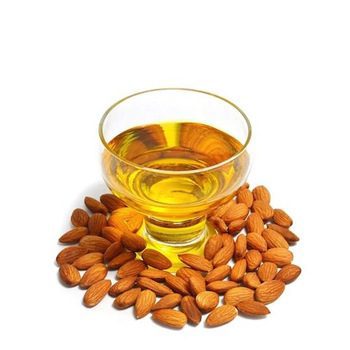 Sweet Almond Oil
This ingredient is used as a carrier oil, which repairs damaged hair and split ends. Almond oil also acts as an emollient and softens your hair texture.
Complete List Of Ingredients
Water, glycerinum butyrospermum parkii (shea butter oil)*, Ginger Oil, Castor Oil, Sweet Almond Oil. Our products are packed with additional ingredients such as essential oils to nourish your hair. All our products are sulfate free, silicone free and paraben free.
*Occurs naturally in essential oils.
Natural Ingredients
Safe Synthetics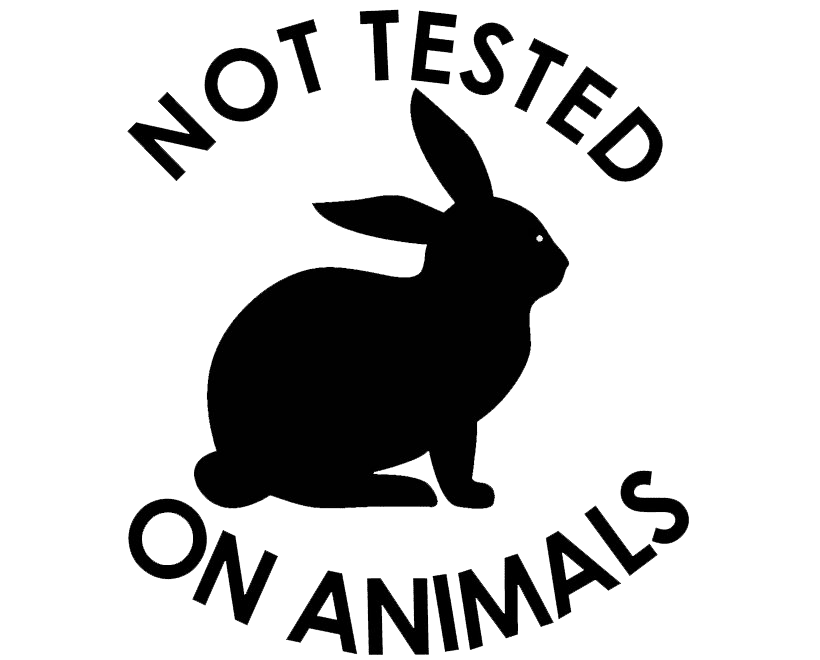 We do not test our finished products on animals. We also only purchase our ingredients from suppliers who do not test on animals.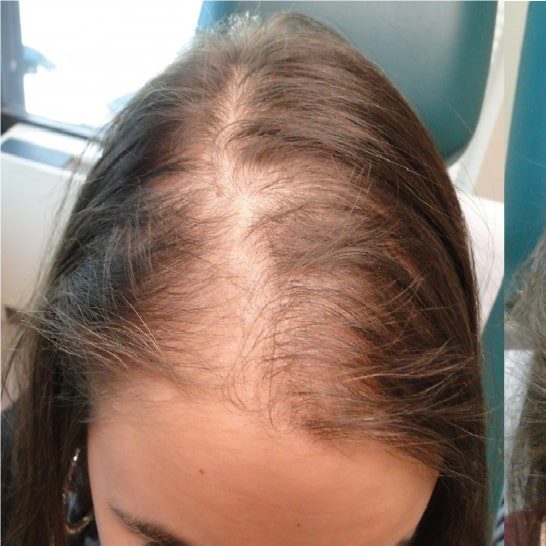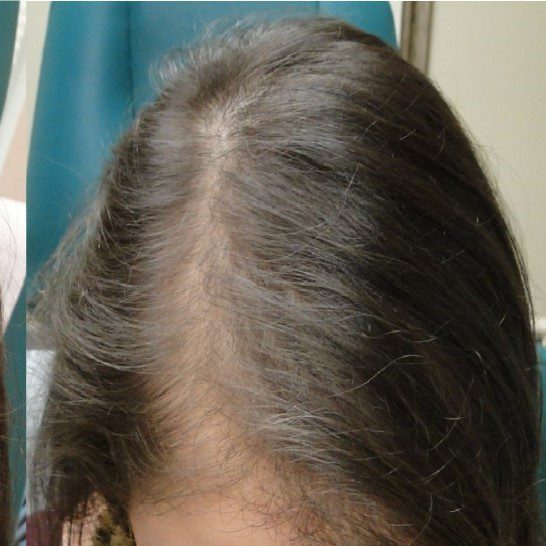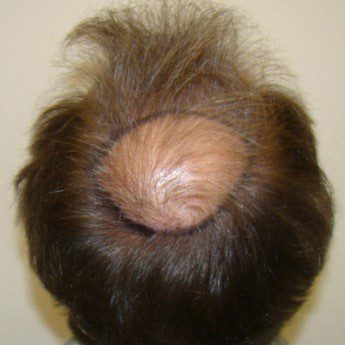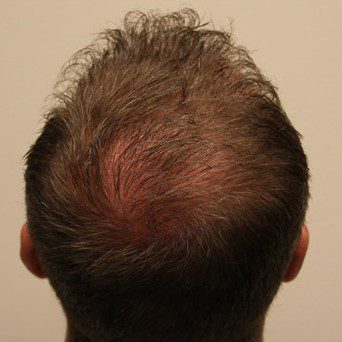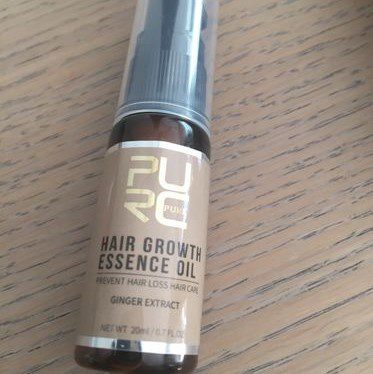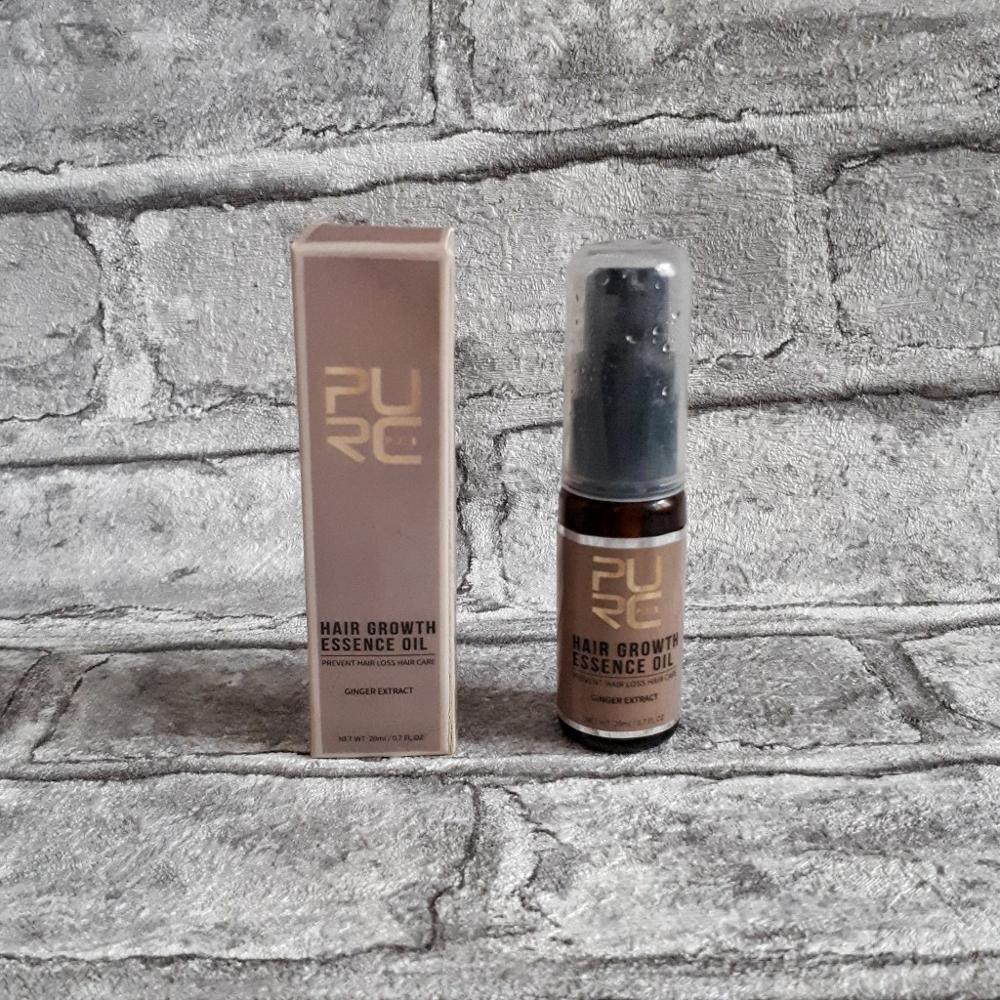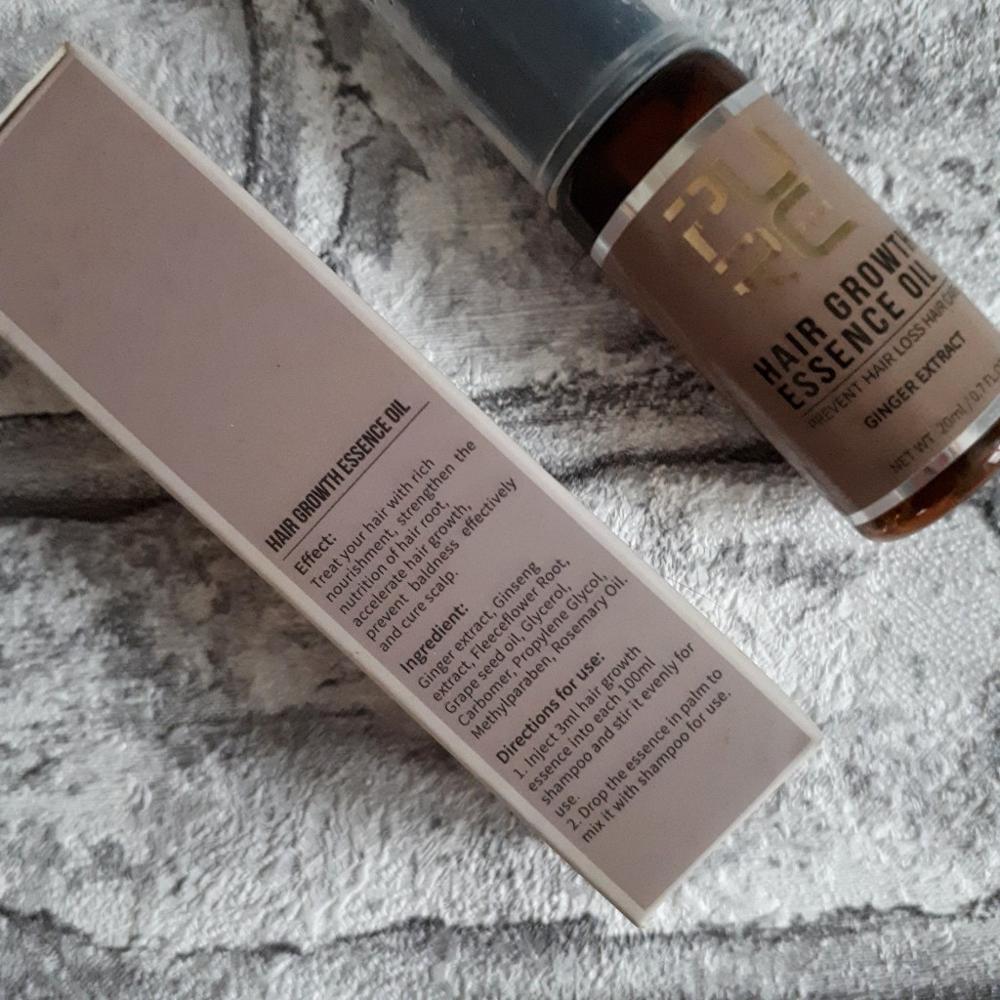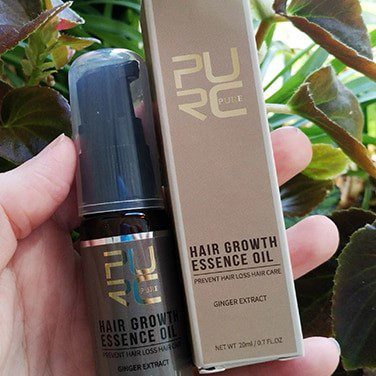 PURC Hair Growth Ginger essence oil is a one of its kind formula that regrows your hair with time. Ginger has been extensively used in the past for hair benefits and rightly so. It is rich in gingerols, shogaols, potassium and magnesium. Gingerols and shogaols act as antioxidants and anti-inflammatory agents that keep your scalp free from dandruff and itchiness. Magnesium plays a key role in stimulating hair follicles and promoting hair growth while potassium relieves stress and reduces the existing hair fall. This essence oil contains a high concentration of ginger oil with other carrier oils like castor oil and almond oil. The infusion of these oils masks the strong smell of ginger and also enhances its potency. If you are looking for a fuss-free method to regrow your hair, you should definitely go for this oil.
Special Functions
PURC Hair Growth Ginger essence oil is a natural, vegan and cruelty free product that regrows your lost hair within two weeks. Infused with the potency of pure ginger oil, this essence contains healing properties that repairs your scalp and strengthens your hair.
Main Features:
Owing to the potency, only 2-3 drops of this essence oil is sufficient for everyday use. Since the formula is lightweight, you can also apply this oil as a Leave-I
The combination of ginger oil, cold-pressed castor and sweet almond oil gives a boost of linoleic and oleic fatty acids to your hair. These fatty acids penetrate deep into your scalp, nourish your hair and also help your hair grow faster.
Ginger oil helps your hair stay on the anagen stage, which is the main growing stage of your hair follicles. Due to this, the number of active hair follicles increase that helps in regrowing your hair.
This ginger essence oil is different from the ginger hair spray in its texture and consistency. The essence oil has a more viscous consistency that nourishes your hair much deeper than a hair spray.
Frequently Asked Questions
Frequently Asked Questions
More About PURC Organics
Where Do Your Ingredients Come From?
Our 100% pure Argan Oil comes from Morocco, Polygonum extracts come from rural China, Cinnamon sticks come from Sri Lanka, and so on. We source our essential oils and raw ingredients from fair-trade farming associations around the world.
Are PURC Products Tested & Certified?
PURC produces only the highest quality hair and skin-care products. We've been producing hair care products for more than 9 years, with a GMP (Good manufacturing practice) workshop. Our products pass the worldwide ISO-9002 standards.
Healthier Hair
Plant Based
Long Lasting
Cruelty Free