Fizzy Bathing Bombs Dual Set
from
$

11.24
—
or subscribe and save up to
20%
100% Organic & Vegan
Made with fresh organic fruits, essential oils, and a lot of care
Fast Shipping
All orders are shipped in 3 business days
Secure Checkout
SSL Enabled Secure Checkout
Major Ingredients And Their Benefits
Fresh Ingredients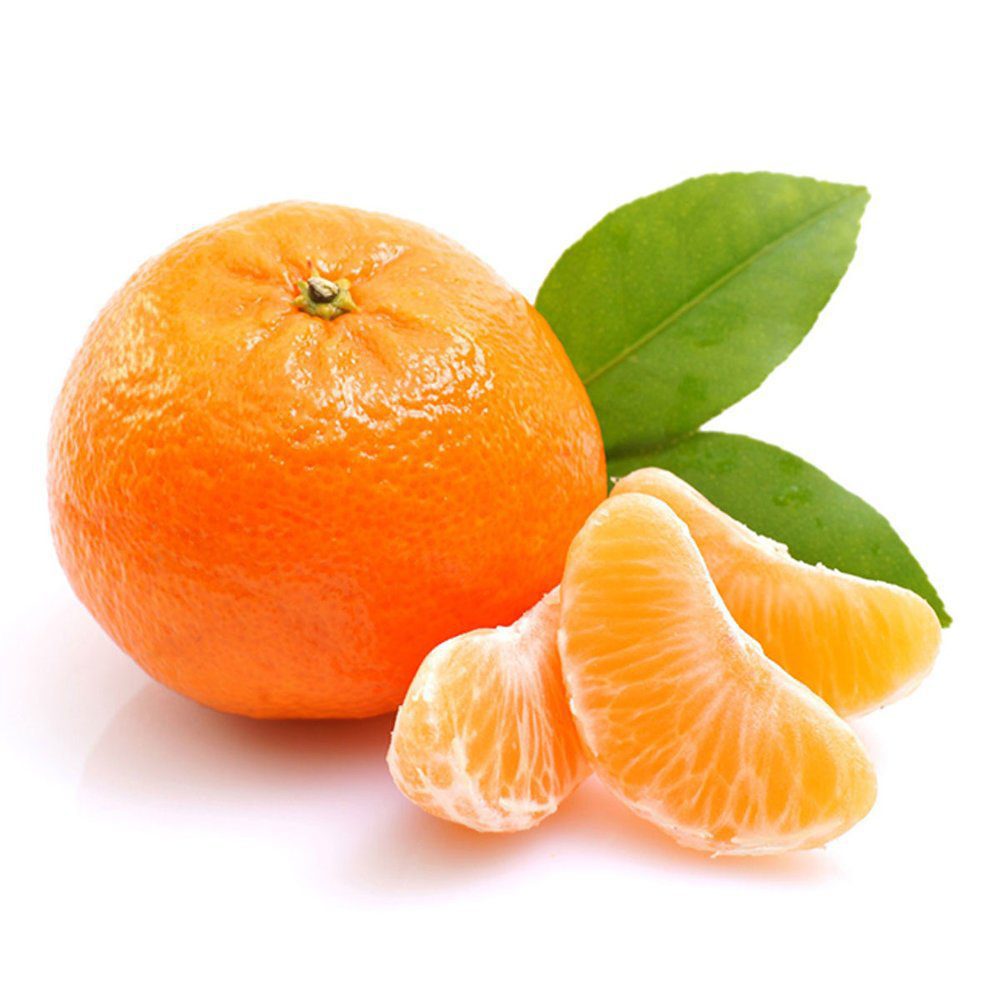 Tangerine
Rich in vitamin C and antioxidants, which are highly beneficial in detoxifying your skin. Vitamin C removes dead skin cells and brightens up dull skin.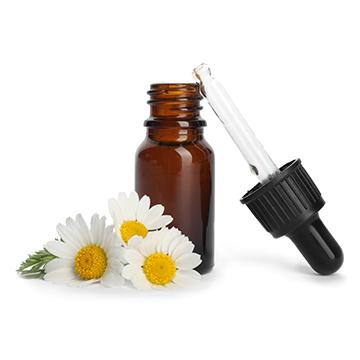 Flower Extracts
Rich nutrients that act as emollients and moisturize your skin. But mainly, their natural fragrance adds therapeutic benefits and help in reducing stress, anxiety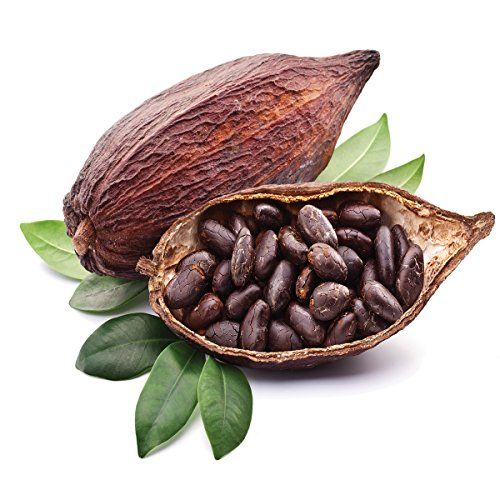 Shea Butter
Rich in unsaturated fatty acids like oleic acid, palmitic acid and stearic acid. These lipids provide intense nourishment to your skin and prevent dryness.
Complete List Of Ingredients
Water, glycerinum butyrospermum parkii (shea butter oil)*, Tangerine, Flower Extracts, Shea Butter, Sea Salt, Glycerin, Coconut Oil, Milk. Our products are packed with additional ingredients such as essential oils to nourish your hair. All our products are sulfate free, silicone free and paraben free.
*Occurs naturally in essential oils.
Natural Ingredients
Safe Synthetics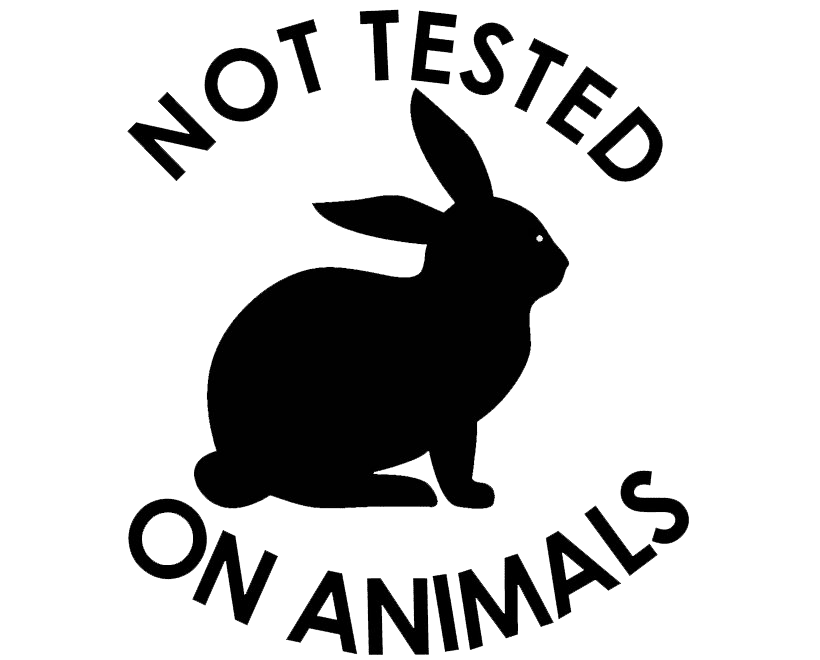 We do not test our finished products on animals. We also only purchase our ingredients from suppliers who do not test on animals.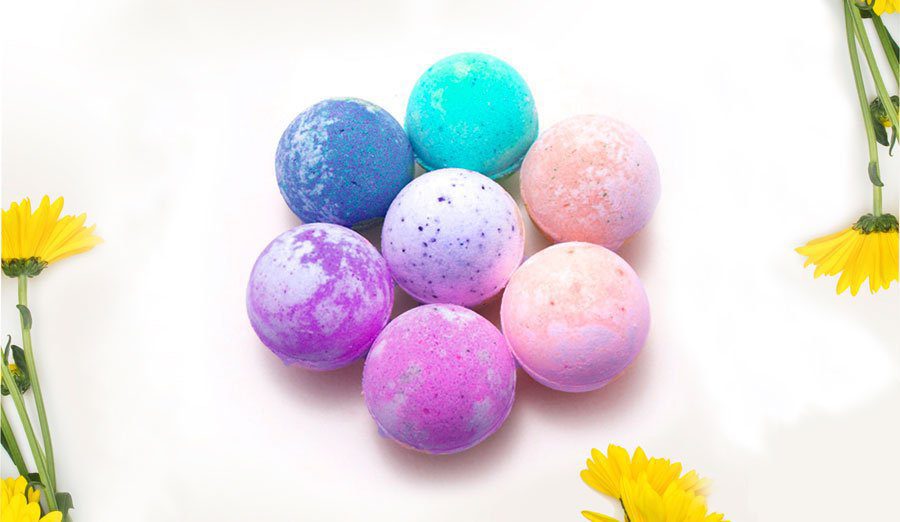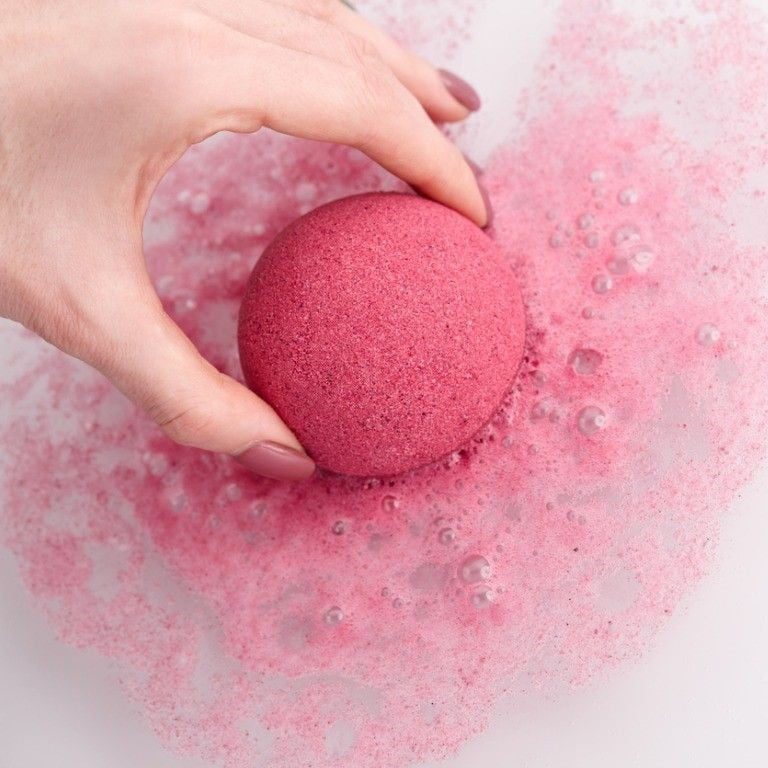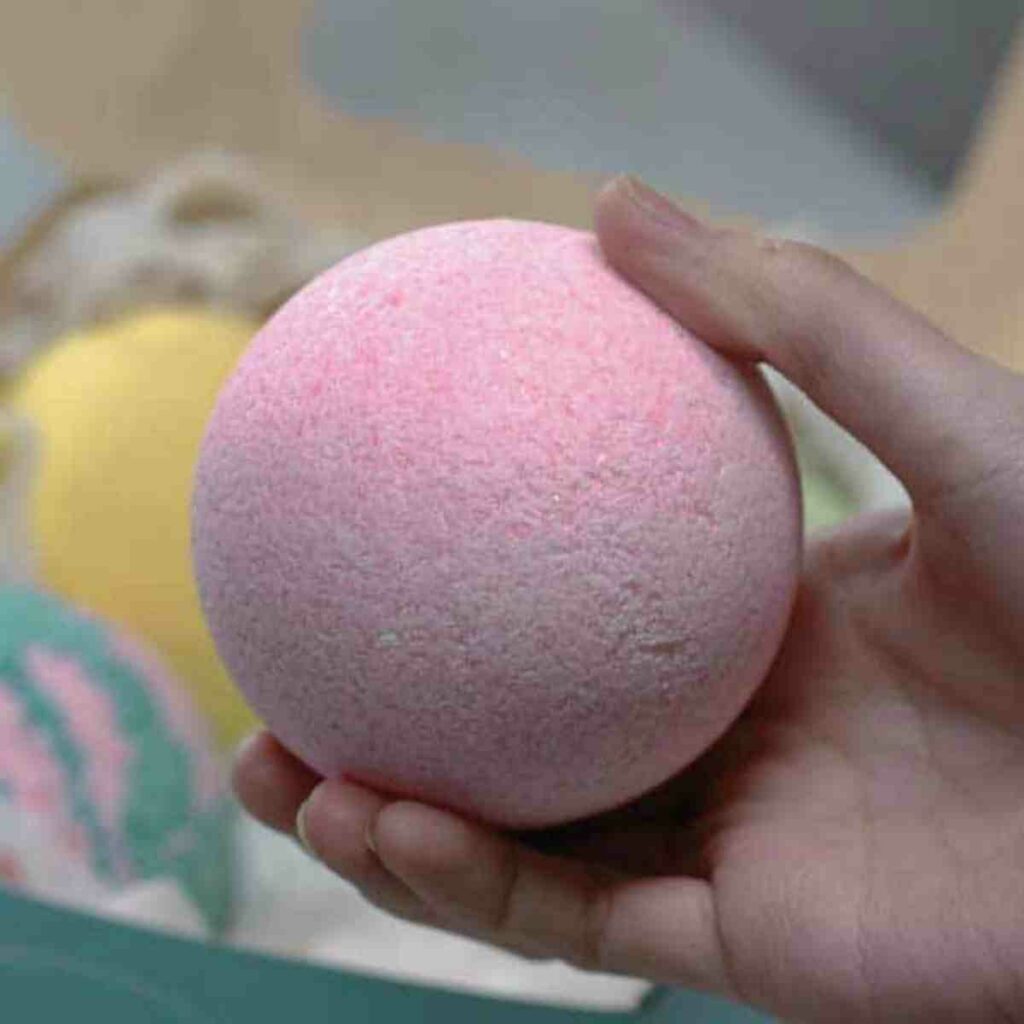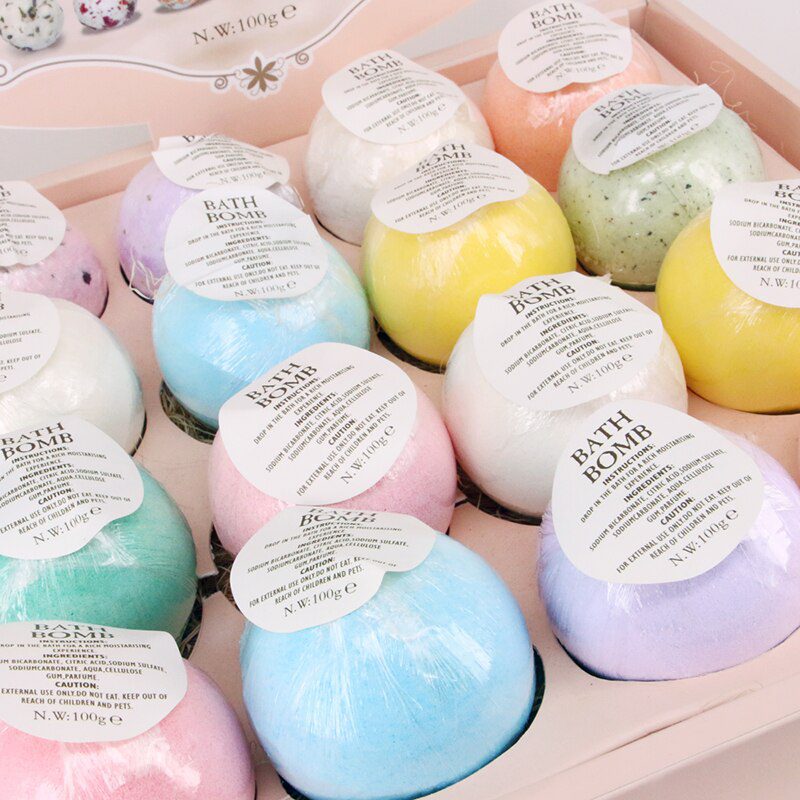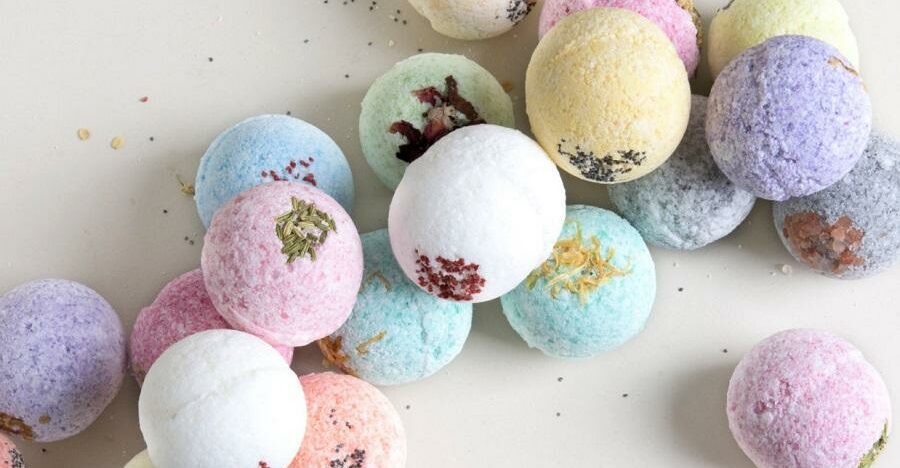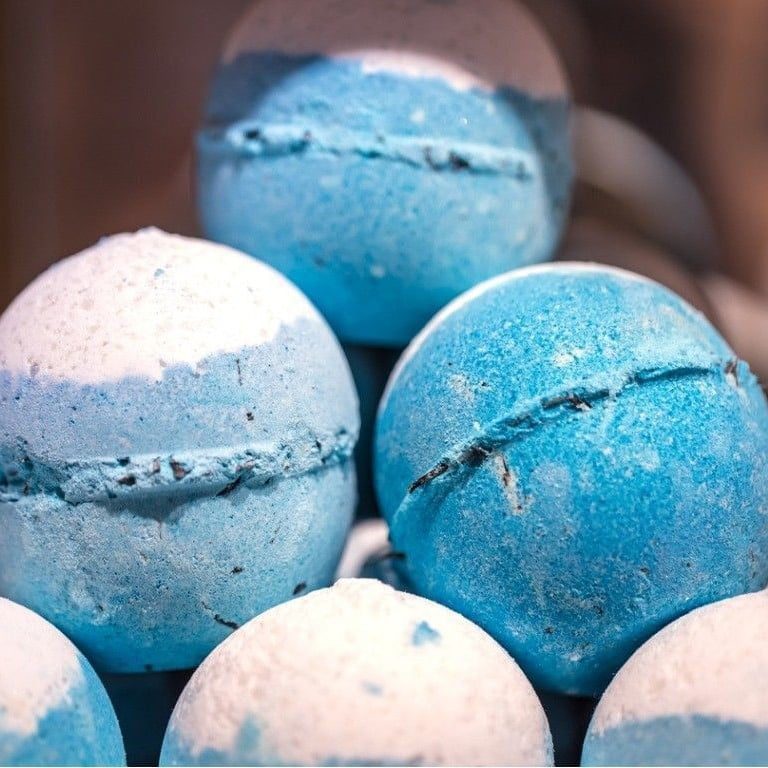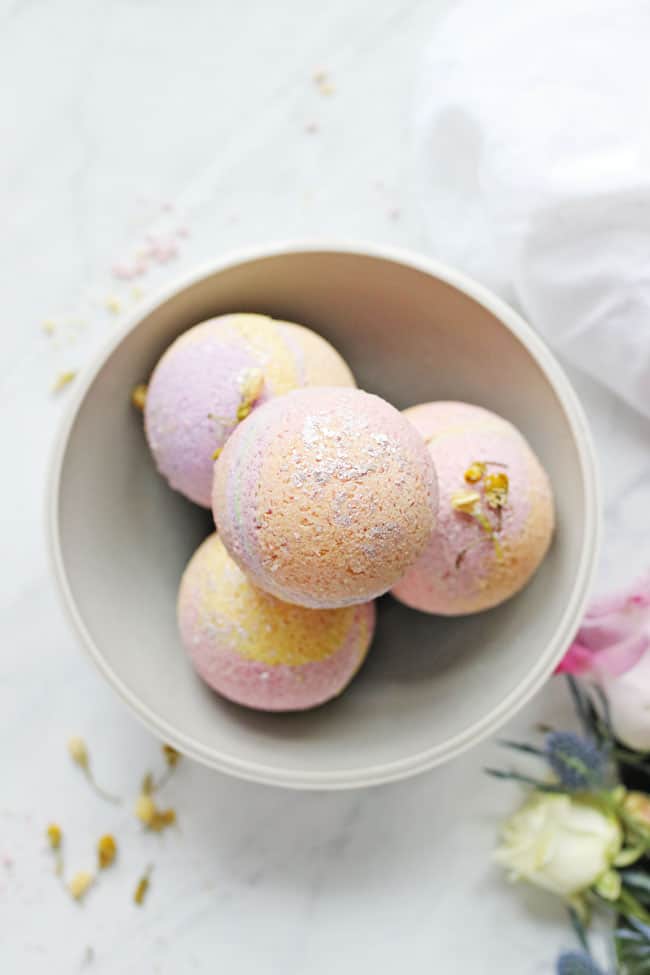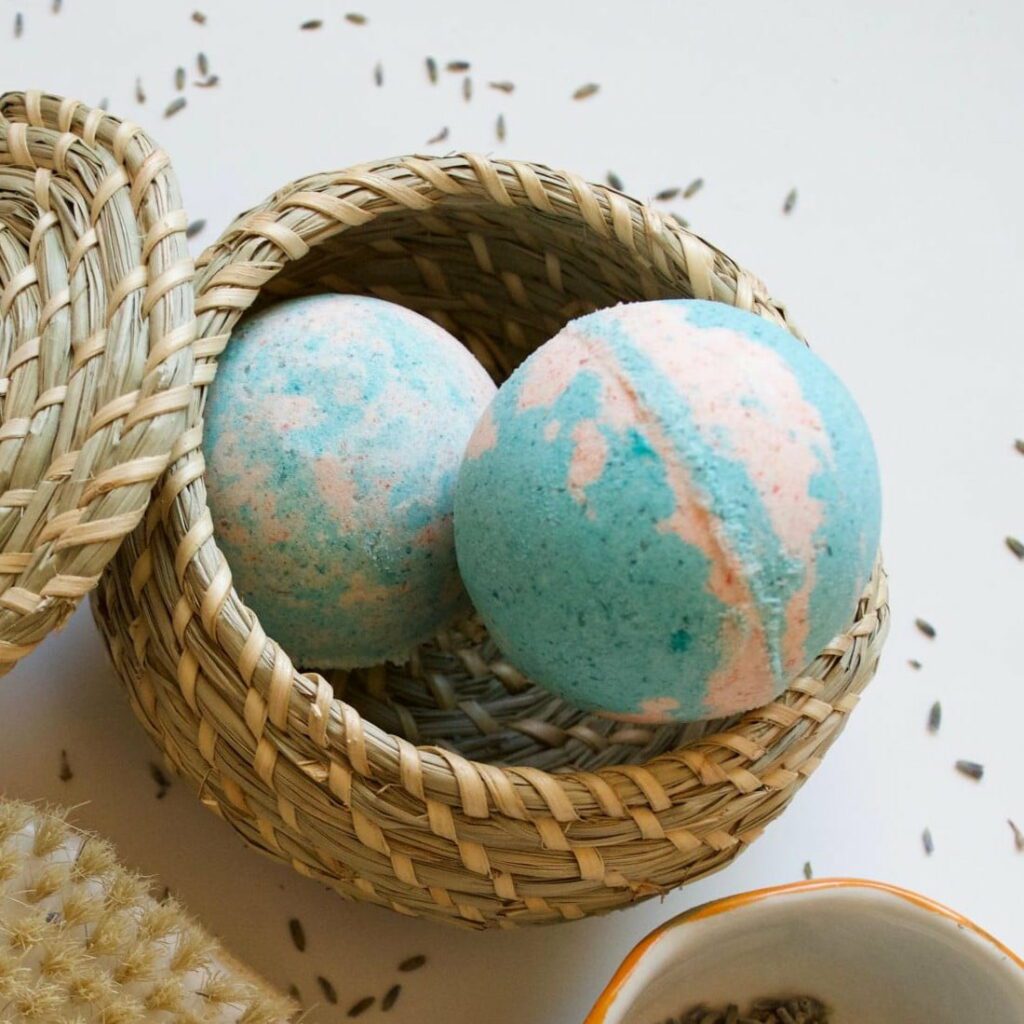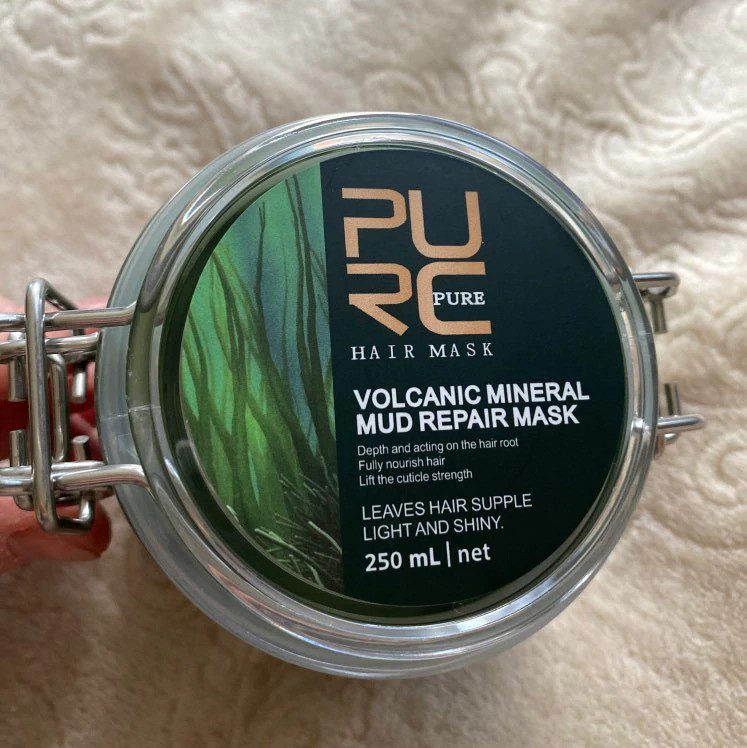 Previous Next Experience rich luxury with PURC bath bombs. Made with tangerine and flower extracts, these bath bombs are rich in vitamin C, emollients and skin healing properties. If you are wondering what makes bath bombs so special, we will be letting you on our secret. Our bath bombs are made by combining tangerine and flower extracts with emollients, essential oils and cleansing clay. The mixture is then let to dry and is moulded into different shapes. The bath bombs also contain Shea butter, sea salt and sodium bicarbonate. These ingredients help in detoxifying your body while giving you a luxuriant bathing experience.
Special Functions
PURC fizzy bath bombs are rich in tangerine, flower extracts, Shea butter and sea salt. These ingredients go deep into your skin and moisturizes it with the emollient properties. Sea salt helps in softening rough keratin on your skin and makes your skin supple.
These bath bombs are highly beneficial for those who suffer from keratosis pilaris. The main reason for the condition is excessive accumulation of keratin. Since these bath bombs soften your skin, it will get rid of the excessive keratin and give an even skin texture.
The essential oils in the bath bombs like lavender oil and chamomile oil soothe your senses and relieve stress or anxiety. The bath bombs provide a great aromatherapy session which will calm your nerves down.
Tangerine extracts in the bath bombs are rich in Vitamin C, which has excellent skin brightening properties. Vitamin C clears the dead skin cells and removes dirt from your pores. Hence, these bath bombs are excellent if you wish to get rid of your dull skin.
The PURC fizzy bath bombs are vegan, cruelty free and 100% organic. Hence, they can be used by every age group and will suit every skin type. So, if you are feeling decadent after a hectic day at work, opt for these bath bombs for relaxation.
Frequently Asked Questions
Frequently Asked Questions
More About PURC Organics
Where Do Your Ingredients Come From?
Our 100% pure Argan Oil comes from Morocco, Polygonum extracts come from rural China, Cinnamon sticks come from Sri Lanka, and so on. We source our essential oils and raw ingredients from fair-trade farming associations around the world.
Are PURC Products Tested & Certified?
PURC produces only the highest quality hair and skin-care products. We've been producing hair care products for more than 9 years, with a GMP (Good manufacturing practice) workshop. Our products pass the worldwide ISO-9002 standards.
Healthier Hair
Plant Based
Long Lasting
Cruelty Free