Mint Shampoo Bar
—
or subscribe and save up to
20%
100% Organic & Vegan
Made with fresh organic fruits, essential oils, and a lot of care
Fast Shipping
All orders are shipped in 3 business days
Secure Checkout
SSL Enabled Secure Checkout
Major Ingredients And Their Benefits
Fresh Ingredients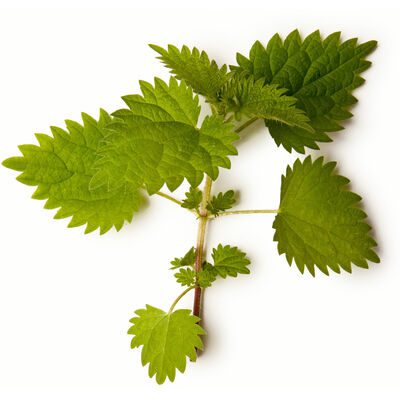 Menthol Extract
Regrows your hair by affecting the hair root. Its antibacterial properties and since it is anti-inflammatory, it does not cause any irritation to the scalp.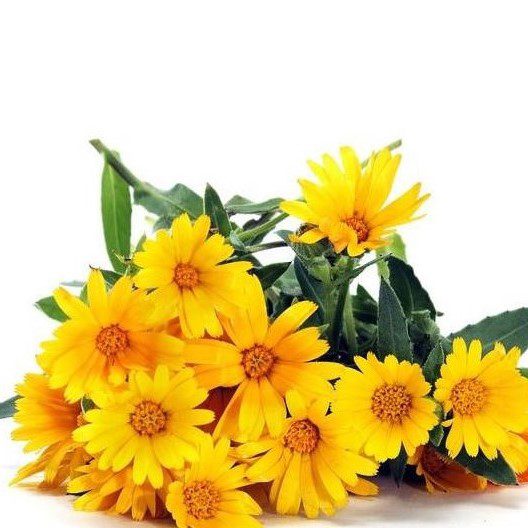 Chrysanthemum Extract
Helps you to treat your hair loss and Chrysanthemum Indicum induces the direct promotion of hair growth directly from your roots.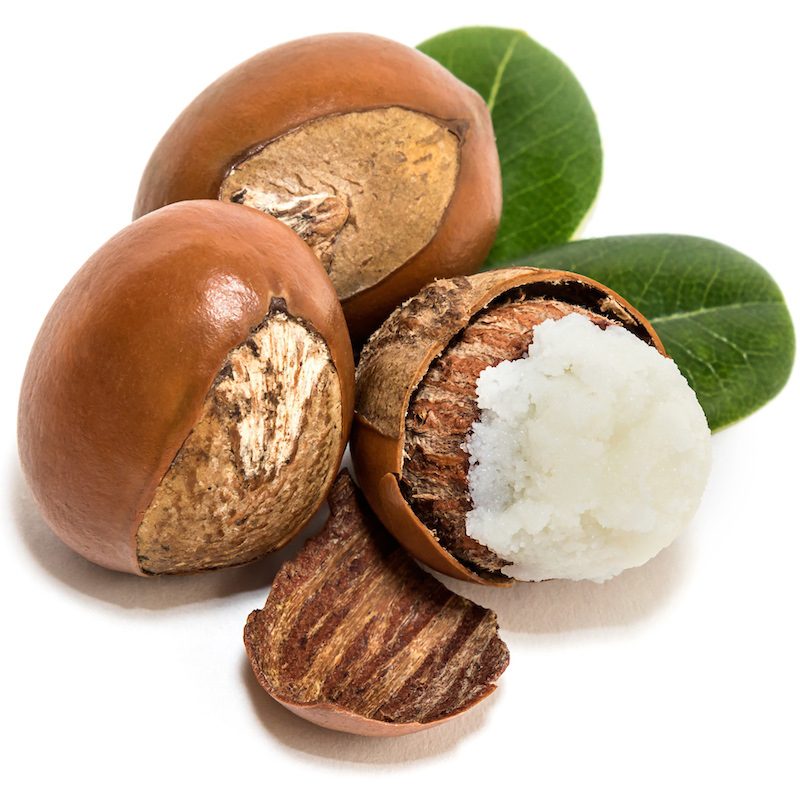 Shea Butter
Treats patchy spots on the skin and even for those which are completely chapped. It helps to bind moisture in your hair.
Complete List Of Ingredients
Water, sea salt, glycerin, butyrospermum parkii (shea butter oil)*, Menthol Extract, Chrysanthemum Extract, Patchouli extract, Citric acid, Thymus serpyllum mongolicus Extract.
Our products are packed with additional ingredients such as essential oils to nourish your hair. All our bars are free from silicone and any other harmful ingredients.
*Occurs naturally in essential oils.
Natural Ingredients
Safe Synthetics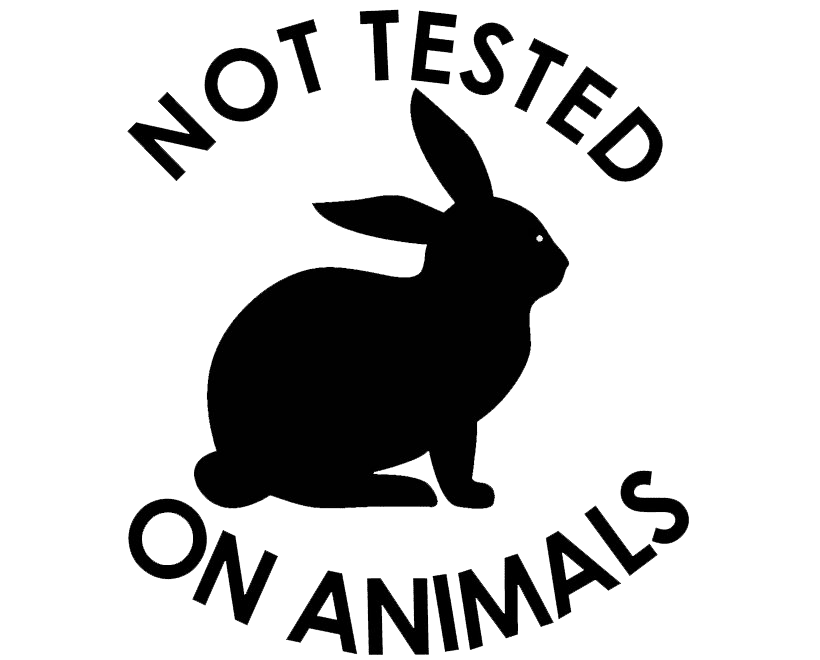 We do not test our finished products on animals. We also only purchase our ingredients from suppliers who do not test on animals.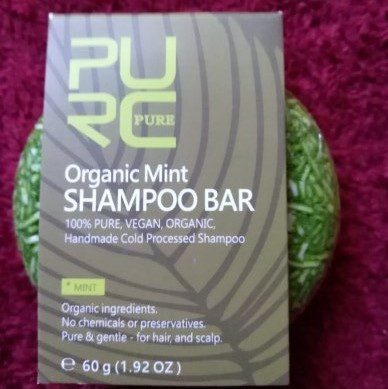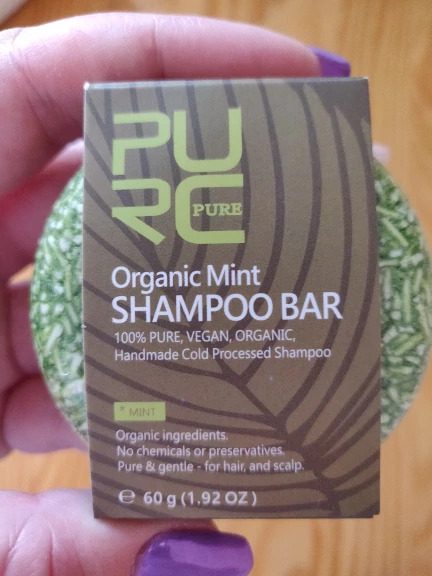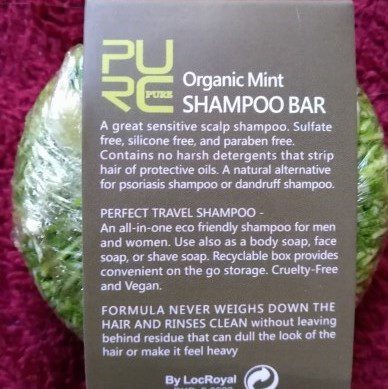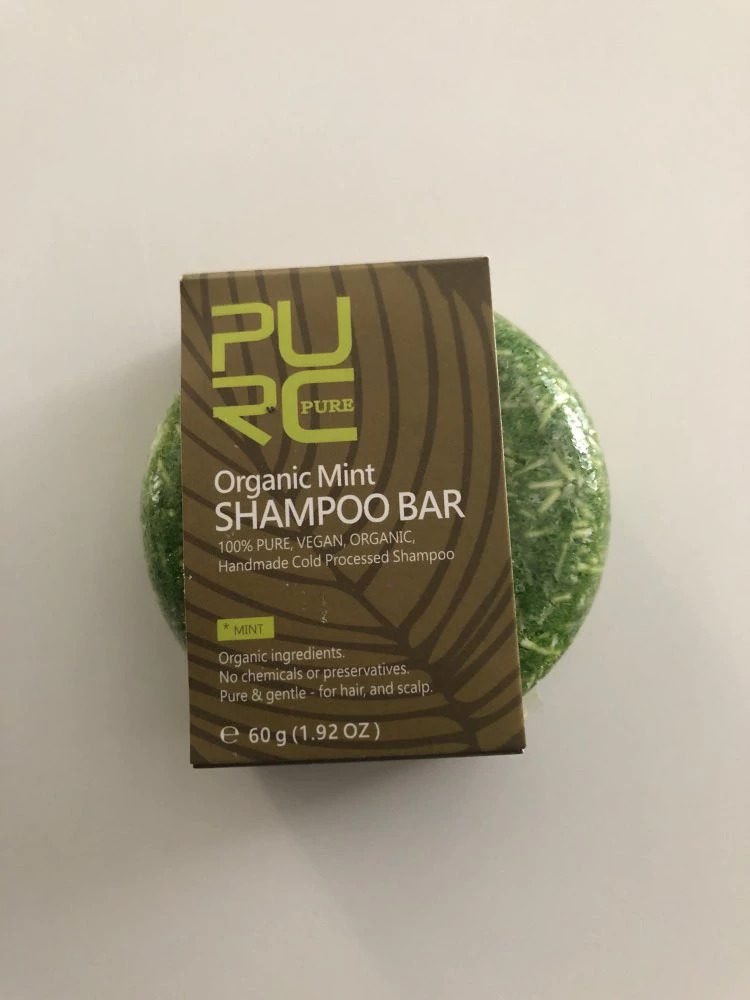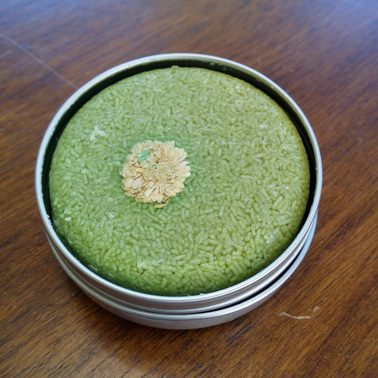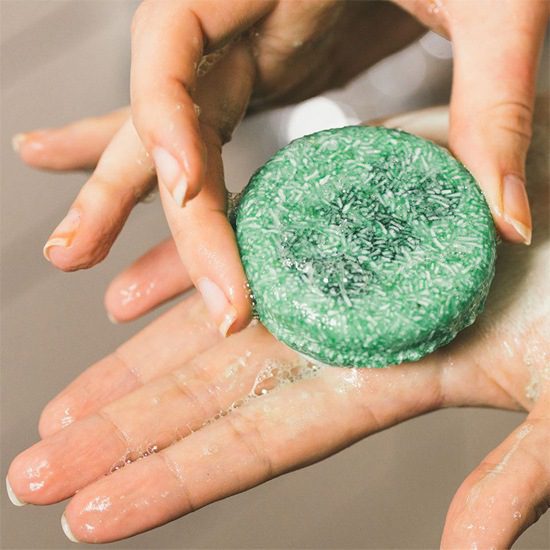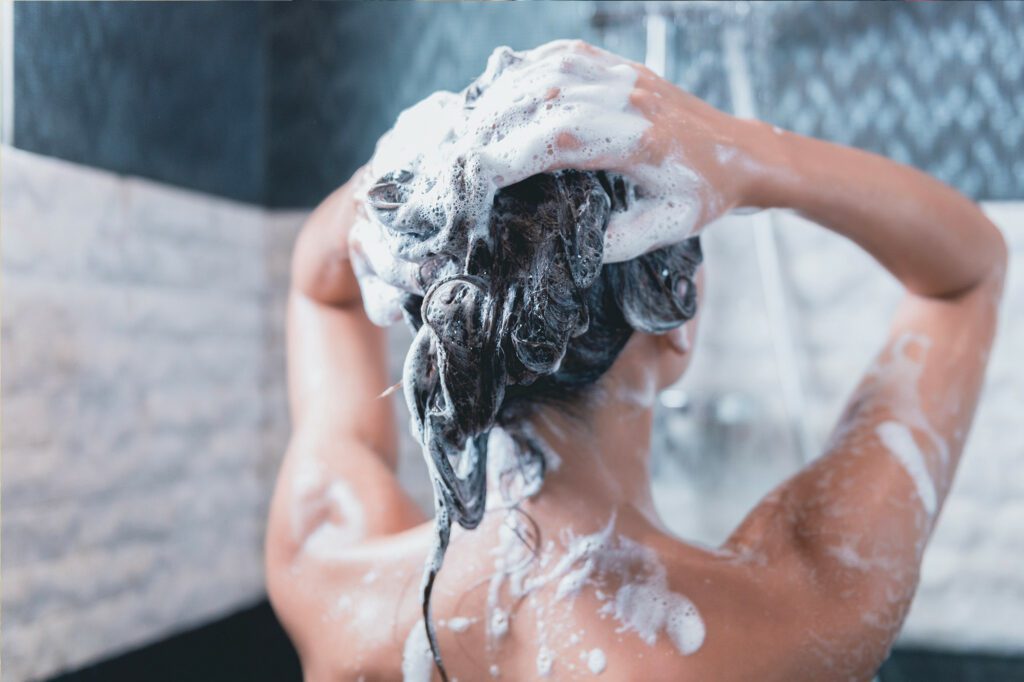 Mint or mentha is one of the oldest herbs that has been prioritised for it's healing properties. Metha belongs to the plant family called Lamiaceae. Spearmint and peppermint are the two common varieties from the same category. This ayurvedic herb is a natural coolant and works the best for both oily and dry hair. Mint is one of the biggest and highest sources of carotene and antioxidants, mint offers natural antibiotic properties that take care of dandruff and dry scalp issues. Also if you suffer from an oily scalp, mint becomes an organic agent to treat excess oil production from the sebaceous glands.
Special Functions
The PURC Mint Shampoo Bar is refreshing and consists of healing agents. With the complete list of ingredients, here are some of the functions stated below.
The Mint Shampoo Bar is even recommended for those who suffer from dandruff related issues or dry scalp. Chapped skin is often the primary problem for many people when the skin cannot retain moisture. This is when the Mint Shampoo Bar becomes a perfect go-to guide.
Contains antimicrobial agents that can prevent the scalp from going dry. It locks in moisture for the promotion of healthy hair.
Mint is anti-inflammatory and best suited for sensitive skin. It can treat excess oil formation in the scalp. Made from refreshing herbs, mint is mostly used for itchy scalps.
Mint promises hair growth. It can improve male pattern baldness and even take care of patchy parts on the scalp.
Frequently Asked Questions
Frequently Asked Questions
More About PURC Organics
Where Do Your Ingredients Come From?
Our 100% pure Argan Oil comes from Morocco, Polygonum extracts come from rural China, Cinnamon sticks come from Sri Lanka, and so on. We source our essential oils and raw ingredients from fair-trade farming associations around the world.
Are PURC Products Tested & Certified?
PURC produces only the highest quality hair and skin-care products. We've been producing hair care products for more than 9 years, with a GMP (Good manufacturing practice) workshop. Our products pass the worldwide ISO-9002 standards.
Healthier Hair
Plant Based
Long Lasting
Cruelty Free