Top 7 Essential Natural Ingredients For Healthy Hair
You've probably heard of the no-poo trend ("no shampoo") or co-wash ("conditioner wash"). But what is it exactly? And what are the benefits? Explanations and favorites.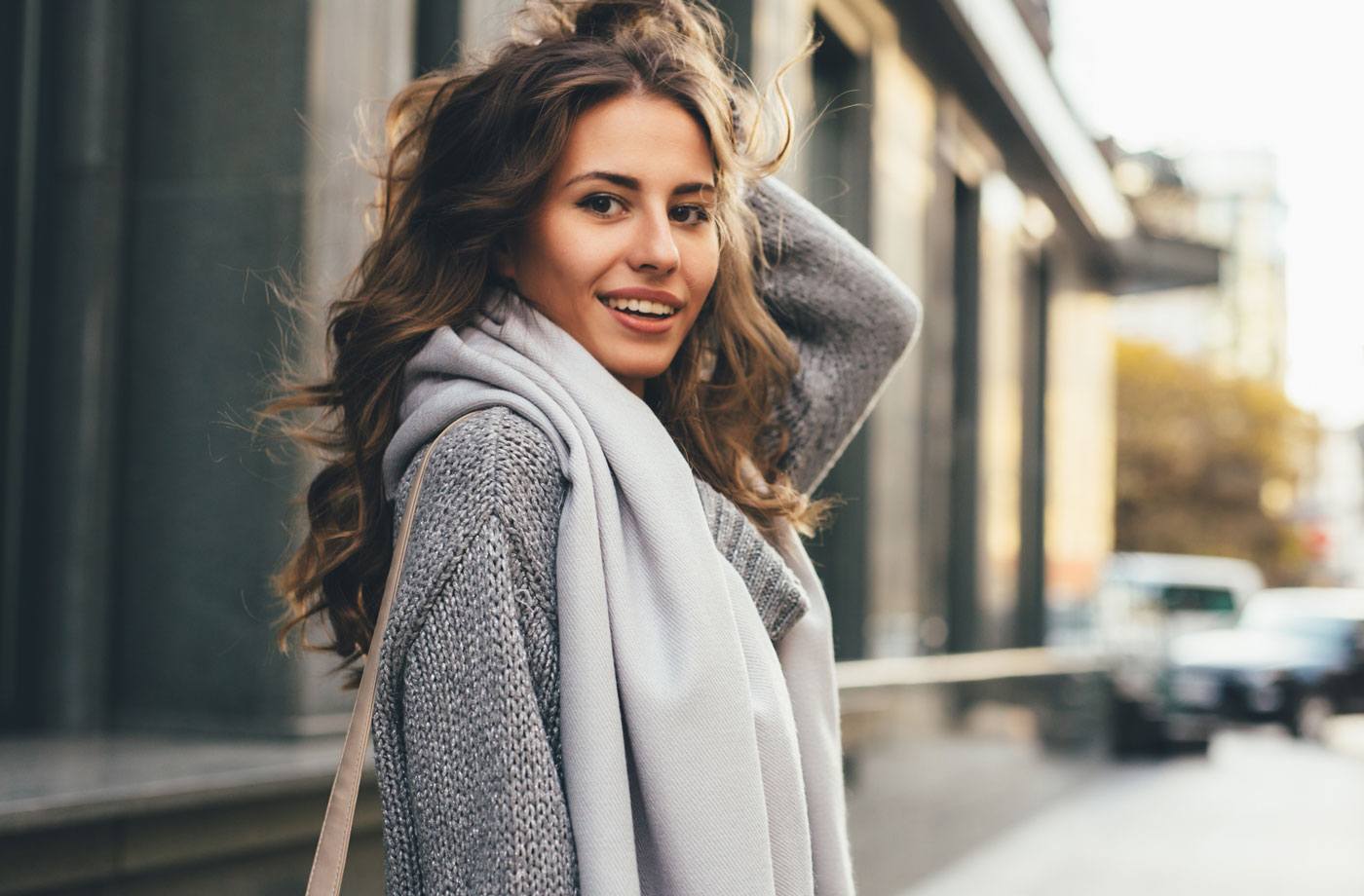 The movement is based on the following principle: the use of shampoo being a fairly recent phenomenon (it has been less than 100 years since the product was offered on the market), it would not be necessary to use it to wash your clothes. hair several times a week, as most people do. No poo enthusiasts are even of the opinion that washing your hair too often with shampoo would eliminate the natural oils produced by the scalp, essential for healthy hair. So the idea would be to put the shampoo aside and use a softer product to wash your hair at a lower frequency. Among the substances offered: simply water, baking soda, apple cider vinegar or a cleansing conditioner specially designed for this purpose. It is when you choose this last option that you fall into the co-wash.
Major Ingredients And Their Benefits
The Benefits Of Cleansing Conditioner
By using ordinary shampoos less often, we avoid exposing our manes to the chemical ingredients they tend to contain. Here are the main benefits of adopting the cleansing conditioner:
Hair is better hydrated, revitalized and more shiny;
Formulas are less likely to contain substances that are not biodegradable, making them a better choice for the environment;
The locks are easier to style: one has only to think of the fact that it is generally easier to style the hair which is not freshly washed;
It is less damaging to colored hair than an ordinary shampoo;
By using only one product, you save time (as well as water and money!).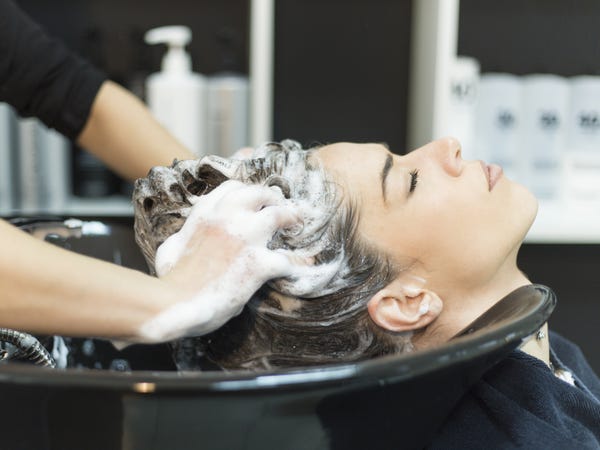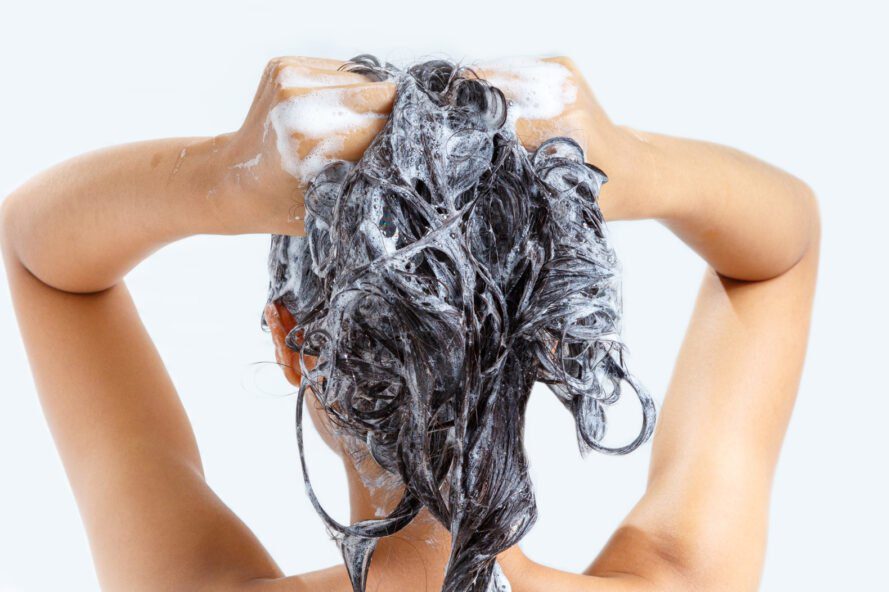 A Practical To Be Adopted Gradually
If we go head first into the co-wash, we can have the impression that our hair is not 100% clean, even if, in reality, it is. Adopting the technique gradually can help us get used to our scalp and avoid the feeling of oily hair. So we give the hair time to get used to your new routine!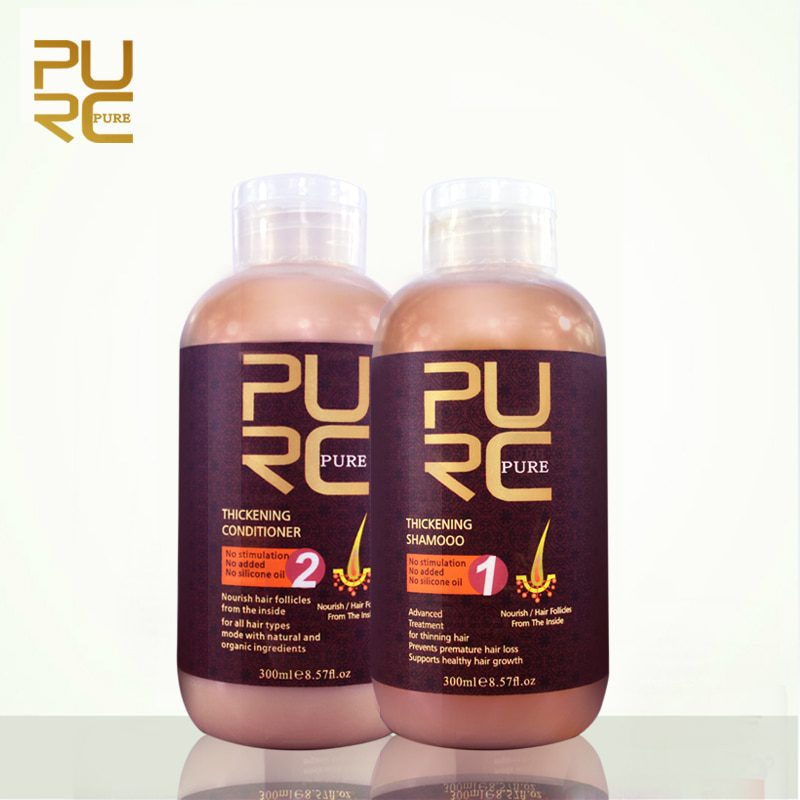 PURC Conditioner For Thin Hair
A formula enriched with argan oil, ginger extract, and ginseng without silicones, sulfates, or parabens, which promises hair growth, prevent hair loss supple and shiny hair. 
Bio Seaweed Conditioner Bar
To tame the idea of ​​a more present conditioner, we try the experience of the prewash conditioner (which is used before shampooing) for very soft locks!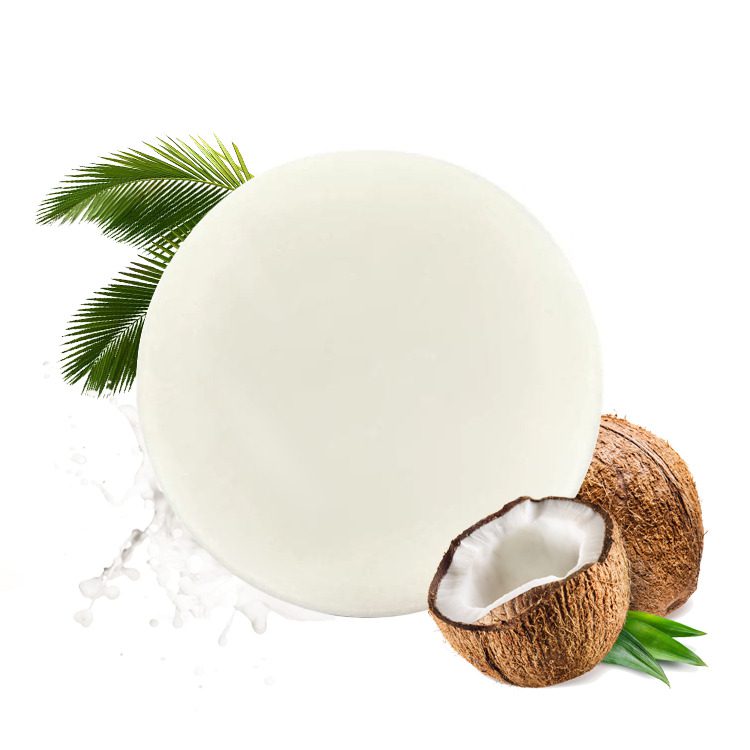 Coconut Conditioner Bar
A conditioner enriched with coconut oil that is suitable for all hair types, including oily and dry hair, for gentle cleansing and impressive revitalizing action.