Oplex Repair Bond Reconstructor Kit
$

74.99
—
or subscribe and save up to
20%
100% Organic & Vegan
Made with fresh organic fruits, essential oils, and a lot of care
Fast Shipping
All orders are shipped in 3 business days
Secure Checkout
SSL Enabled Secure Checkout
Major Ingredients And Their Benefits
Fresh Ingredients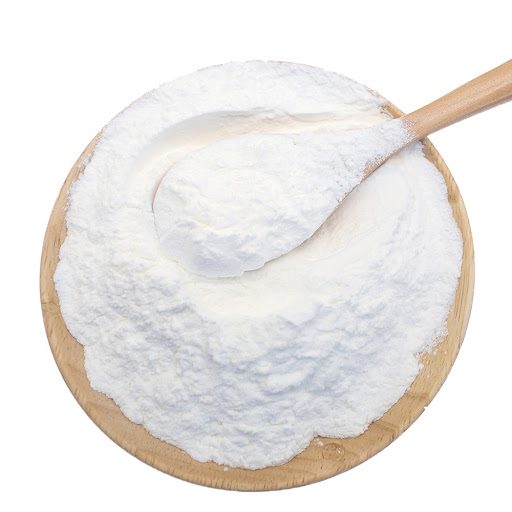 Bis-Aminopropyl
Helps to reform the disulfide bonds in hair. Our hair contains cysteine amino acids, which are linked to each other by disulfide bonds. These bonds provide the basic support and strength to your hair.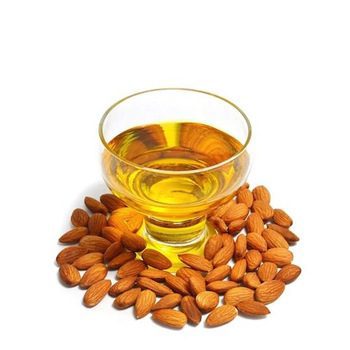 Sweet Almond Oil
It is rich in unsaturated fatty acids like palmitic acid, linoleic acid, proteins, biotin and vitamin E. The fatty acids penetrate deep into your scalp and provide vital nutrients for hair growth.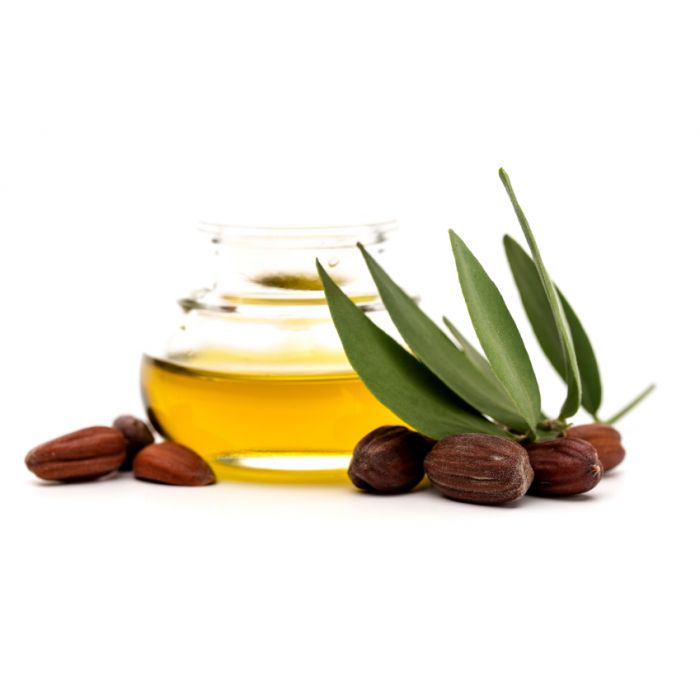 Jojoba Oil
Prevents hair fall and also strengthens your hair shafts. The oil also moisturizes your scalp and softens the hair texture. It is lightweight and does not weigh your hair down.
Complete List Of Ingredients
Water, glycerinum butyrospermum parkii (shea butter oil)*, Bis-Aminopropyl, Sweet Almond Oil, Jojoba Oil. Our products are packed with additional ingredients such as essential oils to nourish your hair. All our products are sulfate free, silicone free and paraben free.
*Occurs naturally in essential oils.
Natural Ingredients
Safe Synthetics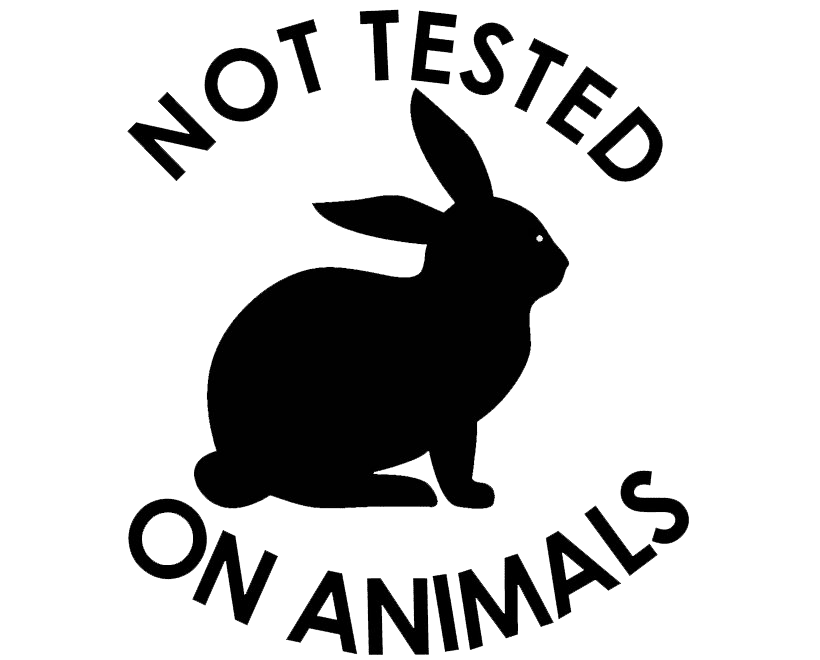 We do not test our finished products on animals. We also only purchase our ingredients from suppliers who do not test on animals.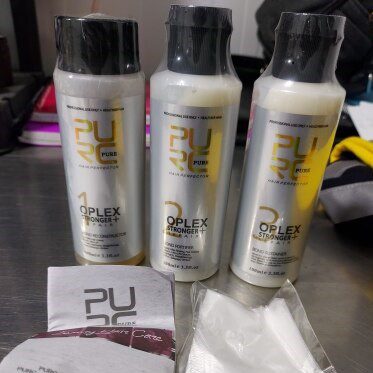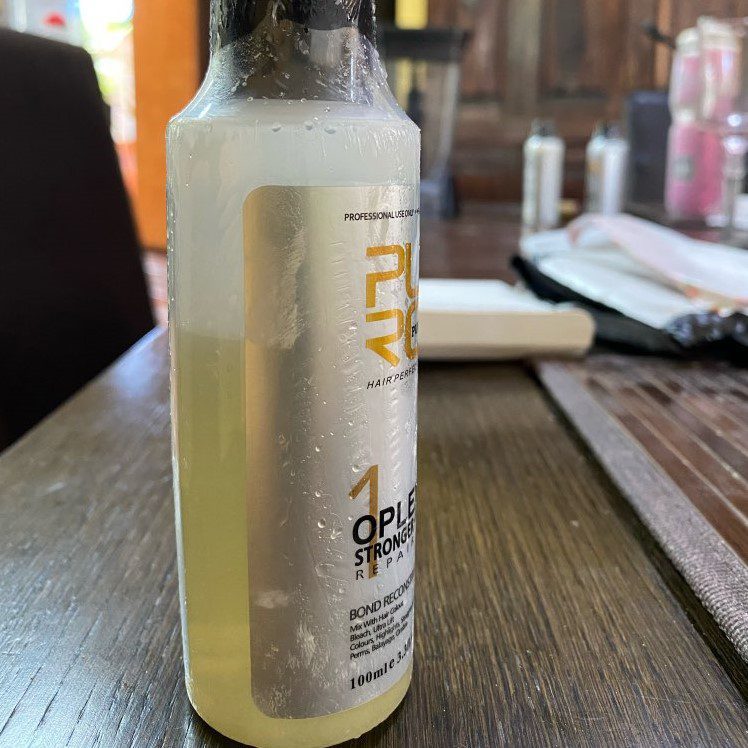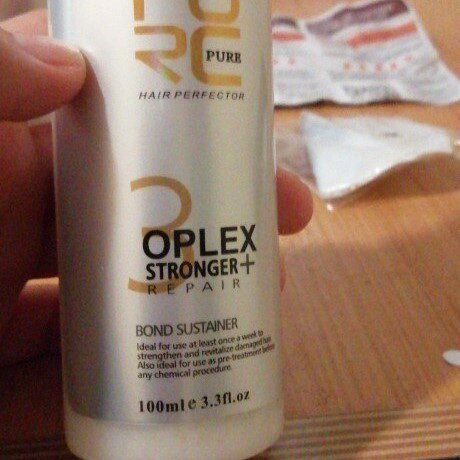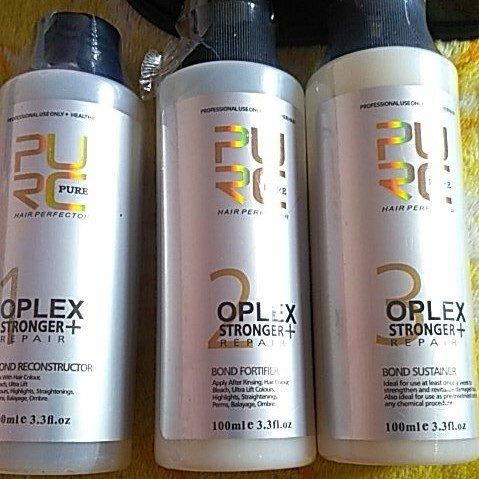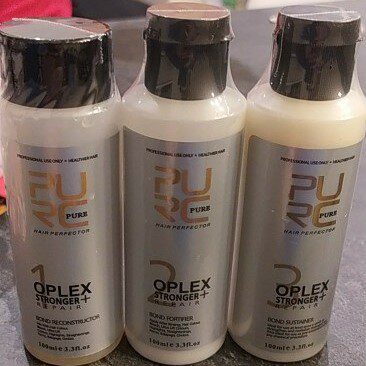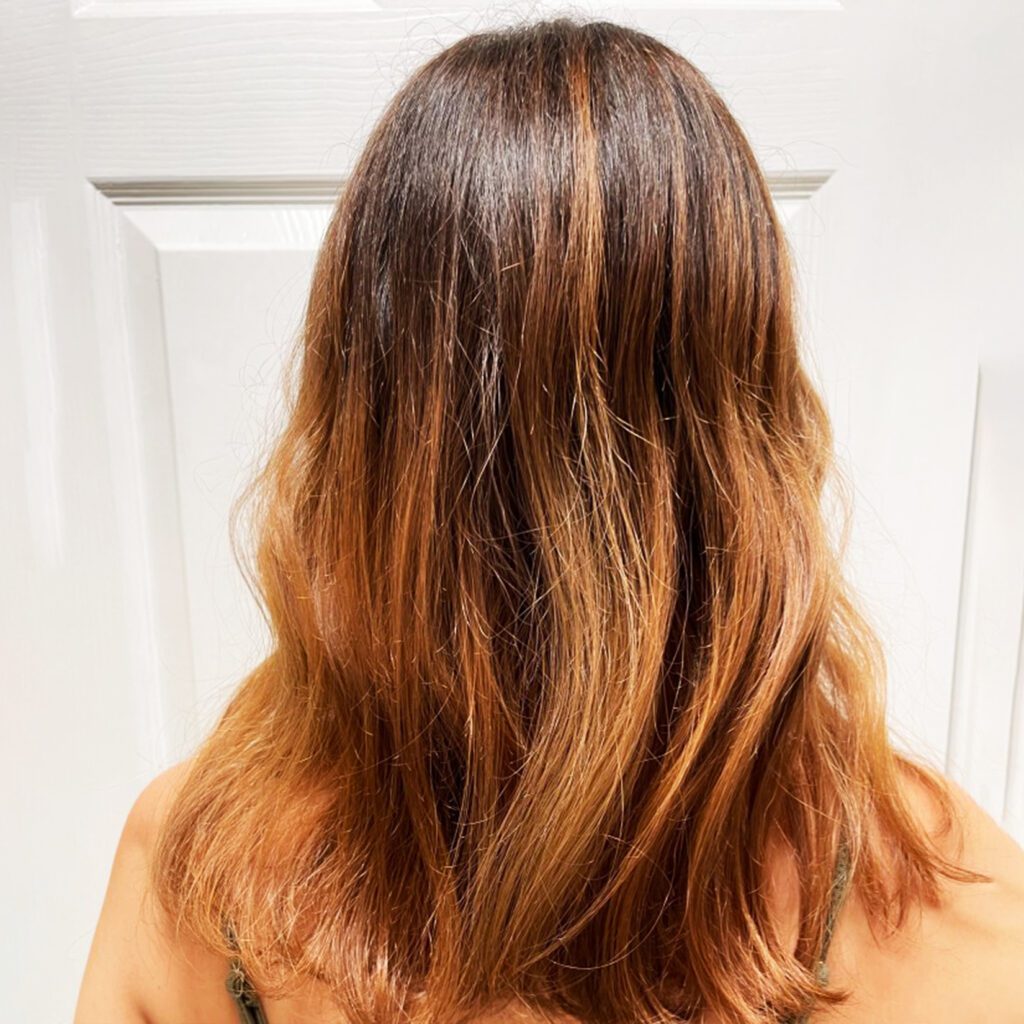 PURC Oplex Bond Reconstructor Kit is a three step hair bonding treatment that rebuilds the disulphide bonds in your hair and helps it regain strength. Our hair contains keratin, which contains cysteine amino acids linked via disulfide bonds. When the hair is exposed to chemical treatments, pollution, frequent heat or strong sun rays, these disulfide bonds, which makes it prone to breakage. Oplex treatment helps in rebuilding the broken bonds by linking molecules of bis-aminopropyl diglycol dimaleate with sulfur atoms and creating disulfide bridges. PURC Oplex kit contains a bond maintenance shampoo, hair perfecter and a bond maintenance conditioner. It is suitable for chemically treated and colored hair.
Features & Special Functions
PURC Oplex Reconstructor Kit is an effective hair rebonding treatment which strengthens your hair, makes your hair more resistant to color and bleach and also makes your hair lustrous.
Main Features Of Oplex Reconstructor Kit:
The Oplex Shampoo is free from sulfates and contains 10% of the active ingredient. It contains glycerin, cetearyl alcohol, sweet almond oil and jojoba oil, which nourish and detangle your hair. Due to the presence of these moisturizing agents, oplex treatment prevents dryness and also boosts hair growth.
The Oplex Conditioner functions just like a normal conditioner but is more effective in preventing frizz and dullness. It has 7% of the active ingredient which repairs your hair shafts and helps it grow better.
Oplex hair perfecter is your at-home salon treatment that contains 12.&% of the active ingredient. Apply this on your damp hair and follow it with the oplex Shampoo and conditioner.
The oplex treatment kit is perfect if you have or are planning to have colored and/or bleached hair. This will sustain your hair color for several months, strengthen your hair follicles and add the extra luster that your hair needs.
Frequently Asked Questions
Frequently Asked Questions
More About PURC Organics
Where Do Your Ingredients Come From?
Our 100% pure Argan Oil comes from Morocco, Polygonum extracts come from rural China, Cinnamon sticks come from Sri Lanka, and so on. We source our essential oils and raw ingredients from fair-trade farming associations around the world.
Are PURC Products Tested & Certified?
PURC produces only the highest quality hair and skin-care products. We've been producing hair care products for more than 9 years, with a GMP (Good manufacturing practice) workshop. Our products pass the worldwide ISO-9002 standards.
Healthier Hair
Plant Based
Long Lasting
Cruelty Free