Jasmine Shampoo Bar
—
or subscribe and save up to
20%
100% Organic & Vegan
Made with fresh organic fruits, essential oils, and a lot of care
Fast Shipping
All orders are shipped in 3 business days
Secure Checkout
SSL Enabled Secure Checkout
Major Ingredients And Their Benefits
Fresh Ingredients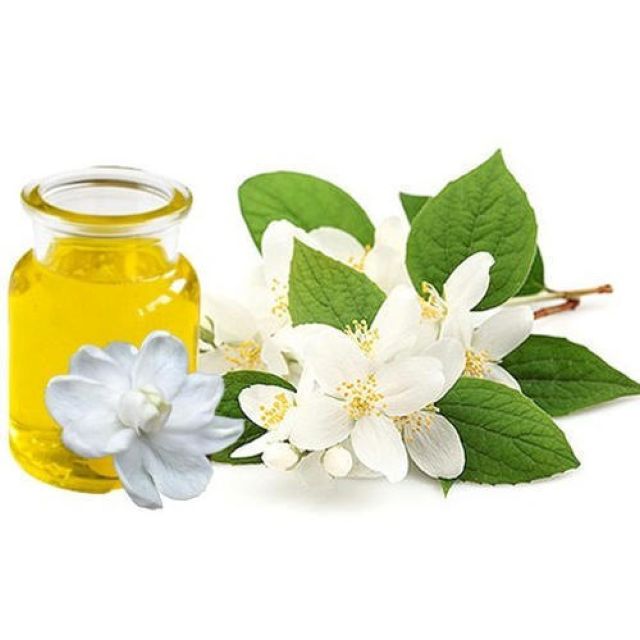 Jasmine Oil
Nutrition and nourishing your hair, strength hair follicles, fast hair growth.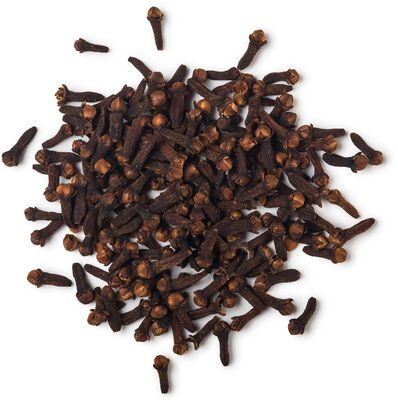 Clove Bud Oil
Increases the blood circulation, Improves hair growth, treats dandruff. Used as a treatment for hair loss.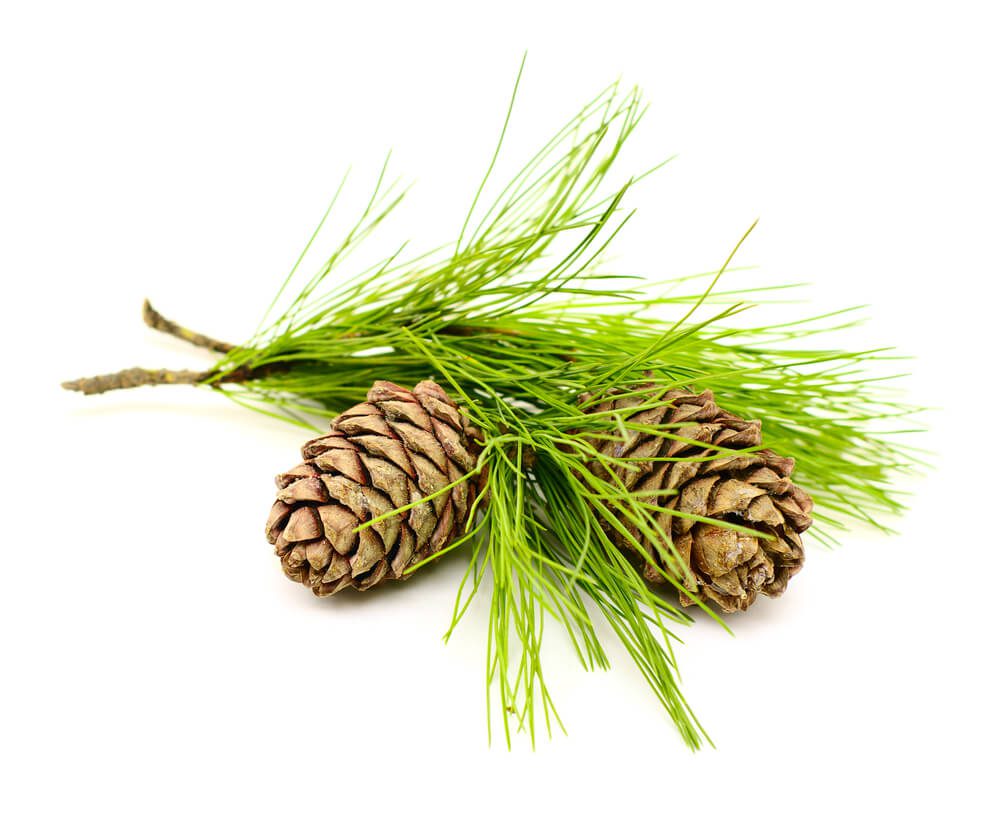 Chinese Cedarwood Oil
Soothe inflammation and itchy scalp, reduces dandruff and cleans the dirt on your scalp.
Complete List Of Ingredients
Water, Sea salt, Glycerin, Aqua, Cupreessus funebris leaf extract, Jasminum sambac (jasmine flower extract), Chouji yu, butyrospermum parkii (shea butter oil)*, Jasmine Oil, Clove bud oil and Chinese cedarwood oil. Our shampoo bars are packed with additional ingredients such as essential oils to nourish and cleanse your hair. All our bars are free from silicone and any other harmful ingredients.
*Occurs naturally in essential oils.
Natural Ingredients
Safe Synthetics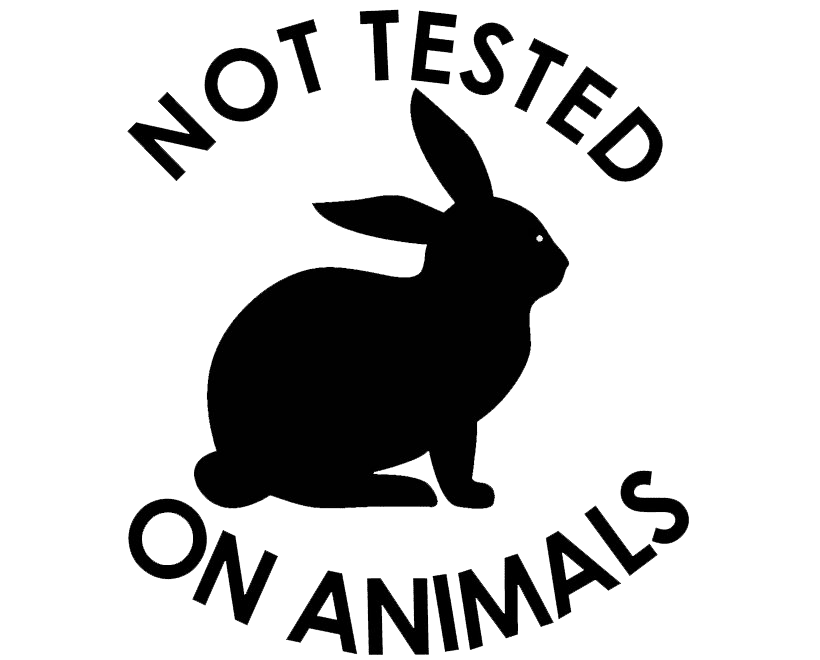 We do not test our finished products on animals. We also only purchase our ingredients from suppliers who do not test on animals.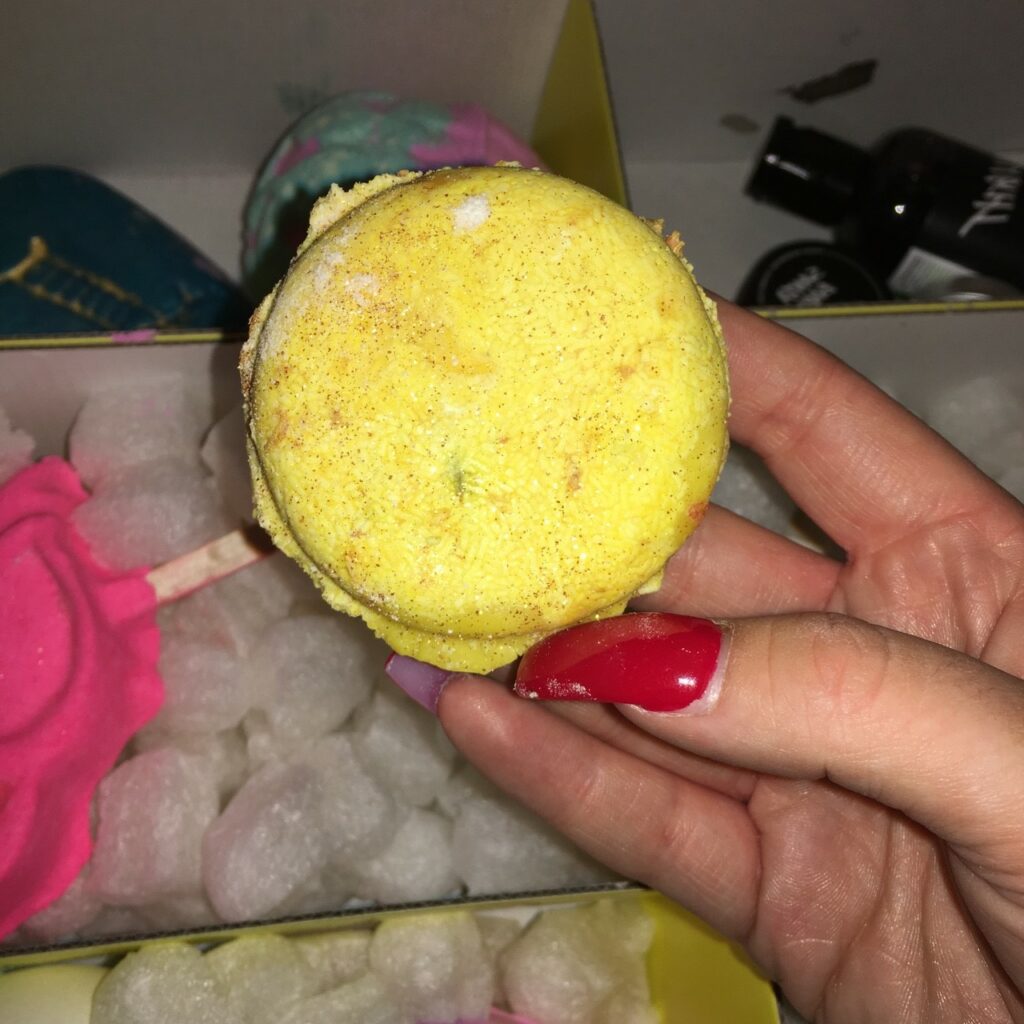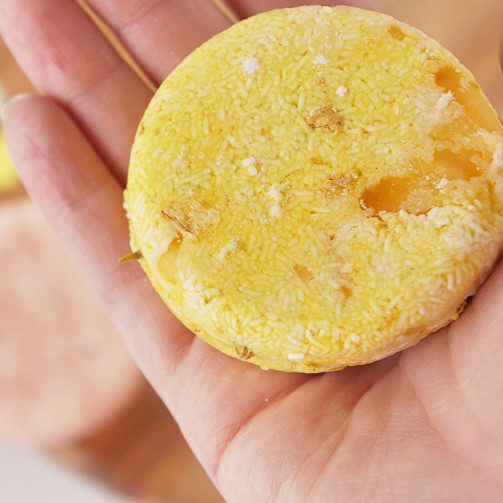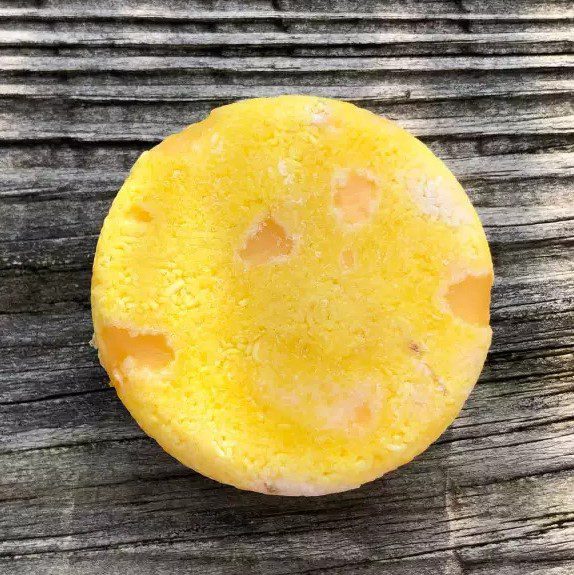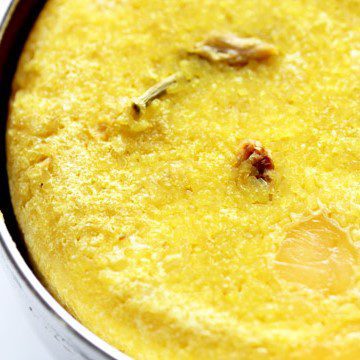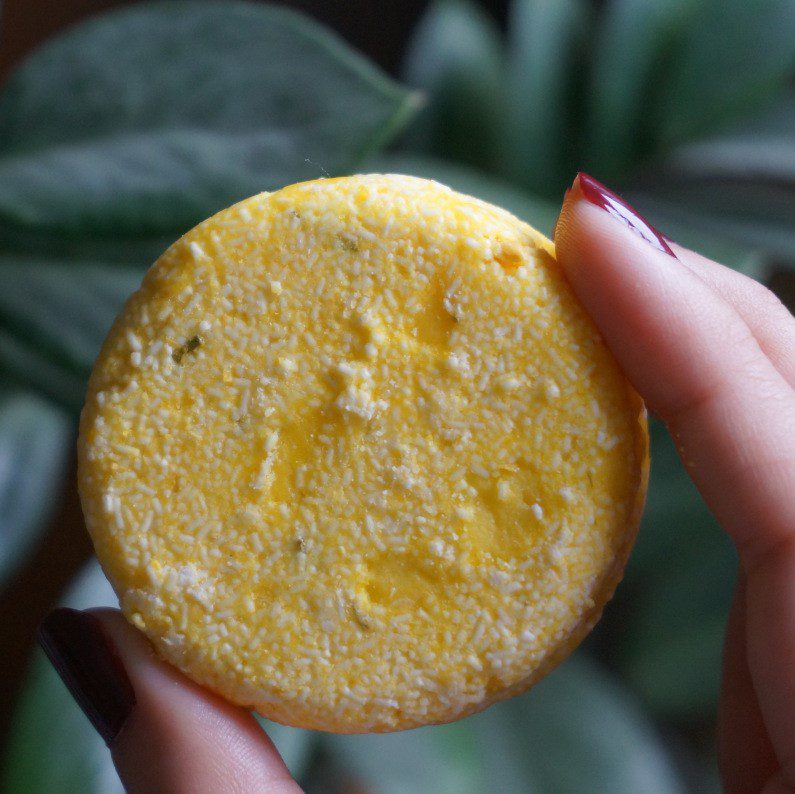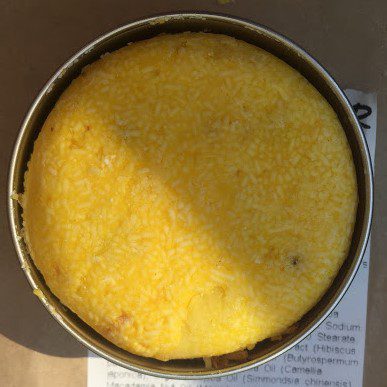 The PURC Jasmine Shampoo Bar is an organic, cruelty free and vegan product that promotes hair growth and prevents premature greying of hair. It is set at a neutral pH that is gentle on your scalp and does not dry out your hair. This shampoo bar is made only from natural ingredients and is free from any type of allergen. It is dermatologically tested and appropriate for individuals of every age group.
Special Functions
Jasmine essential oil is believed to strengthen the roots and lengths of the hair, while providing a light coat of moisture to improve suppleness. These effects, when combined, give you more voluminous, fewer breakage and shinier hair. The PURC Shampoo bar Jasmine is antibacterial, anti-inflammatory, relieves insomnia and gives you smooth and silky-soft hair.
PURC Jasmine Shampoo gently gives Nutrition to your hair.
This bar shampoo gradually reverses and prevents greying of hair.
It thoroughly nourishes your scalp and strengthens your hair follicles.
It moisturizes limp hair, boosts hair growth and provides smoother hair texture.
Cleans your scalp and frees up the clogged pores for better nutrient and moisture absorption.
Frequently Asked Questions
Frequently Asked Questions
More About PURC Organics
Where Do Your Ingredients Come From?
Our 100% pure Argan Oil comes from Morocco, Polygonum extracts come from rural China, Cinnamon sticks come from Sri Lanka, and so on. We source our essential oils and raw ingredients from fair-trade farming associations around the world.
Are PURC Products Tested & Certified?
PURC produces only the highest quality hair and skin-care products. We've been producing hair care products for more than 9 years, with a GMP (Good manufacturing practice) workshop. Our products pass the worldwide ISO-9002 standards.
Healthier Hair
Plant Based
Long Lasting
Cruelty Free