Pomade Gel
$

29.99
—
or subscribe and save up to
20%
100% Organic & Vegan
Made with fresh organic fruits, essential oils, and a lot of care
Fast Shipping
All orders are shipped in 3 business days
Secure Checkout
SSL Enabled Secure Checkout
Major Ingredients And Their Benefits
Fresh Ingredients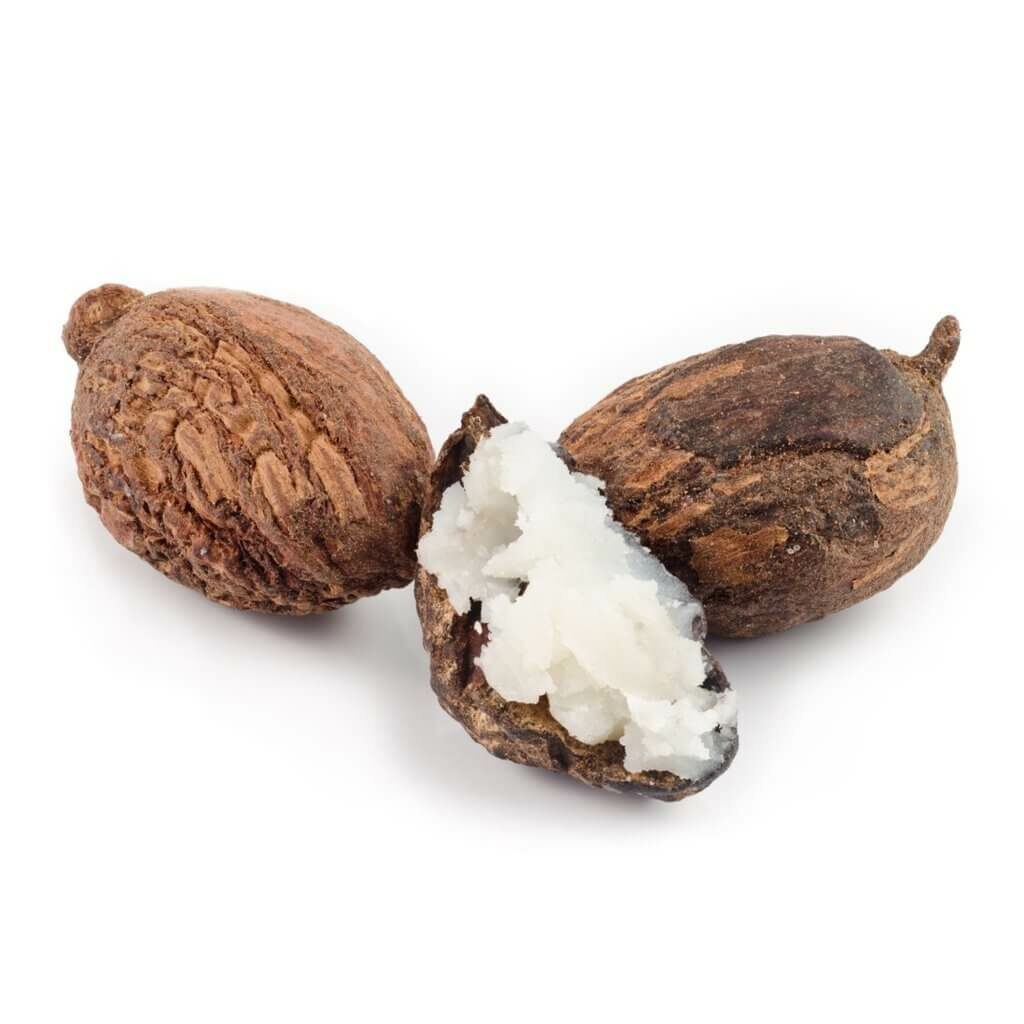 Babassu Oil
It is a lightweight oil that is rich in oleic acid and gets easily absorbed by your hair. It helps to keep your hair in place and adds a shine.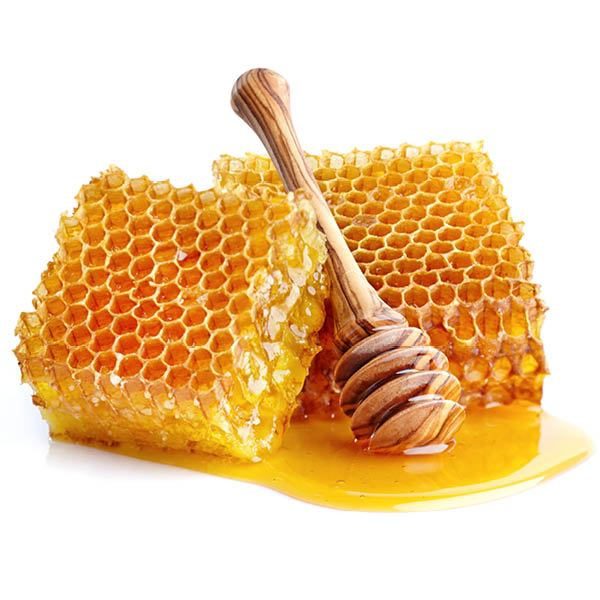 Beeswax
Beeswax is an excellent ingredient to manage curly, frizzy hair. It keeps your baby hair in place and gives a sleek effect to your hair.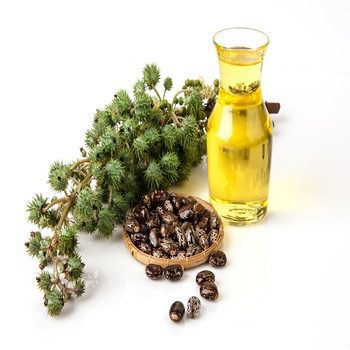 Castor Oil
Rich in ricinoleic acid and omega-6 fatty acids that helps in deep conditioning of your hair. It increases blood circulation and hair growth.
Complete List Of Ingredients
Water, glycerinum butyrospermum parkii (shea butter oil)*, Babassu Oil, Beeswax, Castor Oil. Our products are packed with additional ingredients such as essential oils to nourish your hair. All our products are sulfate free, silicone free and paraben free.
*Occurs naturally in essential oils.
Natural Ingredients
Safe Synthetics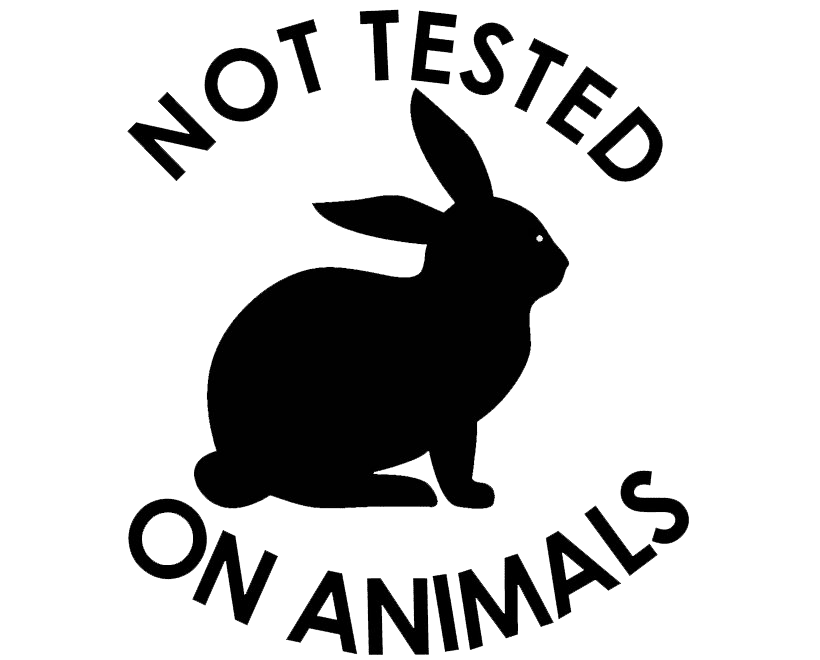 We do not test our finished products on animals. We also only purchase our ingredients from suppliers who do not test on animals.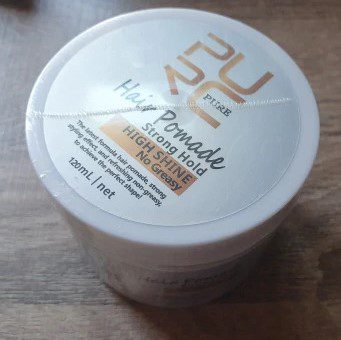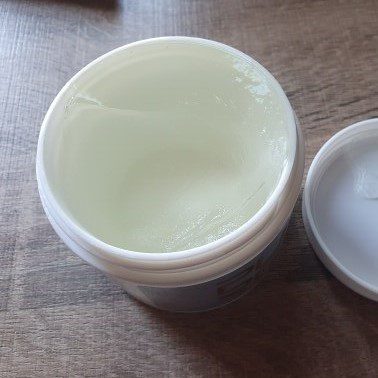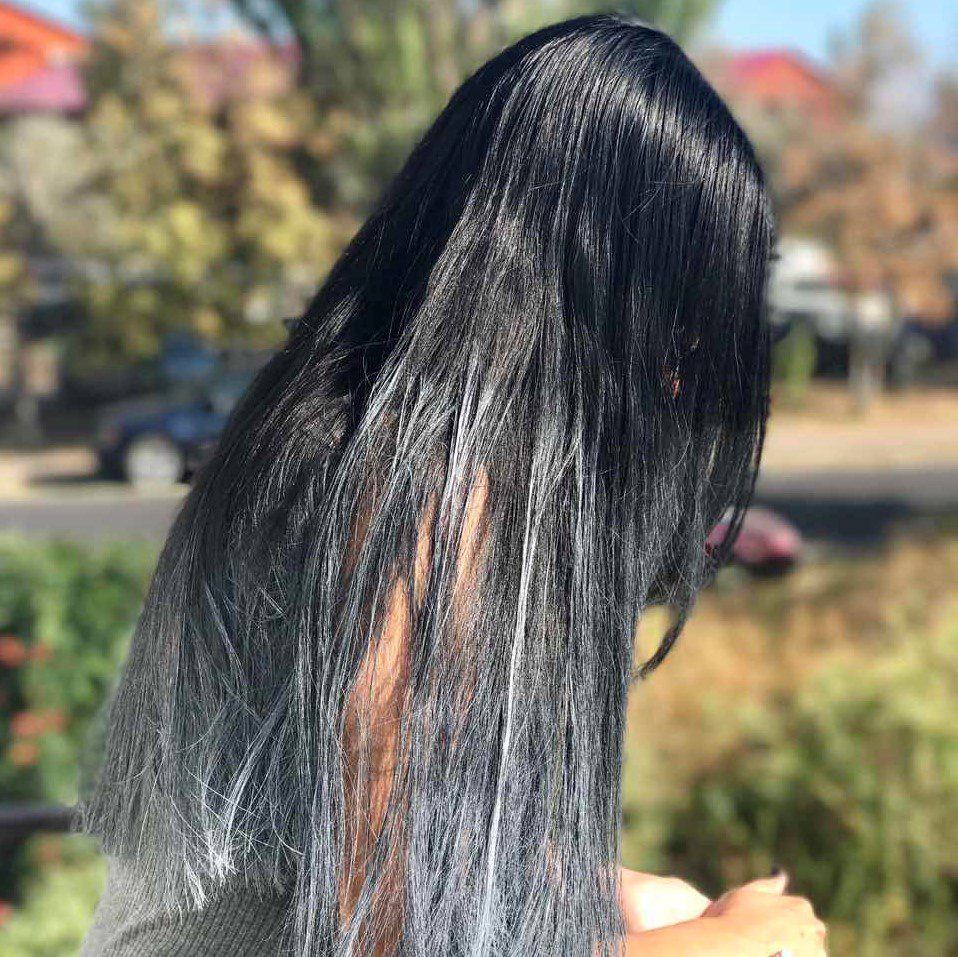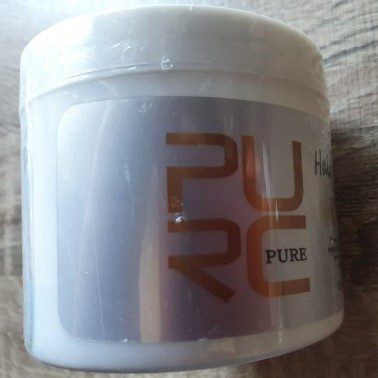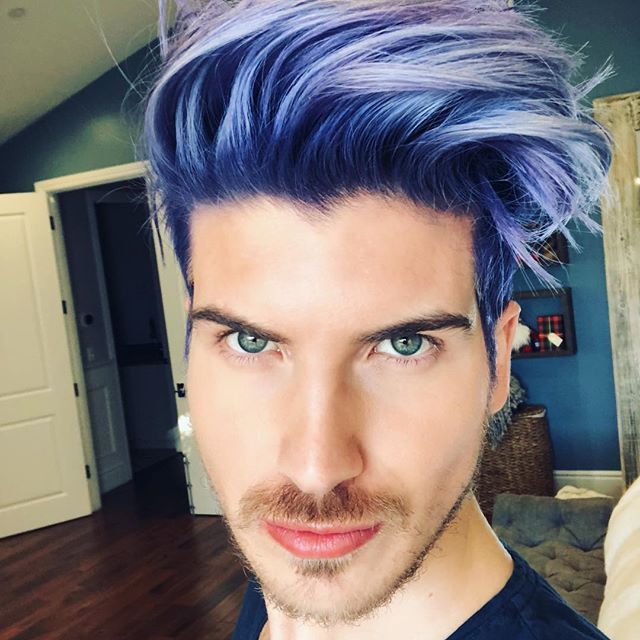 PURC Organics Hair Pomade Gel is here to help you get your desired hairstyle. Rich in Babassu oil, the pomade gel styles your hair without making it greasy or brittle. It is rich in oleic acid that gets readily absorbed by your hair and also moisturizes your scalp. The most common complaint with pomade gels is that it always feels greasy. This is because pomade gels generally contain coconut oil as the base, which makes the gel heavy and sticky. But, PURC Organics pomade gel uses lightweight Babassu oil as its base and makes your hair shine without weighing it down. The gel also contains beeswax, which is effective in taming your baby hair and keeps your hairstyle intact throughout the day. It is rich in vitamin A, which regulates oil production in your scalp and also improves blood circulation. If you are someone who styles your hair quite frequently, opt for this gel to add that extra oomph to your hair.
Features & Special Functions
PURC Organics Pomade gel is a natural hair styling gel that is free from parabens, silicones, sulfate, artificial fragrance and other harsh chemicals. It is suitable for every hair type but performs best on curly and frizzy hair.
Main features fo PURC Pomade Gel:
The pomade gel is a flake-free hair styling product that is a great replacement for water based gels and heat based hair straightening tools.
Water based gels make your hair hard and make them prone to breakage. However, this pomade gel not only styles your hair but also nourishes your scalp and strengthens your hair roots.
Both Babassu oil and beeswax in the pomade gel are good humectants that lock the moisture in your hair and keeps frizz at bay. Babassu oil is rich in oleic acid, which penetrates your scalp, increases the blood circulation and stimulates hair growth.
The pomade gel is perfect for creating hairstyles like slick updos, pomps, messy braids and casual buns. It will give your hair an extra shine while adding some volume to it.
Frequently Asked Questions
Frequently Asked Questions
More About PURC Organics
Where Do Your Ingredients Come From?
Our 100% pure Argan Oil comes from Morocco, Polygonum extracts come from rural China, Cinnamon sticks come from Sri Lanka, and so on. We source our essential oils and raw ingredients from fair-trade farming associations around the world.
Are PURC Products Tested & Certified?
PURC produces only the highest quality hair and skin-care products. We've been producing hair care products for more than 9 years, with a GMP (Good manufacturing practice) workshop. Our products pass the worldwide ISO-9002 standards.
Healthier Hair
Plant Based
Long Lasting
Cruelty Free