PURC Magical Treatment Hair Mask
—
or subscribe and save up to
20%
100% Organic & Vegan
Made with fresh organic fruits, essential oils, and a lot of care
Fast Shipping
All orders are shipped in 3 business days
Secure Checkout
SSL Enabled Secure Checkout
Major Ingredients And Their Benefits of PURC Hair Mask
Fresh Ingredients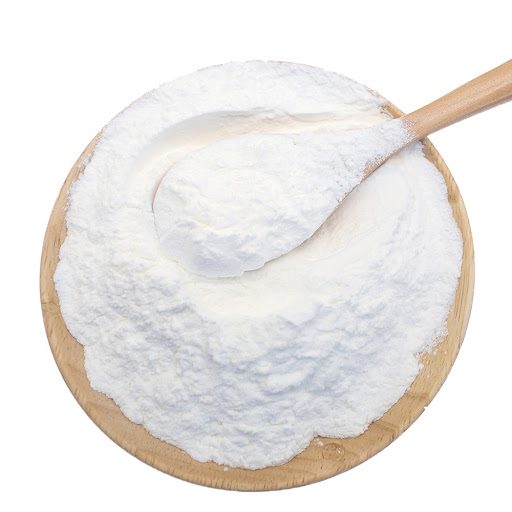 Keratin
It is the building protein of our hair and is responsible for imparting strength along with elasticity to our hair strands.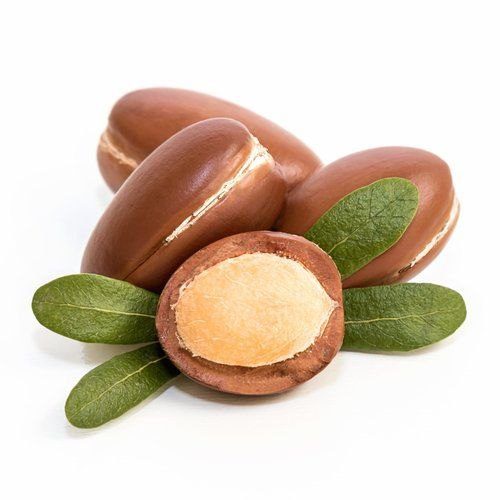 Argan Oil
Argan Oil is rich in linoleic and oleic fatty acids, which help in retaining moisture in your hair and essential for hair growth.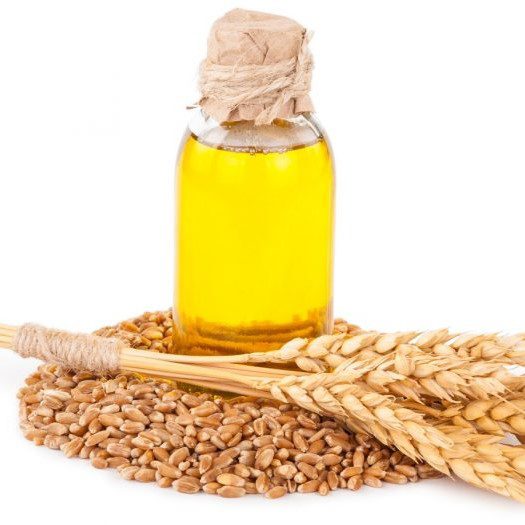 Plant Extracts
These add the extra shine to your hair while nourishing your scalp. Improve blood circulation and help in strengthening your hair.
Complete List Of Ingredients
Water, glycerinum butyrospermum parkii (shea butter oil)*, Keratin, Argan Oil, Plant Extracts. Our products are packed with additional ingredients such as essential oils to nourish your hair. All our products are sulfate free, silicone free and paraben free.
*Occurs naturally in essential oils.
Natural Ingredients
Safe Synthetics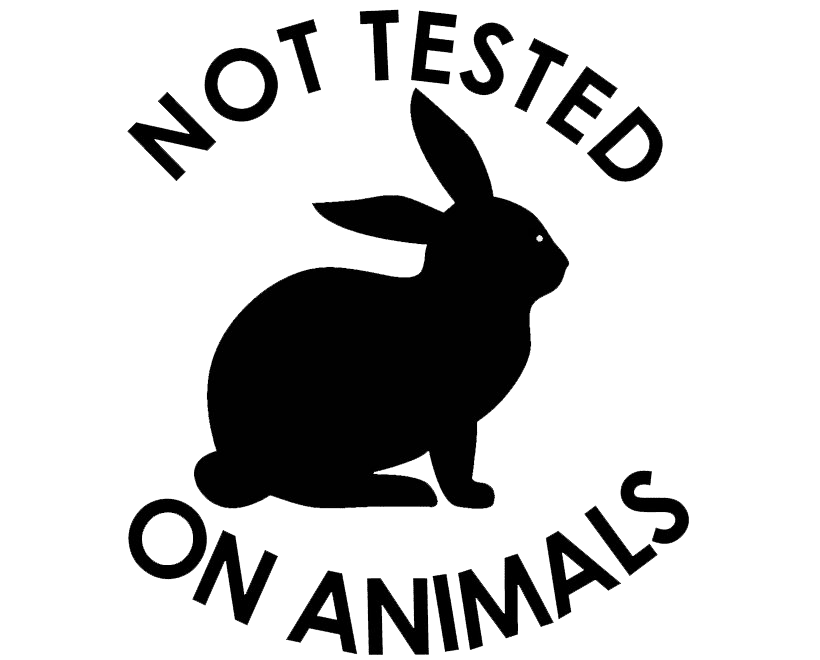 We do not test our finished products on animals. We also only purchase our ingredients from suppliers who do not test on animals.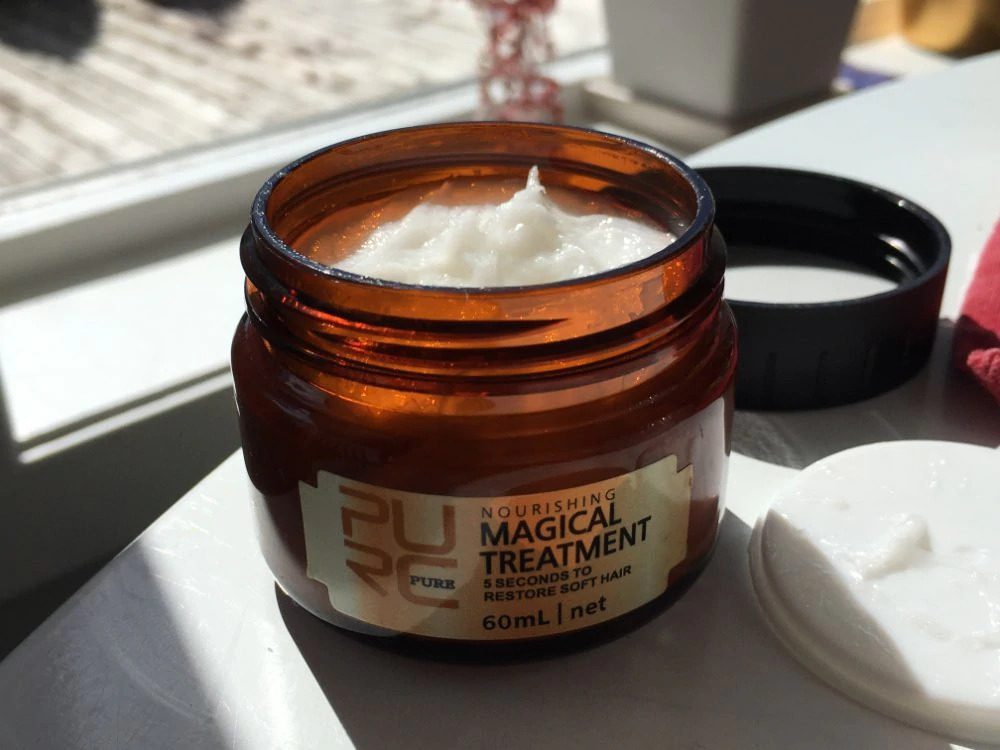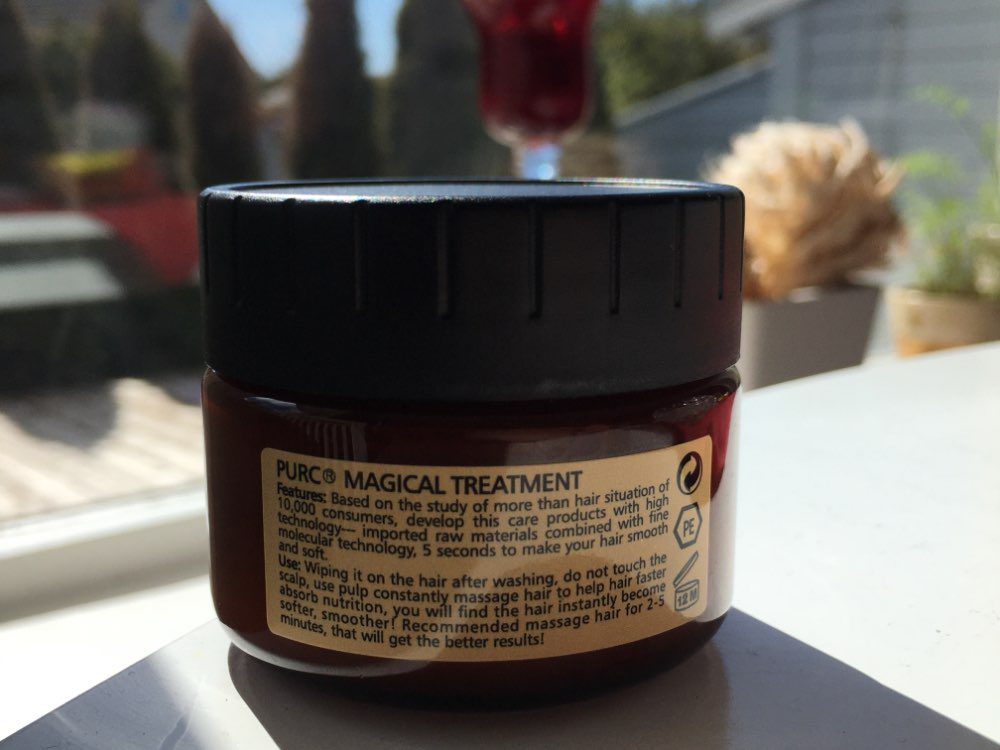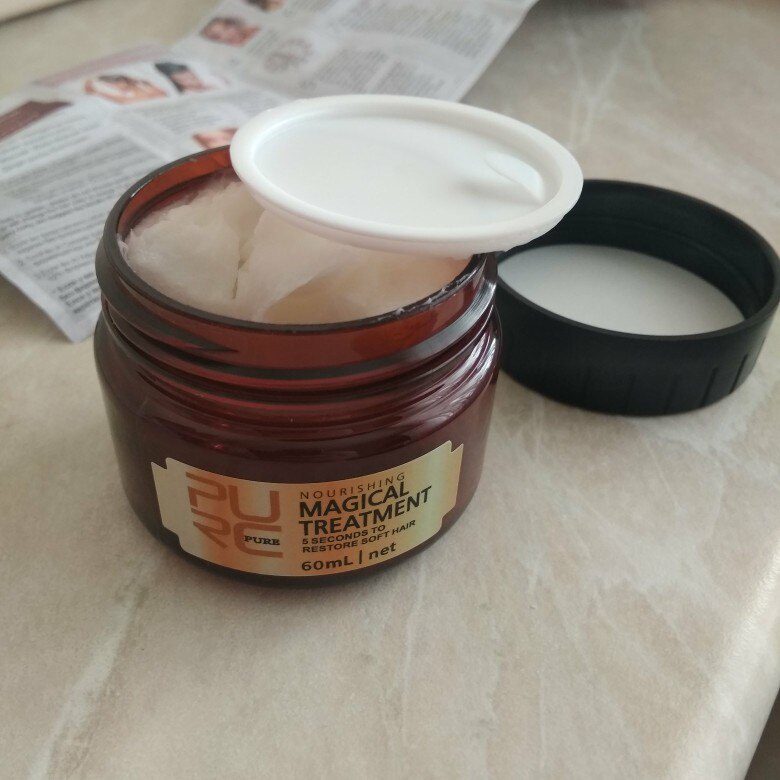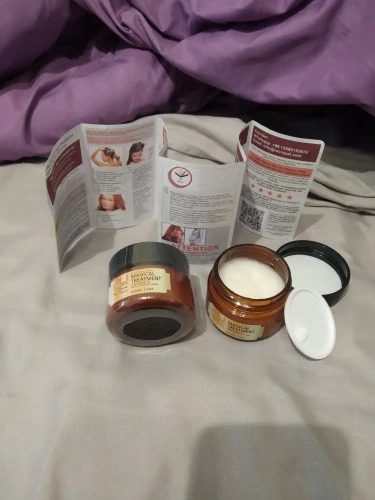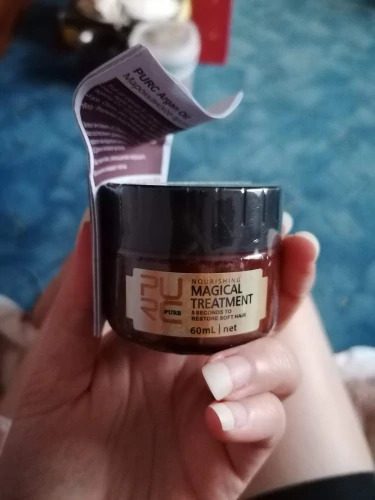 PURC's Magical Treatment Hair Mask revitalizes dry and dull hair by giving them a natural shine. This beauty elixir gives your hair added softness for a silky result. Perfectly smooth hair with dazzling shine, avoiding hair-burning straighteners, and chemicals that attack the scalp, thanks to the Hair Mask from PURC, it is now possible! It contains excellent ingredients like keratin, argan oil and plant extracts that will soften your hair texture and add volume to your hair. Keratin acts by smoothing out your overlapping hair cells and preventing static buildup. Argan oil and plant extracts moisturize your scalp and keep your hair hydrated. Deeply repairs hair with the advanced secret formula we have developed plant-based extracts, keratin, and argan oil. Our formula is suitable for all hair types and hairstyles. It is the ideal solution for healthy, shiny, tame, and soft to the touch hair.
Special Functions
PURC Deep Conditioning Hair Mask is formulated from exquisite natural ingredients and is free from parabens, sulfate, silicones, artificial fragrance and harsh chemicals.
Main features
As per our study conducted on 1000 participants, the PURC Conditioner was 93% effective in solving stubborn hair problems. In contrast to 43% efficacy of other commercial products, the PURC Conditioner turned out to be much more beneficial.
This conditioner is suitable for all hair types and will give you long lasting results. You will need to apply only a tiny bit of the conditioner in order to get maximum benefits.
It is enriched with keratin, argan oil and plant based extracts. Keratin smoothes your hair cells, reduces friction and static buildup between your hair strands. As a result, it keeps the frizz away and also prevents detangled hair.
Argan oil and the plant extracts mainly nourish your scalp and are responsible for the hydration you get after using this conditioner. They are rich in antioxidants and phytochemicals, which protect and moisturize your hair at the same time.
Frequently Asked Questions
Frequently Asked Questions
More About PURC Organics
Where Do Your Ingredients Come From?
Our 100% pure Argan Oil comes from Morocco, Polygonum extracts come from rural China, Cinnamon sticks come from Sri Lanka, and so on. We source our essential oils and raw ingredients from fair-trade farming associations around the world.
Are PURC Products Tested & Certified?
PURC produces only the highest quality hair and skin-care products. We've been producing hair care products for more than 9 years, with a GMP (Good manufacturing practice) workshop. Our products pass the worldwide ISO-9002 standards.
Healthier Hair
Plant Based
Long Lasting
Cruelty Free