This Solid Shampoo For Curly Hair Provides Natural Hair Proteins
Shampoo Bar Provides Natural Hair Proteins For Curly Hair
Curly hair tends to dry out more easily than straight hair. The moisturizing sebum secreted by the scalp does not reach the tip of the hair shaft, just because the curls prevent the migration of sebum. Curly hair tends to break quite often because it is thinner. In addition, curly hair is very porous which means that water penetrates the hair more easily and causes frizz. Despite the delicate nature of curly hair, it is the most adored type of hair! If you are a woman or a man with curly hair or frizzy hair, this article is for you.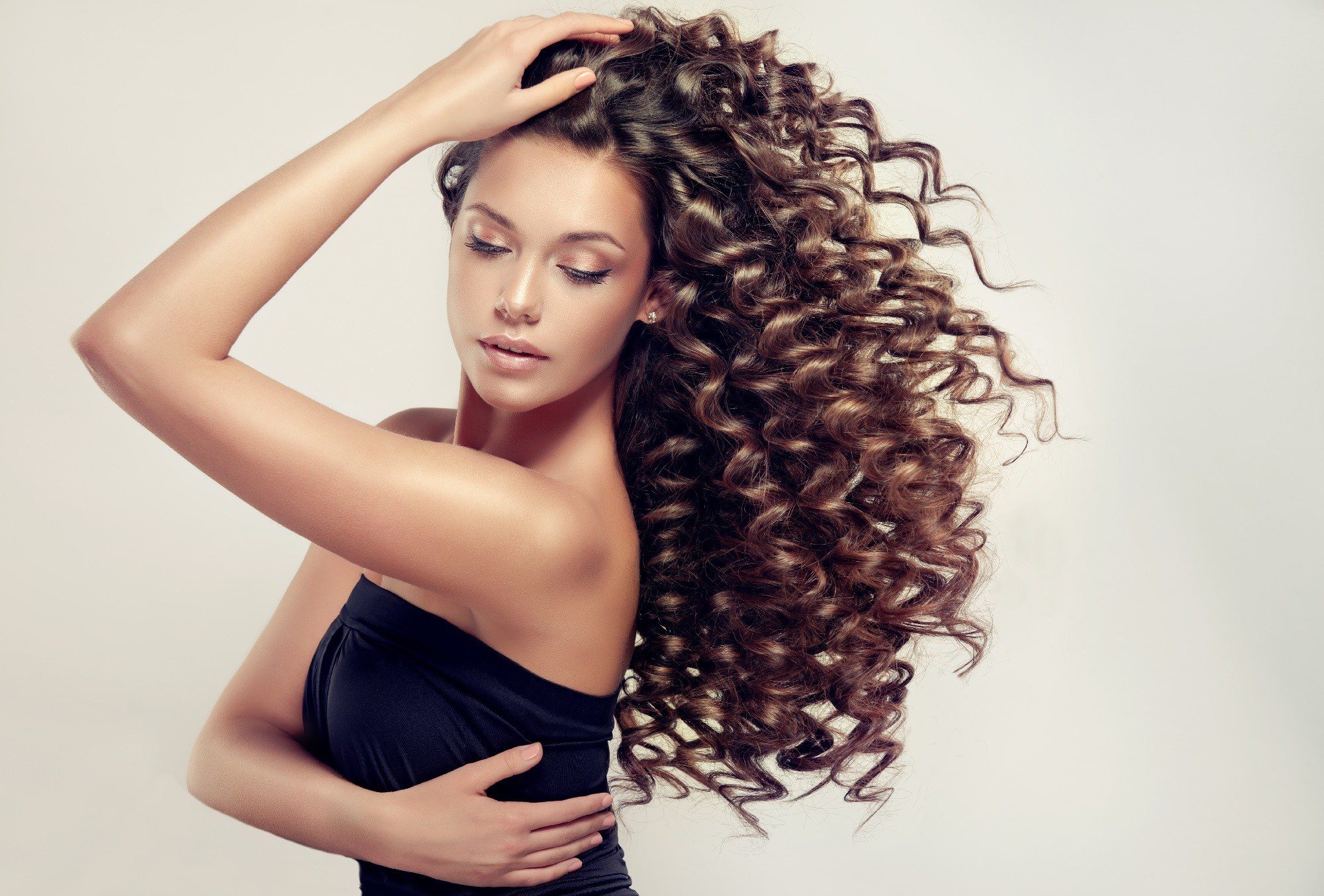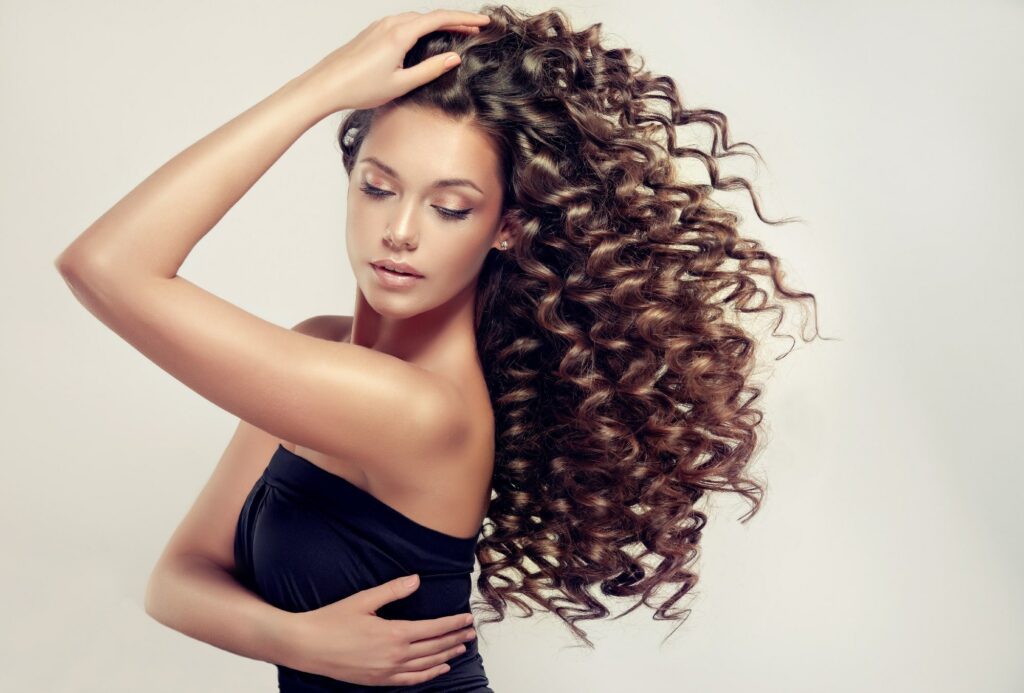 The zero waste solution for curly hair
People with curly hair, both women and men, are known to consume a lot of products for maintaining healthy hair compared to straight hair. Providing a complete zero waste solution is not easy for curly hair. However, by choosing the right solid shampoo, one can avoid plastic waste and overconsumption. For example, the no-poo movement to wash hair less often and the sebum cure, for curly hair has a promising minimalist approach.
Is Shampoo Bar Really Rffective For Curly Hair ?
There are many shampoo bars for straight hair but no good shampoo bar exists for curly hair. An ideal shampoo bar for curly hair needed: Optimal hydration of the hair, Respects the scalp, and Definition of loops.
PURC Shampoo Bars for Curly Hair work the best. Polygonum, Ginseng, and Ginger the three main ingredients that provide the right amount of moisture and protein for the hair. In addition, the shampoo bar is formulated at a pH of 5 and it is very particular for the scalp of curly hair. The production of sebum is higher for curly hair than for other types of hair.
All of the other ingredients used in this shampoo bar are 100% biodegradable and the product foams very well and is easier to rinse off.
Performance result
Hair is made up of the protein keratin, and keratin is made up of many small amino acids that are necessary for the structure of hair. The PURC shampoo bar provides all the amino acids necessary for our hair! In addition to providing vital protein and hydration to the hair, the shampoo bar also gives significant shine to the hair, from the first use.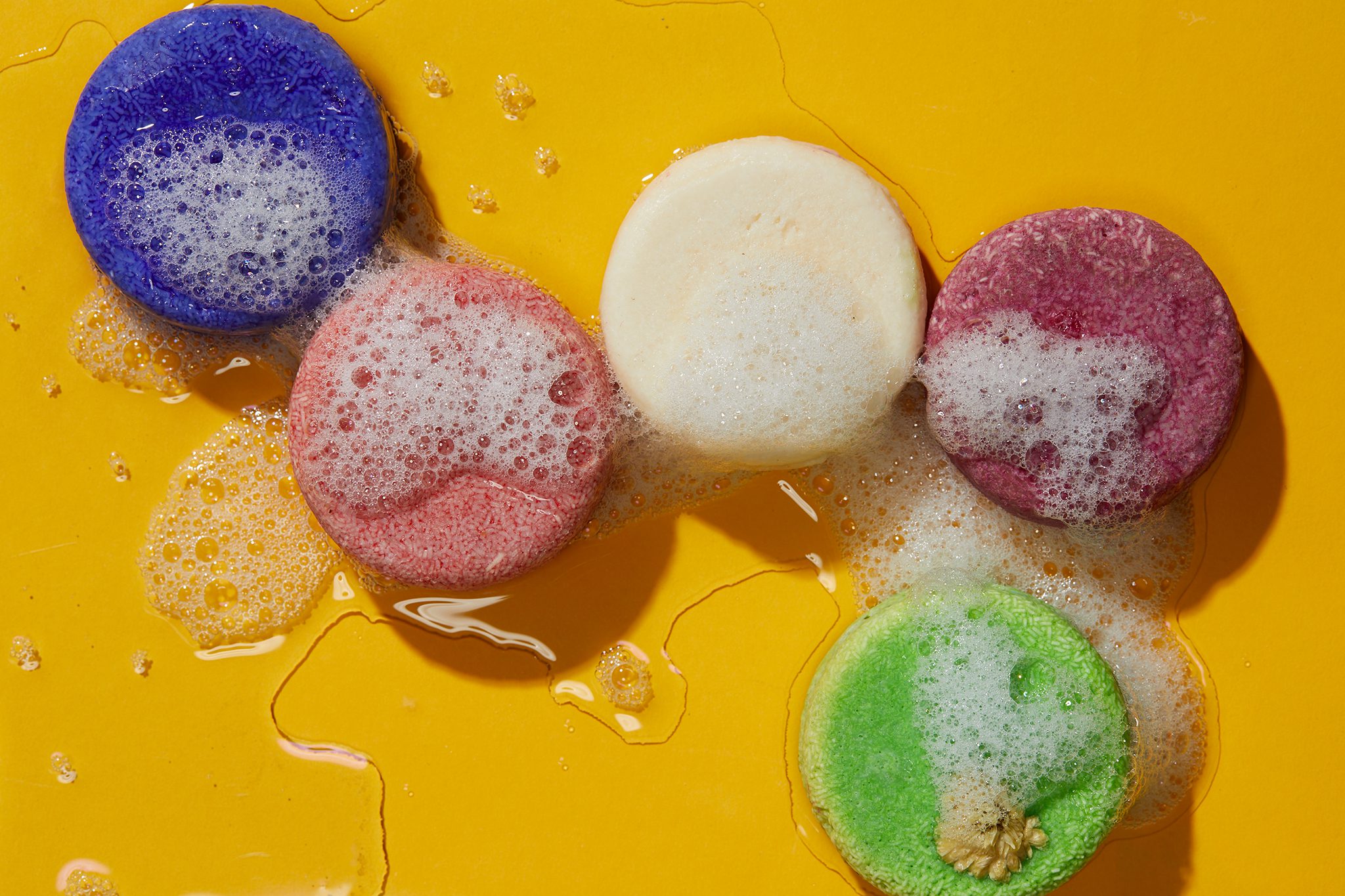 Conclusion
PURC offers professional solid shampoos with a high precision formulation for each type of hair. We do not believe in offering a single shampoo bar for all hair types. We consider that there are different types of hair that we must carefully formulate for each hair type with precision. And therefore, we have specific individual products such as solid shampoo dandruff , the solid shampoo for colored hair , the solid shampoo for curly hair , the solid shampoo for oily hair , etc.
Our solid shampoo recipe is inspired by Organic Chinese plants and our production method is very precise, carried out in a solid homemade shampoo and handmade.
---
Sarah Cole
On a mission to fuel the next generation of world-changing companies in consumer, enterprise, marketplaces, health-tech, and more. Formerly of Stanford, and University of Wisconsin. I love tacos and strategy board games.
---