Volcanic Mud Hair Repair mask
—
or subscribe and save up to
20%
100% Organic & Vegan
Made with fresh organic fruits, essential oils, and a lot of care
Fast Shipping
All orders are shipped in 3 business days
Secure Checkout
SSL Enabled Secure Checkout
Major Ingredients And Their Benefits
Fresh Ingredients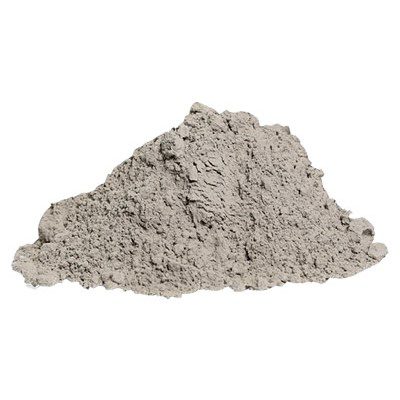 Volcanic Mud
Rich in minerals like sulfur, magnesium and iron. Sulfur is necessary for keratin synthesis, magnesium relieves hair stress and stimulates hair follicles.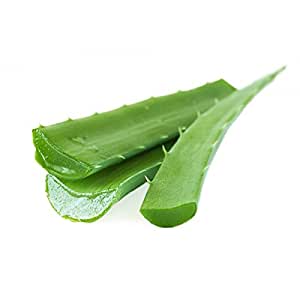 Aloe Vera Extracts
Soothes an itchy scalp and also removes dandruff. It contains vitamins A, C and E, all of which are essential for hair growth.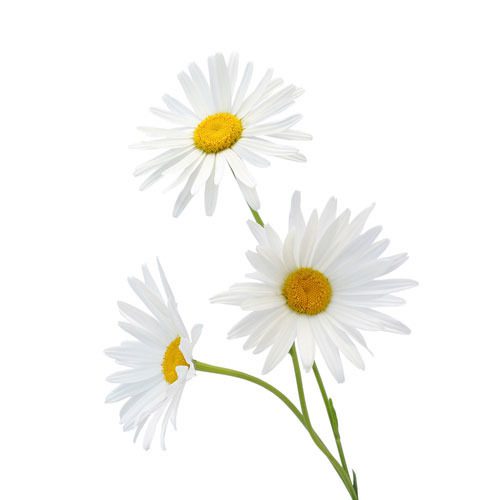 Chamomile Extracts
Its soothing properties that calms down an itchy scalp and heals redness or lesions. Chamomile makes your hair soft and smooth.
Complete List Of Ingredients
Water, glycerinum butyrospermum parkii (shea butter oil)*, Volcanic Mud, Aloe Vera Extracts, Chamomile Extracts. Our products are packed with additional ingredients such as essential oils to nourish your hair. All our products are sulfate free, silicone free and paraben free.
*Occurs naturally in essential oils.
Natural Ingredients
Safe Synthetics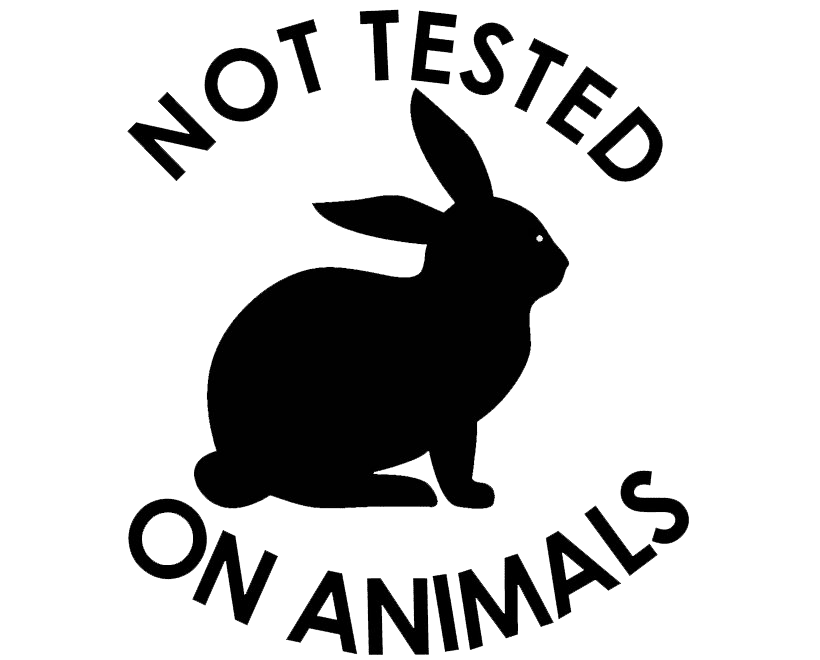 We do not test our finished products on animals. We also only purchase our ingredients from suppliers who do not test on animals.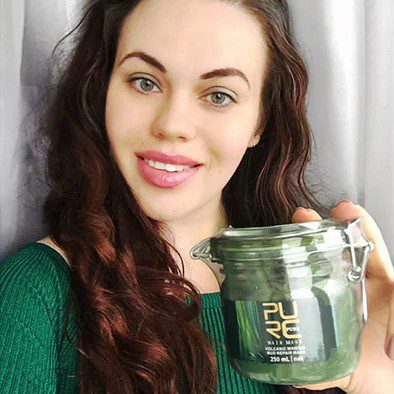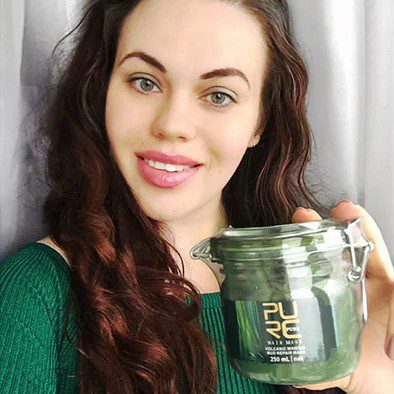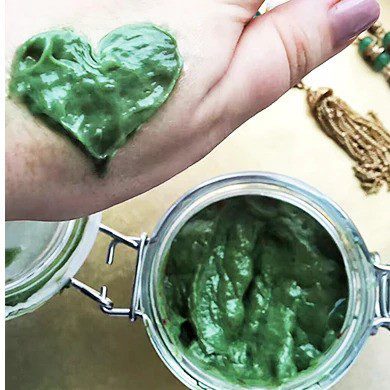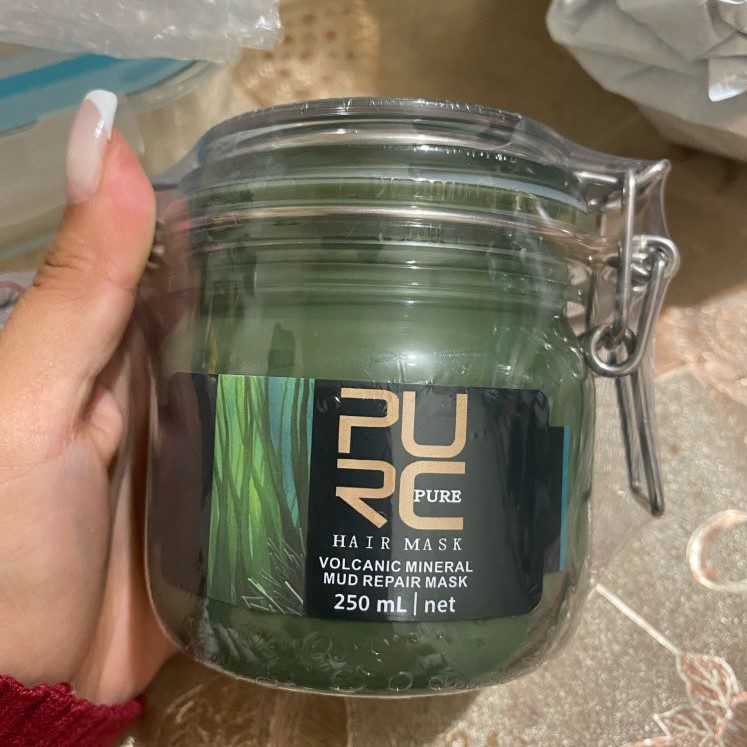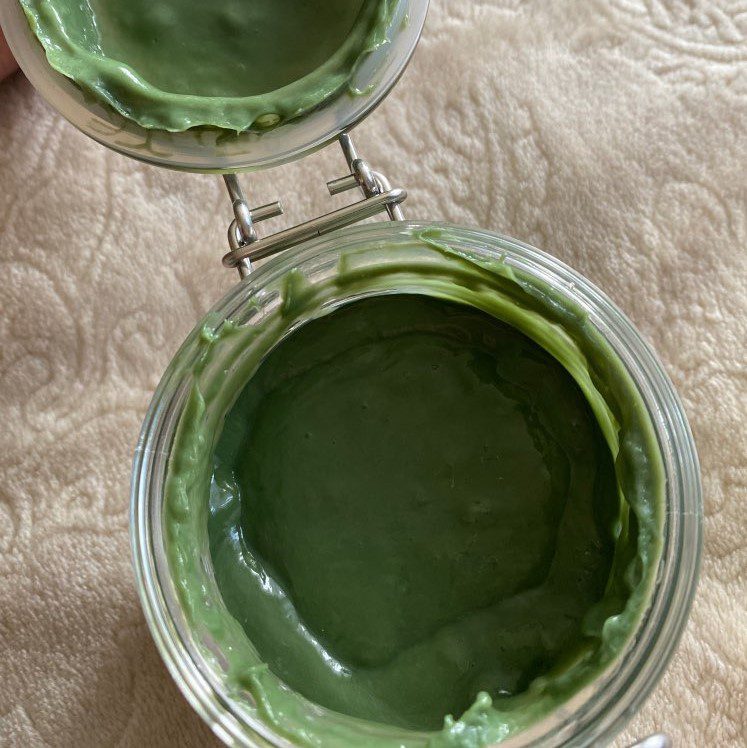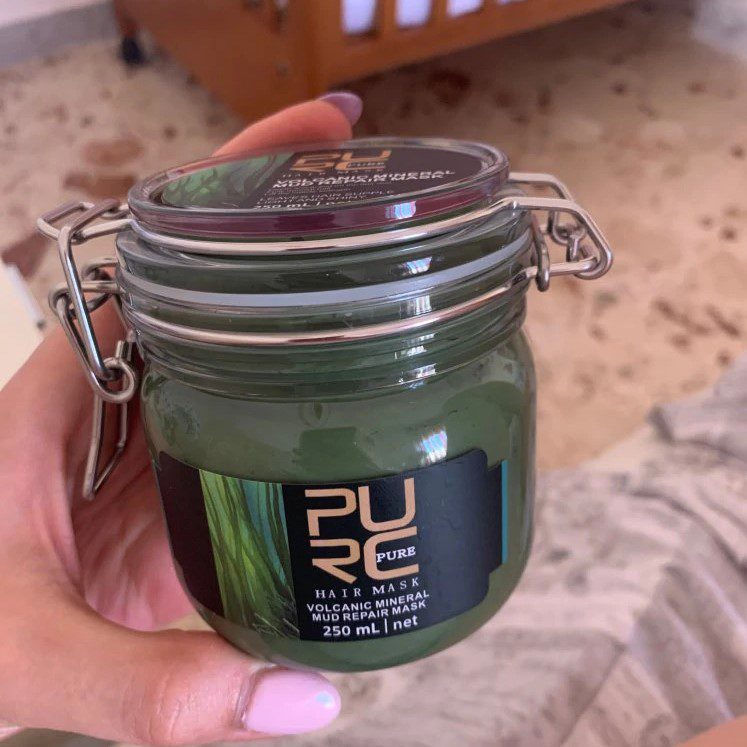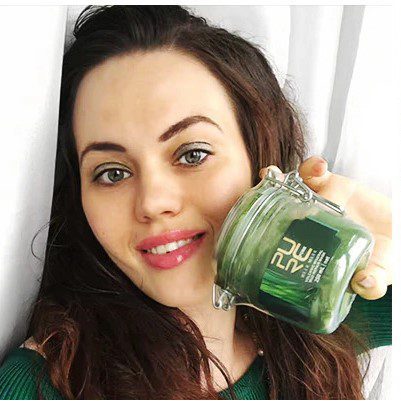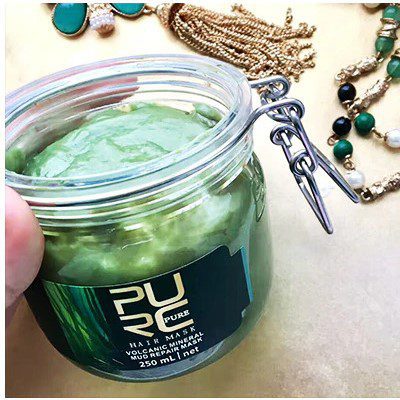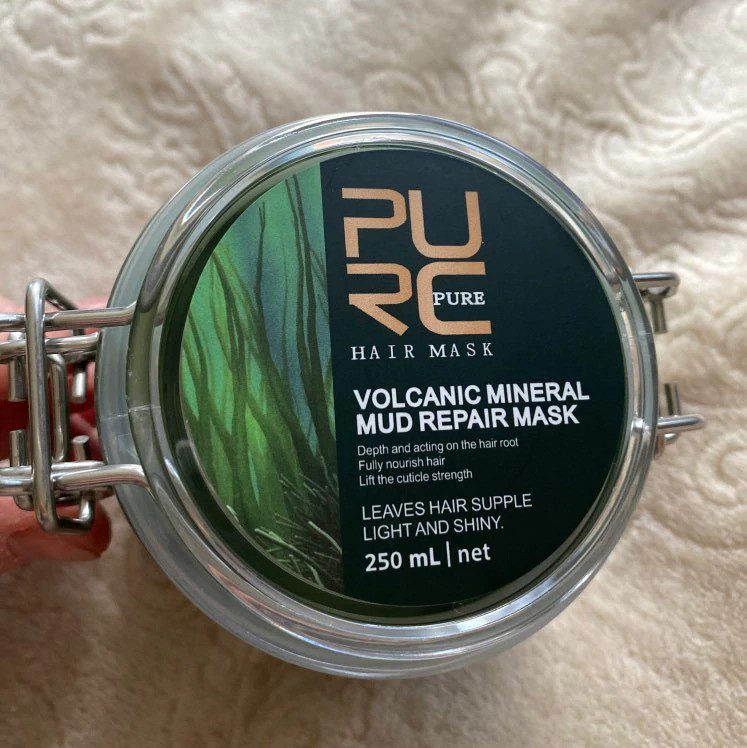 Absorb the goodness of nature with PURC Volcanic Mud Hair Repair Mask. Volcanic mud, which is also known as Bentonite clay, is rich in minerals like magnesium, sulfur, iron and several negatively charged particles. This clay is one of the best detoxifying and exfoliating agents for your scalp. Volcanic mud can be drying and to provide hydration and nourishment to your hair, this mask is also infused with plant extracts. The mask contains aloe vera, chamomile and marigold extracts, which will not only nourish your scalp but also give you fuller hair.
Special Functions
PURC Volcanic Mud Hair Repair Mask is enriched with minerals and essential nutrients required for better hair. It offers a plethora of benefits, which you surely don't want to miss.
Main features
It contains exquisite Volcanic mud and beneficial plant extracts that are necessary for healthy hair growth.
This mask is particularly beneficial for curly hair. Bentonite clay detoxifies your scalp and helps to define natural curls.
Volcanic mud has antimicrobial properties that keeps dandruff at bay and reduces the chances of bacterial infections.
Bentonite clay contains anionic particles that attract cationic toxins and removes them from your scalp. This lets your scalp breathe and absorb nutrients better.
The mask is also enriched with plant extracts from aloe vera, chamomile and marigold that provide the extra boost of hydration and also protect your hair from future damage.
PURC Volcanic Mud Hair Mask is dermatologically tested and can safely be used by people with alopecia and psoriasis.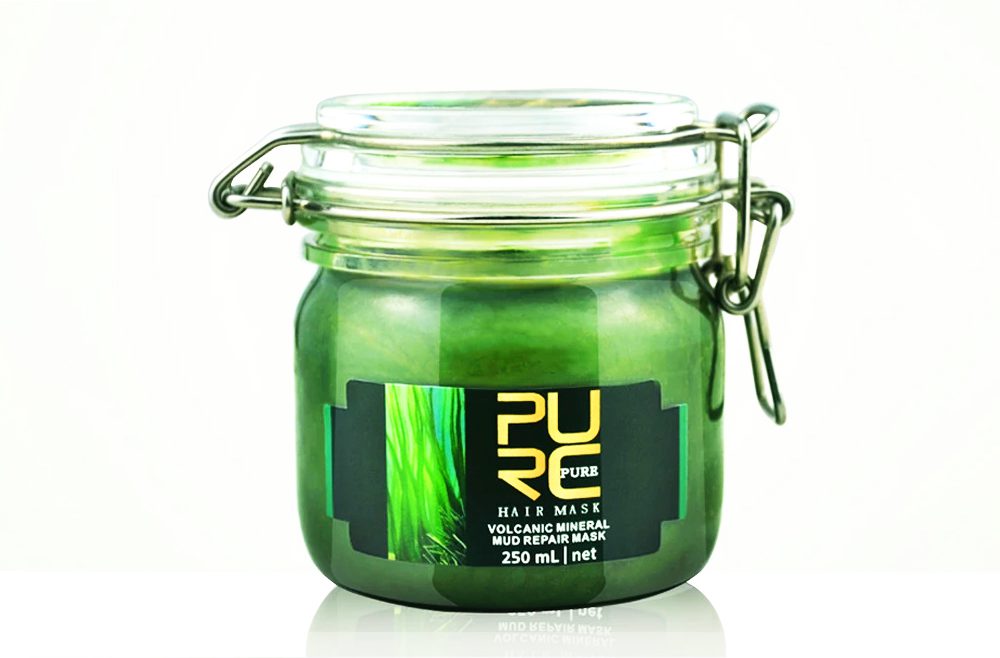 Frequently Asked Questions
Frequently Asked Questions
More About PURC Organics
Where Do Your Ingredients Come From?
Our 100% pure Argan Oil comes from Morocco, Polygonum extracts come from rural China, Cinnamon sticks come from Sri Lanka, and so on. We source our essential oils and raw ingredients from fair-trade farming associations around the world.
Are PURC Products Tested & Certified?
PURC produces only the highest quality hair and skin-care products. We've been producing hair care products for more than 9 years, with a GMP (Good manufacturing practice) workshop. Our products pass the worldwide ISO-9002 standards.
Healthier Hair
Plant Based
Long Lasting
Cruelty Free