What Is PURC Oplex Repair Bond Reconstructor and why should you use it
If you've always been into styling and experimenting with your hair, there's a great possibility that you've certainly heard of Oplex. It is a magical treatment that works wonders for your damaged hair that is a result of continuous hair straightening, blow drying, dying and even undergoing keratin treatment.
Various celebrities and big names of the fashion industry swear by it. Undergoing various experimental treatments to give your hair a completely different look can make it weak from the roots. Often we see the dyed hair becoming frizzy with time, as the bleach used on hair alters the moisture content. Heat styling your hair to make it more manageable also caters to making your hair brittle and more prone to being lifeless with time.
Then comes the scenario when Oplex walks in. It has recently gained much popularity and has become a known term for the regular salon visitors. But when it comes to a hair treatment, chances are you'd wait to evaluate all the pros and cons associated with it. So let's get you through the detailed briefing of PURC Oplex Repair Bond Reconstructor so that you can decide whether you need to get it done for your hair or not.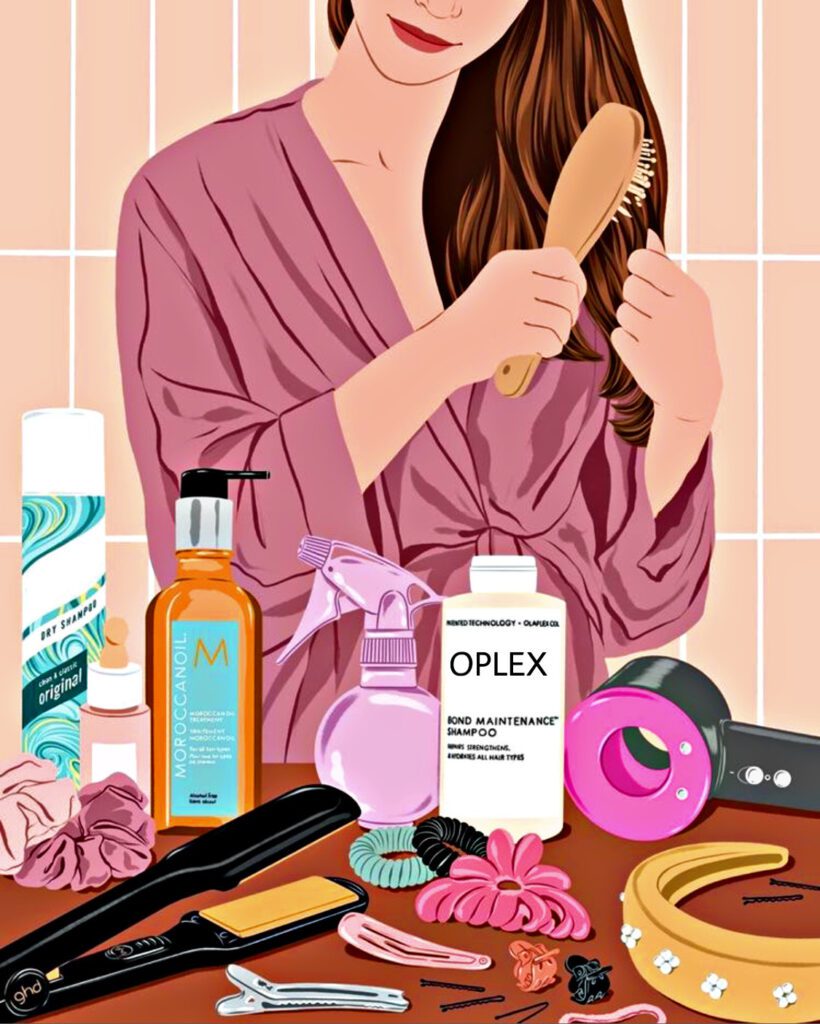 What Is The PURC Oplex Bond Reconstructor Kit?
It is a three step hair bonding treatment that helps your hair regain strength. Our hair contains keratin, which comprises cysteine amino acids linked via disulfide bonds. When the hair is exposed to pollution, chemical treatments and frequent heat styling, the disulfide bonds get prone to breakage and damage. Then comes Oplex treatment to it's rescue. It helps in rebuilding the broken bonds and giving new life to your lifeless and damaged hair.
Since PURC Organics swears by providing you with the best of environment friendly and vegan products, you need to sit back and relax and throw away all your concerns. PURC Oplex Bond Reconstructor Kit contains Bis-Aminopropyl that aims at reforming the disulfide bonds in damaged hair, to get you back your healthy hair. It also has Sweet Almond Oil which is known for providing vital nutrients, required for hair growth. Sweet Almond Oil is rich in unsaturated fatty acids like linoleic acid, proteins, palmitic acid, biotin and vitamin E. These fatty acids penetrate deep into your scalp, provide enough nutrients and make your hair grow in a healthy manner. Apart from these two key ingredients it also has Shea butter oil, Jojoba Oil and other essential oils that nourish and cleanse your hair.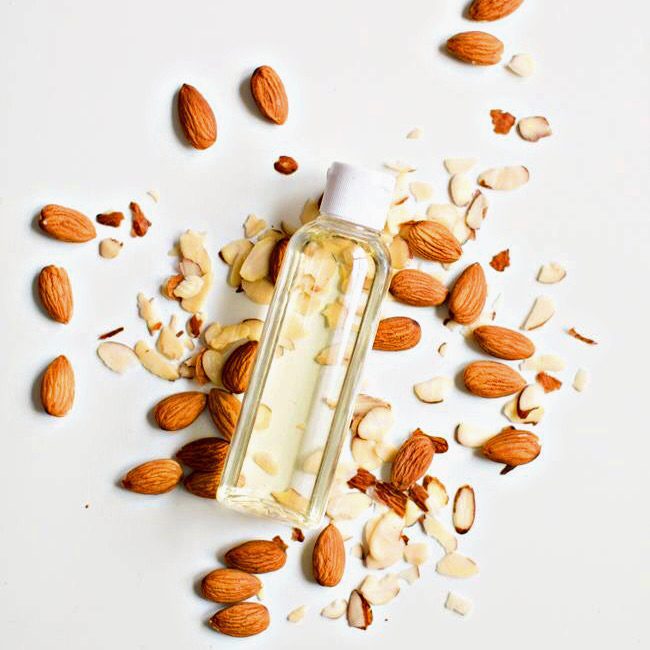 What Are The Three Steps Of The PURC Oplex Bond Reconstructor Kit?
1. Oplex Hair Perfector
Step 1 contains the highest concentration of bis-aminopropyl diglycol dimaleate, which is the most active ingredient of the entire treatment. It builds artificial disulfide bridges that repair split ends and successfully smoother rough and frizzy hair. The hair protector acts as a replacement for expensive and time taking salon treatments and can be easily done at home.
2. Oplex Bond Maintenance Shampoo
Step 2, that is shampoo is totally sulphate free and contains about 10% of the active ingredient bis-aminopropyl diglycol dimaleate. It is used after successfully completing Step 1. If you have coloured or curly unmanageable hair, this shampoo will help you in maintaining its strength.
3. Oplex Conditioner
Step 3 is all about conditioning your hair and giving the treatment it's final touch. The Oplex Conditioner is enriched with ingredients like Jojoba Oil, Sweet Almond Oil and 7% of bis-aminopropyl diglycol dimaleate, our active element of the entire treatment. The conditioner aims at working against frizzy hair. It helps detangle it and keep away the dryness by keeping the moisture intact. Application of the Oplex conditioner helps you attain lustrous and voluminous hair.
How To Use The PURC Oplex Bond Reconstructor Kit?
Step 1: Take a small amount of Oplex Hair Perfector according to the length of your hair and apply it gently on slightly damp hair. Leave it on your hair for at least 10 minutes and rinse it off with water.
Step 2: Apply the required amount of Oplex Bond Maintenance Shampoo on your scalp. You don't need to necessarily apply it on your hair shafts, instead concentrate it on the scalp. Leave it on for 5 minutes and rinse.
Step 3: Now, use the Oplex Conditioner on your hair shafts for soft and strong hair. Keep it on for a few minutes and then rinse it off. Pat dry your hair and you're good to go.
How Frequently is the PURC Oplex Bond Reconstructor Kit used?

As per the recommendations, the Oplex Treatment can be done on your hair once every two or three week. But if you feel that your hair is often exposed to heat styling and pollution and you're experiencing extensive hair damage, it's advised to be used once in every week.
Can The PURC Oplex Bond Reconstructor Kit Cause Any Harm To My Hair?
Since PURC Organics hair products are non-comedogenic, completely organic and dermatologically tested, you don't need to be worried about any kind of harm or side effects to your hair. However, for best results, it is recommended to use the shampoo and conditioner from the same kit.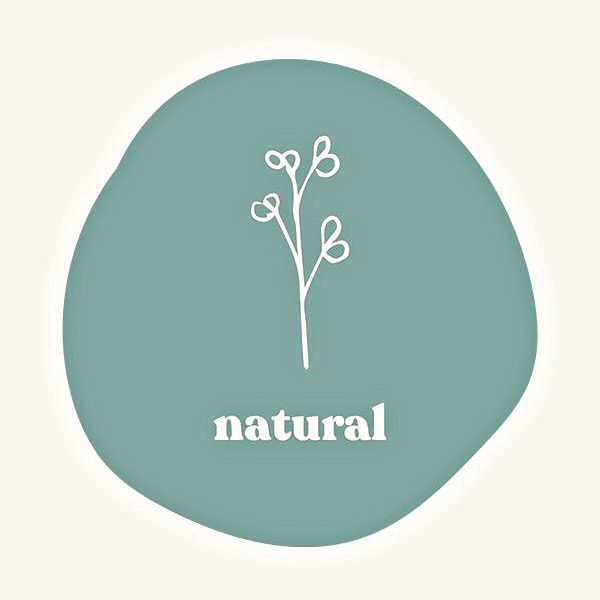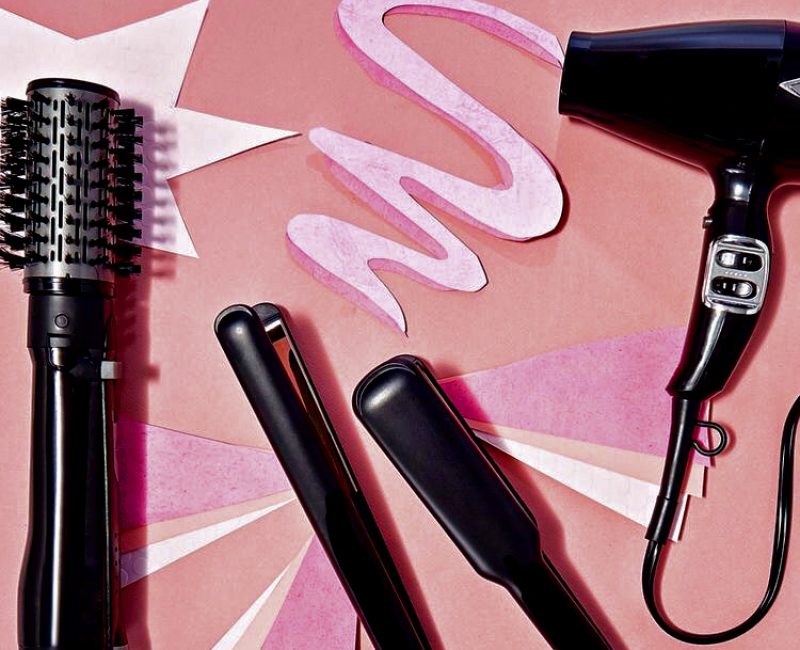 Can It Only Be Used For Bleached Or Chemically Damaged Hair?
Even if you're someone who doesn't actually dye hair, your hair might be familiar with heat styling or perming. Often we feel the urge to straighten out our curls at home, get them permanently waved up at salons or even expose the hair to blow drying. These hair styling techniques usually end up damaging and weakening the innermost core of our hair. Damage is damage, even if it comes to you by heat styling instead of bleaching. Since bleaching is considered to be the hardest on your hair than any other treatment that could be imagined, a product that works on it will unarguably be able to resolve your other hair problems too. So with Oplex treatment, you can reverse your damaged hair, whatever may be the reason for it turning lifeless.