Seaweed and Marine algae in cosmetics? Gross right? Believe it or not, it has proved to be a potent ingredient and has unmatched benefits. Thanks to modern technology and advanced out of the box thinking.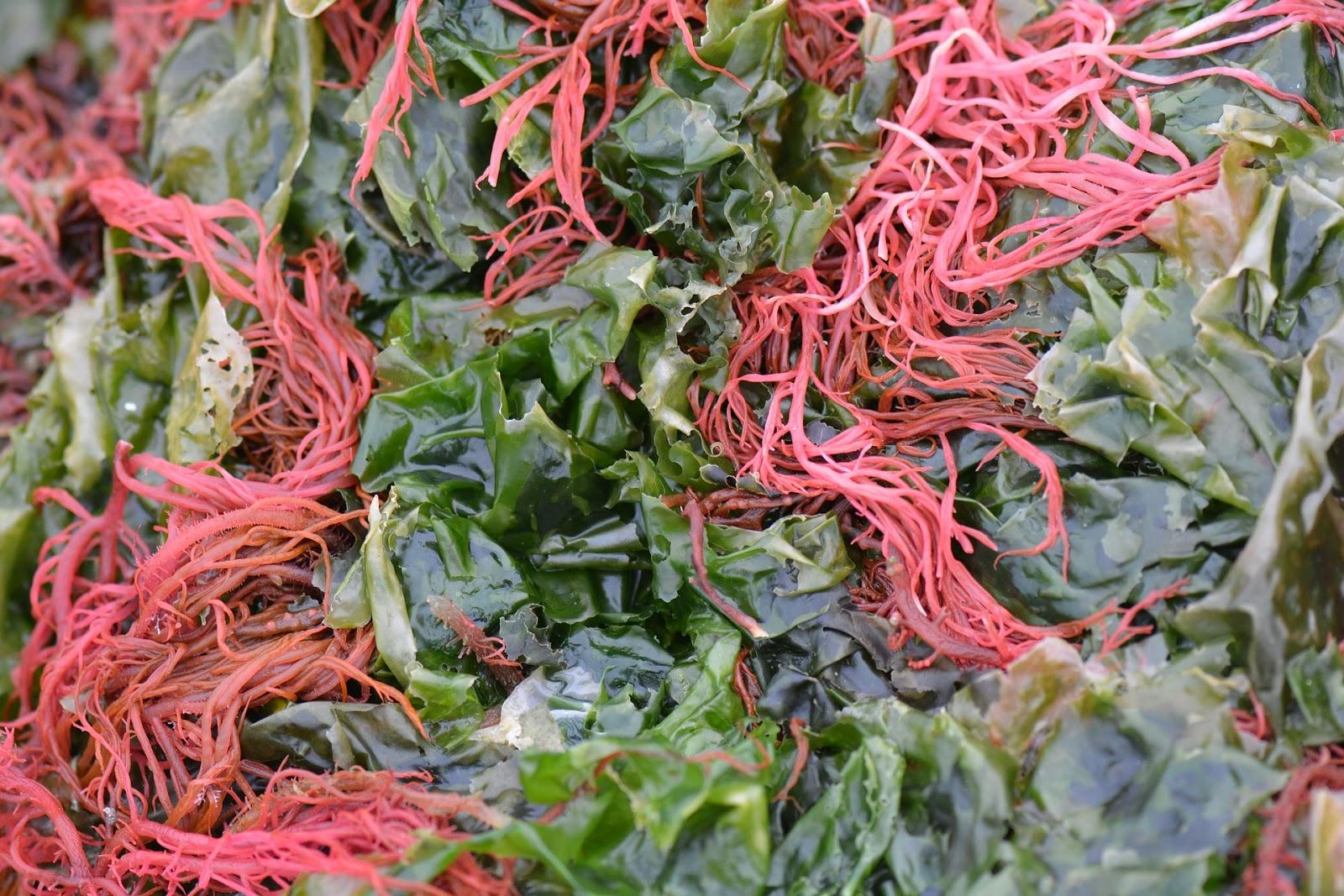 Algae can be broadly classified as macroalgae and microalgae. Both these groups have a unique composition and are used to address different skin or hair concerns.
You might have heard of Agar, which has long been used in gel-based beauty products. It is derived from algae too. Recent findings show that algae have unique molecules that act as hydrating, anti-aging, anti-inflammatory, anti-hair fall, and sun-shielding agents. 
It is an interesting ingredient. Read further to know more about the uses and their benefits.
Hair Benefits
Marine algae are rich in:
Amino acids

Calcium

Potassium

Magnesium

Omega-3 fatty acids

Brown algae contain a substance called fucoxanthin which has anti-inflammatory and antioxidant properties. 
These nutrients nourish your hair and increase blood circulation.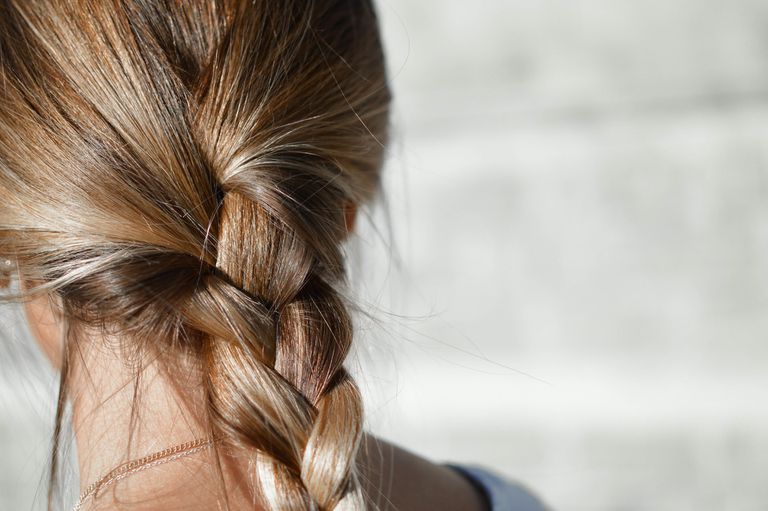 Microalgae protect against UV radiation, heat from hair styling tools, and hair dye chemicals. Owing to their protective function, marine algae are a great addition to hair conditioners, Shampoo Bars, and Hair masks.
Due to their slimy nature, Bio Seaweed also provides a luster and softens your hair texture. This ingredient is a boon for those with curly, frizzy hair and is great for repairing split ends. 
Benefits For Your Skin
When you forget that you're applying algae on your face is when you truly realize the benefits it offers you. Practically an all-in-one substance to tackle all your skin problems.
The best highlight of marine algae is that it boosts collagen production and retains hyaluronic acid in the skin. This helps in plumping up the face, reduction in the size of open pores, and a youthful appearance.
Uh, youthful face? Yes! Don't you want to look young at 50? So applying algae isn't that big of a deal after all.
Bioseaweed primarily acts by inhibiting enzymes that accelerate the aging of the skin. Complex carbohydrates present in microalgae provide a boost of moisturization to the skin and also helps in repairing the damaged skin barrier.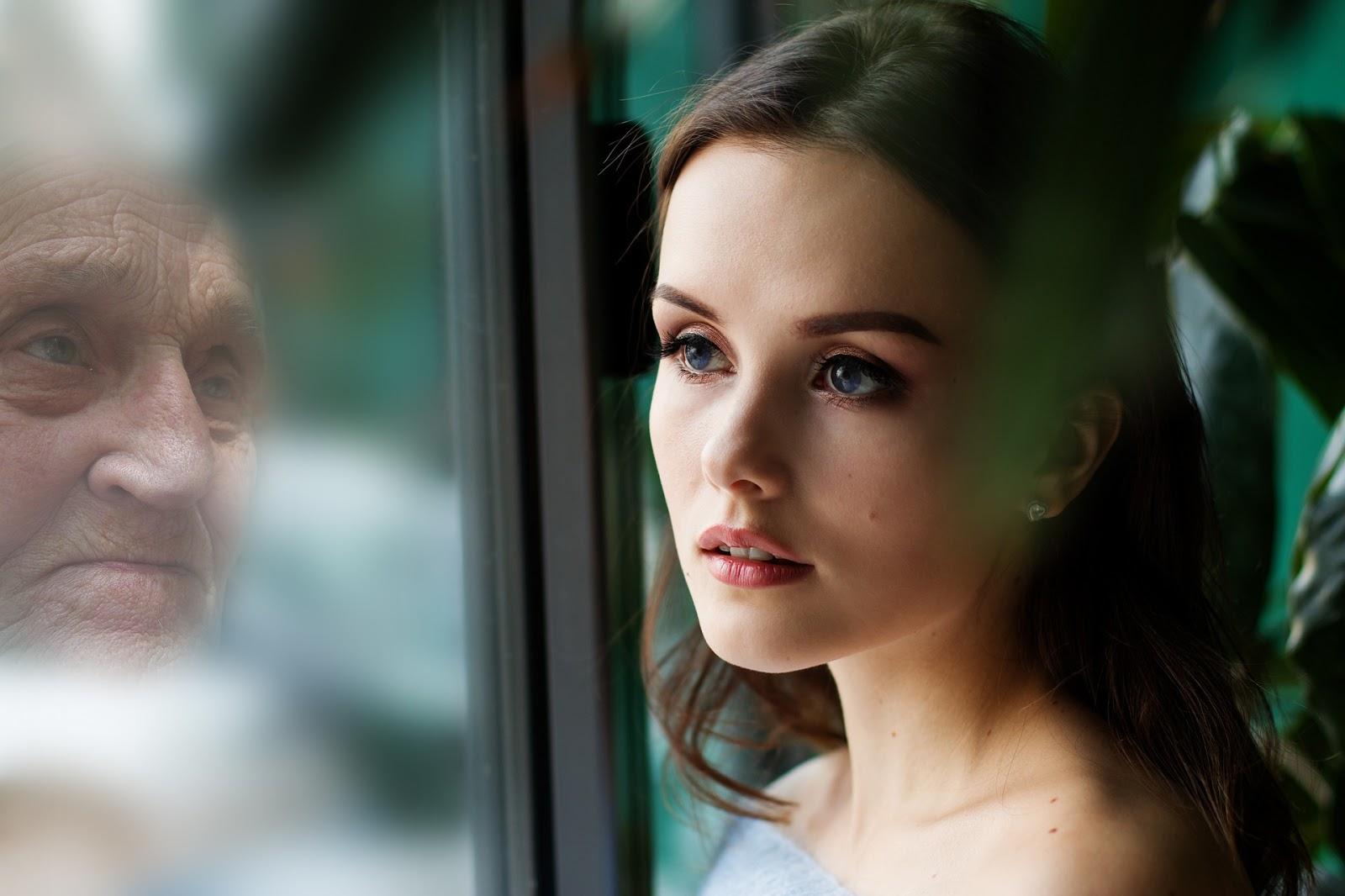 Aqueous extracts from Red and Brown Algae can reduce hyperpigmentation by reducing the melanin synthesis of the skin. They work wonders in fading away acne scars and also prevent breakouts. 
Red algae extracts are very hydrating and soothe sensitive skin. The extracts of red algae contain a mild form of vitamin A, which can act as Bio-Retinol without the usual side effects. 
Comparison With Retinol
1. What Is Retinol
It is a vitamin A derivative found in many foods. It is also used as a dietary supplement for vitamin A deficiency.
2. Forms Of Retinol
There are different concentrations and forms of retinol used to treat different concerns. Most over the counter retinol products contain concentrations between 0.0015-0.3%. In prescription retinol ointments, the concentration is higher.
3. Benefits Of Retinol
Retinol is the most extensively studied anti-aging and anti-acne ingredient that has shown remarkable results over the decades. In one of the many studies, it was observed that Retinol and Retinoic acid reduced wrinkles over 12 weeks. 
4. Marine Algae vs. Retinol
Bio-Retinols like Bio Seaweed and Bakuchiol have not undergone thorough research and experiment. However, seaweeds have been found to have bioactive compounds that stimulate the production of certain age-reversing molecules in the skin. 
Bio Seaweed extracts prevent cell death and aging. It does not cause any dryness or irritation unlike retinol and will suit many different skin types.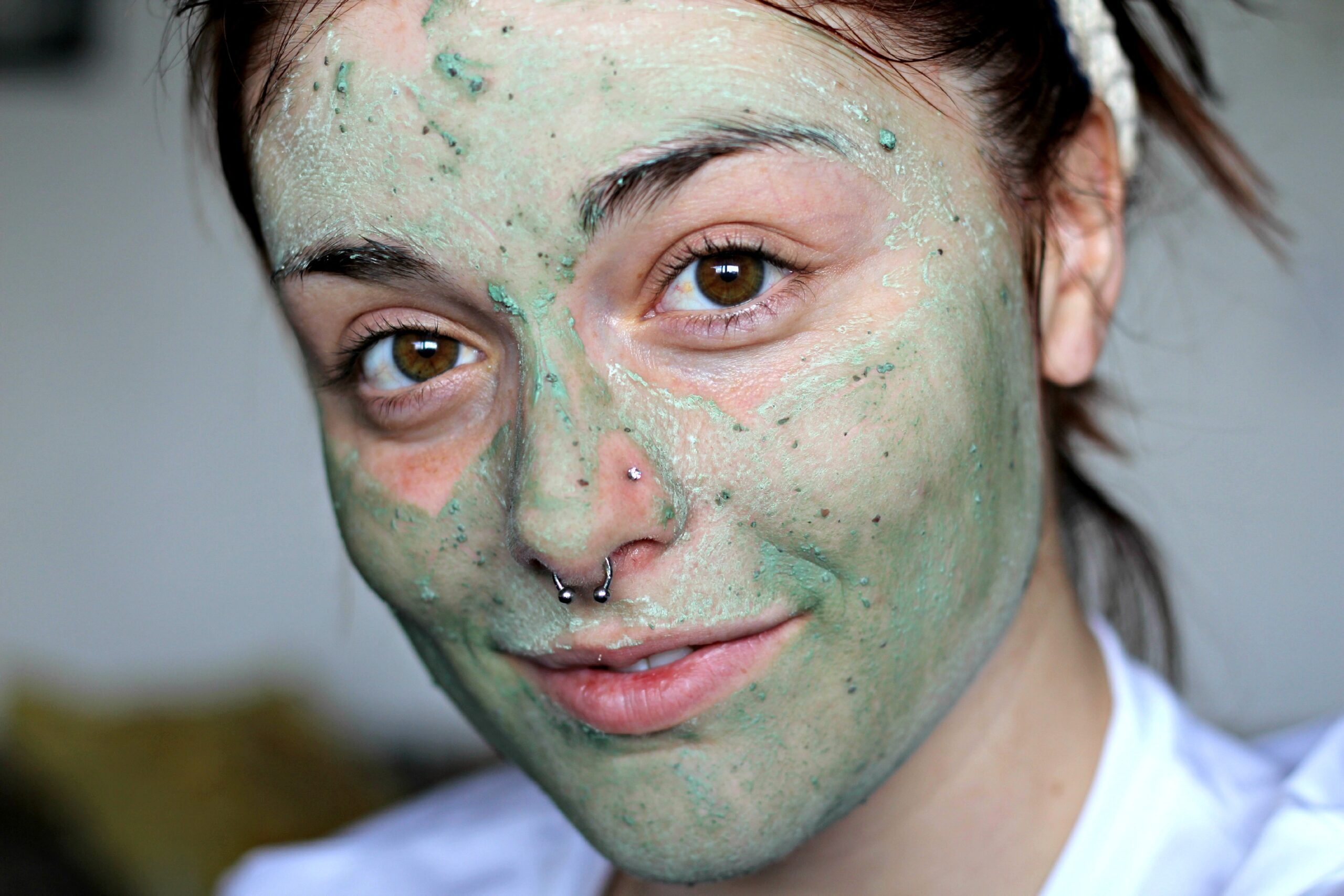 Moreover, marine algae have added benefits of hydration and moisturization, which makes them a one-stop solution for an array of skin issues.
Precautions 
It is crucial to be careful while playing with anti-aging ingredients. Bio-Seaweed should never be mixed with any form of Retinol as it can lead to severe skin irritation and reduced efficacy.
This is because Bio-Seaweed has potent enzymes that can react with a retinol product. If you use any product with Bio-Seaweed, skip layering retinol with it. 
Side Effects
Marine algae do not have any defined side effects. But one can be allergic to the ingredient. Hence, you need to do a patch test on your jawline or neck to see if it triggers any reaction. If you don't see any irritation in 24 hours, that product shall suit your skin. 
Conclusion
Marine algae can be easily produced and are a sustainable ingredient. It has great potential in the market and for all the right reasons.
You can try bonafide algae products from OSEA Clean Seaweed Skincare and PURC Organics to get the best, dewy skin.