Hair Spa: How Often & How To Do It Yourself At Home
'Go to a hair spa,' is the most commonly advised treatment for many hair-related issues, including hair loss.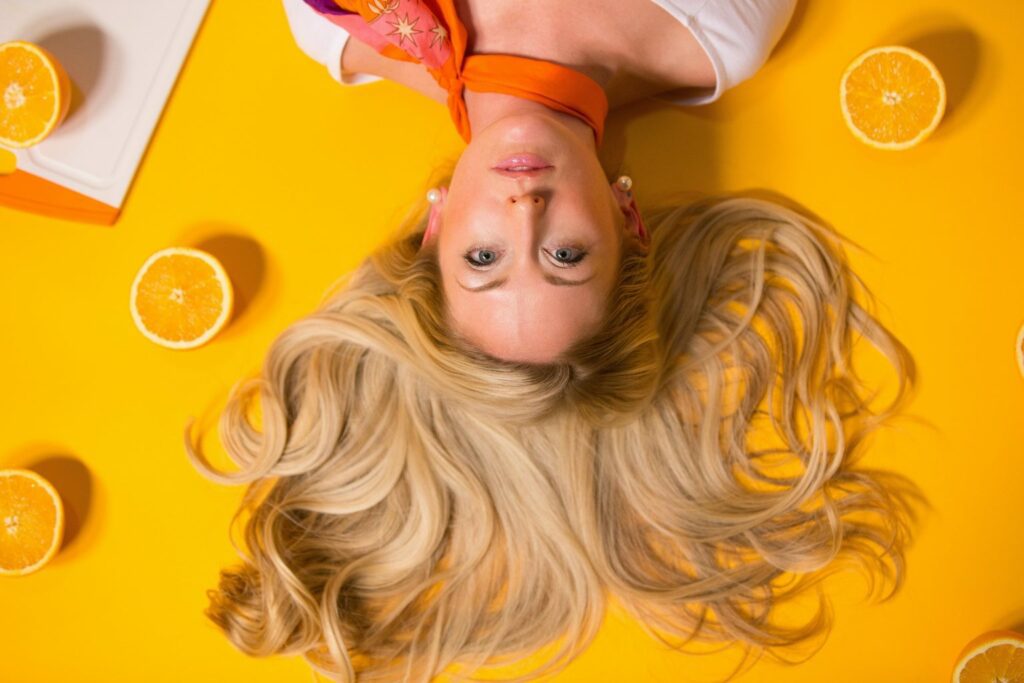 When Does Your Hair Need Hair Spa
Hair spa treatments are a highly effective solution to the following frequent hair issues:

Breakage of hair

Hair thinning

Hair loss

Hair that is dry and drab

Unkempt hair

Itchy and dry scalp

Hair growth is slow.

Dandruff 

Scalp oiliness

Hair that has been chemically treated
If you recently had any chemical hair treatments, such as colouring, rebonding, bleaching, smoothening, perming, or curling, you may be suffering one or more of these hair issues. A rejuvenating hair spa is an excellent technique to repair the damage done by chemical hair treatments.
How To Do-It-Yourself Using PURC Magical Hair Mask
Hair spa, which integrates massaging, scrubbing, shampooing, and blow-drying, is a strategy to rehabilitate your hair and reduce strain on your scalp. Despite the fact that it is touted as a luxury therapy available primarily to the privileged, hair spa products are reasonably priced.
It is not only great for your hair's strength and structure, but it is also the ideal way to unwind after a hard week at work. And, like with other procedures and hair care products, you don't have to wait for the benefits of a hair spa to come into force.
After the first hair spa, you will have gotten your money's worth. Let us lead you through a hair spa at home if you've never had one before:
Step 1: Massaging The Scalp
Begin by gently massaging your hair with a

hydrating spa cream.

The massage, which uses deep circular motions, promotes blood circulation to the scalp and gives it the necessary conditioning. 

Spread it along the length of your hair, being careful to cover every strand to let the mask enter in small areas with gentle circulation.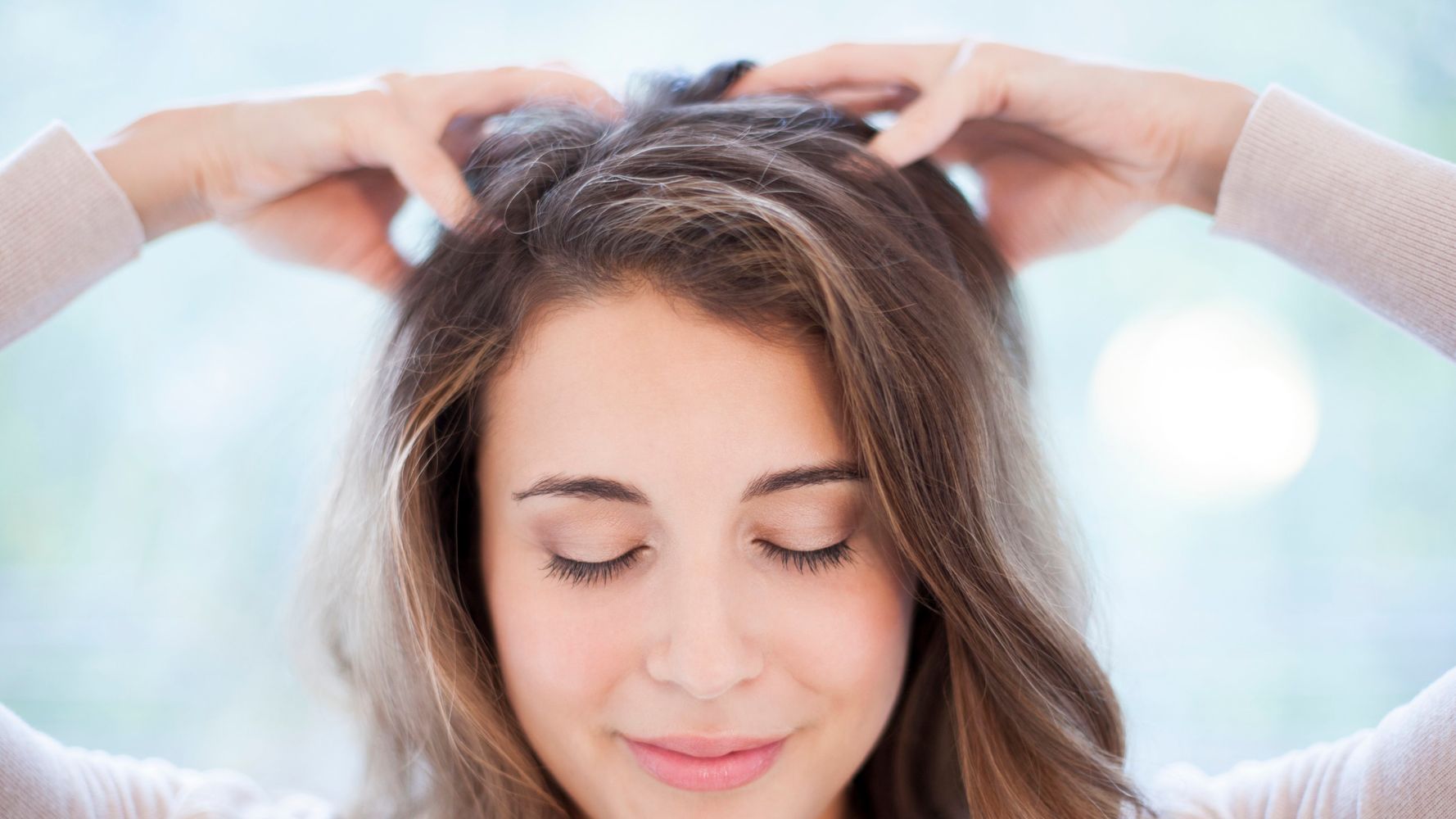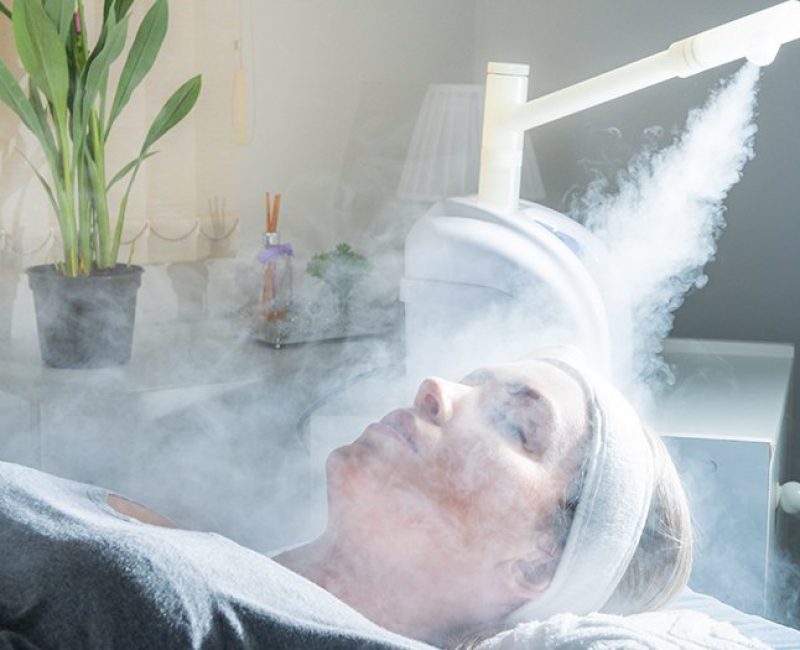 After deeply massaging the cream into the scalp, steam the hair for at least 20 minutes to seal the product in and restore the hair's moisture deficit.

Wrap your head in this towel. This will open the pores, allowing the oil to seep deeper into the scalp and nourish the hair. Allow it to sit on your hair for 15 to 20 minutes.
Step 3: Wash Your Hair With Lukewarm Water
To finish, wash the hair with sulfate-free

shampoo bars

in lukewarm water and apply a hair mask. After that, rinse the product with lukewarm water and finish by adding a

nourishing hair serum

to your hair.

Purc Organics Fast Hair Growth Essence Oil

is a fast remedy for dull and frizzy hair. It may be used to untangle knots and add lustre and moisture to your hair. It may be applied to damp or dry hair. The serum has a non-greasy consistency that restores the young lustre of the hair and shines it without being sticky or oily.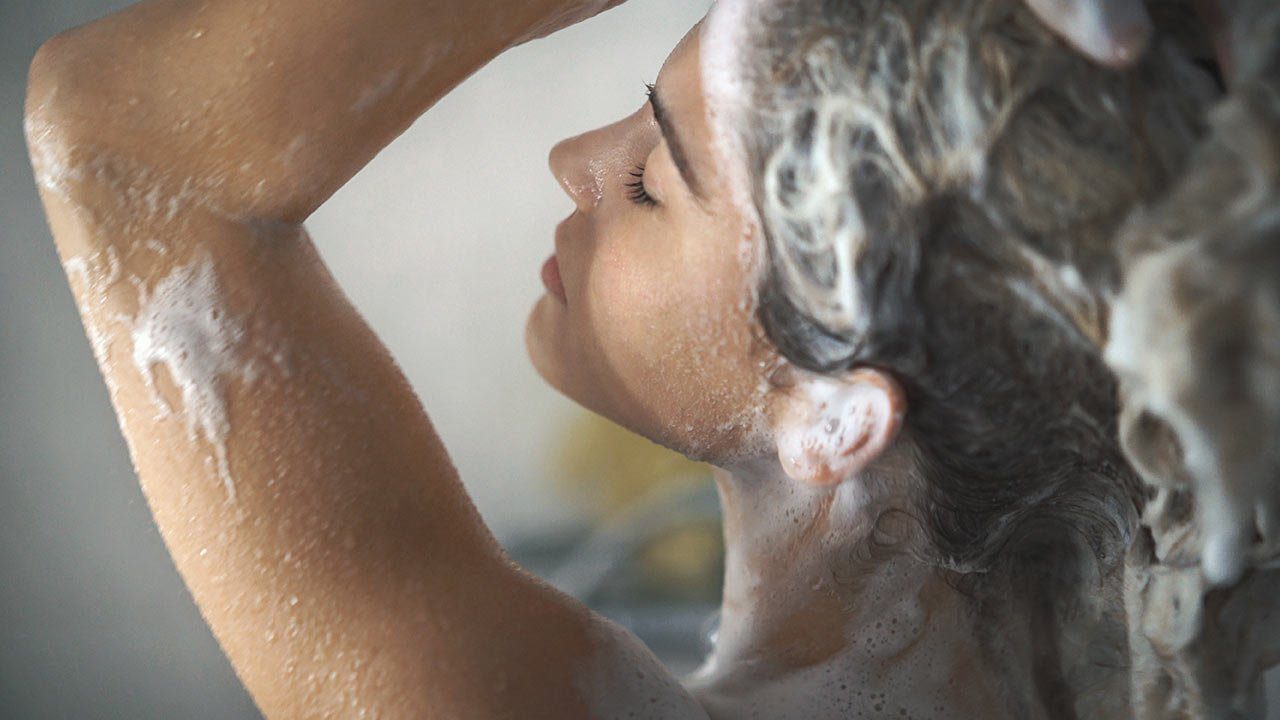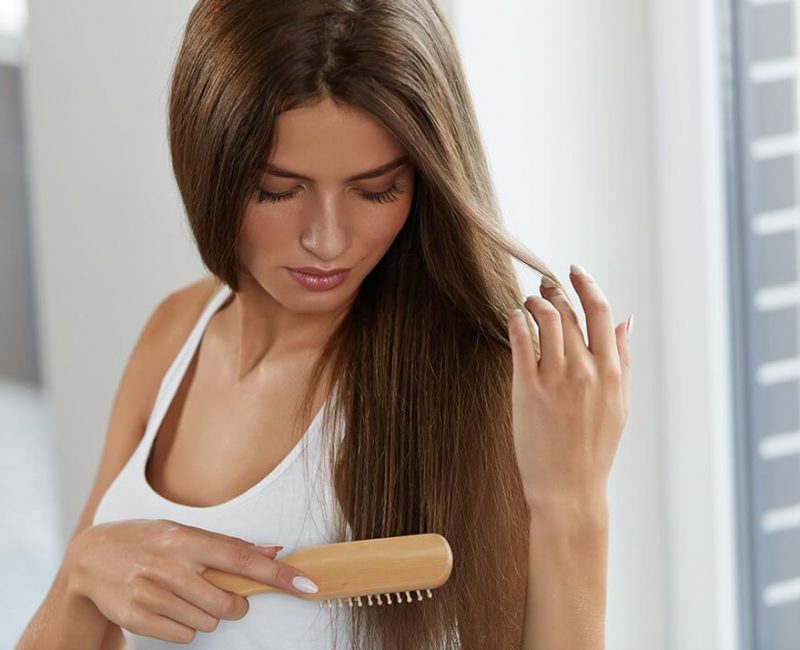 1. It Strengthens Your Hair Follicles
What factors influence the final strength of our hair strands? The base of our hair is formed by the hair roots, also known as hair follicles. The foundation of your hair is undoubtedly the most significant aspect of your appearance, thus you should pay special attention to it on a monthly or bi-weekly basis.

Hair loss, dandruff, and dry hair can all be caused by a dull, squeaky, and under-nourished scalp. Your foundation may be able to cure itself as a result of the deep massage of your follicles and roots.
2. It Controls The Oil Renewal In Your Scalp
Your scalp is densely packed with nerves and glands that assist control the generation and circulation of oils as well as natural hydration. Dirt and grime are drawn to your scalp if it is very greasy. A dry scalp, on the other hand, may induce itching in dandruff.

The sebaceous gland is one of them, and it secretes excess oil, which can clog the cells with debris, dust, and dead skin. Your spa treatment should be one-of-a-kind and address your individual issues.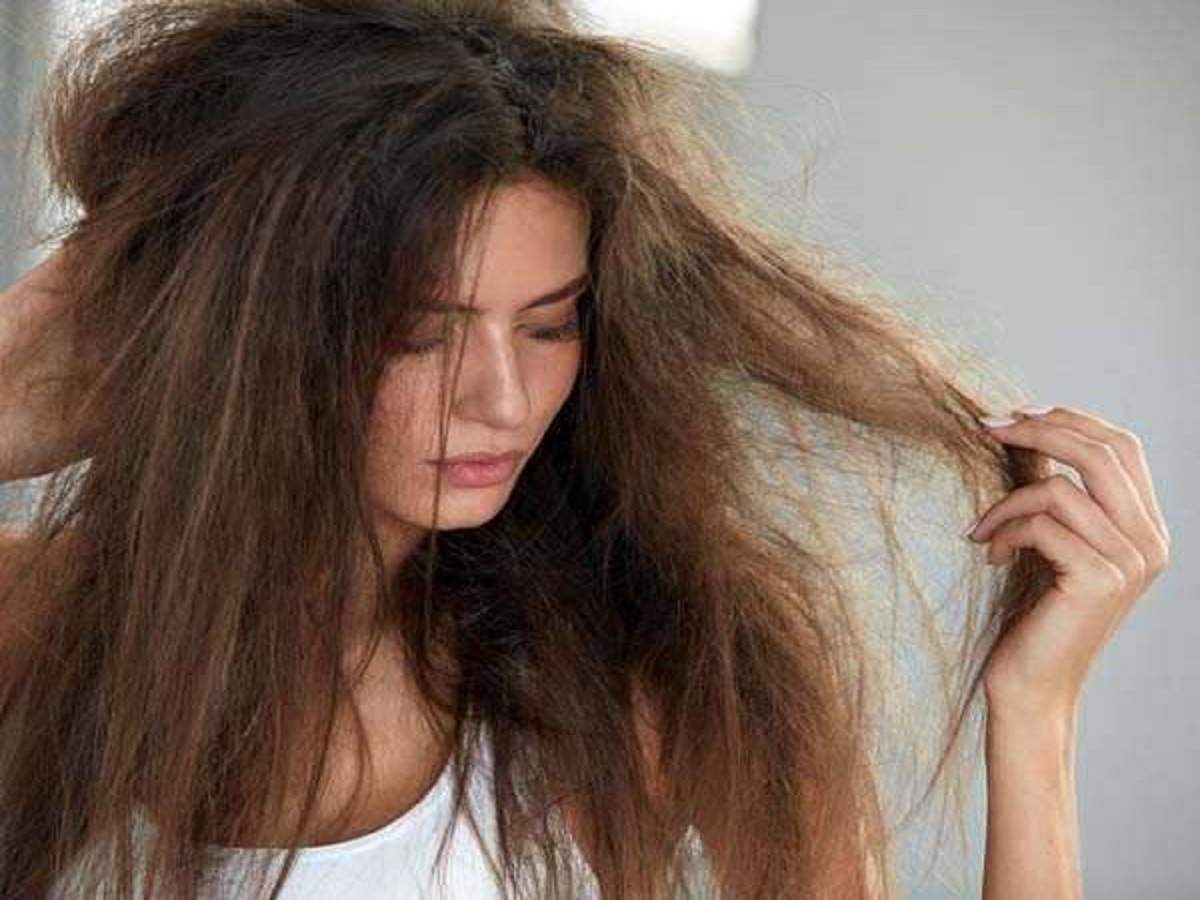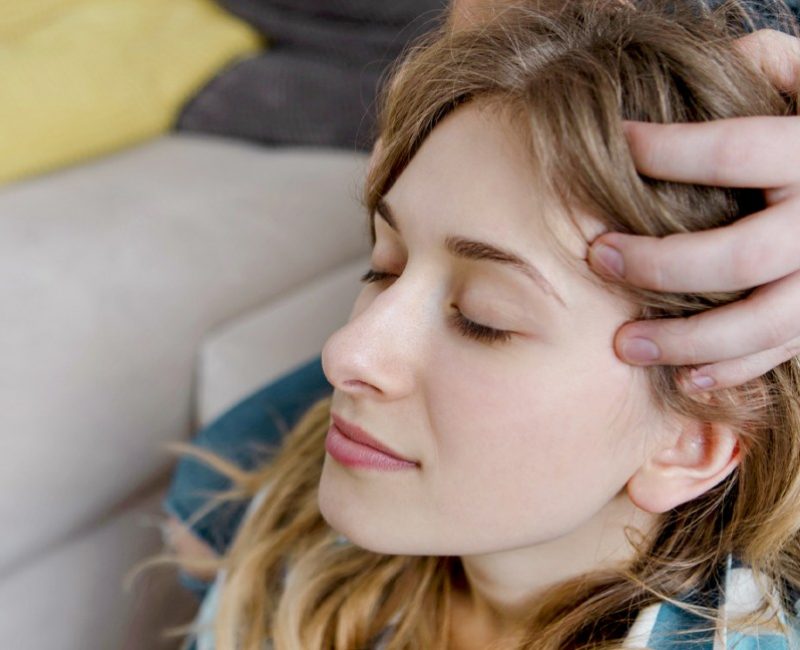 3. It Stimulates Blood Circulation
A hair spa increases blood circulation, which is essential for general nourishment and plasma dispersion in your scalp. It even allows oxygen to circulate freely throughout your scalp, which promotes the texture and development of your hair.

Better blood circulation provides more oxygen and nutrients to the hair follicles, rejuvenating the scalp and promoting hair growth.
4. It Repairs Impurities From The Scalp and Hair Roots
Some dirt accumulates deep within our pores on our scalp. Such trapped impurities are harmful to hair health since they impede hair development and may even lead to infections.

You can restore your hair's lost moisture by including a hair spa into your grooming routine. When not completely massaged, your scalp has a proclivity to clog up impurities, pollutants, and grime from frequent pollution exposure. A hair spa may help you get rid of the pollutants that have accumulated in your scalp, allowing regeneration to take place.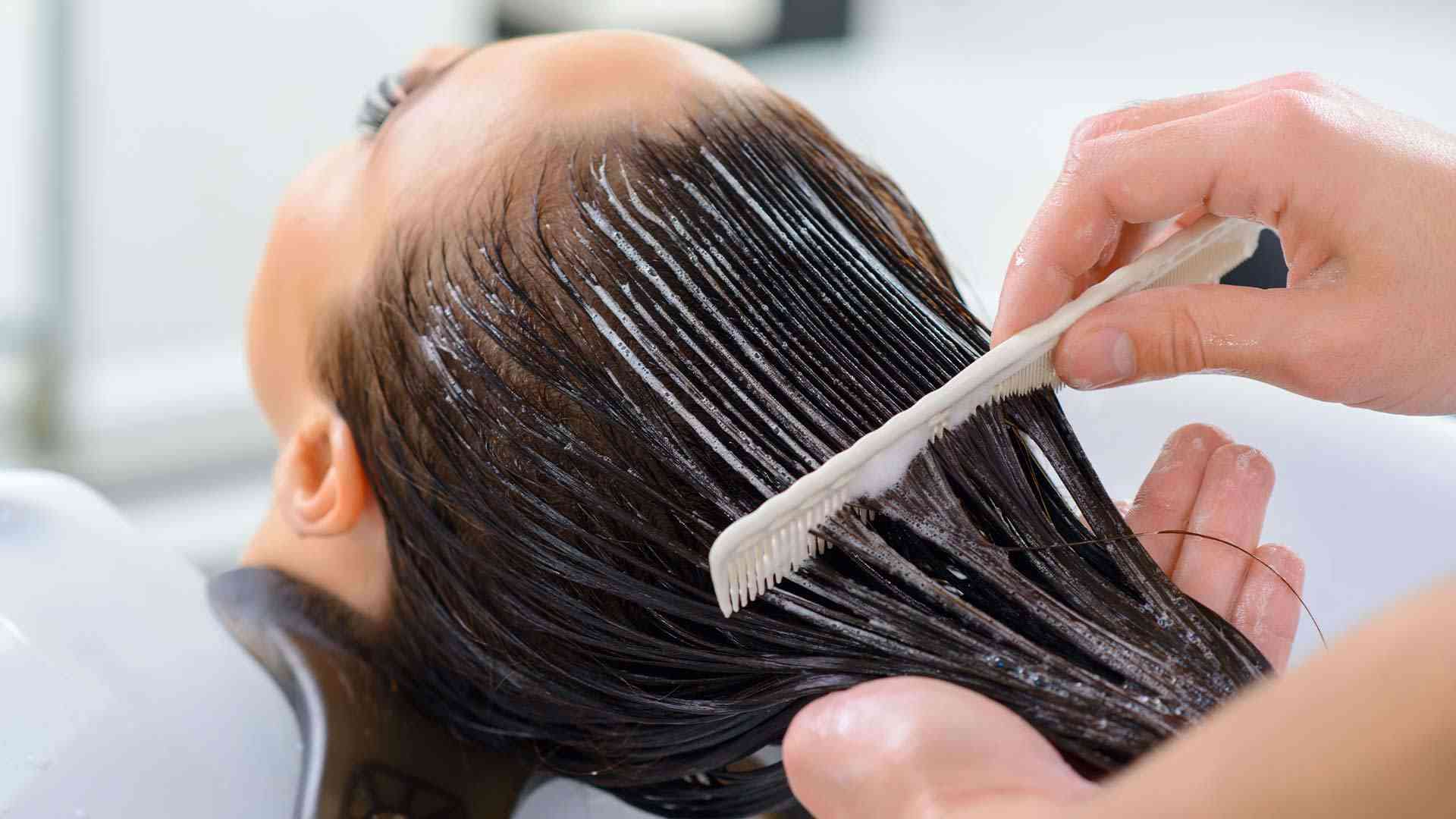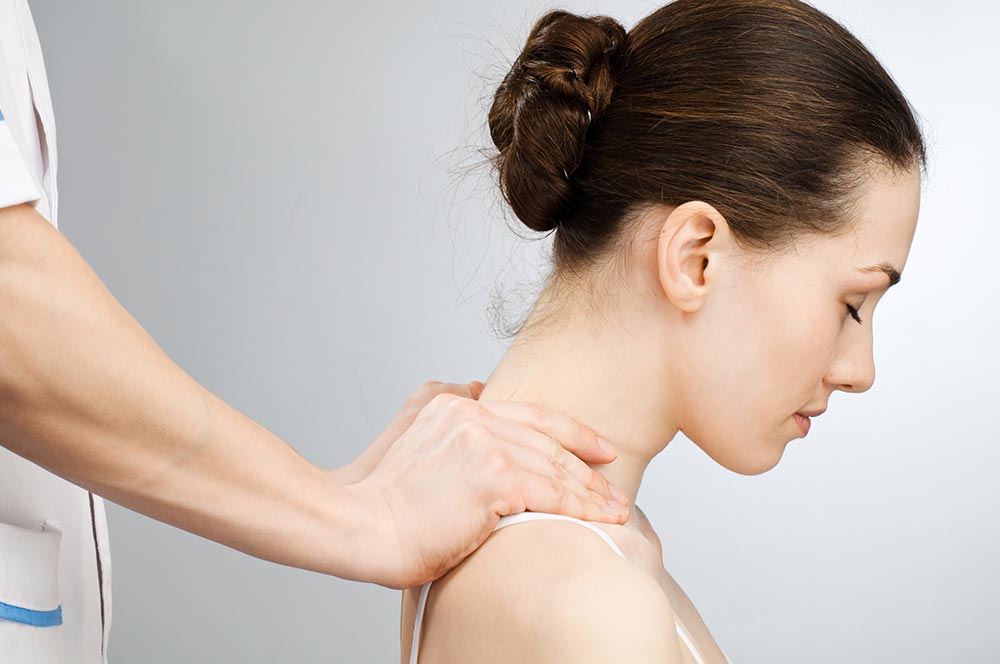 5. It Relieves Tension And Relaxes The Shoulders
Relaxation can be aided by massage and heating. When you go to a hair spa, you are not only getting your hair nourished or moisturised, but you are also getting an acupressure massage on your relaxation spots, which aids in stress relief and the production of hormones, all of which are essential for appropriate hair development and upkeep.

This results in the production of happy hormones, which minimise hair loss and damage. Hair spas aid in the prevention of hair damage and hormone imbalances, both of which have a direct impact on natural hair development.
Hair spa treatments help to maintain a healthy scalp and nourished hair. To develop healthy hair, they should be done at least once a month. However, aftercare for your hair is just as vital as getting it done. Having said that, it is definitely worth a shot!