Polygonum Shampoo Bar
—
or subscribe and save up to
20%
Shannon from Rochester, Arlene from Charlottetown & 3 others
bought this product today.
100% Organic & Vegan
Made with fresh organic fruits, essential oils, and a lot of care
Fast Shipping
All orders are shipped in 3 business days
Secure Checkout
SSL Enabled Secure Checkout
Major Ingredients And Their Benefits of Polygonum Shampoo Bar
Fresh Ingredients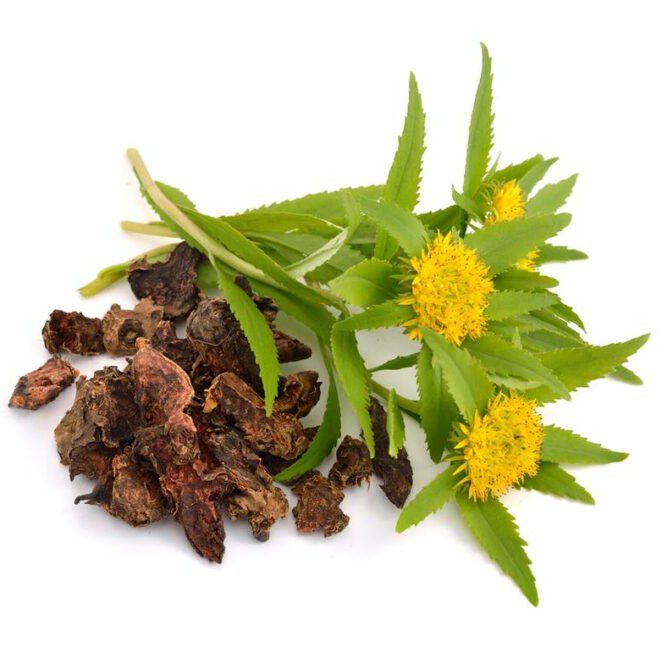 Polygonum Oil
Darkens your hair, Thickens your hair strands, Stimulate your scalp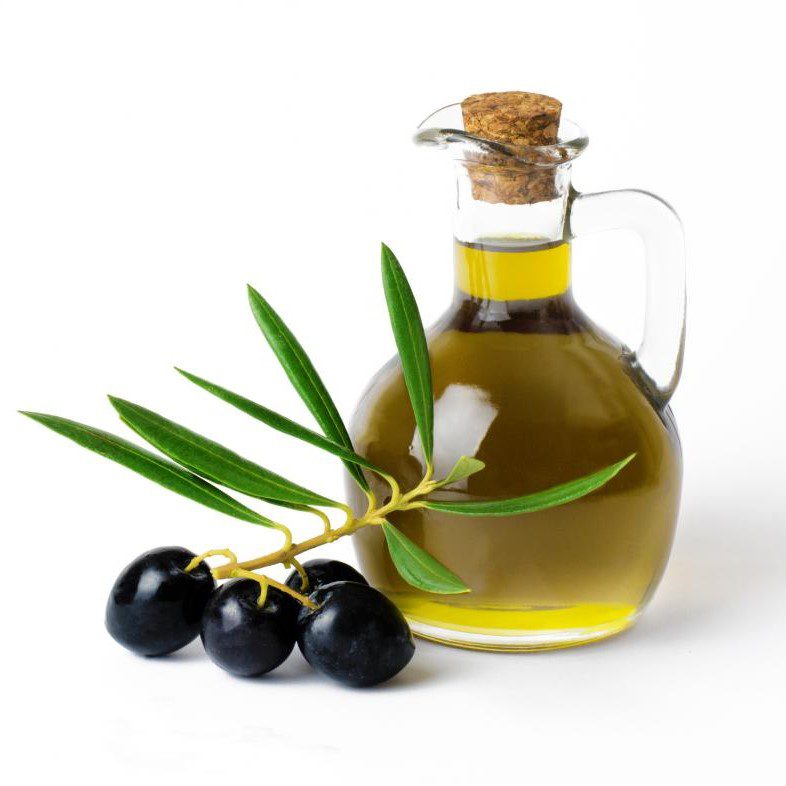 Olive Oil
Strengthens hair cuticles, treats dandruff and flaky skin, improve blood circulation.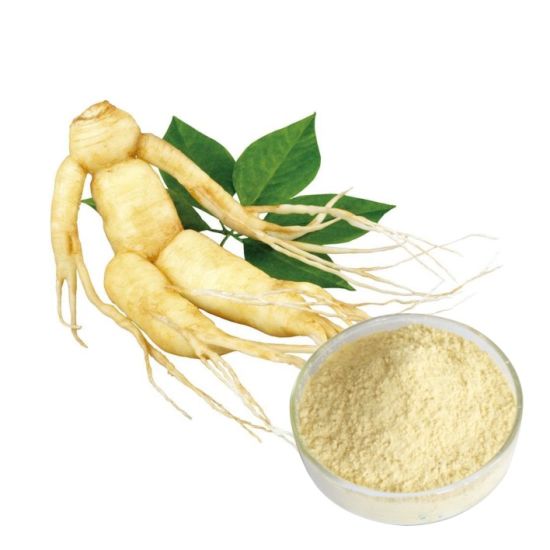 Panax Ginseng
Restores hair growth-cycle, promotes hair growth, Strengthens hair follicles.
Complete List Of Ingredients
Water, sea salt, glycerine, butyrospermum parkii (shea butter oil)*, polygonum multiflorum, panax ginseng root extract, olea europaea (european olive). Our shampoo bars are packed with ingredients such as essential oils to nourish and cleanse your hair. Our bars are free from silicone and any other harmful ingredients.
*Occurs naturally in essential oils.
Natural Ingredients
Safe Synthetics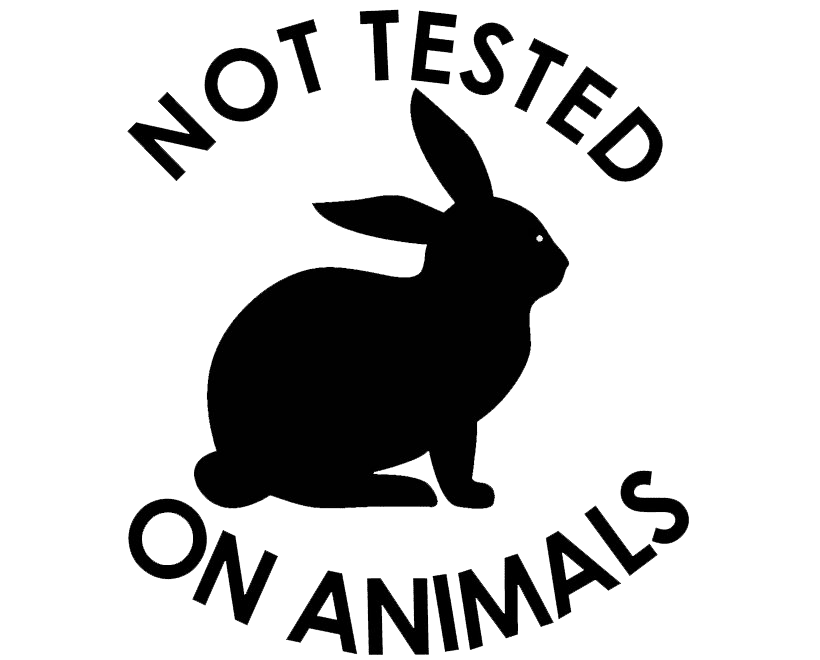 We do not test our finished products on animals. We also only purchase our ingredients from suppliers who do not test on animals.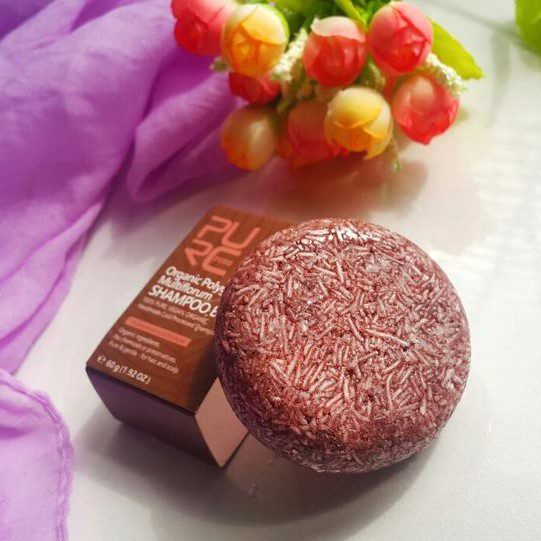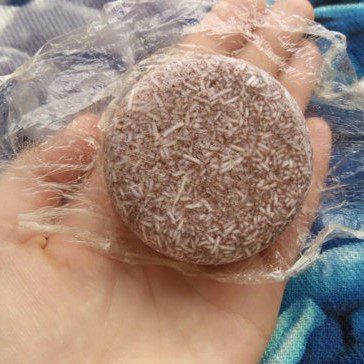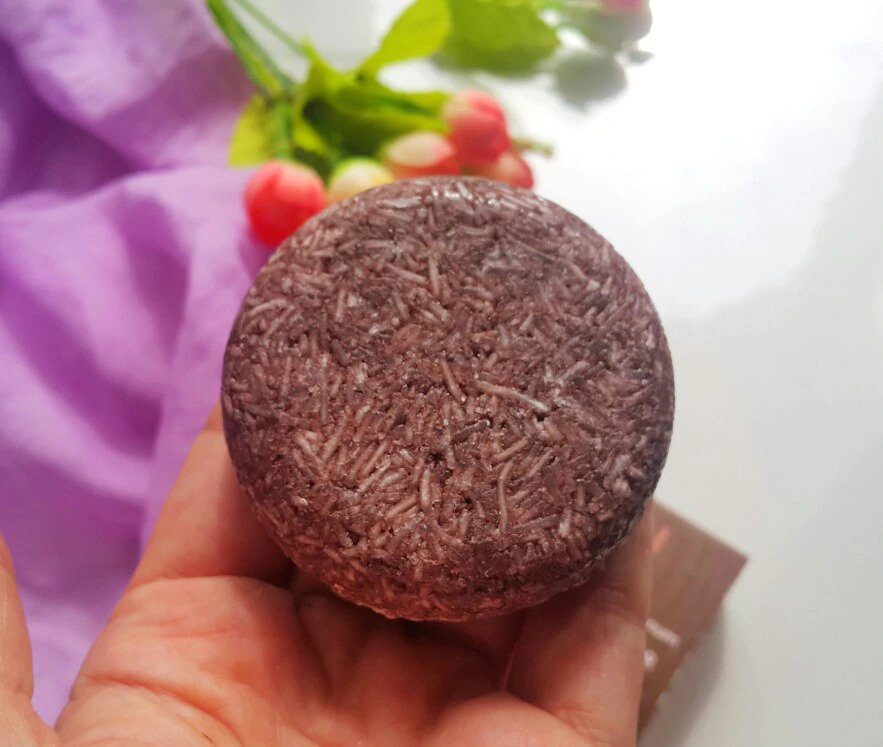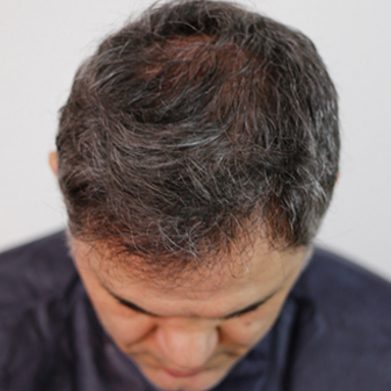 The PURC Polygonum Multiflorum Shampoo bar contains Polygonum Multiflorum – the ultimate solution for reversing grey hair back to your original hair color. It's a traditional Chinese medicine that has been linked to a number of health benefits, such as healthy aging, longevity, and natural hair darkening. Polygonum has a long history of as a hair growth and rejuvenation tonic. There are thousands of reports and clinical studies of "Fo-Ti" demonstrating its remarkable ability to reverse hair loss and restore rich color to white or greying hair.
Features And Special Functions
Polygonum multiflorum extract works during the telogen to the anagen transition phase of hair growth. According to some more science, Polygonum multiflorum extract promoted hair growth by inducing the resting growth cells into the anagen phase.
PURC Polygonum Multiflorum Shampoo gently stimulate and strength your hair follicles.
This bar shampoo gradually reverses and prevents greying of hair.
It thoroughly nourishes your scalp and restores hair growth-cycle, promotes hair growth.
It moisturizes limp hair, boosts hair growth and provides smoother hair texture.
Cleans your scalp and Strengthens hair cuticles, treats dandruff and flaky skin, improve blood circulation.
Frequently Asked Questions
Frequently Asked Questions
More About PURC Organics
Where Do Your Ingredients Come From?
Our 100% pure Argan Oil comes from Morocco, Polygonum extracts come from rural China, Cinnamon sticks come from Sri Lanka, and so on. We source our essential oils and raw ingredients from fair-trade farming associations around the world.
Are PURC Products Tested & Certified?
PURC produces only the highest quality hair and skin-care products. We've been producing hair care products for more than 9 years, with a GMP (Good manufacturing practice) workshop. Our products pass the worldwide ISO-9002 standards.
Healthier Hair
Plant Based
Long Lasting
Cruelty Free