PURC Keratin Hair Mask Treatment
from
$

25.99
—
or subscribe and save up to
20%
100% Organic & Vegan
Made with fresh organic fruits, essential oils, and a lot of care
Fast Shipping
All orders are shipped in 3 business days
Secure Checkout
SSL Enabled Secure Checkout
Major Ingredients And Their Benefits
Fresh Ingredients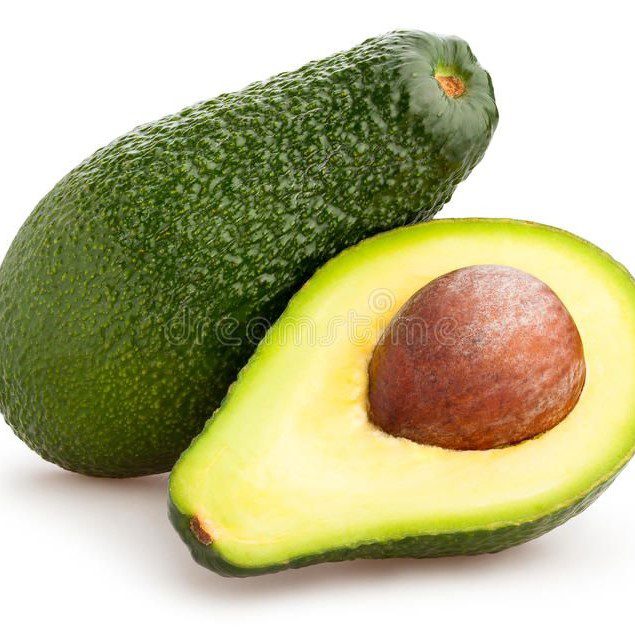 Avocado Oil
It helps nourish dry hair and split ends. It is enriched with antioxidants that promote hair growth. It further provides protection against harmful UVA and UVB rays.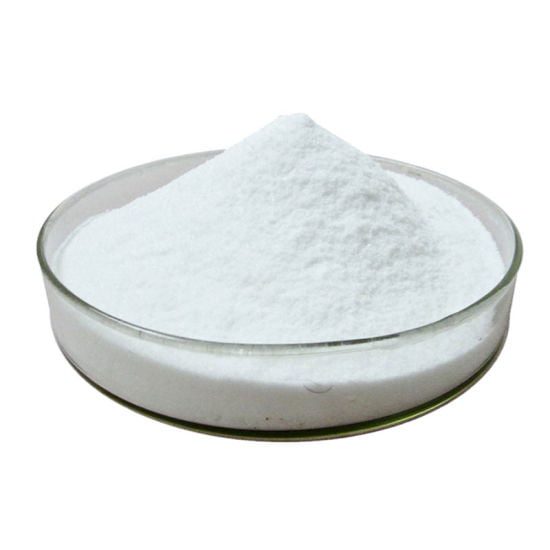 Keratin
Keratin is the structural and protective protein naturally found in our hair. It has an effective ability to repair scalp health and promote the growth of hair follicles. It also helps to reduce dandruff and scaly scalp.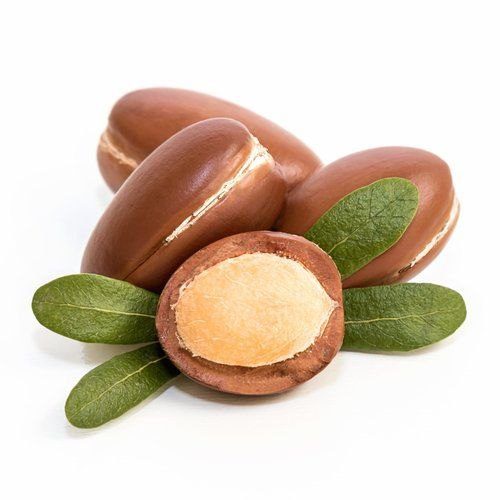 Argan Oil
Argan oil is rich in vitamins, minerals, and anti-oxidants. Its fatty acids can provide the natural energy needed by hair to make hair manageable and soft enough.
Complete List Of Ingredients
methylene glycol, methanediol, methanal and formalin, Avocado Oil, Keratin, Argan Oil. Our products are packed with additional ingredients such as essential oils to nourish your hair. All our products are sulfate free, silicone free and paraben free.
*Occurs naturally in essential oils.
Natural Ingredients
Safe Synthetics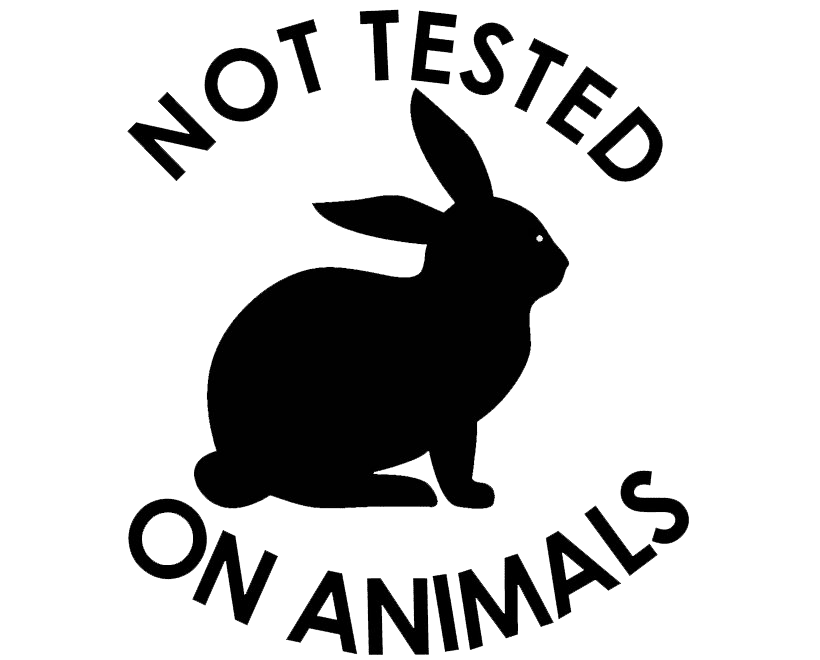 We do not test our finished products on animals. We also only purchase our ingredients from suppliers who do not test on animals.
PURC Keratin Therapy Hair Mask is formulated using highly concentrated Keratin molecules in every drop. The application of this hair mask replenishes hair nutrition which is damaged due to heat and sun damage, chemical treatment, dry environment, and pollution. Keratin structurally improves the hair texture and increases hair and follicle growth while promoting hair health. The mask helps the hair to absorb collagen and enhance strength and elasticity to provide silky-smooth locks.
Features & Special Functions
Type: Keratin Therapy Hair Mask
Quantity: 10ml
Shelf Life: 3 Years
Suitable for: Dry, Frizzy, Chemically Treated Hair, Split Ends
Gives a quick and long-lasting solution for dry and frizzy hair
Efficiently moisturizes the hair with deep penetration improving their texture
Deeply nourish the hair with fats and protein with its supple ingredients
Condition the hair to soften them and improve manageability
Protects the hair against sun damage caused by UVA and UVB rays
Enhances hair strength and restores hair elasticity
Frequently Asked Questions
Frequently Asked Questions
More About PURC Organics
Where Do Your Ingredients Come From?
Our 100% pure Argan Oil comes from Morocco, Polygonum extracts come from rural China, Cinnamon sticks come from Sri Lanka, and so on. We source our essential oils and raw ingredients from fair-trade farming associations around the world.
Are PURC Products Tested & Certified?
PURC produces only the highest quality hair and skin-care products. We've been producing hair care products for more than 9 years, with a GMP (Good manufacturing practice) workshop. Our products pass the worldwide ISO-9002 standards.
Healthier Hair
Plant Based
Long Lasting
Cruelty Free