The Autumn Hair Care Guide
The Autumn Hair Care Guide
The leaves fall from the trees, and the hair seems to adopt the same ritual in October. Autumn is already here and, although it had started with somewhat higher temperatures than usual, this week the cold and rain have already made their appearance. This season, which is characterized by these sudden changes in temperature and the arrival of more adverse weather conditions, is a challenge for hair care. In this era of body worship and selfies on Instagram, maintaining healthy and beautiful hair becomes very important. In fact, according to a study by an online price comparator, the demand for female hair care products has increased by 31.9% compared to last year. These types of hair care products represent 12.8% of the demand for personal and cosmetic care items among the female audience.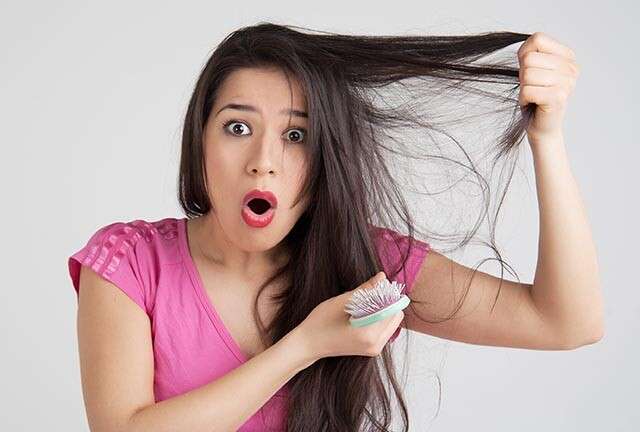 Stop The Hair Fall
At the beginning of the cold season, the hair falls much more than usual. In the spring and summer, the sun increases the secretion of hormones that govern the growth of hair. Therefore, they grow faster but also fall as the season changes. This exceptional fall usually lasts between four and six weeks. Taking less stress, take steps to avoid spending mornings outside due to allergens. Boost your hair with a course of hair food supplements such as brewer's yeast. You could consult your pharmacist for advice.
Major Ingredients And Their Benefits
Revive The Hair Color
With autumn and the change of light, the hair looks dull quickly, If your hair is dull, why not help them regain some sparkle by asking your hairdresser to renew the color? If you have a natural color, you can use a dye of a slightly lighter degree to shade and brighten your hair.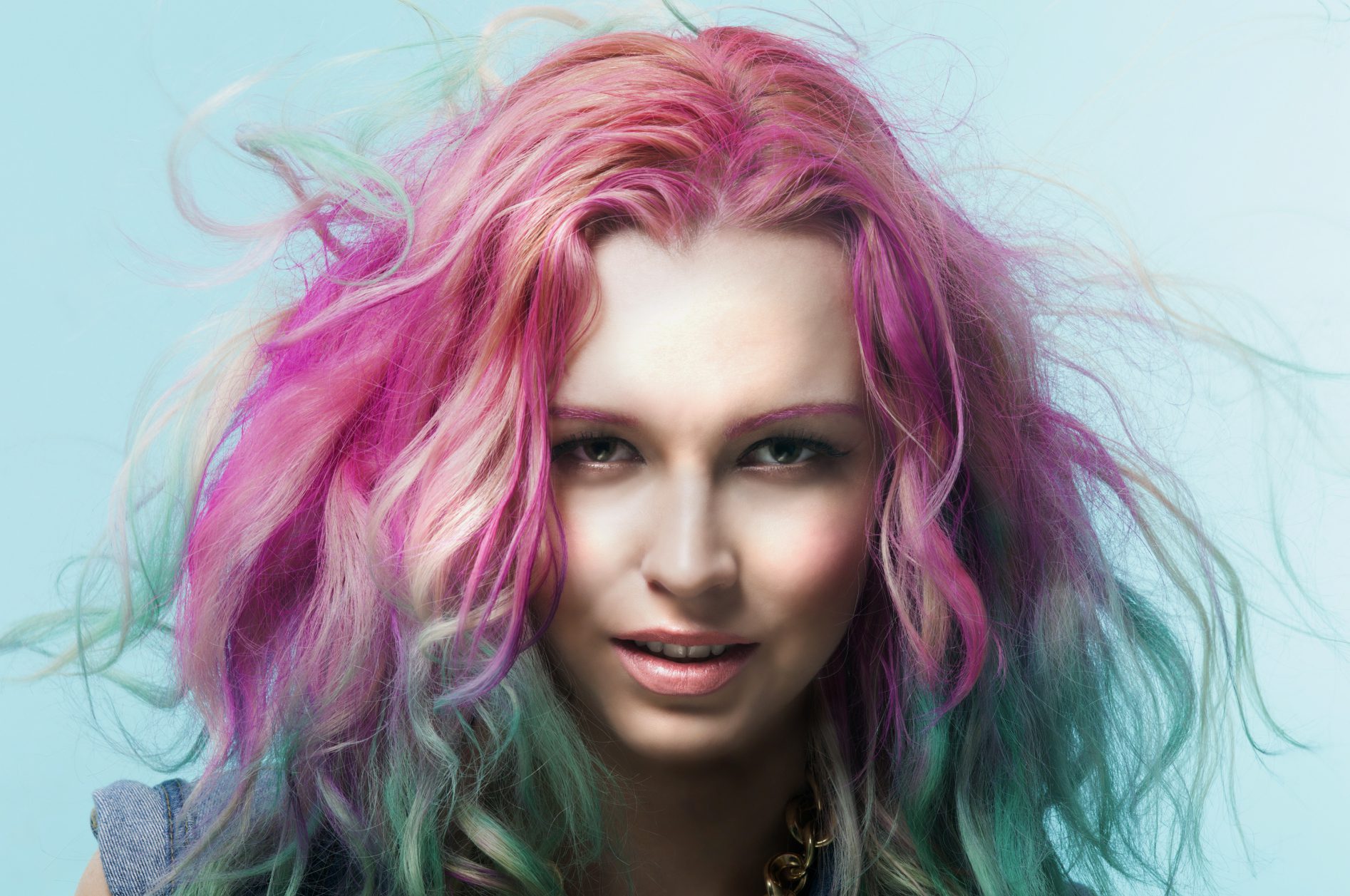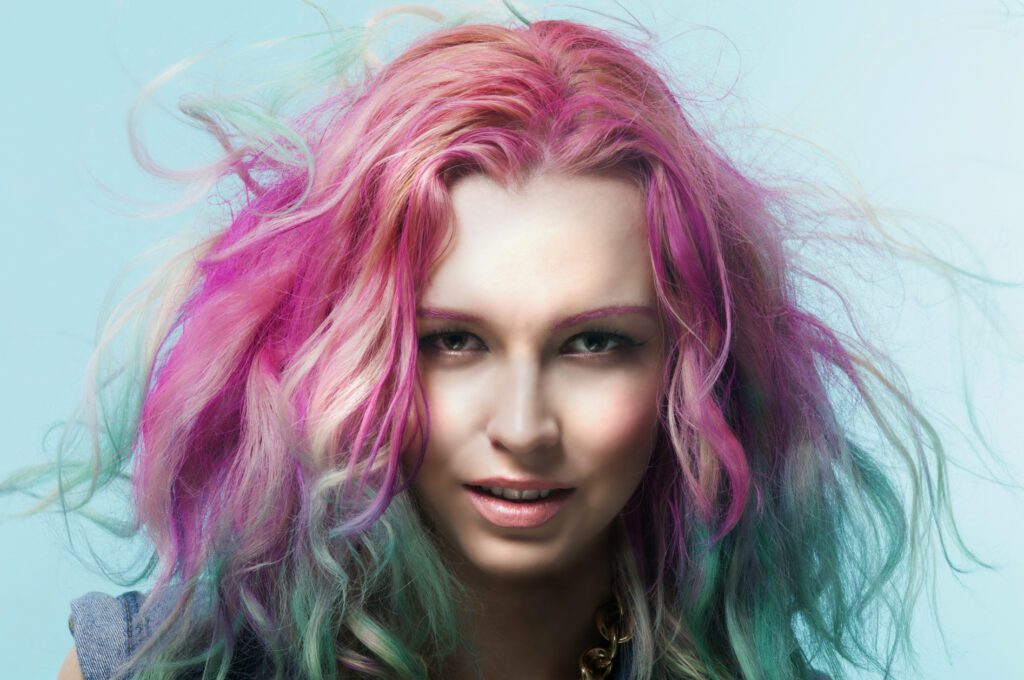 Hair Care At Home
Autumn is the perfect opportunity to offer a beauty mask to the hair. You can prepare a homemade hair mask using egg yolk, yogurt (plain) and two tablespoons of oil (olive, sweet almond, shea, coconut, avocado, or argan). Apply on the dry lengths, leave for 30 minutes, then rinse with shampoo.
For Different Types Of Hairs
For Oily Hair
Your scalp is probably suffocating under excessive sebum. This asphyxiation can lead to more or less significant hair loss. To regain the lightness, wash your mane with a mild shampoo and scrub your scalp once a week with a product containing menthol or sea salt.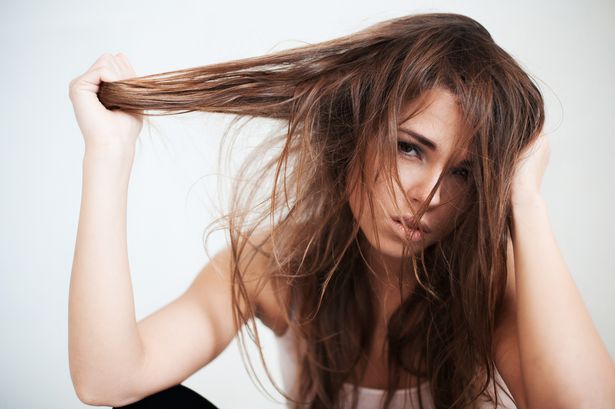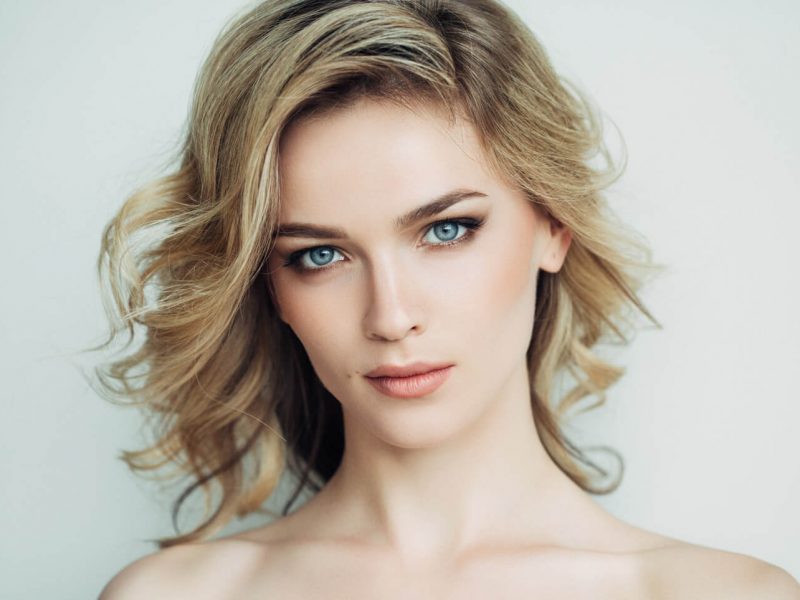 For Dry Hair
If your scalp is scaly, your scalp is either too dry or too fat (dandruff). It's because your scalp is crying out! Make a special mask dry scalp once a week and do not hesitate to message with a few drops of sweet almond oil or jojoba several times a week. The massage reactivates blood circulation, revascularize the scalp and stimulates the growth of the hair. You should quickly see a difference in the quality of your hair! In case of dry dandruff, make sure to use very gentle washing products, to moisturize your scalp and to erase it weekly. In the case of fatty dandruff, a specific anti-dandruff shampoo is needed to soothe your scalp. Always rinse your hair with cold water: it soothes the scalp and slows down the activity of the sebaceous glands.
What You Need To Do
Give Your Ponytail A Rest
This cute and quick style is great for hot summer days, but it causes breakage and scalp stress. It's even worse as the weather gets colder, and your hair gets dryer. Instead, wear your hair mostly down or softly pinned up. And even if you wear a ponytail a few times a week, never wear it to bed.
No matter what, you should get a haircut to clean up your ends every 8 to 12 weeks. A summer of sun exposure can leave your hair damaged and fried. And, the longer your hair, the more susceptible you are to breakage. Speak to your stylist about cutting away split ends, or consider a fresh new style altogether.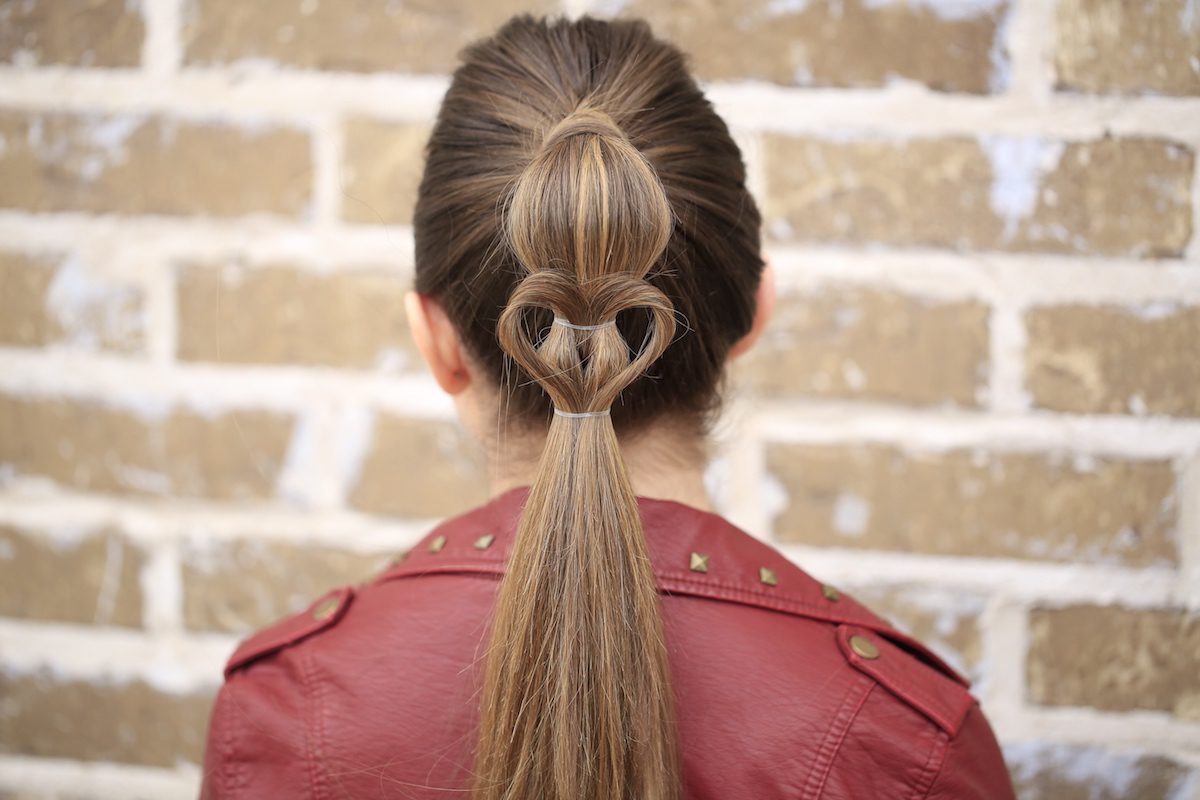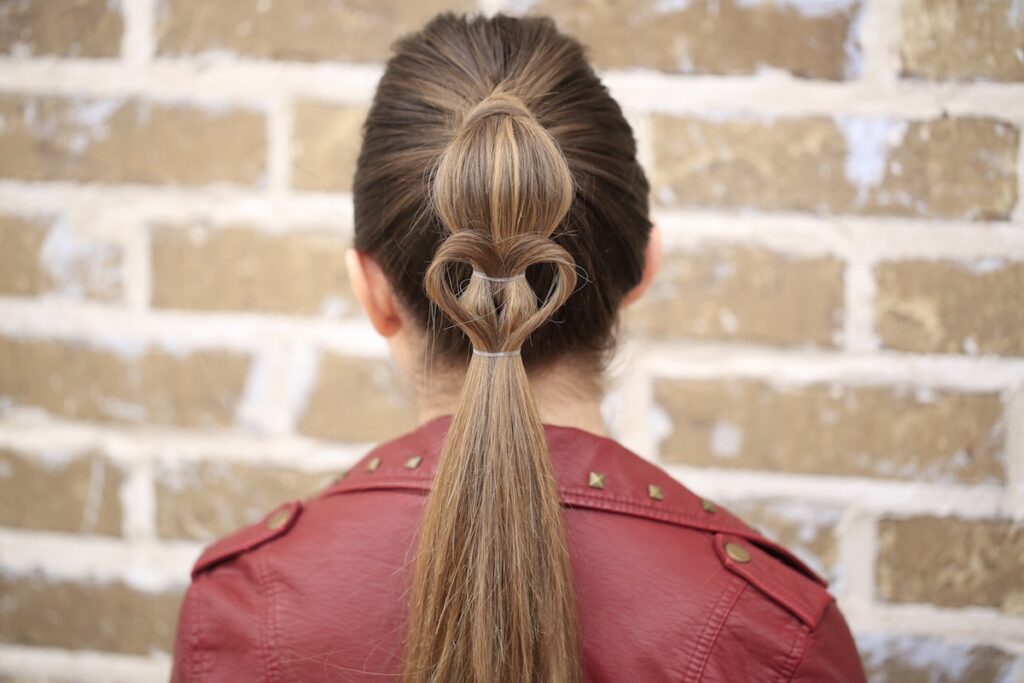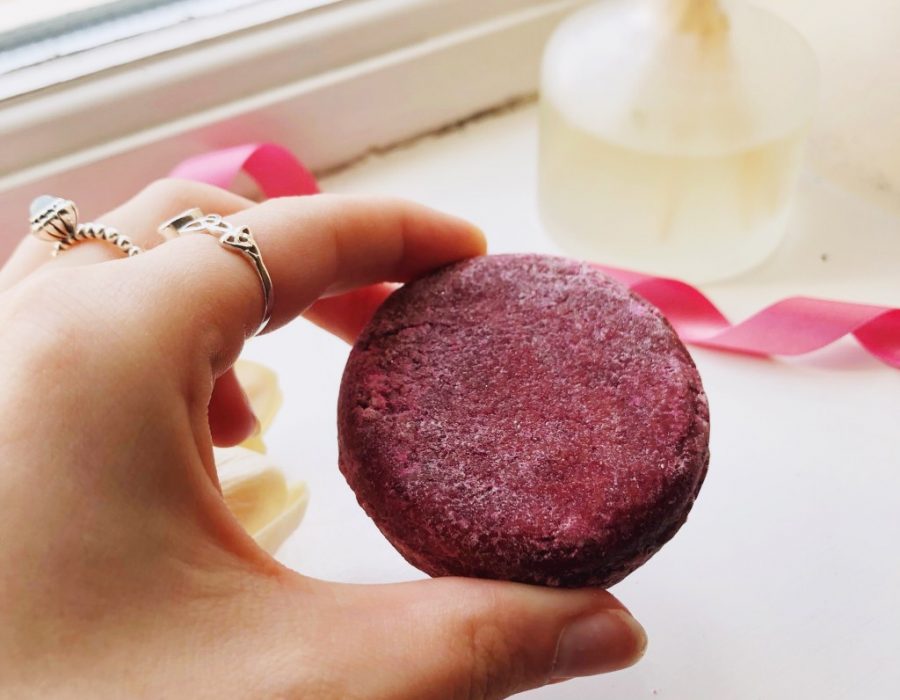 Invest In New Styling Products
Using heat-activated tools can cause all sorts of damage, especially during the colder months. So, you should add a few protectant products (spray, serum, and cream) to your winter beauty arsenal. And before you pick up the blow dryer or curling iron, spritz a touch of protectant on your wet strands to help prevent breakage.
Choose Shampoo And Conditioner That Suits You
Make sure to use a quality cleanser that washes away normal wear and tear from the environment like pollution and smoke, but does not strip your hair of its natural oils and lipids. PURC, a new haircare treatment technological brand, uses their shampoo and conditioner bar that helps keep your strands looking fuller.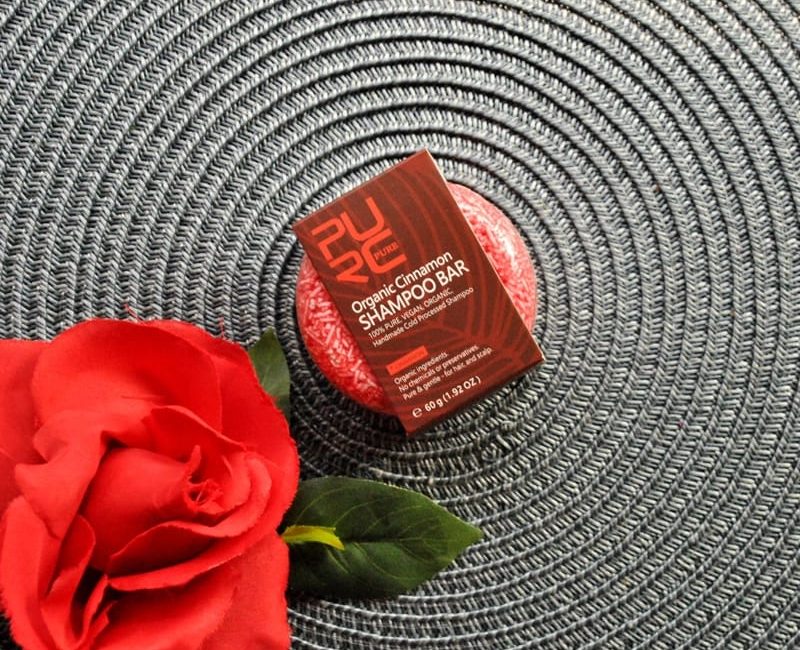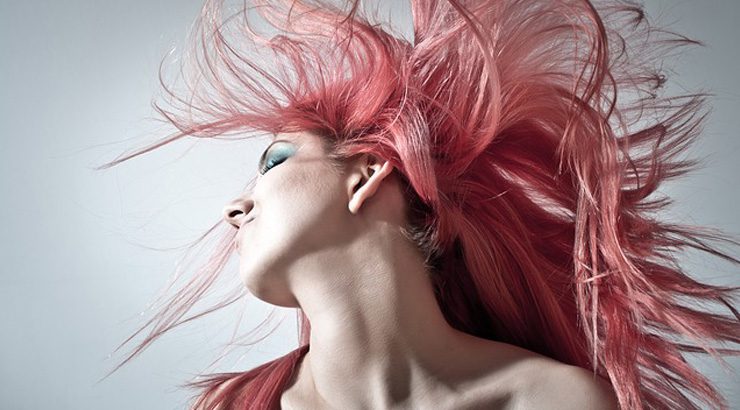 To Style Without Damaging
Unless you like stalactites on your head and colds when you wake up, it is strongly recommended to dry your hair when the days are cool. If you're a fan of natural-effect brushing, there are solutions. Make your shampoo in the evening before going to bed, and dry them 90%, so that they stay slightly wet. Then choose a hairstyle like a bun or a braid with which you get to sleep. In the morning, remove the rubber bands, adjust the ripples with your fingers or with a little blow of the dryer, and enjoy the result!
Take Care Of Your Hair's Length
Once your scalp is healthy again, it's time to take care of your lengths! To give them a little flexibility, nothing better than an oil bath or a mask, to leave a good hour before the stage of shampooing. Regardless of this background treatment, the use of a special hair care cream on your lengths will do them only good. In addition to feeding the fiber, this type of product sheaths the hair and makes it easier to comb. It's all good! If your hair is very dry, curly or frizzy, you may prefer oil to cream for more hydration.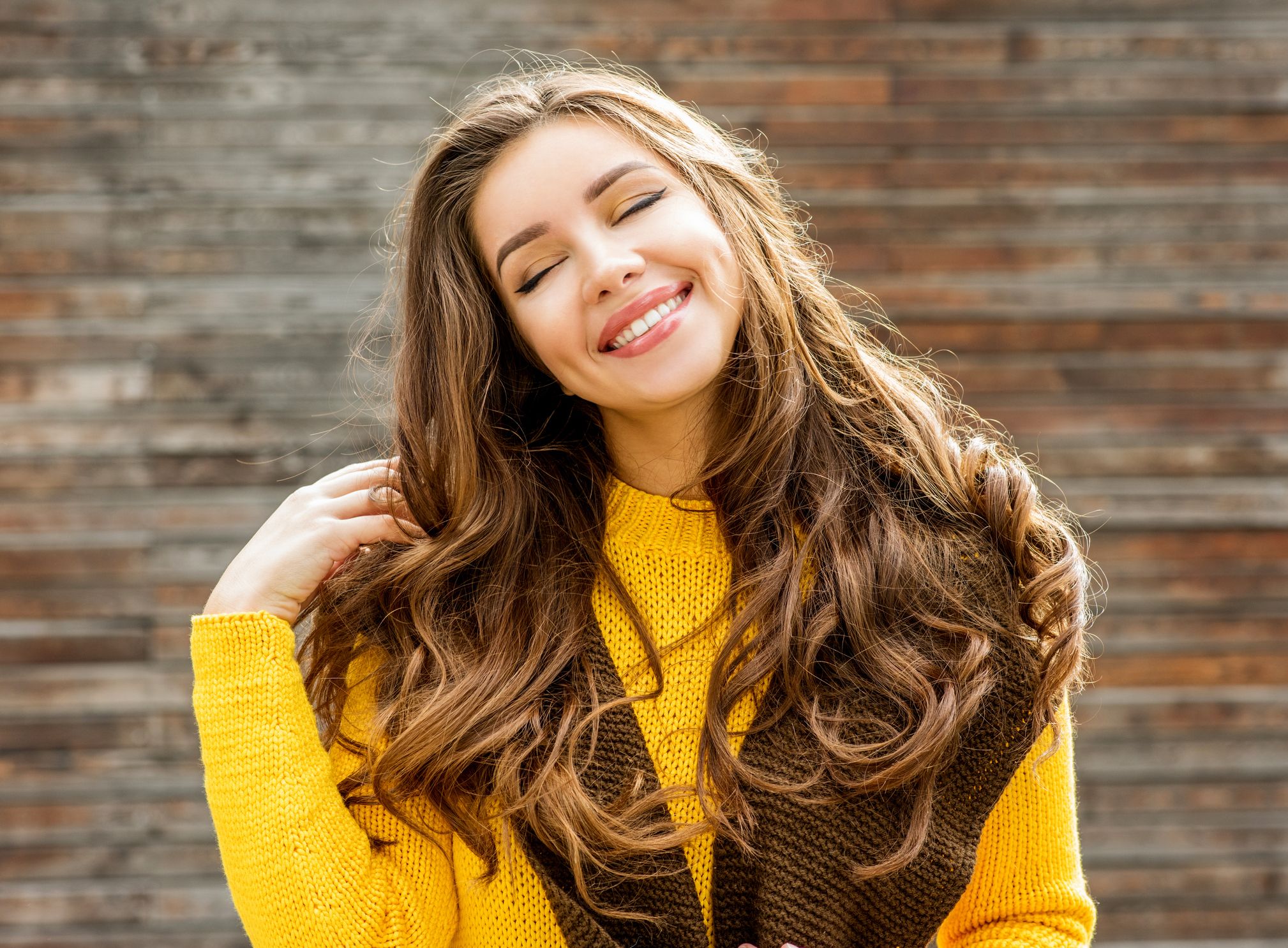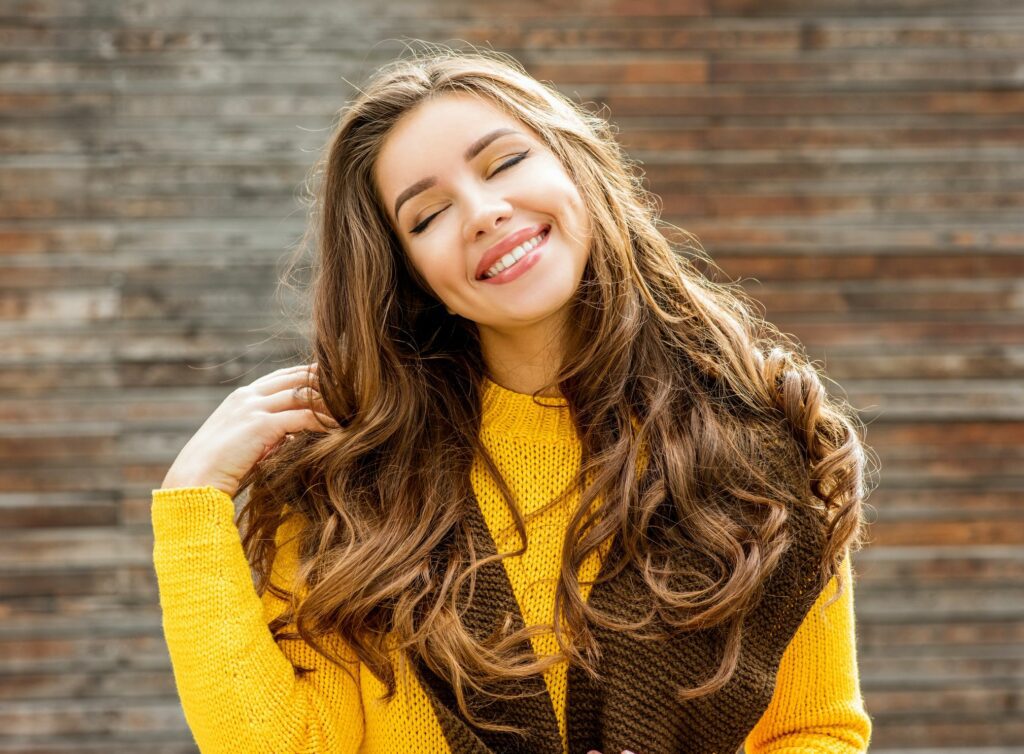 beauty, dry hair, ecological, hair care, hair loss, oily hair, organic, plastic polution, shampoo, shampoo bar
---
Sarah Cole
On a mission to fuel the next generation of world-changing companies in consumer, enterprise, marketplaces, health-tech, and more. Formerly of Stanford, and University of Wisconsin. I love tacos and strategy board games.
---