Causes Of Scalp Dermatitis & How To Treat It
Have you seen any rashes on your scalp that are red, itching, and scaly? If you answered yes, you are likely to develop seborrheic dermatitis.
It is an inflammatory skin disorder that manifests as scaly and red patches in regions with a high concentration of sebaceous glands, such as the scalp, face, and upper torso.
If neglected or not treated quickly, seborrheic dermatitis patches can enlarge and cause uncontrolled itching. The infection spreads to the interior layers of your scalp skin when you pick or scrape at the afflicted regions, eventually leading in significant hair loss.
What Causes Scalp Dermatitis?
Scalp dermatitis is a common cause of scalp problems. One or more of the following variables may contribute to the development and worsening of scalp dermatitis –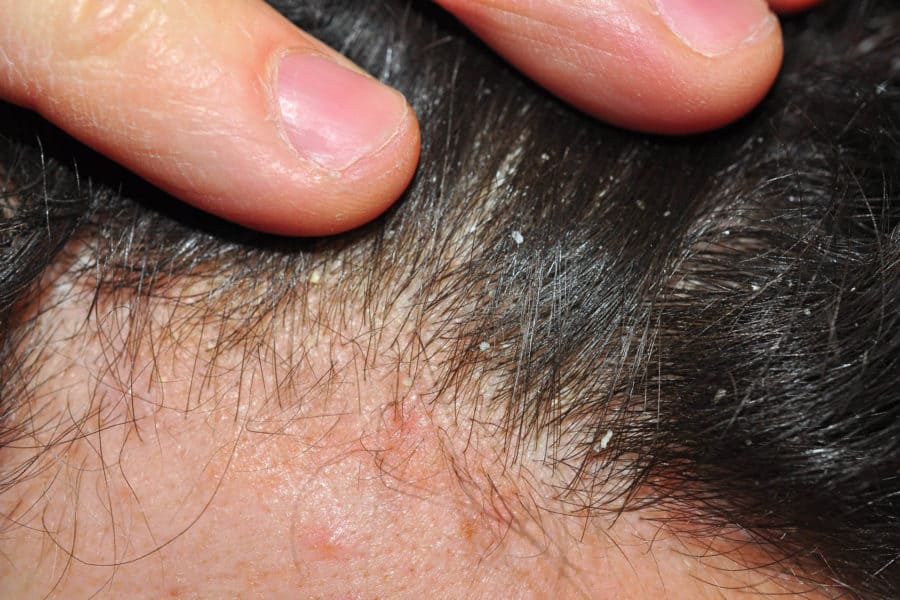 Malassezia species are lipophilic yeasts (fungus) that live on the skin of around 90% of people without causing damage. In other humans, the yeast inhibits the body's expected immunological response, continuing to expand and

produce skin diseases

with no to little inflammatory reaction.

Malassezia proliferation on the scalp feeds on skin's sebum or oil production, causing Seborrheic Dermatitis.
2. Demodex Brevis And Demodex Folliculorum
Demodex brevis is a mite found in the sebaceous gland of human hair follicles. Demodex folliculorum, another type of mite, is intrinsically tied to it.

Demodex

refers to the combination of brevis and folliculorum.

It feeds on increased sebum production, which can cause itchy scalp.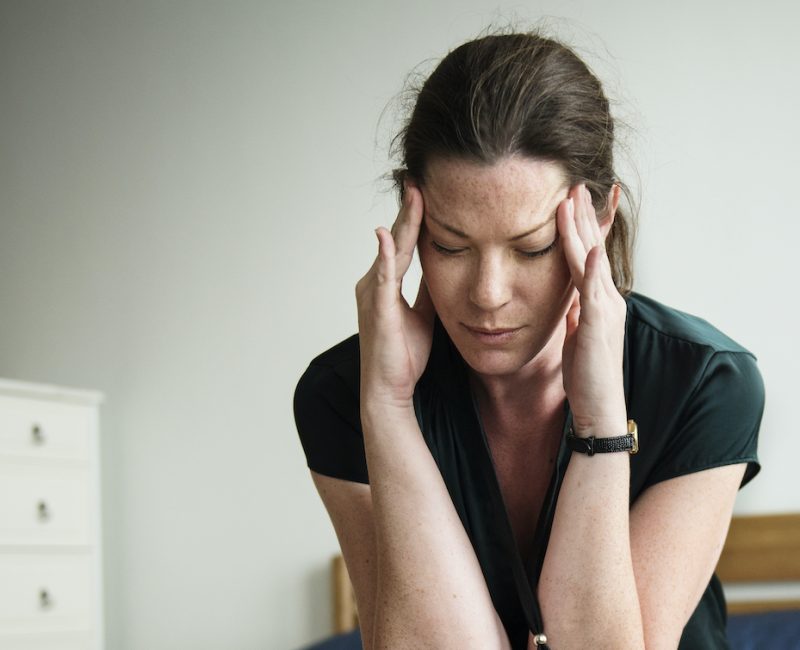 It is critical to comprehend the

scientific relationship

between eczema and stress. When we are faced with a stressful circumstance, our bodies go into fight-or-flight mode, boosting the levels of stress hormones such as adrenaline and cortisol.

When under stress, the body produces a hormone called cortisol. Cortisol promotes chronic inflammation in significant doses while coping with chronic and continuous stress. This can cause skin irritation and an eczema flare-up.
Hormonal fluctuations might also have an impact on your eczema. This is caused by a decrease in estrogen, which can happen in women after menopause, pregnancy, and before a menstrual cycle

The skin loses water as a result of this reduction, impairing its capacity to retain moisture. This might cause dryness and aggravate your eczema.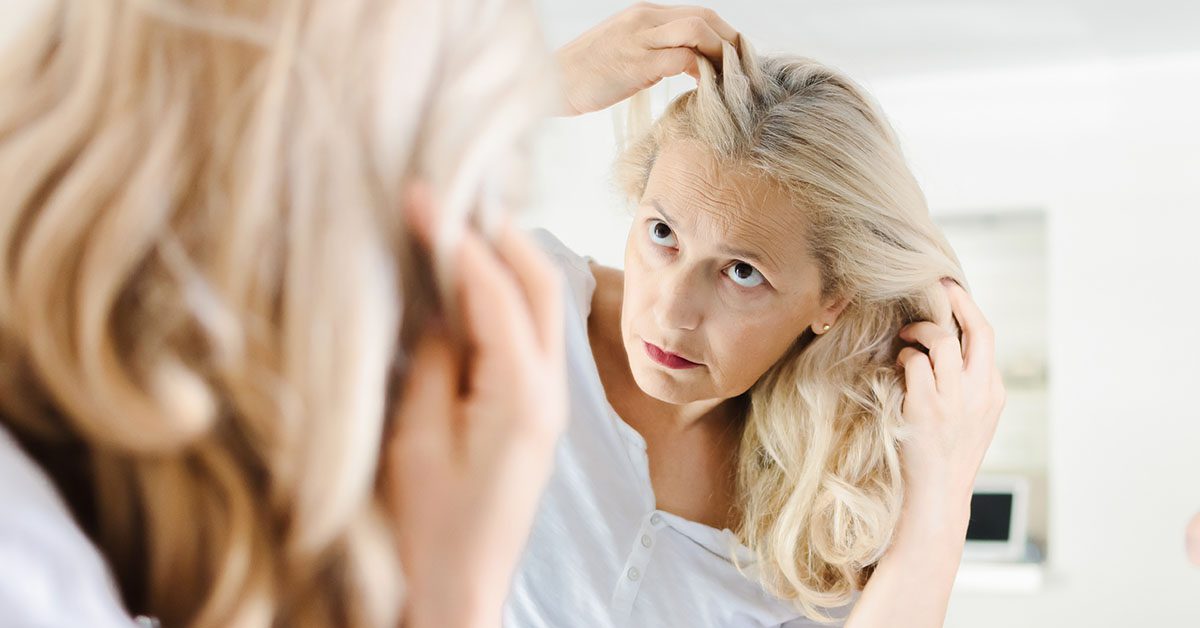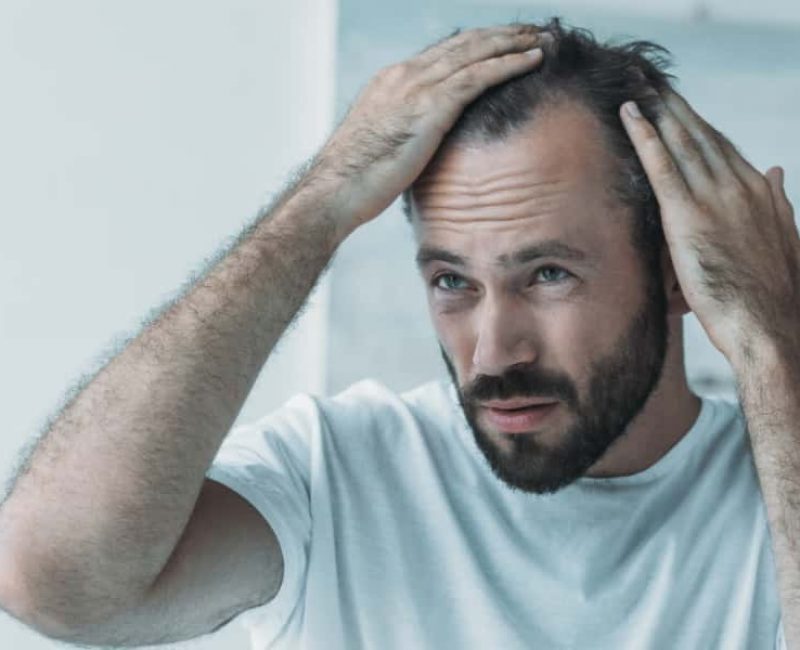 Several genes have been implicated in the development of the disease, according to research. Dermatitis is sometimes caused by hereditary abnormalities in a single gene. The CARD11 gene is one such example.

CARD-11 mutations disrupt pathway signalling, and as a result, some lymphocytes known as T cells do not grow or function normally. T cell abnormalities result in a weaker immune system and repeated infections, both of which are prevalent in patients with CARD11-associated dermatitis.
Remedies To Treat Scalp Dermatitis
Itchy and flaky. Dehydrate. Annoyed. Nobody wants to hear these words about their scalp, yet it's a very common and aggravating issue. If you've had an itchy scalp for a long time, you've undoubtedly tried a variety of treatments in quest of comfort.
However, most dry scalp formulas lack the appropriate combination of chemicals to be genuinely helpful – and with so many alternatives on shop shelves, they might leave you perplexed.
So, how do you know which components to seek for and which products are effective? Let's have a look at a few natural substances that have been shown to provide much-needed comfort for your itchy, flaky scalp.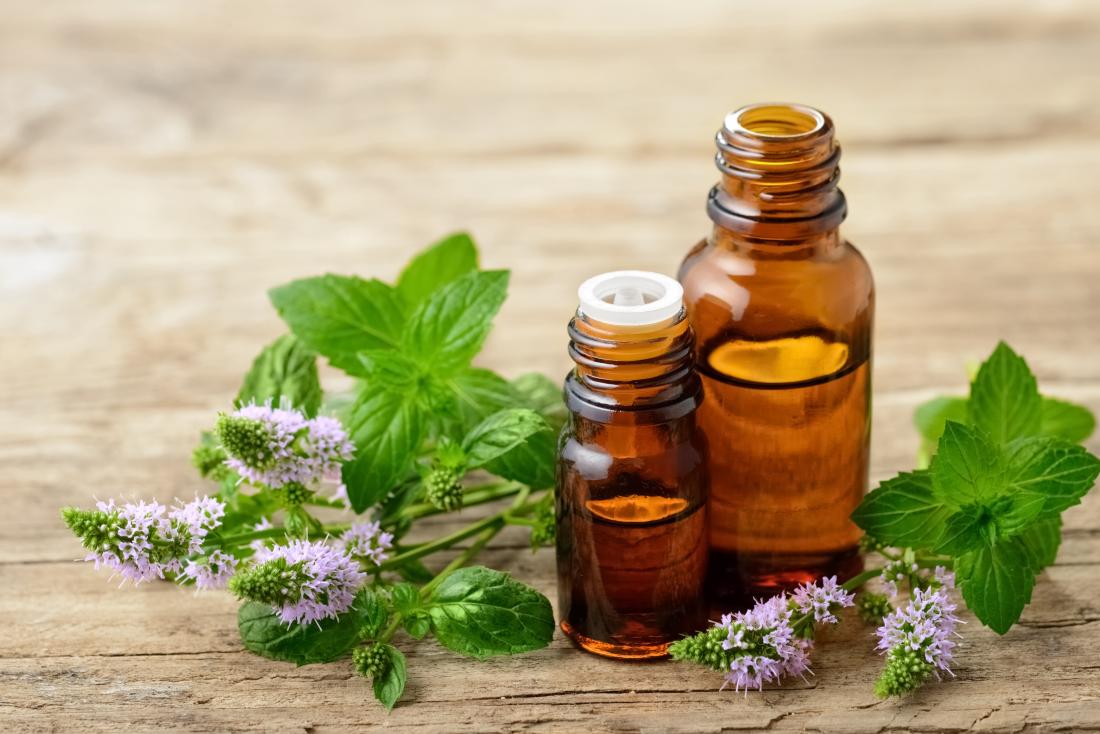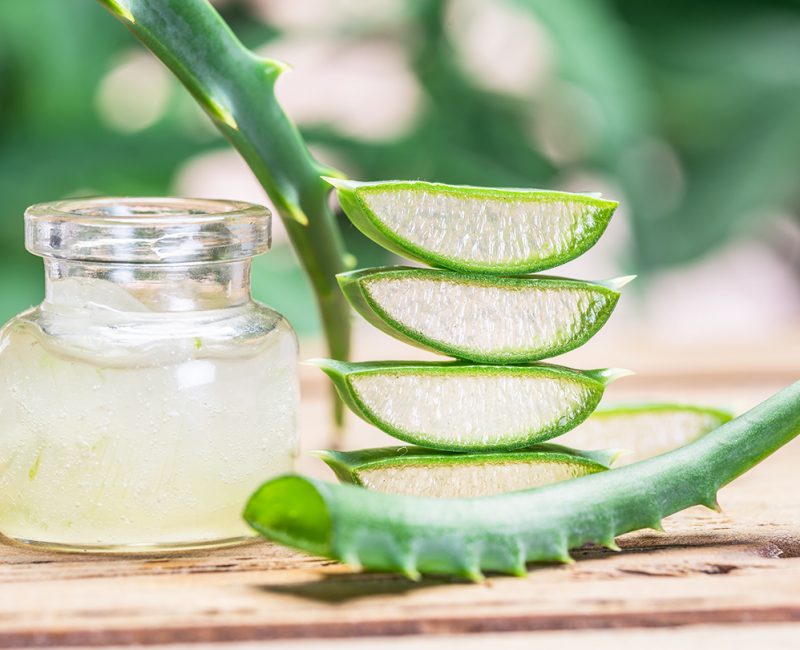 Aloe vera is a perennial shrub that looks like a cactus and has thick fleshy leaves packed with a transparent, gelatinous fluid known as 'Aloe vera gel.' For generations, this gel has been appreciated for its health benefits.

Its use may be established back to Ancient Egypt, and Alexander the Great went so far as to capture the island of Socotra only to acquire the aloe blooming there to treat his troops' wounds. Aloe Vera is now widely utilised in the cosmetic industry and is a popular natural treatment for a variety of skin problems, including eczema.

Aloe vera is widely known for its natural

anti-inflammatory qualities

and is effective in the treatment of seborrheic dermatitis. Aloe is also thought to have antimicrobial properties, which may assist in disease prevention. Additionally, aloe vera gel is well-known for its ability to moisturise your skin without leaving any residue, as heavier lotions may.

Apply freshly extracted

aloe vera gel

to the afflicted scalp area and let it on for a few minutes before rinsing it off to get the advantages of this miraculous gel.
According to a review published in the

Journal of Food Science

, vinegar, which is created by the fermentation of fruit liquids (such as apple cider) and other raw materials (such as rice and potato), has a lengthy history, with the first known instance of use reaching back more than 10,000 years.

According to the

National Eczema Association

, scientists think that persons with eczema have higher, or more alkaline, skin pH values, and that the acidity of ACV can help balance these levels.

Add

Apple Cider Vinegar

to lukewarm water and rinse, or soak a cloth in the solution and wrap it over your hair. Soaking seborrheic dermatitis areas in apple cider vinegar can loosen the scales. In addition, apple cider vinegar decreases inflammation in the region of the flare-up.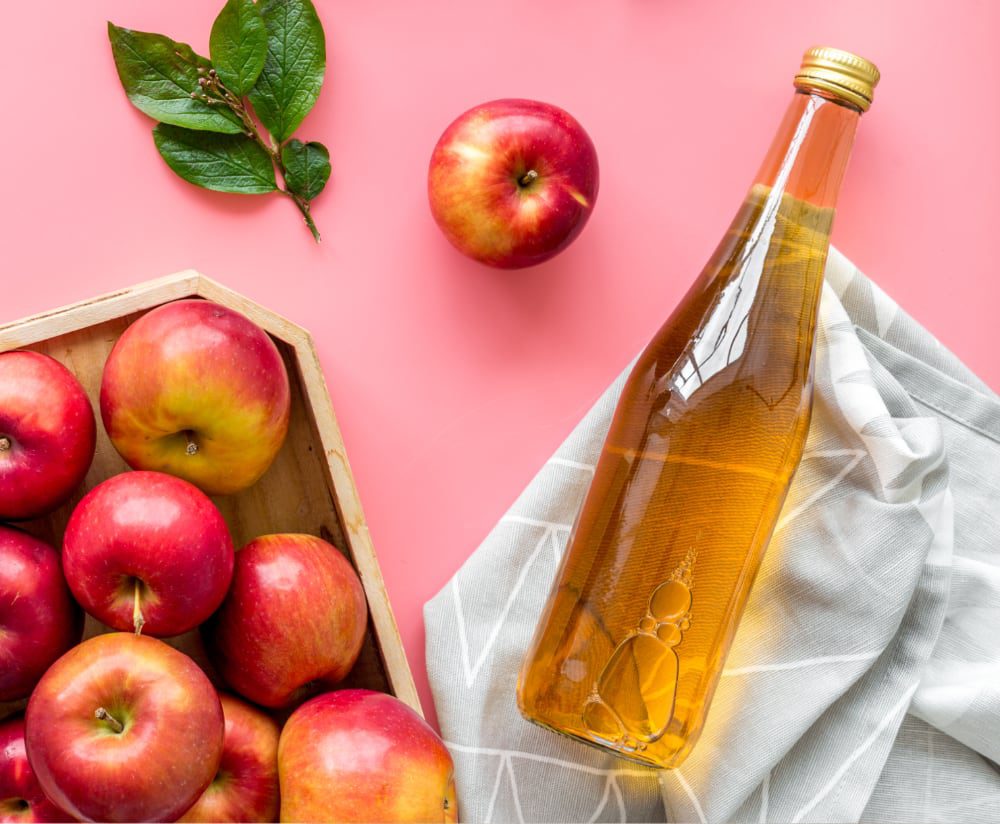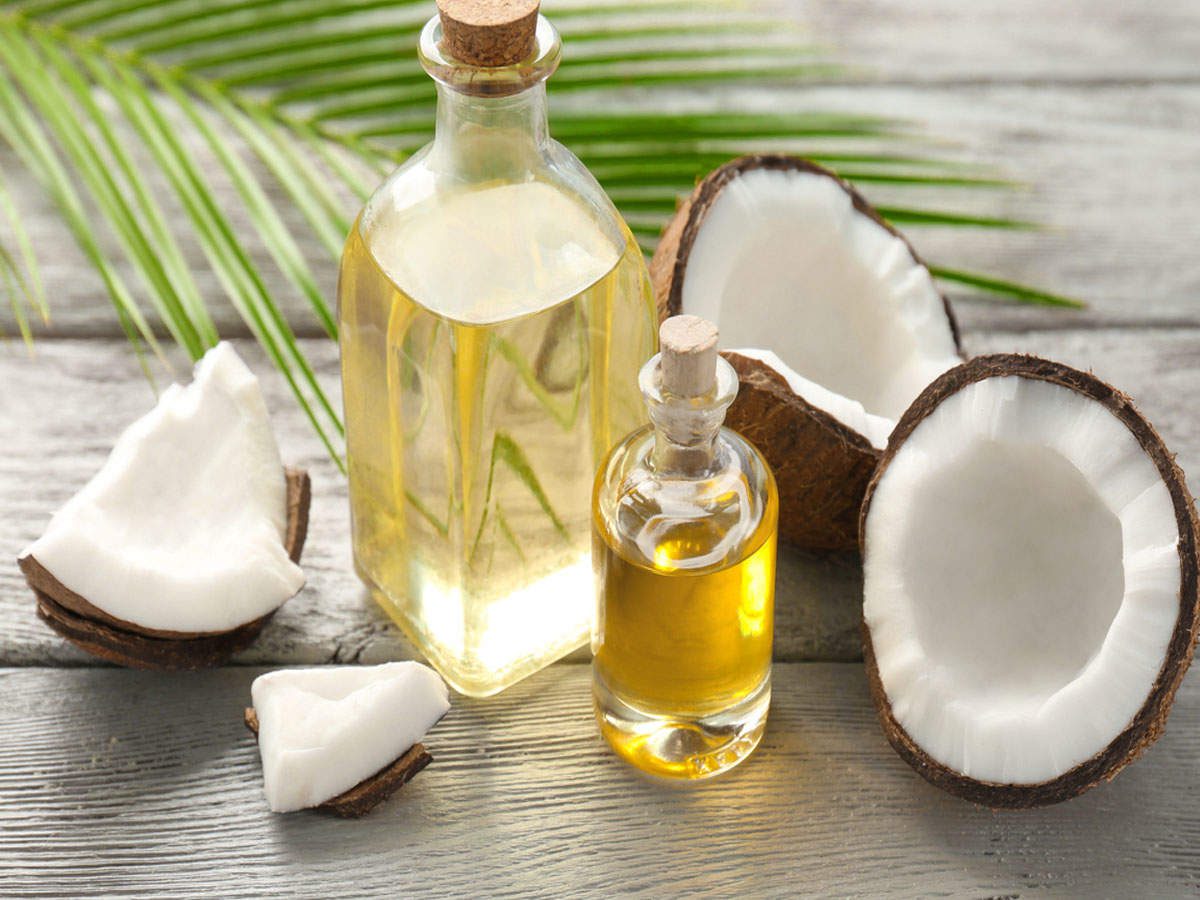 Many health websites promote coconut oil as a wonderful substance capable of doing everything from healing dry, cracked skin and hair to whitening our teeth and refreshing our breath. And there is some truth to the hoopla.

Coconut oil has the most scientific data to back up its validity of any natural substance used to treat eczema. According to a study published in the

Journal of Traditional and Complementary Medicine

, coconut oil is efficient at reducing the prevalence of bacteria, fungus, viruses, and other pathogens.

The study's findings, published in the

International Journal of Dermatology

, indicated that applying virgin coconut oil topically to the skin for eight weeks increased skin moisture in children with eczema.

Apply it directly and gently massage it into the scalp. Leave the oil on for a few minutes, then rinse it off with warm water.
At this point, you may be building a long list of products to purchase, such as coconut oil, tea tree oil, apple cider vinegar, and aloe vera. But that sounds like a lot of items to not only buy, but also remember to use on a daily basis, doesn't it? Fortunately, there is a far more handy alternative:

PURC Organics Shampoo Bars

.

Many shampoos on the market now contain chemicals that might be irritating to scalp eczema and aggravate the condition. Switching to a natural shampoo, such as PURC Organics Shampoo Bars, reduces the risk of irritation and allows the eczema to recover.

It is not only hydrating, but it is also incredibly mild and does not peel skin like many other shampoos, making it an excellent natural scalp eczema treatment choice.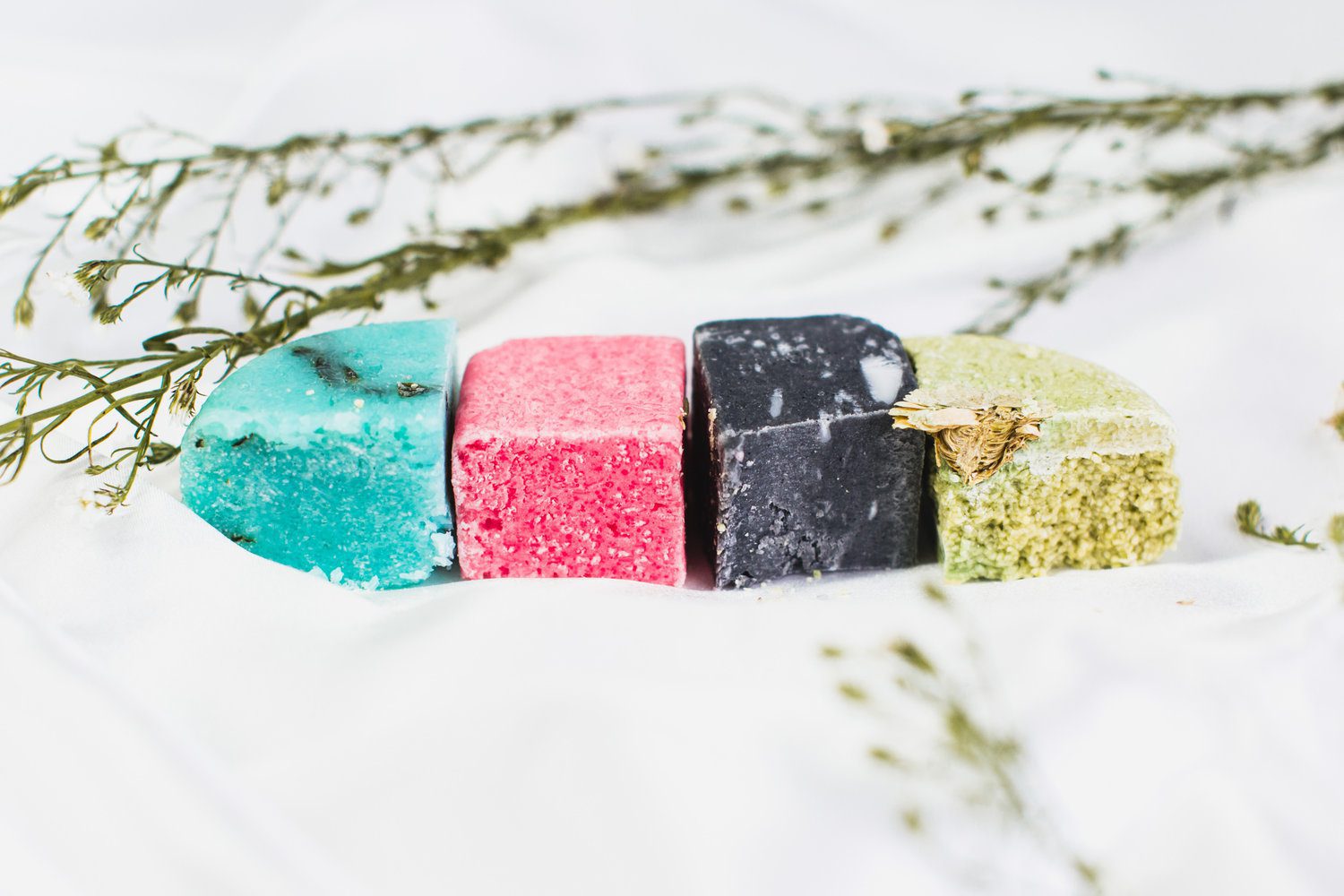 Eczema on the scalp can be a dangerous illness if left untreated, but it should not prevent you from living your life to the fullest. Our collection of recommendations will be quite useful in your fight against scalp dryness and dandruff. Soon, you'll be able to wave goodbye to the flaking and itching and boldly wear a black shirt!