Everything You Need To Know About Conditioner Bars
When it comes to skincare or hair care products, people often stick to something they've been using for quite a long time. Immediate switching and experimenting are two terms and actions all of us usually refrain from. When we have reliable products in use, why make situations more chaotic? But often we're unable to realize that there are various products out in the world that are worth giving a try. Because most of the time people leave a lot of sustainable and gentle products that can genuinely be a life saver for them. One of them being conditioner bars.
Gone are the days when soaps were solid bars and shampoos and conditioners were gel based bottled stuff. Because in the modern world, soaps come in the form of bathing gels and conditioners come in the form of conditioning bars. Solid conditioner cleansers are way more of an innovative idea to repair your locks. They're less wasteful as they successfully aim at removing the use of plastic bottles that end up going to the landfill. Since they're solid bars, their shelf life and term of use is however increased if you compare it with your normal liquid conditioners.
Various organic and vegan brands have made it a mission to cut out the use of plastic and other synthetic chemicals that go in with your hair care. Instead, they're preparing the world to come up with zero waste products in order to help people develop a sustainable lifestyle that will aid the earth, the environment and the forthcoming future generations. Conditioner bars are not only good for the environment but are quite reasonable too. Since the gel conditioners have approximately 70% to 80% of water concentration, they're likely to hold less proportion of actual ingredients. But as far as solid conditioner bars are concerned, they do not contain water.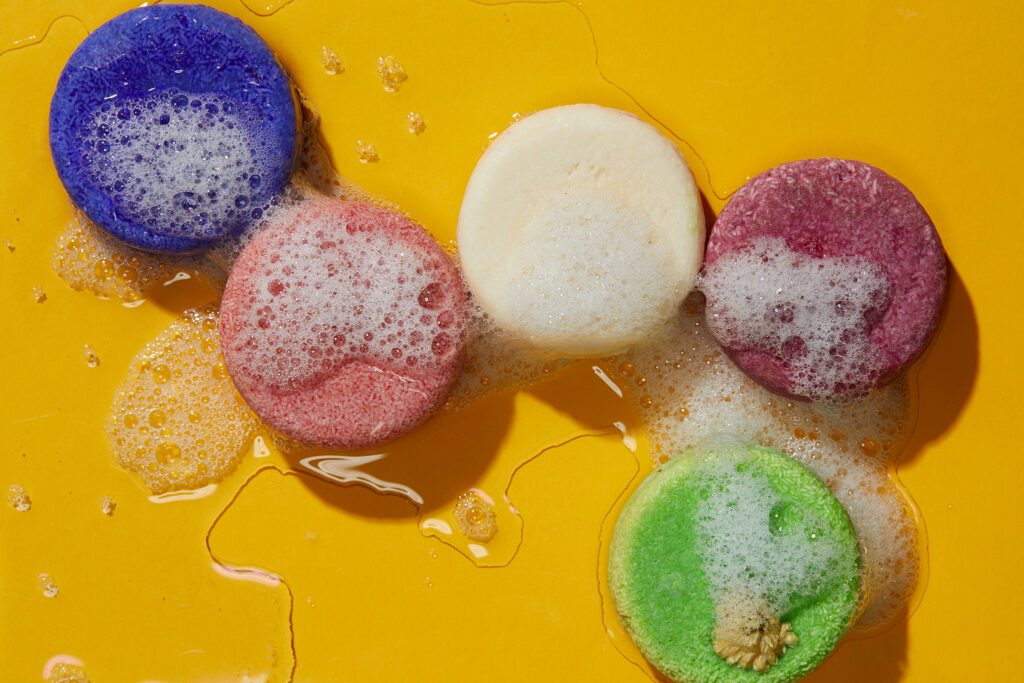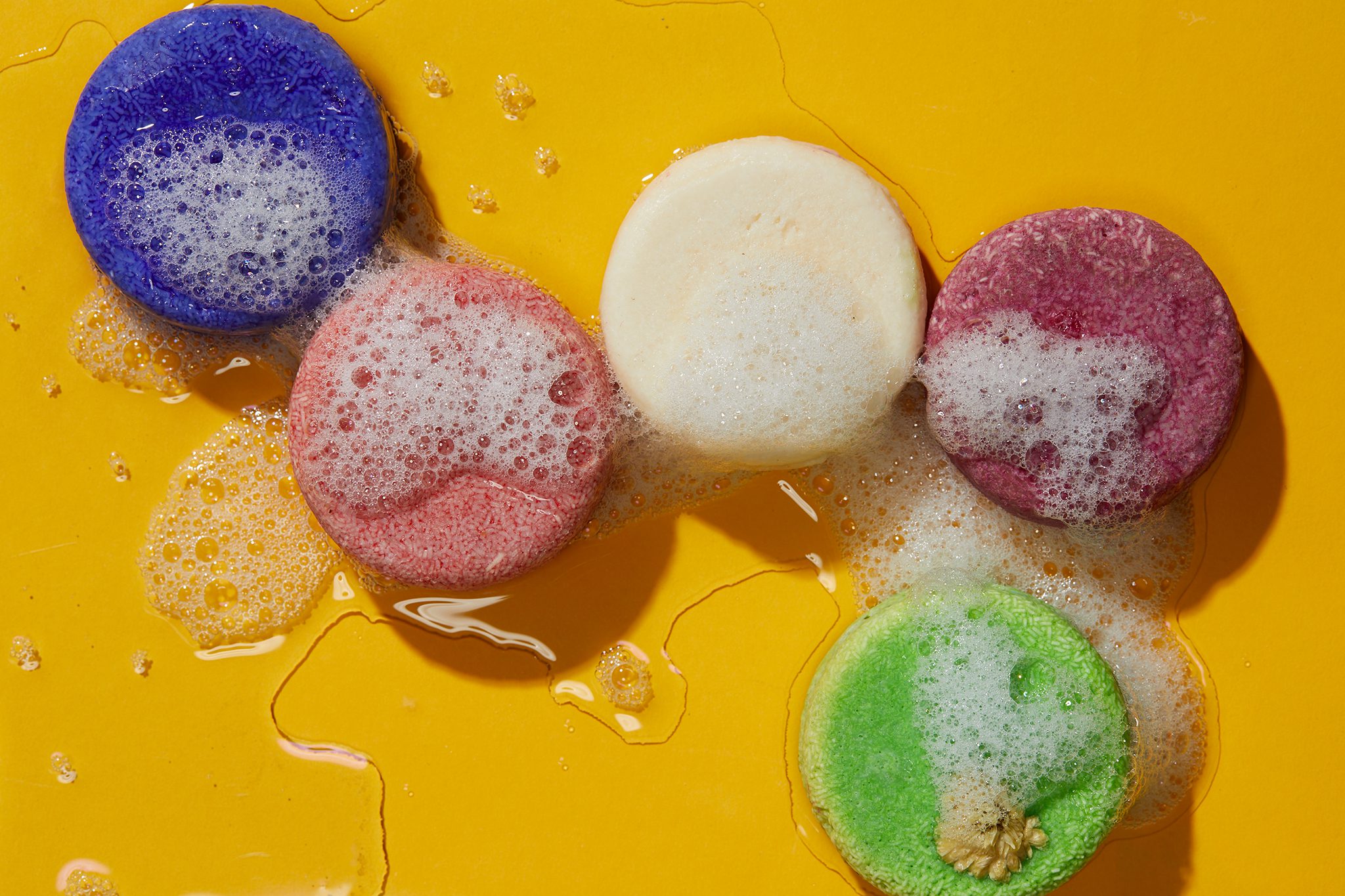 They are full of natural and authentic ingredients to leave you with smooth and repaired hair, after you step out of the shower. As people are getting more conscious, they are trying to cut-off the products from their use list that are tested on animals. Everyday, thousands of videos and reports of animal abuse are shared on the internet, who are tormented for the sake of product testing. It's high time we put an end to it. Making the brands go cruelty free isn't a one day task. But we can surely make a change by choosing the right products for ourselves and helping the world evolve.

While I've given you a slight insight on how conditioner bars are actually environment friendly, let me tell you about whether it actually works wonders or not. So honestly, solid conditioner bars don't literally work like your normal liquid conditioners. The usage and effects of the two products are in total contradiction. While the liquid conditioners contain chemicals, they are bound to give you an instant smoothness as soon as you step out of your shower. But as conditioner bars are made with 100% natural products and contain natural oils and ingredients, your hair might take some time to adapt to the changes you've made.

Since the solid bars aren't soaps, they don't lather much. Instead they're designed to repair and protect your hair just like the regular conditioners. Made with the combination of minerals, butter and natural oils, the bars won't leave you with greasy hair. Moreover they'll tame your frizziness and help you strike the right oil balance on your scalp. Give them a little time to show you their actual magic, and you won't get back to the chemical based conditioners.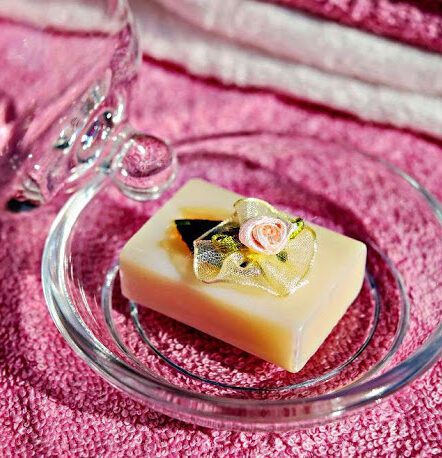 How to use your conditioner bar
For conditioning your hair, gently rub the solid bar directly on your hair as you would use a normal soap bar on your hair. You need to concentrate the bars on your ends, since they're old hair and need the most care. After that, leave the product on your hair for at least 2-3 minutes, just like your normal conditioners. Tenderly, run your fingers through your hair and you'll notice them being de-tangled easily. If you ever notice that your hair doesn't seem soft and smooth, it might be because you didn't leave the products for enough time on your hair. So don't forget to keep it for a few minutes, before you rinse it off.
If you've heard about PURC Organics, then you probably know how we are focused on creating vegan and environment friendly products for our customers. Be it skincare or hair care, we've got it all sorted. When it comes to conditioner bars, we've got three variants. Namely, Coconut, Bio seaweed and Lavender. PURC Organics products are totally cruelty free, ethically sourced, vegan and completely handmade with love.

Our solid conditioner bars are made with fresh organic fruits, essential oils, cocoa seed butter, olive oil and a lot of care. PURC Organics products are silicone free, paraben free and sulfate free. Our finished products are not tested on animals and we purchase all our ingredients only from the suppliers who do not test on animals. Our conditioner bars are absolutely cruelty free, organic and vegan that promotes hair growth, nourishes scalp and makes your hair healthy.
PURC Coconut Conditioner Bar
The coconut conditioner bars are made with natural ingredients and use extra virgin coconut oil. The solid bar is also rich in lauric acid which easily penetrates inside the hair shaft. It contains coconut oil which provides intense nourishment to your scalp, increases the blood circulation and there promotes hair growth and health. Set at a neutral pH, the solid bar doesn't dry out your scalp. With extra virgin coconut oil, the solid bar also has cocoa seed butter that nourishes your hair, prevents frizziness and gives you a gift of smooth hair.

The wonders of coconut oil is well known, from our grandmothers to our current generation, so why not try something really authentic and enriching! Coconut Conditioner Bars are best suited for frizzy, dry and lifeless looking hair. As coconut oil has high amounts of lauric acid, it helps the cuticles retain its moisture by acting as a sealant and also slow down your hair loss.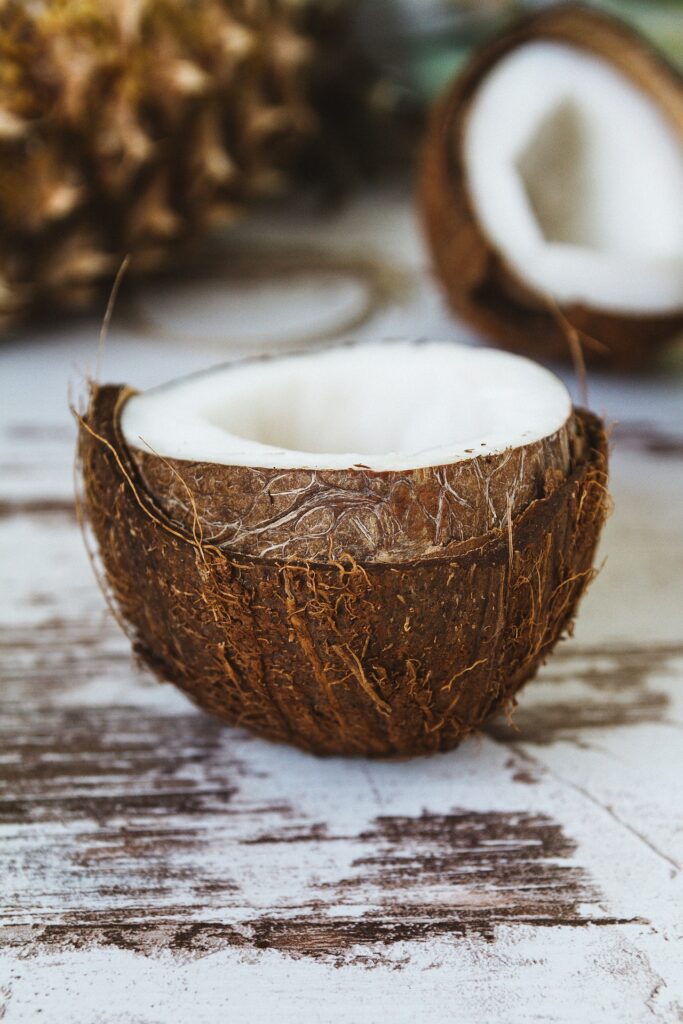 PURC Lavender Conditioner Bar
The lavender conditioner bars are packed with the goodness of lavender and the nourishment of cocoa seed butter. The conditioning bar has herbs, it doesn't irritate your scalp in any manner and therefore feels very gentle. Since we all know that the benefits of lavender cannot be ever neglected. It is considered as a magical herb and has innumerable beauty and health benefits.

Lavender is a soothing and stress relieving herb that helps you by detoxifying your scalp. So the Lavender conditioner bars are best suited for chemically damaged hair either by means of hair dyes or Keratin treatment. Lavender oil is however extensively used in cosmetics and even for medical purposes. It is the ultimate destination for various aroma therapeutic beauty treatments. Known for its calming and soothing effects, what could ever be better than a lavender conditioner bar!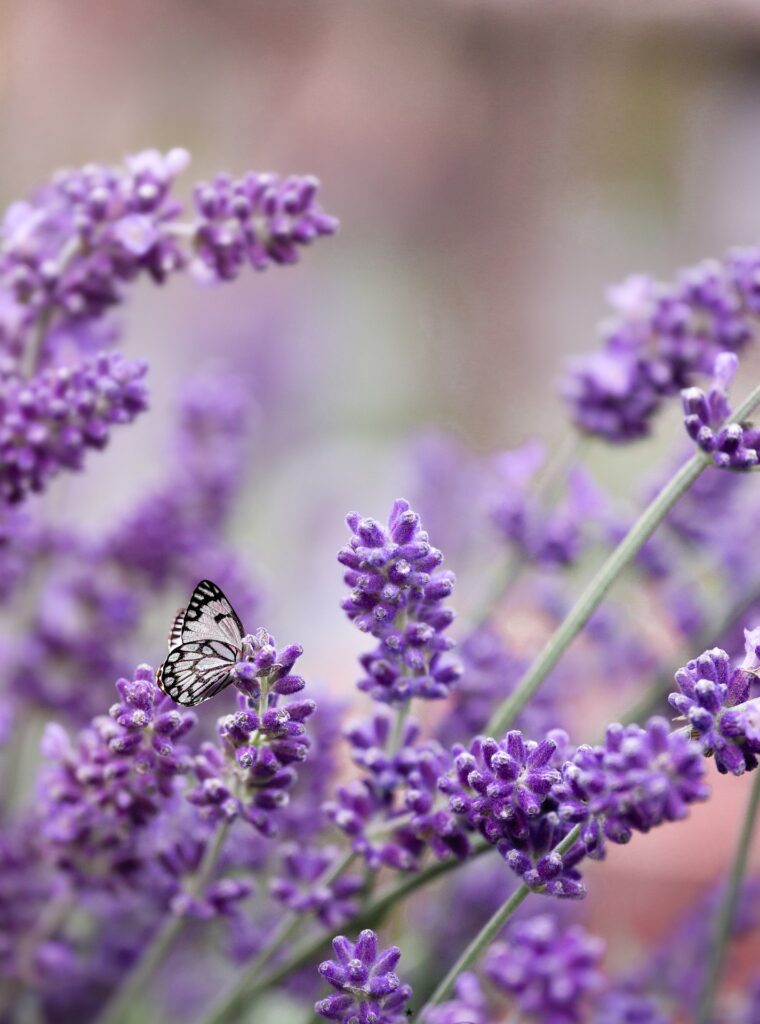 PURC Bio Seaweed Conditioner Bar
Created with the enriching bio seed oil and cocoa seed butter, this conditioner bar can prove to be the ultimate solution for all your hair problems. Rich in unsaturated fatty acids and essential amino acids, the bio seed oil makes your hair silkier and stronger. Known for it's skin, health and hair care benefits, bio seed oil is loaded with vitamins, minerals, proteins, lipids and nutritive elements. It's best suited for treating dandruff problems as it helps in deep cleansing of the scalp without irritating it, and having a cooling effect on it. The Bio Seaweed replenishes and detoxifies the moisture in the hair and keeps it frizz and damage free. It moisturizes your hair stand and boosts growth and smoothness to give you that dreamy texture you've always wanted.

Since our products are completely natural and vegan and contain no chemicals or preservatives, they're suitable for all hair types. Even people with the most sensitive hair can totally rely on it without any worries.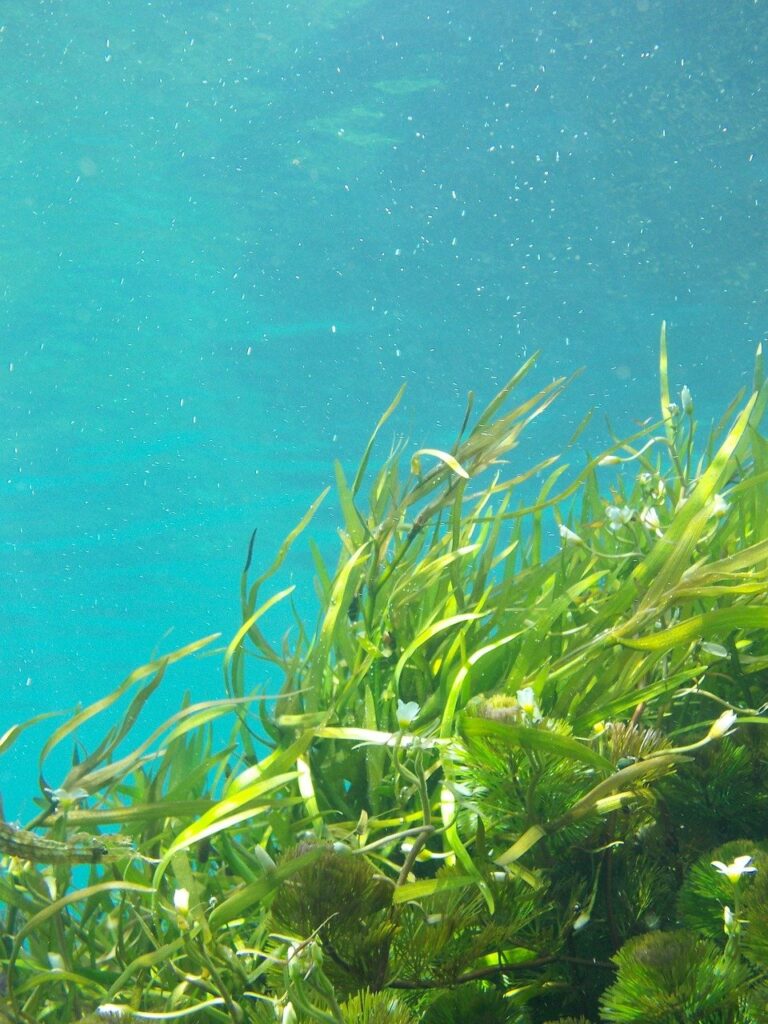 Wide Range Of Shampoo Bars and combo packs
Well well, PURC Organics doesn't only have different variants of conditioning bars. We've also got something you'd need to deeply cleanse your scalp, and what's better than a solid shampoo bar right? Of Course there's something way better than this. A hair care combo of shampoo and conditioner bars together. PURC Organics has got a wide range of shampoo bars to choose from. Be it Almond Coconut, Basin White, Coconut, Island Silk, Pink grapefruit or Yellow grapefruit, we've got it all sorted out. But we don't stop here. We've also got Lavender Shampoo, Cinnamon Shampoo, Ginger Shampoo, Jasmine Shampoo, Mint Shampoo and Polygonum Shampoo.

Since we've got three variants of conditioning bars, there are combination packs of the two available. You can easily get the shampoo as well as the conditioner of the same variant or even different variant for proper hair care and damage control. So feel free to combine different natural shampoos and conditioners to fit your type of hair care. Be it a combination of Mint Shampoo and Bio Seaweed conditioner or maybe Hair nut shampoo with coconut conditioner, the choice is entirely yours!

As the shampoo and conditioner bars are solid, they're likely to stick by your side for a longer period of time. No hassles of opening up the slippery conditioner bottles in the middle of the shower of tapping it all down and still getting nothing, lol. It is even travel friendly and would just take a tiny space into your toiletries. Toss it into a small zip-lock bag and you're all ready to go and the best part? It won't ever leak.
2/3 cup olive oil
2/3 cup coconut oil
2/3 cup sweet almond oil
3/4 cup distilled cold water
1/4 cup 100% sodium hydroxide
2 tablespoons of essential oils of your choice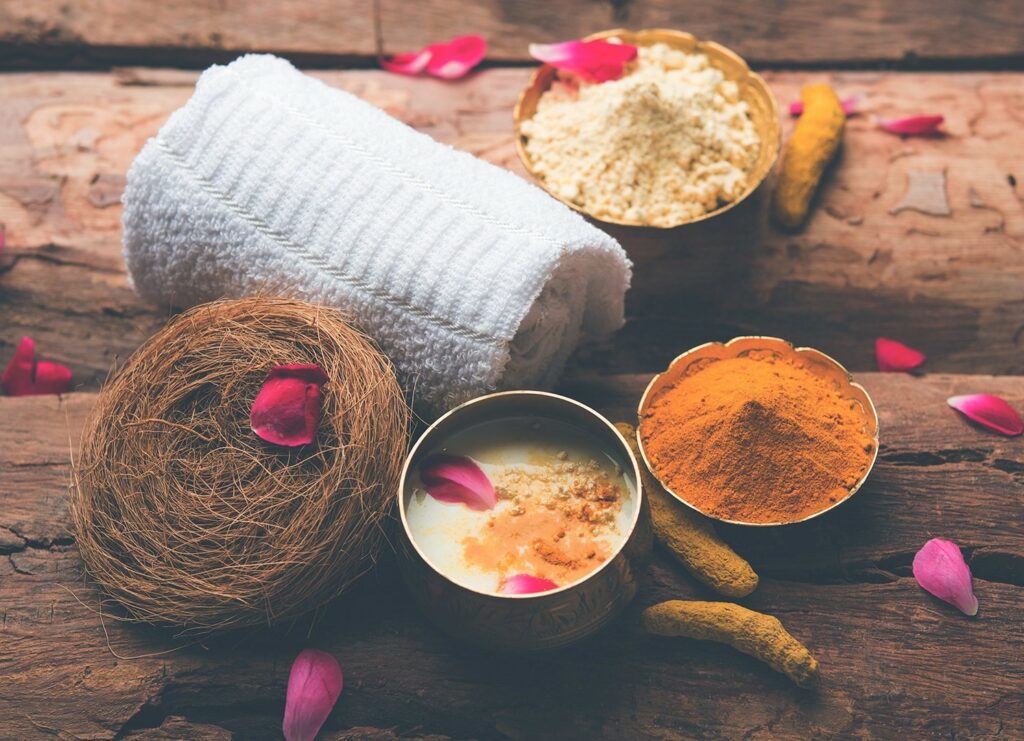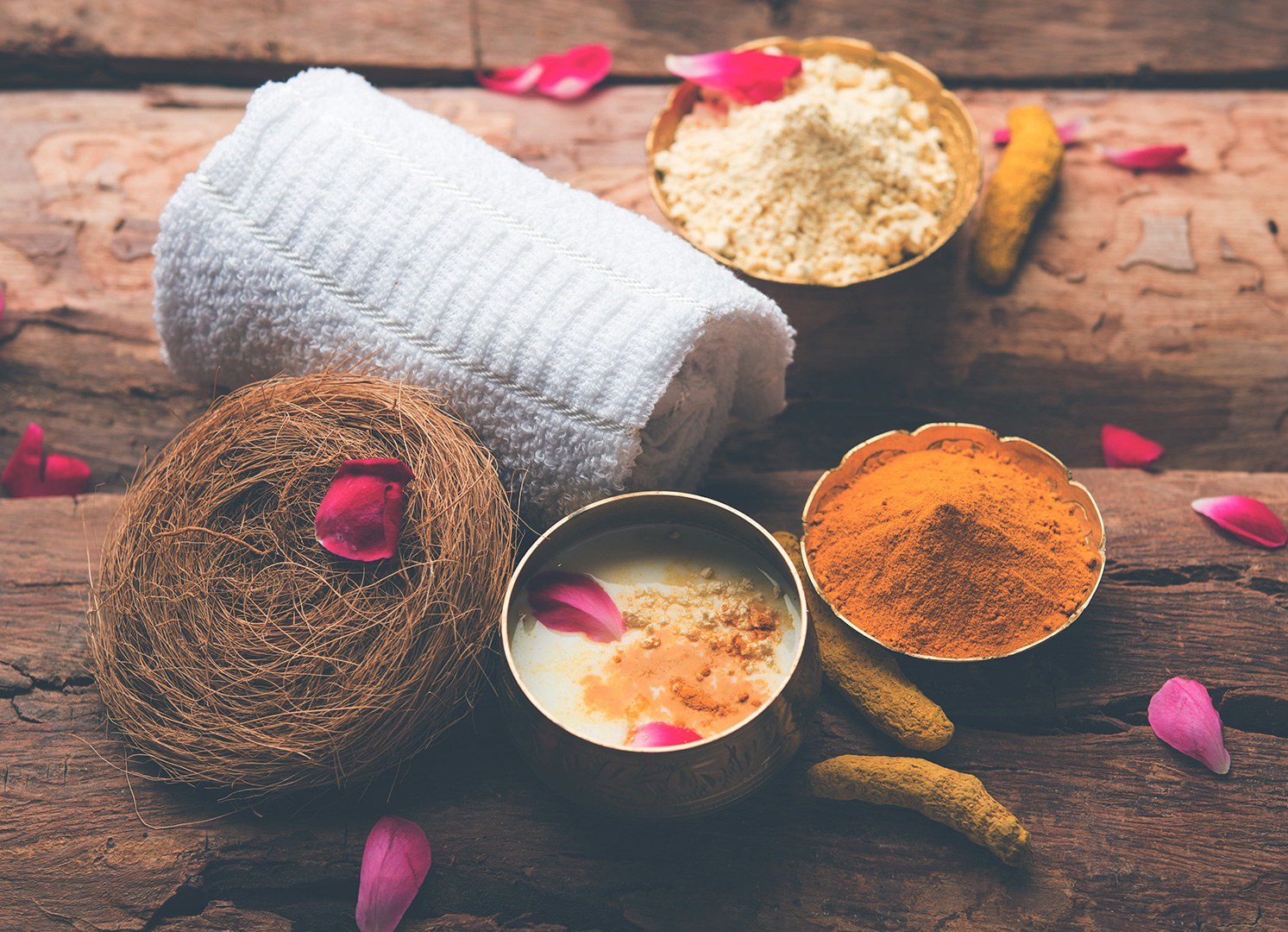 Process To Make Shampoo Bar
Have everything ready before you start. Some of the steps have to be carried out quickly.
1. Mix the first three oils in a large glass or stainless steel bowl. If any oil is in solid presentation, melt it before measuring the amount you need.
2. Measure the water in a glass or stainless steel container. Be sure to use a heat-resistant container when making the mixture, since the exothermic reaction when sodium hydroxide is added can cause heat of around 93°C.
3. Measure the amount of sodium hydroxide, and make sure you have exactly one quarter cup. Have a spoon ready and stir with it while slowly pouring sodium hydroxide into the water. You have to add sodium hydroxide to water, NEVER backwards.
Continue stirring until mixture begins to become clear. Avoid fumes while doing it. Allow the mixture to cool to approximately 50°C.
4. Heat the oil mixture and when it is at 23°C and slowly pour the sodium hydroxide mixed with the water into the oils, mix everything.
5. For the next 5 minutes, do not stop mixing by hand. This will allow as many oil molecules to come in contact with as much sodium hydroxide as possible. After 5 minutes, use a hand mixer to mix, being careful not to introduce air. Mix until the mixture is thick.
6. When it has reached the thickness, you can add an extra tablespoon of another oil. This extra oil will add additional moisture to your homemade shampoo bar. You can also add optional essential oils at this point. Stir well to mix them.
7. Pour the soap mixture into molds and cover with plastic. After 24 hours, place them on parchment paper or on a baking rack. Leave them in a dry place and rotate them once a week approximately (which is not necessary if you use a baking rack).
The homemade and organic solid shampoo can be used after curing for 4 weeks and the bars will be softer the longer they are allowed to cure.