The depleting levels of collagen while aging has been a headache for the skincare freaks. Matcha has been a Massiah and saved the skincare experts a futile trip to the labs. It is everything that you look for when you start worrying about your skin.
What Is Matcha?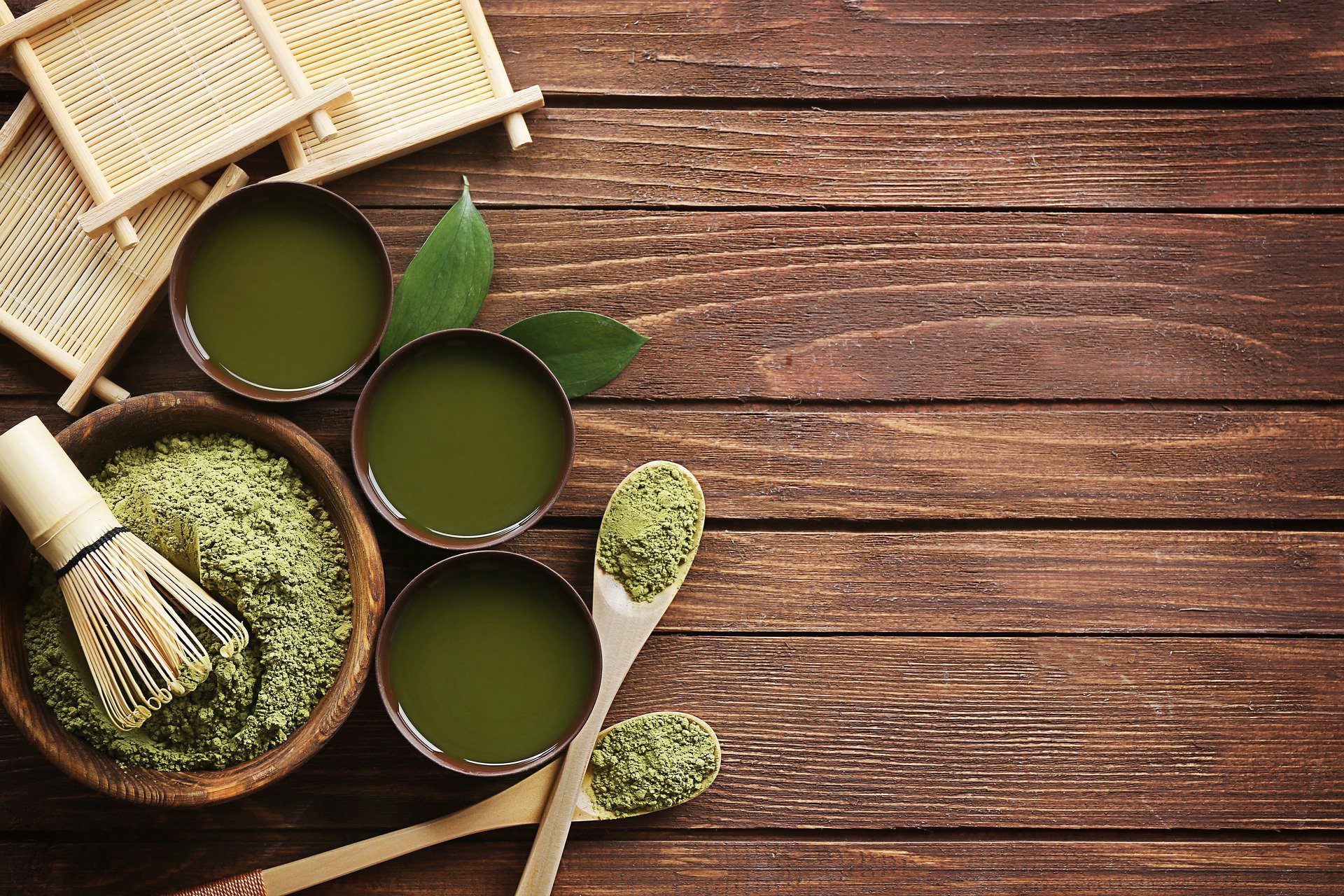 You won't be surprised when you hear Japanese in the best of skincare. Matcha is a Japanese green tea that is finely powdered after drying. 
Benefits Of Matcha:
Once you start counting the benefits, you won't be able to stop. Have a look…
High in antioxidants

Protects the liver

Boosts brain function

Prevents cancer

Promotes heart health

Help lose weight

Prevents type II diabetes

Boosts collagen, etc
Phew, aren't you tired of reading already?
While the world sings laurels about Matcha, we shall focus on the collagen part. The skin and hair need collagen for their health. Matcha is packed with collagen-building amino acids. Hard to ignore such a rich ingredient.
Your Skin Savior
Finely ground matcha makes sure you use the entire leaf instead of a teabag. It is pure and toxin-free, which translates as the best ingredient to apply to your bare skin. 
It could be used as a face mask or you could apply matcha infused products. It is a personal choice but the results remain impeccable. 
Let us discuss the wonders Matcha will bring into your life:
Fights Acne And Clears Blemishes
Are you tired of your sensitive skin burning up every time you spot a pimple or apply a simple moisturizer? This green tea puts an end to your worries.
Matcha powder has many anti-inflammatory properties, especially EGCG, that reduce the redness associated with chronic skin conditions such as rosacea and acne. 
Name one person who does not want the skin of a 22-year-old even at 50. Good luck with that. Achieve your youthful-looking skin with this miraculous blessing of God.
The catechins in green tea work to trap and deactivate free radicals in the skin, which slows down signs of aging.
Talking about what can matcha not do would be an easier task!
Consuming this very often makes sure to treat the stem cells of cancer. It contains the highest level of EGCG in any substance.
EGCG repairs the damaged DNA after UV exposure (hence preventing damaged DNA from becoming cancerous). It also stimulates T cells for immunity. 
How To Use Matcha For The Derm?
Both, consuming Matcha and its topical application have proven to show promising results.
While consuming it heals your organs, topical application has made skin shine through the dimensions. 
Matcha breaks the stereotype of bad-tasting green tea. It tastes pretty good if you ask. Opt for the best quality tea powder for the best quality results. 
Power Oats– Just adding a spoonful of matcha powder to your nutty oatmeal in the morning will make a world of difference.
Matcha Lemonade– take a spoonful of powder, add ice, and fill your glass with your classic lemonade.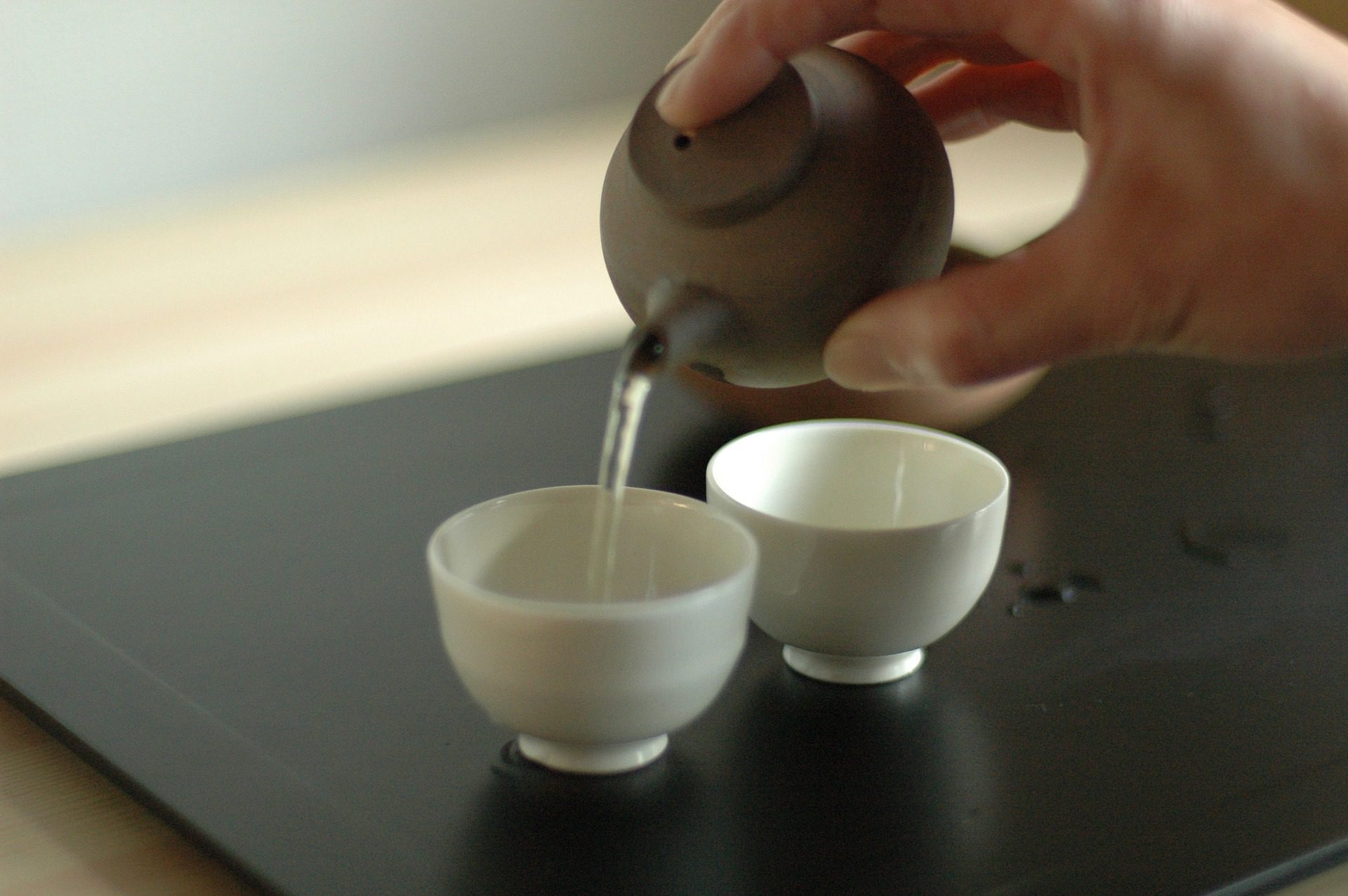 For more recipes, check out- https://tenzotea.co/blogs/matcha-handbook/tagged/all-recipes  
Face mask recipe-
A spoonful of Matcha powder

Greek yogurt (or water for oily skin) 
Mix and apply fresh on the skin.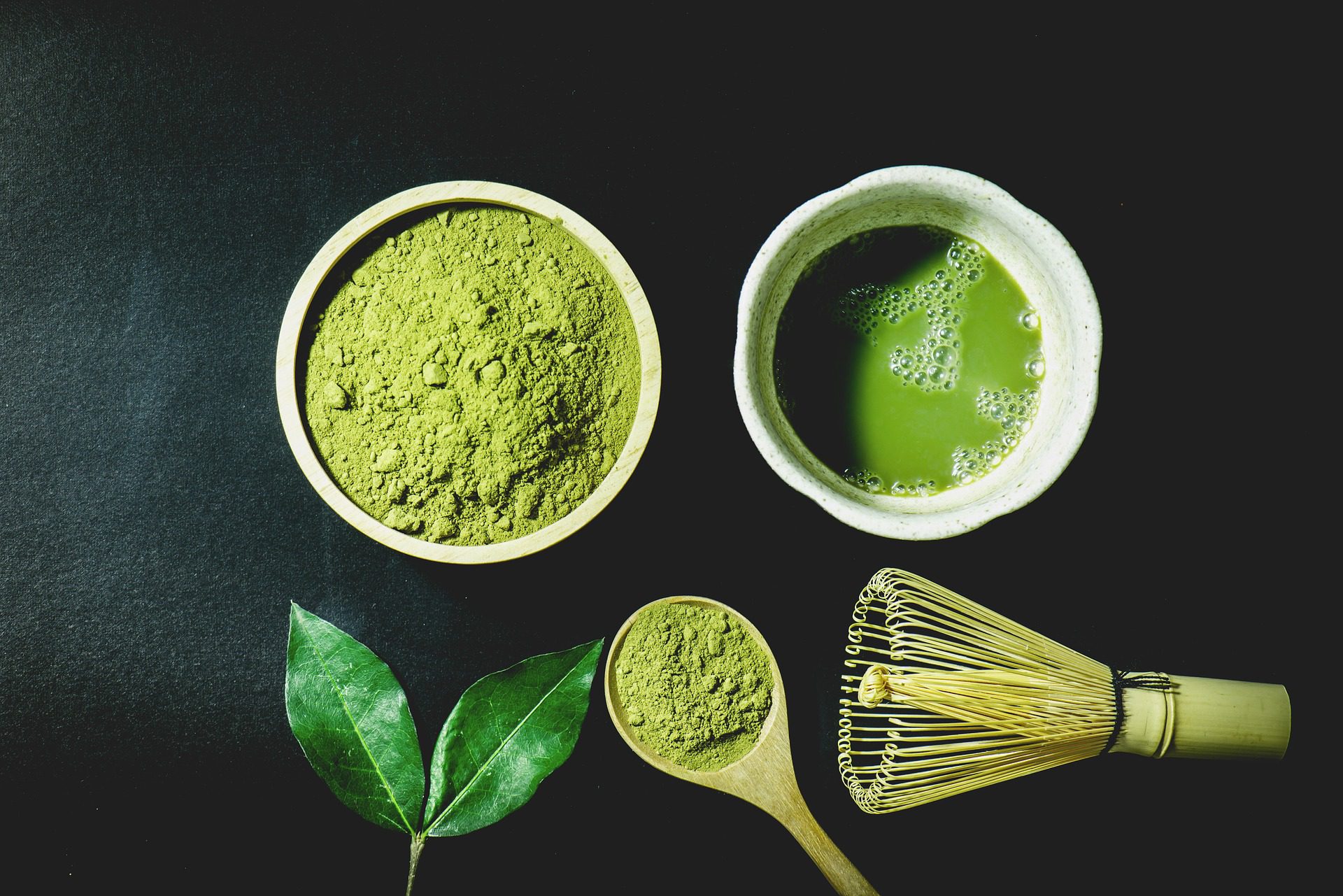 Matcha For Your Locks
Your hair requires collagen for keratin and hair growth. To keep your locks lustrous and bouncy, Matcha becomes a sort of a necessity. 
Like skin, Matcha can be used as a mask. Consuming tea is considered the best to treat your hair issues. 
So, what does this tea do to your hair?
It keeps the scalp calm and collected. It reduces irritability and itchiness which may lead to excessive scratching of hair. This leads to hair loss (and you don't want that)
The nutrition provided by vitamin E is unmatched. It aids in the circulation of blood which is useful in promoting healthy hair growth. It nourishes your hair strands and gives the appearance of as good as new. 
How To Use Matcha For Your Hair?
Although oral consumption proves to be the best for flawless results. The Matcha green tea mixed with milk (of your choice) or made into lemonade. Make sure to not add excess sugar to your beverages, it will nullify the purpose of drinking 'healthy'.
Matcha Latte– take a spoonful of powder and mix it with your preferred milk. Tada!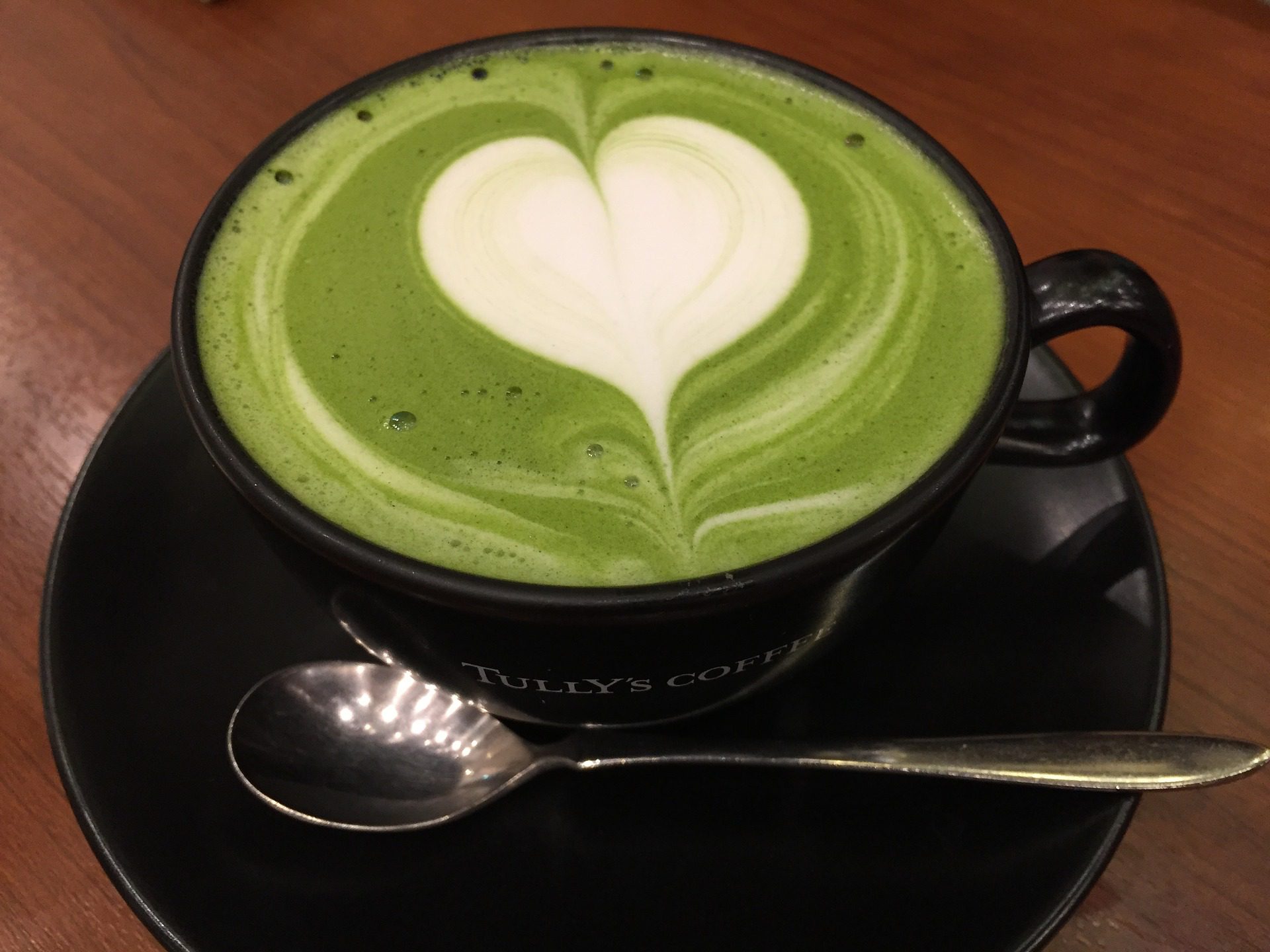 Matcha Chia Pudding– Combine chia seed, milk, 1 tsp matcha powder, and 1 to 2 tsp maple syrup. Blend or shake the mixture in a closed container until combined. Refrigerate overnight.
Mixing your matcha powder with coconut oil, shea butter, or olive oil is the most excellent and easiest DIY for hair. 
You can store the mixture in a jar and apply it religiously for results. 
Takeaway
'You look healthy'– might be a better compliment than 'gorgeous' or 'beautiful'. 
Are you convinced that Matcha might be the best thing to happen to you, or should we elucidate? The aforementioned benefits might be a drop in the ocean of assets.
From head to toe, it cleanses your body inside out. The skin radiates from within, your energy levels boost up. It takes care of your free radicals since it is packed with antioxidants. What else do you need? Get your hands on the best matcha right away.