Sustainable Care For All Types Of Hair
Sustainable Care For All Types Of Hair
Shampoo bars are actually a solid version of natural liquid shampoos, but more concentrated. The result? A superb foam! Perfect for air travel, camping, gym or swimming pool, their usefulness and their super practical side will surprise you! And your hair will thank you! Without SLS (sodium lauryl sulfate), naked shampoo bars are natural shampoo infused with medicinal plants and essential oils which really treats your hair instead of damaging it! Shampoo bars could prevent 552 million plastic bottles thrown away each year. It is a fact: our individual and collective consumption of plastic is excessive and the consequences on nature are catastrophic. That said, there are small gestures that are beginning to appear in our habits, and the cosmetics industry is also slowly making its way.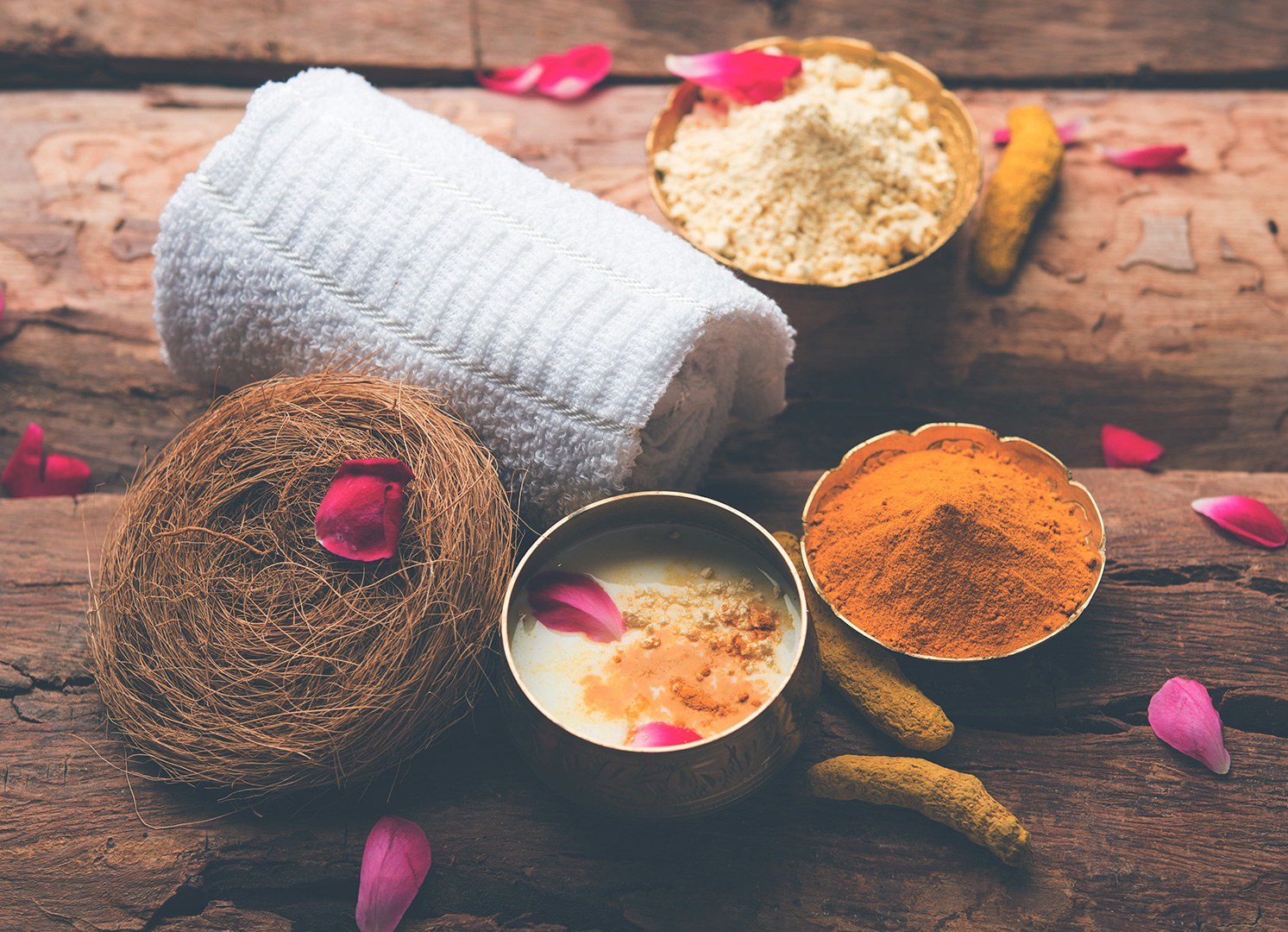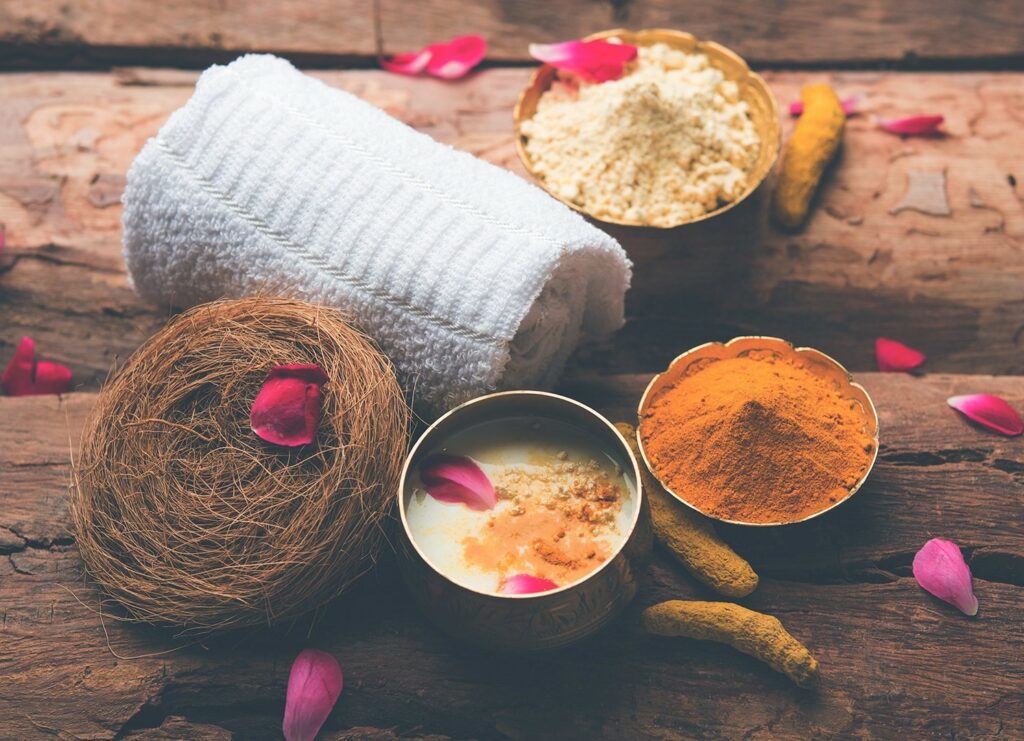 Importance Of Natural Ingredients For Your Hair
Organic hair products have the advantage of being free of allergens and potentially carcinogenic chemicals. Their long-term use is therefore completely safe, even for pregnant women. Organic products for hair could bring immediate benefits like clean and soft hair, making the brushing and styling simpler and are healthier for hair as well as for the scalp. Products made with coconut oil, for example, moisturize the scalp, prevent itching and prevent allergies. They also help to strengthen its roots and thus prevent hair loss.
How To Use On A Regular Basis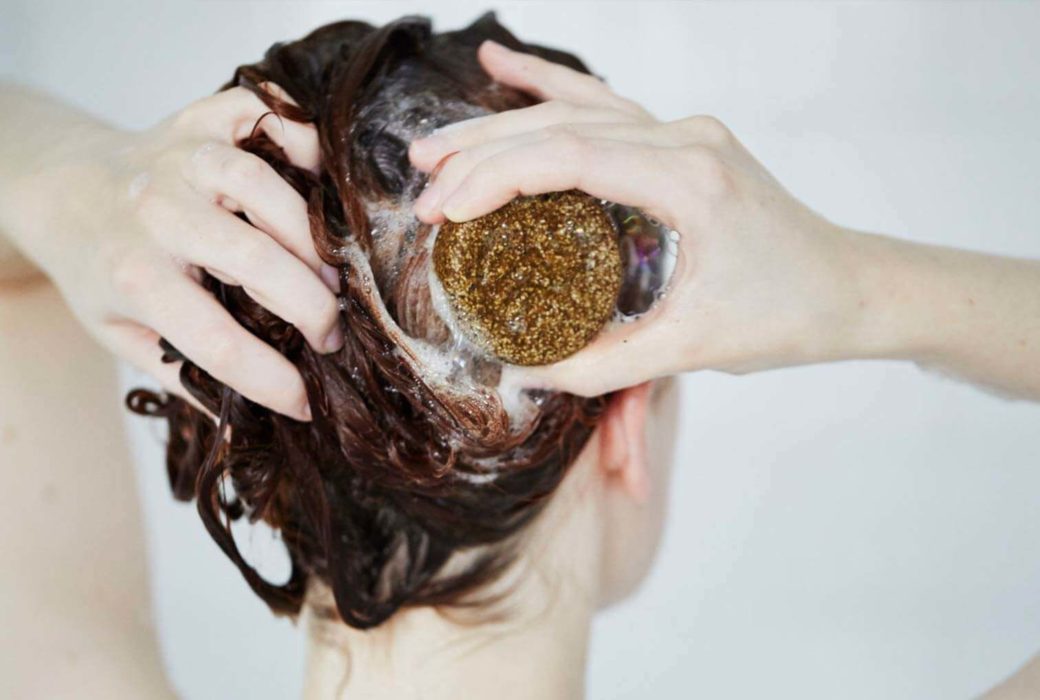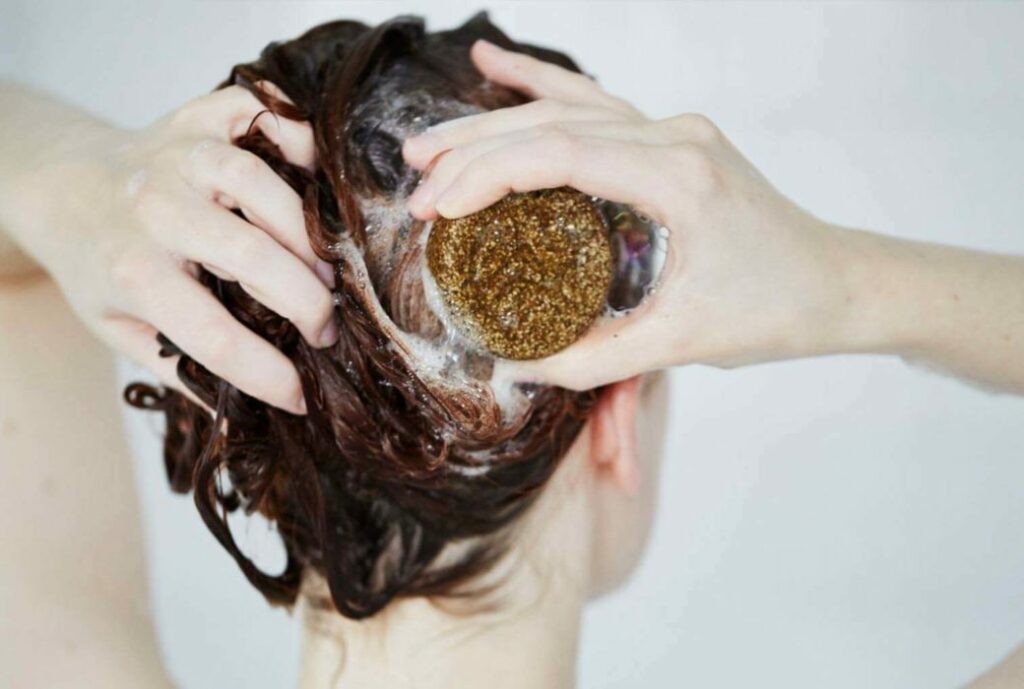 Step 1: Wet hair
Jump in the shower and wet your hair as usual. The wetter the better!
Step 2: Apply the solid bar shampoo
Hold the shampoo bar in the palm of one hand and apply it directly to your head, starting with the scalp near the forehead. Work the bar in small circular movements towards the base of your neck to create a soft foam. Slide the bar along the sides of your head, near your ears, to apply the shampoo evenly. For longer hair, you can lift your hair from your neck and apply the bar to the back of your head in small circular movements, taking care to apply enough product on the underside of your hair.
Step 3: Lather the shampoo bar
Using your fingers, lather the foam through the roots of your hair with a massage movement. Run your hands the length of your hair to clean from the scalp to the tip of your hair.
Step 4: Rinse the shampoo bar
Make sure to rinse your hair well under running water to remove all traces of the shampoo.
Step 5: Repeat as needed
For particularly oily or dirty hair, or if you just want a deep cleaning, repeat steps 1 to 4 to make sure you have removed all traces of deposits!
Step 6: Apply bar conditioner
Take the revitalizing bar and hold it in the palm of one hand. Run the bar along with your hair from the temple to the neck, making sure to cover your hair from one ear to the other. For long hair, lift the hair from the back of the neck and work the conditioner bar in circular motions at the back of your head. Pull the hair over one shoulder, hold it in one hand and use the other hand to lower the conditioner bar down the length of your hair, focusing on the ends. Massage the hair from root to tip to penetrate the product into the locks. Leave the conditioner on the hair for 1 to 2 minutes for maximum effectiveness.
Step 7: Rinse the revitalizing bar
The conditioner bar is water activated, which means you probably won't feel the conditioner bar slip in step 6 (unless your hair is particularly wet when you apply the bar). Place your conditioner bar on a soap dish, then put your head under running water and run your hands through your hair. At this point, you should feel the slippage of the conditioner in your hair.
Step 8: Repeat as needed
Repeat steps 6 and 7 as needed to make sure you have conditioned the hair well.
Tips for revitalizing bars:
Depending on the texture of your hair (fine and tangled or dry and coarse), you may not want to rinse the conditioner completely. The solid revitalizing bar is a great way to leave the treatment in place and won't cause oily or heavy hair!
For those with long hair, you can use a wet brush after the first application of the conditioner to distribute the product over your locks and get a head start on the detangling of your hair.
Step 9: Towel dry your hair
After showering, gently wipe any wet hair before brushing and allow it to air dry.
Step 10: Brush the hair
When the hair is dry and damp, use an eco-friendly bamboo brush. If you feel your hair is still a little tangled, you can get your hands wet and use a little more conditioner on the tangled areas. It is not difficult to master this technique and to be on the way to a shower routine in zero waste, zero plastic, and zero waste mode!
Different Types Of Hair
For some time now, shampoo bars have been in trend. In the form of foaming bread, fluted or even bars, it is the new essential. Often made from natural ingredients, it washes hair while hydrating and it with essential oils. If you still doubt its effectiveness, know that it is equivalent to 2 bottles of liquid shampoo and that it is much easier to carry it everywhere with us!
Sensitive Scalp
One of the most recurring problems is sensitive scalps. The use of certain shampoos with harmful chemical ingredients can damage and attack the scalp thus causing itching, dryness, and dandruff. If you suffer from this type of scalp, prefer shampoos tested dermatologically, hypoallergenic and composed of active ingredients recognized as soothing.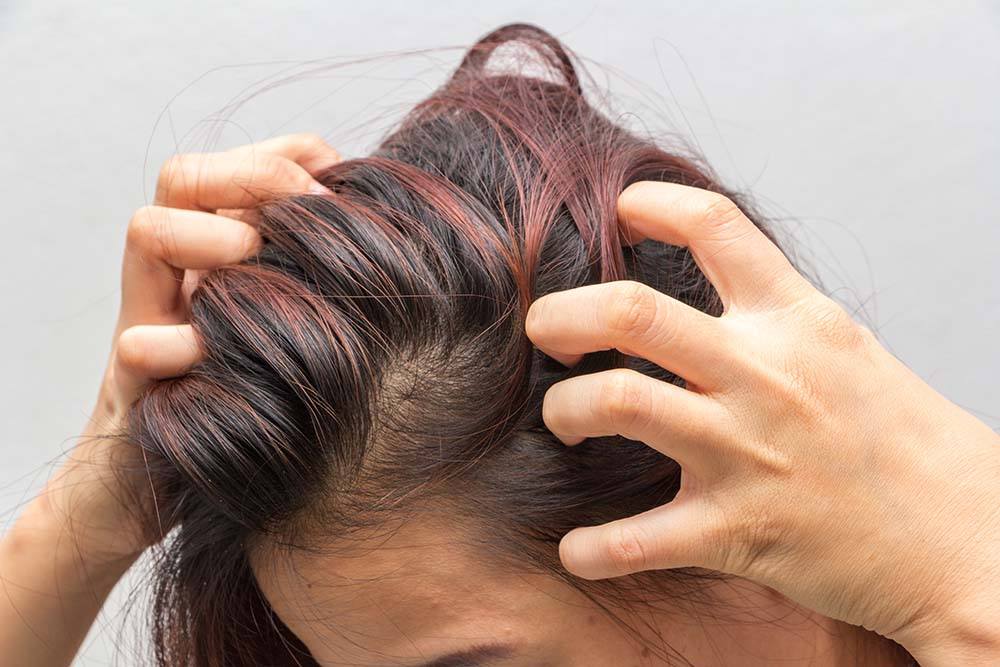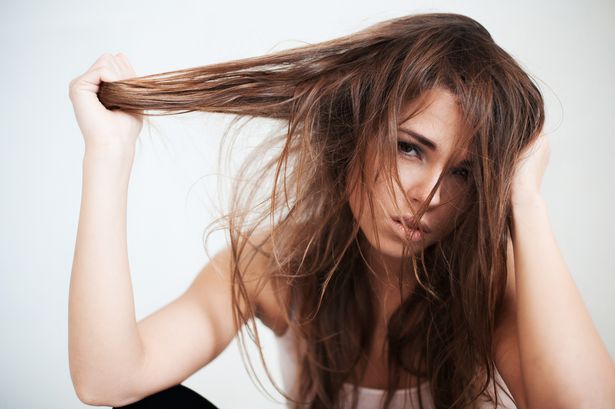 Oily Hair
If there is one concern that bothers many women, it is that of oily hair. Indeed, in people who secrete a lot of sebum, the latter grease the hair roots. Stress, sports, heat or even hormones are the cause of this excess. In addition to generating discomfort, sebum gives a neglected appearance to the hair which then presses against the head. Choose a mild shampoo with a neutral PH which will not activate sebum production either.
Dry & Frizzy Hair
If your hair is frizzy and dry, it is crucial to take a shampoo rich in nutritious active ingredients such as oils or essential fatty acids. It is necessary at all costs to avoid shampoos with chemicals that irritate the scalp even more. Bet on a soft shampoo, without silicone and paraben which will respect the nature of your hair. Why change from classic shampoo to liquid and opt for a shampoo bar? That is the question! The problem with the classic shampoo, although its bottle is very pretty and its fragrance enchants you, contains chemicals, dyes, silicone and other chemical preservatives that are harmful and dangerous for our health. However, the shampoos bar contains only natural and ecological products of plant origins, without sulfates. In addition, many manufacturers favor raw materials of organic origin.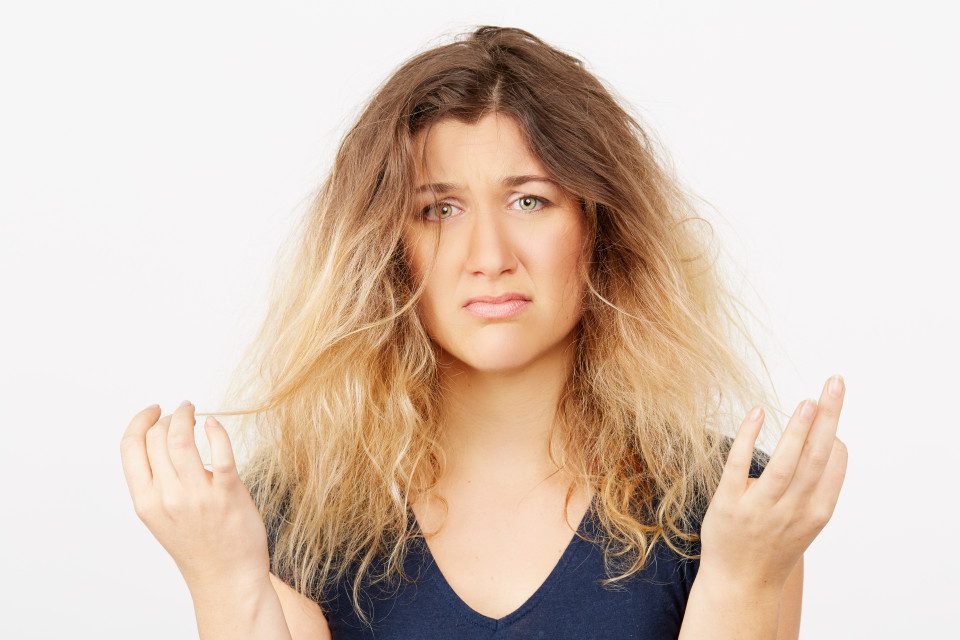 Is It Kid-Friendly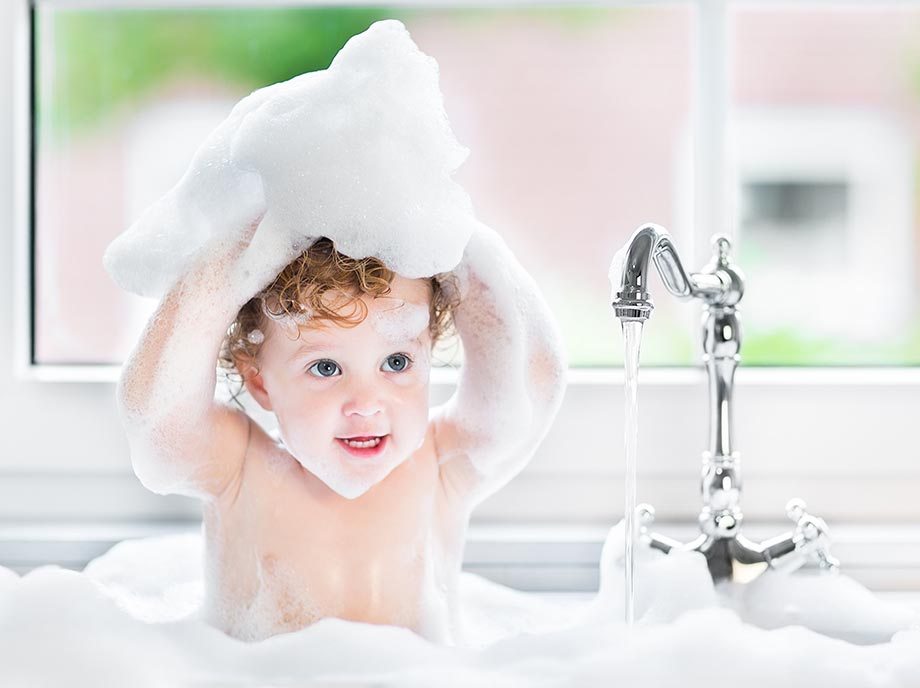 Children's hair is more fragile than that of adults, so it does not require the same care. Regular shampoo bars are necessary, however, in excess, they can attack their delicate scalp. Because the frequency of washing their hair meets certain rules, here is all you need to know.
Your Child's Age And The Nature Of Their Hair
Up to eight years, a weekly shampoo bar is sufficient for fine hair. Of course, if your daughter's ones are long and thick, you can double the frequency of washing her hair. From the age of nine, hair tends to grease more easily, in particular, because of the hormones that begin to change. You can, therefore, double or even triple the number of weekly shampoo bars.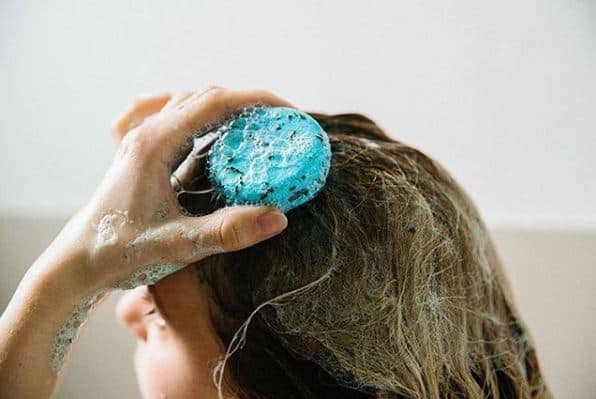 Precautions While Using The Shampoo Bars
Shampoo bars also have a few drawbacks. Unfortunately, these shampoo bars are quite fragile and they sometimes break up into several pieces and crumble. To avoid this, the shampoo bar requires a special place. It is imperative to place it on a soap dish in order to keep it dry before storing it in a box. Finally, remember to check the composition of your shampoo bar, because some brands put surfactants that are very irritating to the scalp like SLS and ALS.
Travel-Friendly And Long-Lasting
The shampoo bar is no larger than a soap, 5 cm to 6 cm in length. Therefore, it does not occupy much space. Just place it on the edge or on the corner of the tub. You will have fewer bottles piling up in the shower. Better yet, it can perfectly fit in your suitcase or your travel bag. No more worries about leaking and flasks in the hold when traveling by plane. With a liquid shampoo, it is sometimes difficult to dose it properly. Sometimes we put too much or not enough on the hair. For those with long, thick hair or those who wash their heads frequently, a bottle of shampoo is not enough in a month. With a shampoo bar, it lasts longer (this can go up to several months).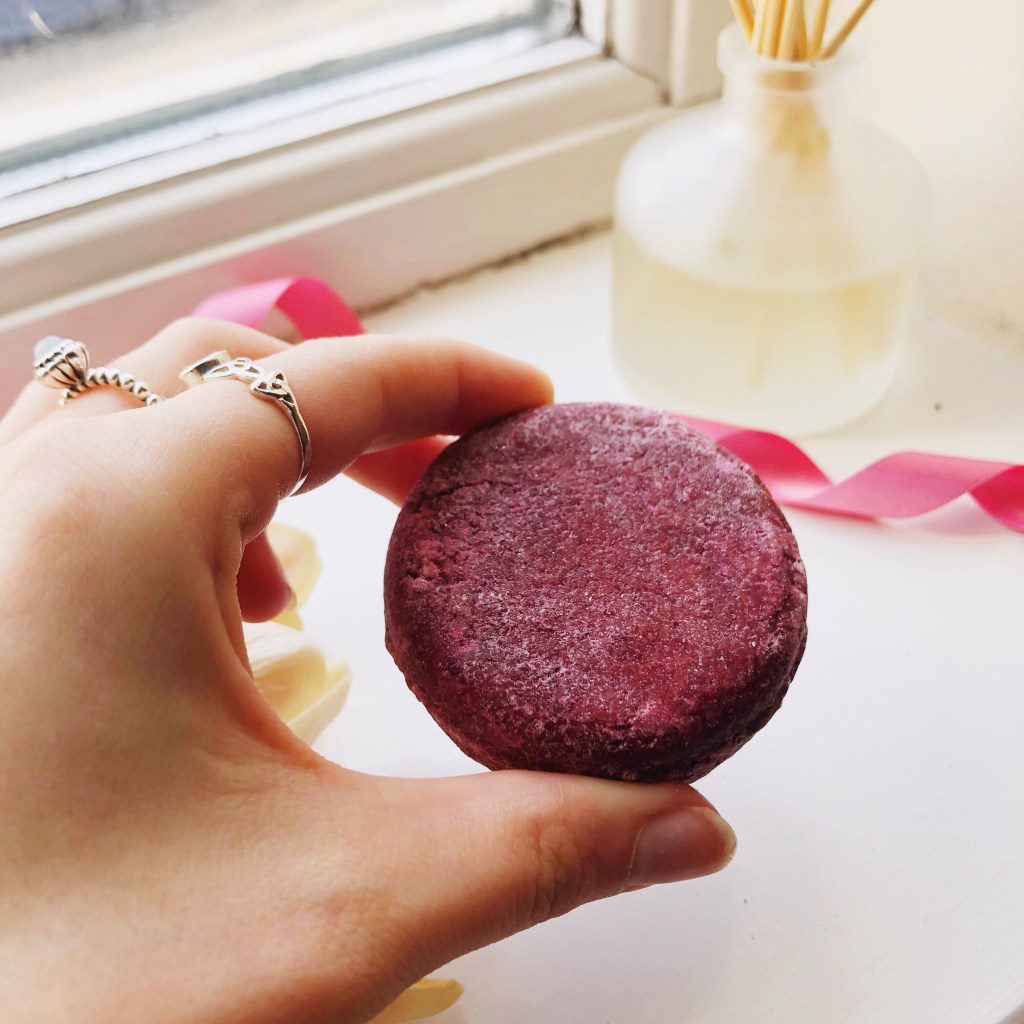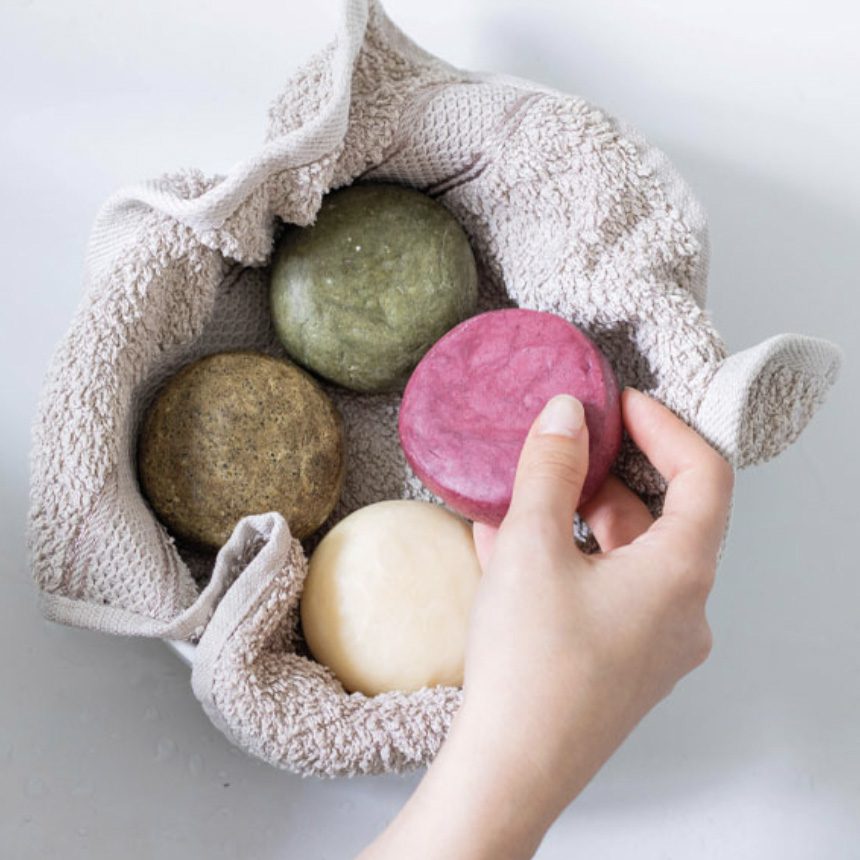 How To Store
Place your shampoo bar on a saucer, as for a classic soap, at the edge of your bathtub for example. Once it has dried well, you can either put it entirely in an iron box or leave it as is. But that's not all, you can also take a small square towel or a classic washcloth, to put your shampoo bar in it and roll it up well for good conservation. Finally, you can insert it into a washing net that you put on a hook with your konjac sponge or your shower flower, it will dry well. However, in these three cases, it is especially important to let your shampoo bar dry between the two uses!
Economically As Well As Ecologically Convenient
Unlike liquid shampoo, shampoos bar does not require packagings such as a vial or bottle. As a result, there is less waste. As it is a solid cosmetic, there is also less wastage of water. Indeed, the liquid shampoo consists of 90% water. Tests have shown us that this bar shampoo is very economical because it lasts a very long time. Rigorous measurement of its yield gives an average weight of 1 gram/use for short to medium hair. Under these conditions, a bar of 130 grams gives about 130 uses. Can you say the same for a bottle of liquid shampoo? With the latter, it is much easier to use more than necessary. As a result, the cost/use ratio of bar shampoo is much lower than for most liquid shampoos.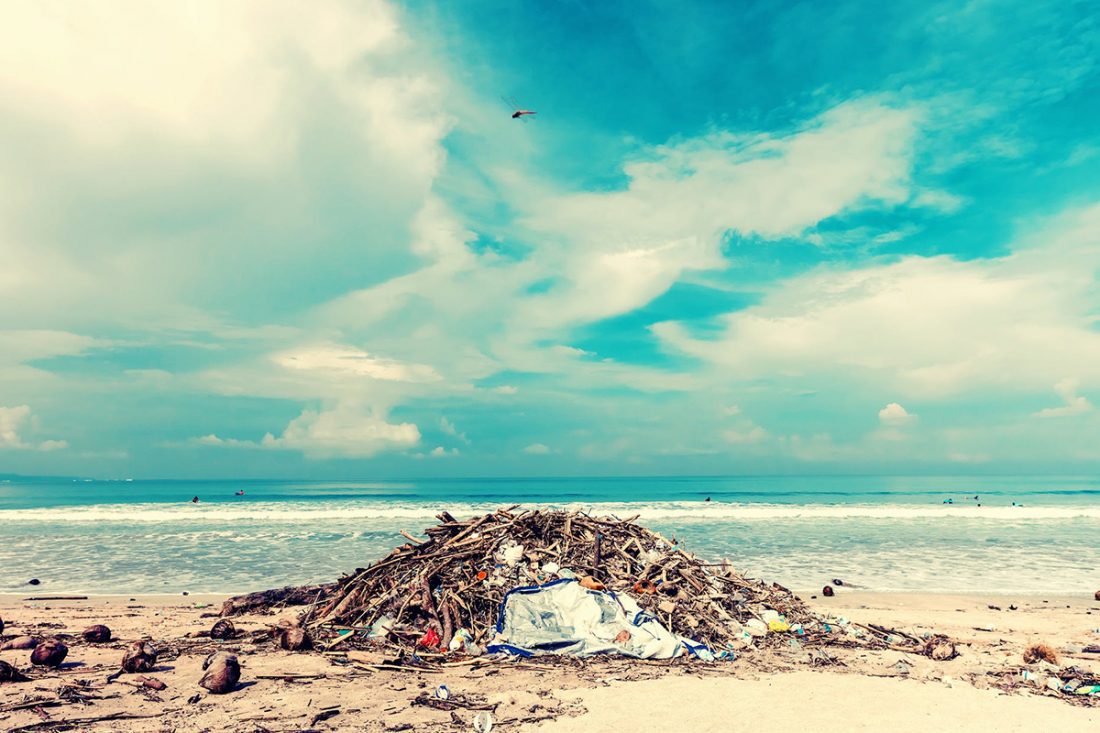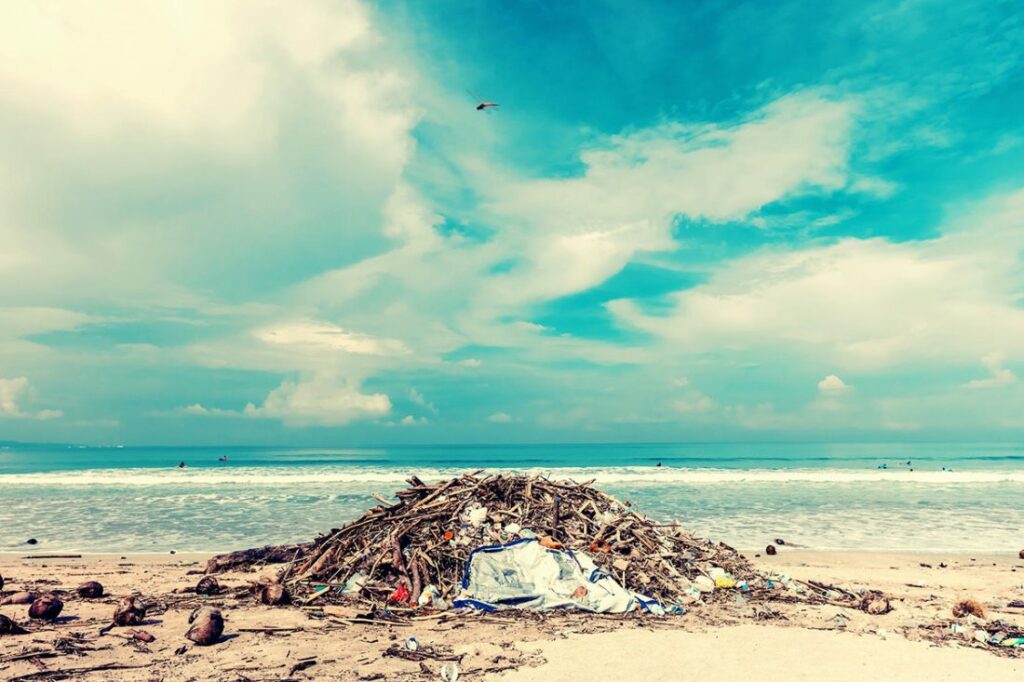 beauty, dry hair, ecological, hair care, hair loss, haircare, hairfall, oily hair, organic, plastic polution, shampoo, shampoo bar
---
Sarah Cole
On a mission to fuel the next generation of world-changing companies in consumer, enterprise, marketplaces, health-tech, and more. Formerly of Stanford, and University of Wisconsin. I love tacos and strategy board games.
---