What is PURC Conditioner Bar?
What is PURC Conditioner Bar?
Today, people are turning to a conditioner bar, but why? The conditioner bar is not new, although over time people got used to the use of bottled conditioner. Leaving the containers and switching to a bar product brings many benefits and advantages . Gradually it has become a trend in the cosmetics, beauty and hair care industry. conditioner bars are made with natural products that enhance the health of the scalp, save money and of course, take care of the environment by stopping using plastic containers. Taking care of your hair is a long-term commitment. With a PURC conditioner bar, you can keep that skin feeling and looking like new every day. Whatever the mood of your hair, these solid conditioners will leave it soft, shiny and tangle free. The hydration of cocoa butter, softening coconut oil and voluminous sea salt are just some of the ingredients you will find in these hair care bars.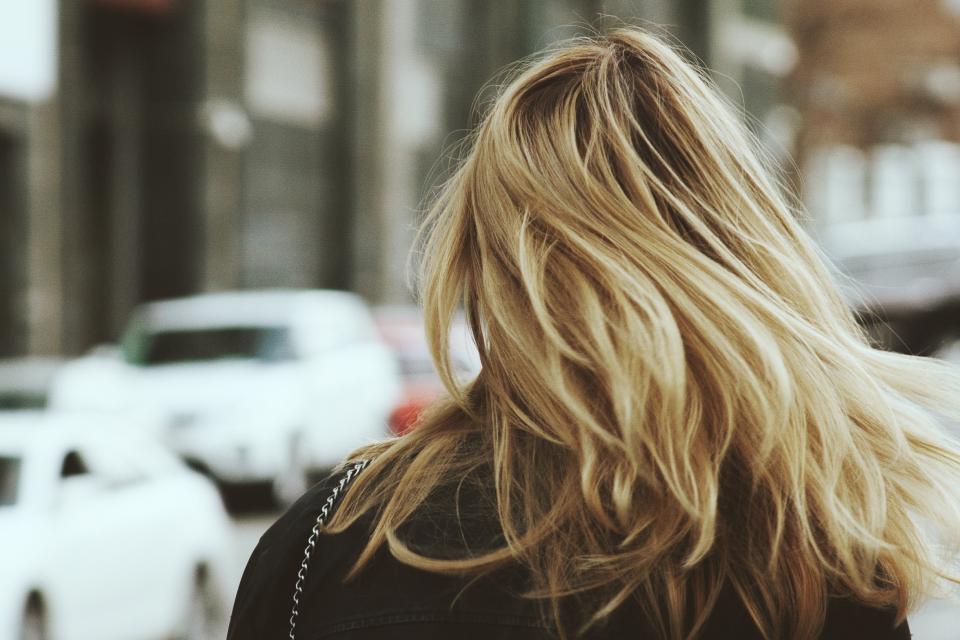 Intense repair process
If the composition of the conditioner bar is much healthier, I point out that "more natural" is not universal. In any case, at most brands, you will not find preservatives or dyes, or parabens, even less silicone or sulfates. On the other hand, you will always find surfactants (it is the cleaning and foaming agent) but in smaller quantities. Also, as far as possible, avoid SCS-based conditioner, or even SCI. PURC conditioner bar treatment is a must intense repair process to your hair and prevent damage and brittle hair coming.
Do you need to rinse/wash the hair mask or not?
After washing with a shampoo bar and rinse, apply on wet hair. By not containing silicones, you can apply from roots to ends without causing fall.
Massage, leave on and rinse.
Keep this conditioner away from water and enjoy your shiny hair.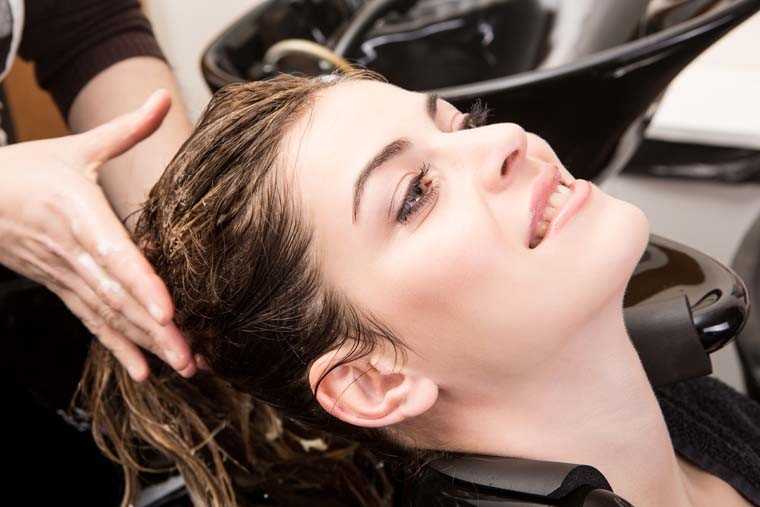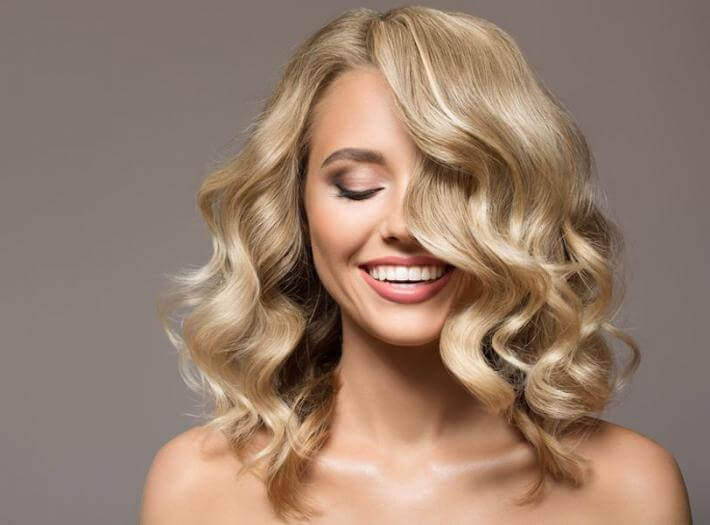 Benefits Of Using PURC Conditioner Bar
Significantly improves the softness of hair. Results visible IMMEDIATELY!
Strengthens hair to correct and prevent split ends, makes it easier to style and more flexible.
Tames frizzy and dull hair and restores it to make it ULTRA-SOFT, shiny and incredibly shiny!
Replenishes hair nutrients and adds protection to the cuticle, improving overall hair health.
---
Sarah Cole
On a mission to fuel the next generation of world-changing companies in consumer, enterprise, marketplaces, health-tech, and more. Formerly of Stanford, and University of Wisconsin. I love tacos and strategy board games.
---