New Gentle Macaroon Shampoo Bar
$

13.99
—
or subscribe and save up to
20%
100% Organic & Vegan
Made with fresh organic fruits, essential oils, and a lot of care
Fast Shipping
All orders are shipped in 3 business days
Secure Checkout
SSL Enabled Secure Checkout
Major Ingredients And Their Benefits
Fresh Ingredients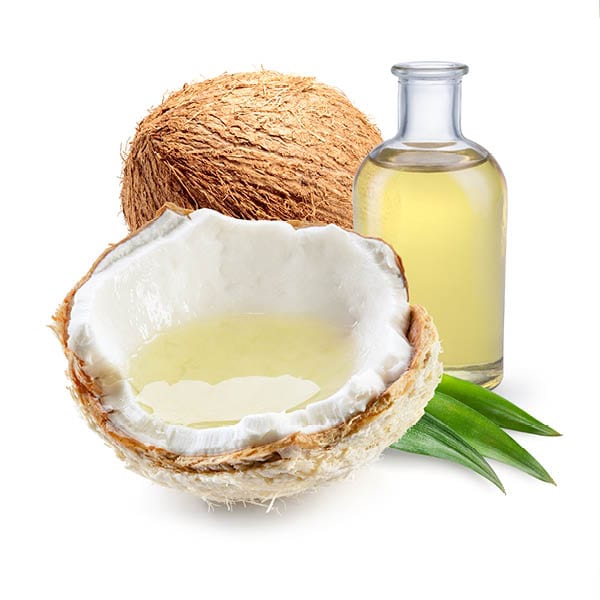 Coconut Oil
Increases blood circulation, nourishes your hair and prevents the loss of moisture, improves your hair texture and prevents frizz.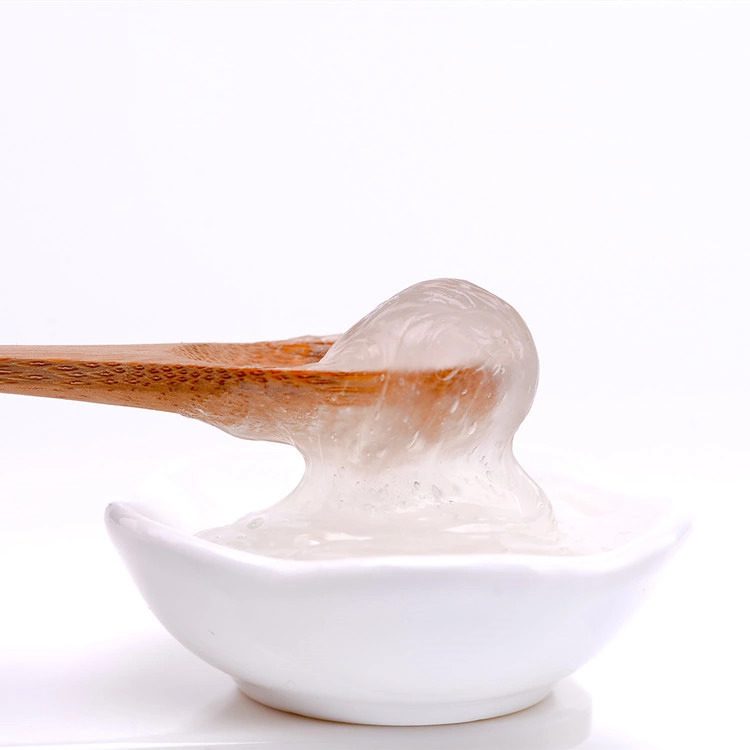 Sodium Lauryl Sulfate
Removes all the dirt from your hair. Contrary to popular belief, it is not damaging or harmful for your hair.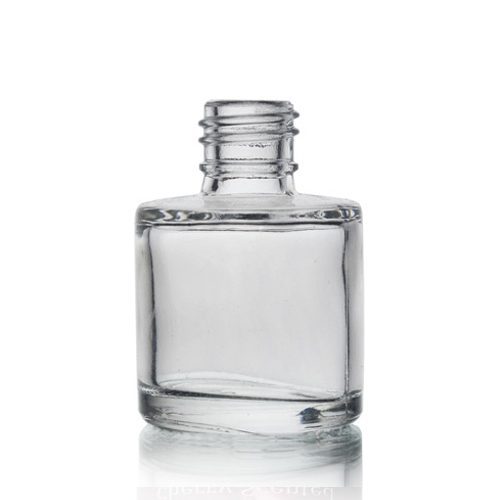 Mild Floral Fragrance
It has additional benefits such frizz control, anti-static properties or even shine boost.
Complete List Of Ingredients
Water, glycerinum butyrospermum parkii (shea butter oil)*, Coconut Oil, Sodium Lauryl Sulfate, Mild Floral Fragrance. Our products are packed with additional ingredients such as essential oils to nourish your hair. All our products are sulfate free, silicone free and paraben free.
*Occurs naturally in essential oils.
Natural Ingredients
Safe Synthetics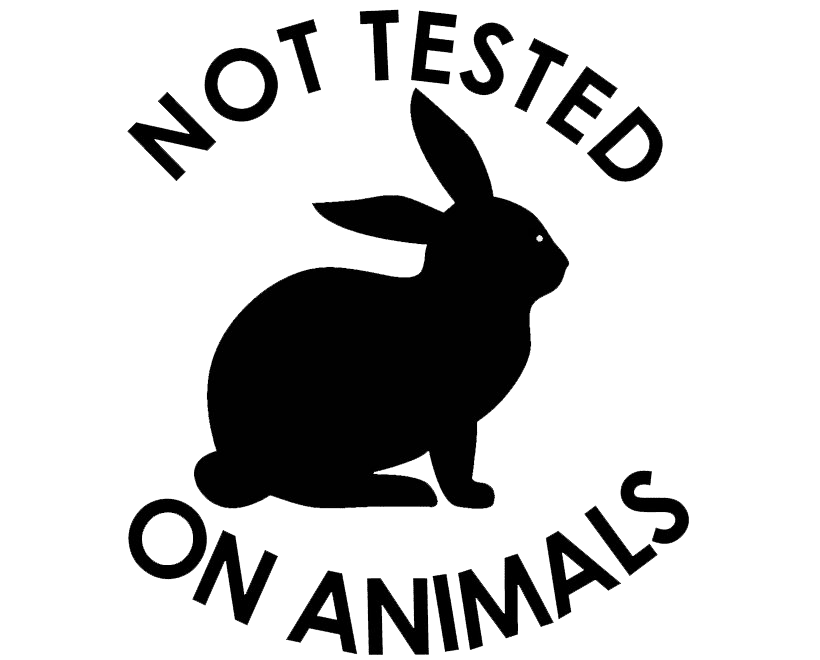 We do not test our finished products on animals. We also only purchase our ingredients from suppliers who do not test on animals.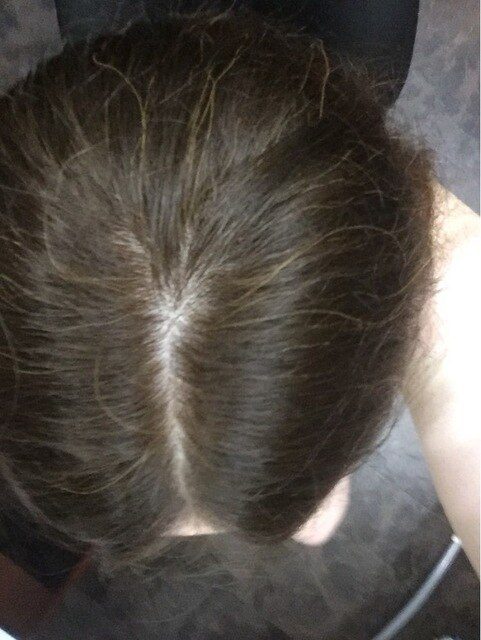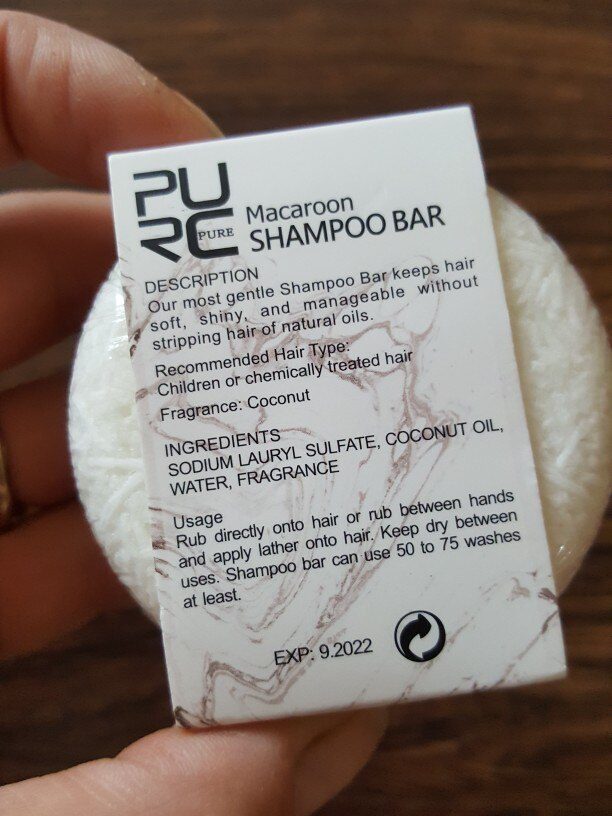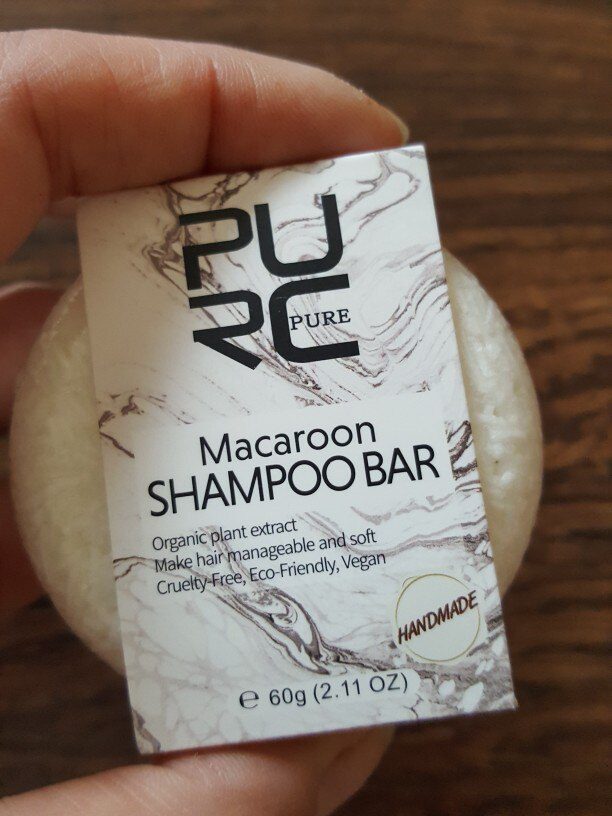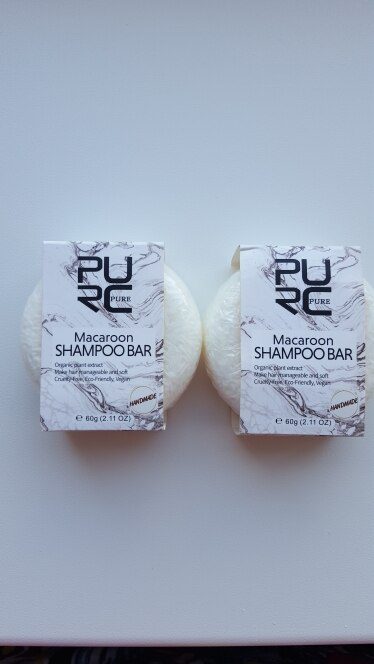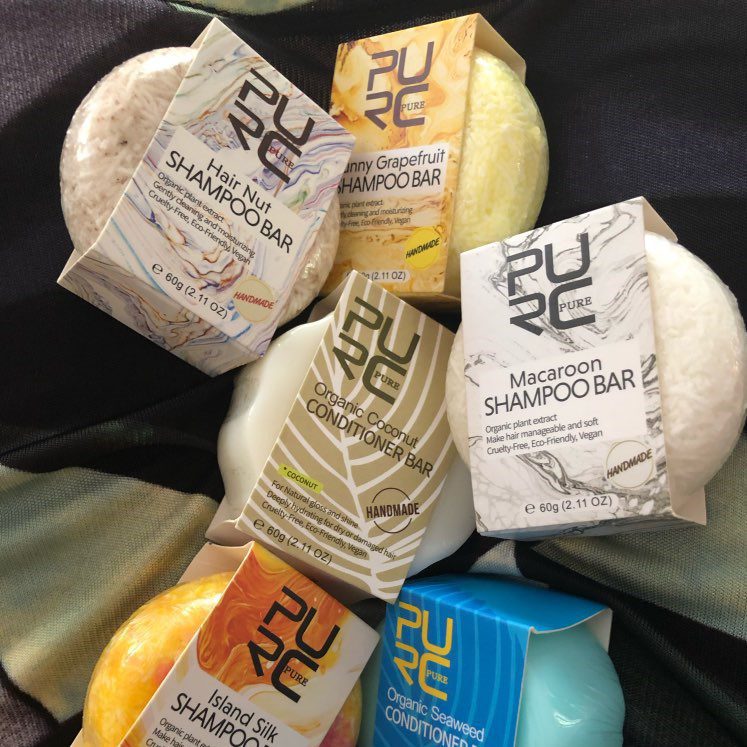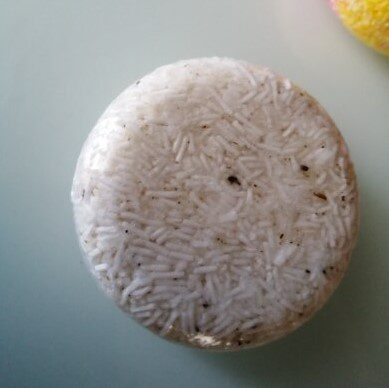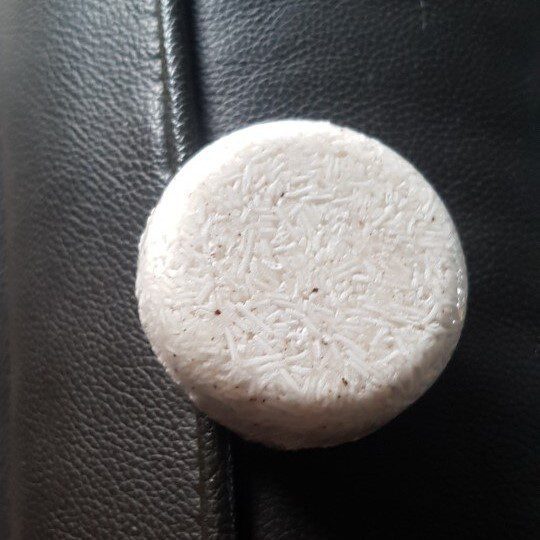 PURC Gentle Macaroon Shampoo Bar is a mild shampoo that is enriched with coconut oil extracts. Coconut oil is rich in lauric acid, caprylic acid, palmitic acid and oleic acid that penetrate deep into the scalp and moisturize your hair follicles. Lauric acid is a medium chain fatty acid that absorbs more readily than long chain fatty acids. This makes the Gentle Macaroon Shampoo the perfect fit to intensely nourish your scalp and hair.
Special Functions
Gentle Macaroon Shampoo not only cleans your scalp but also moisturizes your hair roots. The bar is free from parabens, silicones, sulfates and harsh chemicals. It has been dermatologically tested and is suitable for all hair types.
The shampoo gently cleanses your scalp and gets rid of dirt and dandruff.
Coconut oil has anti-inflammatory properties that prevent itchiness, redness and flaking of the scalp.
Coconut oil contains vitamins E and K. Vitamin E is an effective antioxidant that protects hair from pollution and UV rays.
Coconut oil is rich in lauric acid that penetrates deep into your scalp and improves blood circulation.
The miraculous coconut oil also protects your hair from getting damaged by bleach.
Coconut oil provides a lipid barrier to your hair shafts, which prevents the loss of moisture and keeps frizz at bay.
Frequently Asked Questions
Frequently Asked Questions
More About PURC Organics
Where Do Your Ingredients Come From?
Our 100% pure Argan Oil comes from Morocco, Polygonum extracts come from rural China, Cinnamon sticks come from Sri Lanka, and so on. We source our essential oils and raw ingredients from fair-trade farming associations around the world.
Are PURC Products Tested & Certified?
PURC produces only the highest quality hair and skin-care products. We've been producing hair care products for more than 9 years, with a GMP (Good manufacturing practice) workshop. Our products pass the worldwide ISO-9002 standards.
Healthier Hair
Plant Based
Long Lasting
Cruelty Free