How Long Do PURC Shampoo Bars Last?
Shampoo bars are an amazing tool that is getting popular again. Back in the day, soap bars that contained essential oils or coconut oils were used for cleaning and rinsing their hair and bodies. Now, in modern times, these shampoo bars are making a comeback and getting into the mass market. This is because the world is slowly getting more environmentally conscientious and the plastic waste of shampoo bottles is not worth the chemicals the shampoo contains!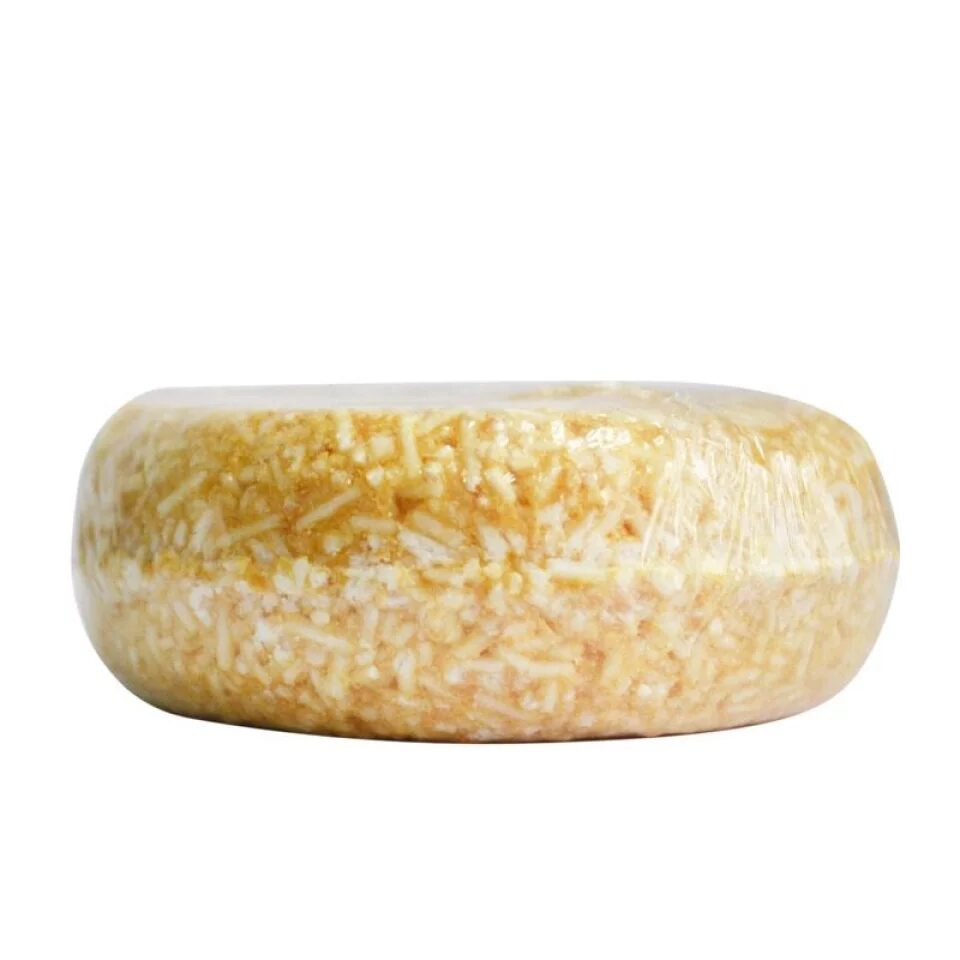 Why You Should Switch To PURC Shampoo Bars:
Eco-friendly – This is a given. PURC Shampoo bars have little to zero waste before and after usage. Soap bars remove plastic completely from the picture. With the increasing plastic pollution worldwide, switching to a healthy alternative like a bar is a no-brainer.
Pocket-friendly – Don't you get sick of buying the same old shampoo bottle repeatedly that barely nurtures your hair? These bars last for a longer time so you are getting the best benefits from the product without having to make trips to the store again and again.
They are natural – Soap bars are as natural as hair-washing gets. Most of these soap bars are made of concentrated oils and ingredients found in nature. They are naturally made without exposure to harsh chemicals, therefore, promoting hair growth and giving you better volume and hair health.
Better for your hair – Soap bars are extremely gentle. Soap bars don't contain sulfates and parabens like most bottled shampoos. This promotes healthy hair since the hair is not being stripped of its natural oils giving you a healthy scalp. 
Factors To Consider With Regards To The Longevity Of Your PURC Bar:
Your hair length/type – Stating the obvious, the thinner your hair the longer it last and vice versa. The same goes for the length of your hair, the shorter it is, the less the usage and the longer it'll last.
How often you wash your hair – again, the more often you wash your hair, the more product you use and the period of time the bar lasts for decreases.
How you take care of the bar – how you store the bar plays a very important role in how long it will actually last. For getting the most use of your bars, taking care of them appropriately is very important.
How To Maximise The Longevity Of Your PURC Shampoo Bar:
You'll be amazed at how much longer these soaps will last if you just take care of them appropriately. Here are the top 2 ways we recommend storing your bars:
Tin Box – storing these bars in tin bars helps keep the soap dry as possible. Plus they are travel friendly too! Just pop your little tin box in your bag and you're good!
Soap Bar Holder:  If not a tin box, a soap bar holder is strongly advised. Remember to ensure the holder has holes to help drain away the excess water locked in the soap after use. This makes sure the soap dries off quickly after use. We do not recommend using plastic soap holders, seriously, it's bad for the environment.
Bottom line is to keep it as dry as you can between uses to have maximum longevity. The drier your bar is once you're done using it, the longer it'll last.
PURC Shampoo Bars:
One of the longest-lasting shampoo bars on the market, PURC suggests that one shampoo bar is equal to about 3 bottles of shampoo. Imagine how cost-efficient that could prove to be in the long term! Additionally, PURC's shampoo bars lather onto your hair seamlessly, allowing you to really dig in deep and get those oils into your scalp.
PURC offers a wide array of shampoo bars for every problem. Here are a few examples:
The Bio Seaweed Shampoo Bar from PURC is curated keeping in mind the issue of balding or weak hair follicles. It has Glycyrrhiza uralensis (licorice) root extract embedded into the bar that helps tackle these problems and reverses balding.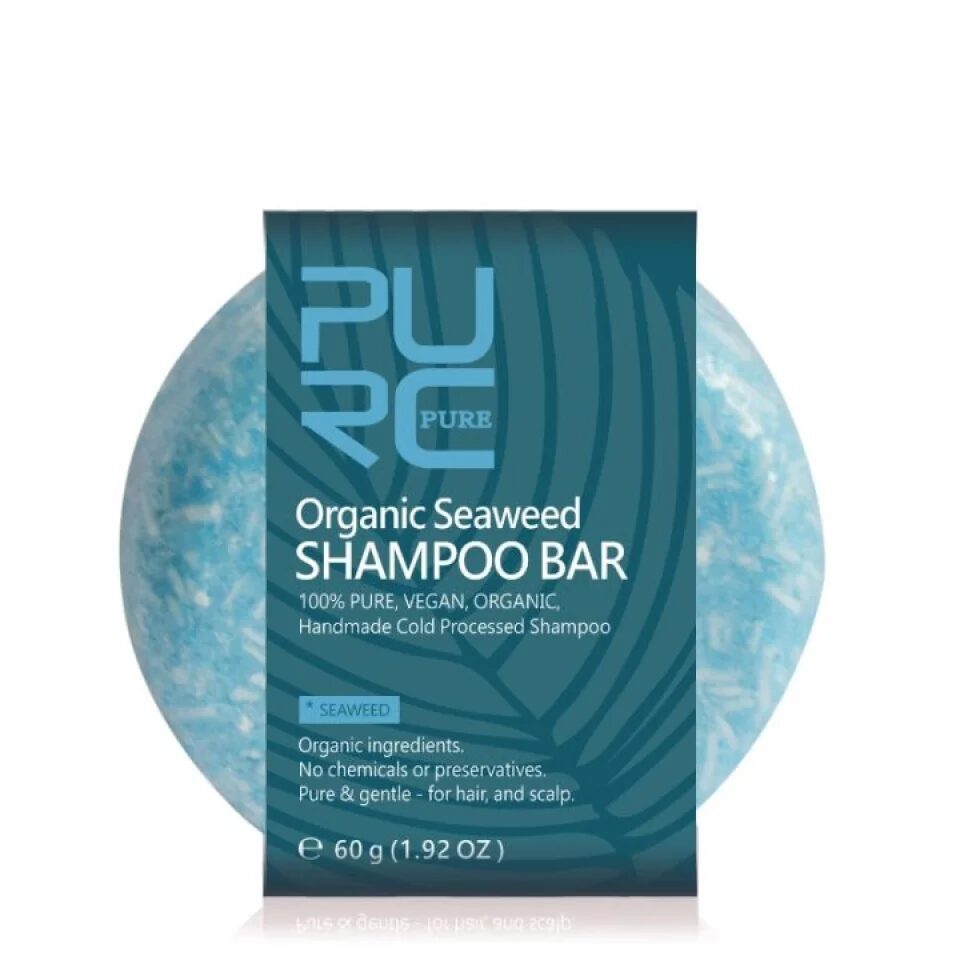 Similarly, the Pink Grapefruit Shampoo Bar contains cocoa butter extract to keep frizzy, unmanageable hair at bay. It helps to give your hair a great new shine like never before and helps to combat frizzy hair.
There is something for everyone! We believe that these bars are packed with the right ingredients for you to get rid of the problems you face and help you achieve your hair goals. The ingredients in these concentrated bars are made with natural ingredients.
Note: These bars are also ethically made, and no product reaches you after testing on animals. Furthermore, we do not source any kinds of materials from our suppliers that have been tested on animals. We love our little PURC does not condone or support animal testing of any kind in any way.
Takeaway
PURC Shampoo bars are extremely useful for achieving shinier, healthier hair without having to empty your pocket in the process (and it's good for the environment too!). We know that a good hair day makes us feel like the most confident versions of ourselves, so go ahead and switch to shampoo bars if you haven't already, for a good hair day, every day.