Top 7 Essential Natural Ingredients For Healthy Hair
Organic products are not only a trend: they have real and proven virtues on our health as well as on the environment. Choosing organic food, cosmetics and bodycare products is an intelligent approach that makes sense. Here are the reasons to use organic products for your hair.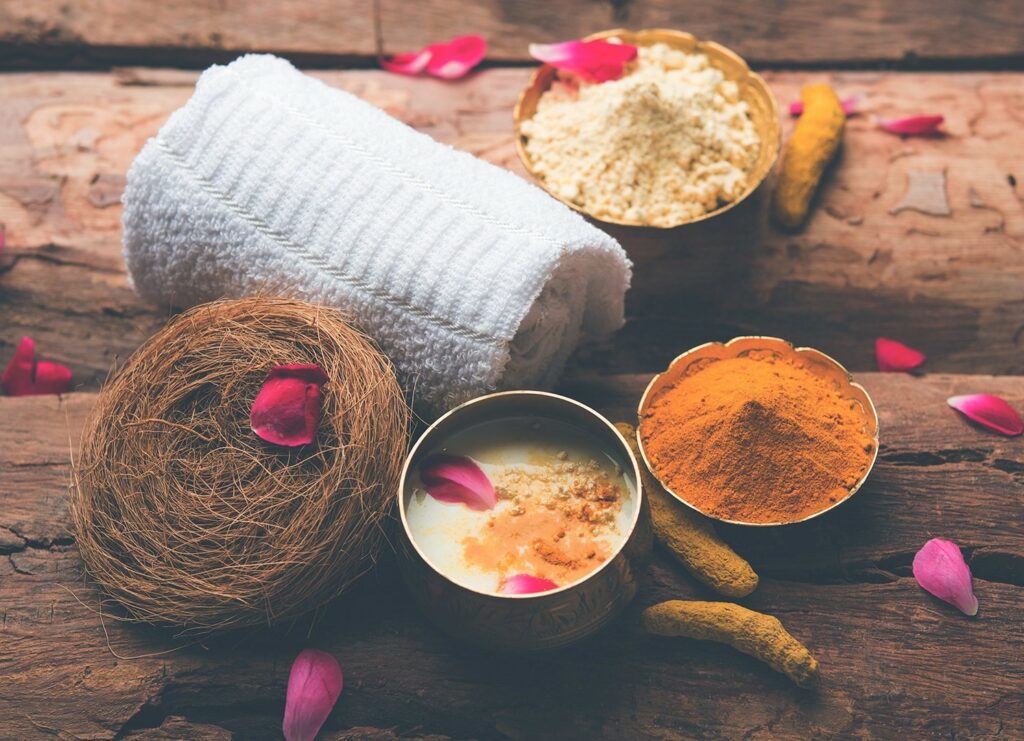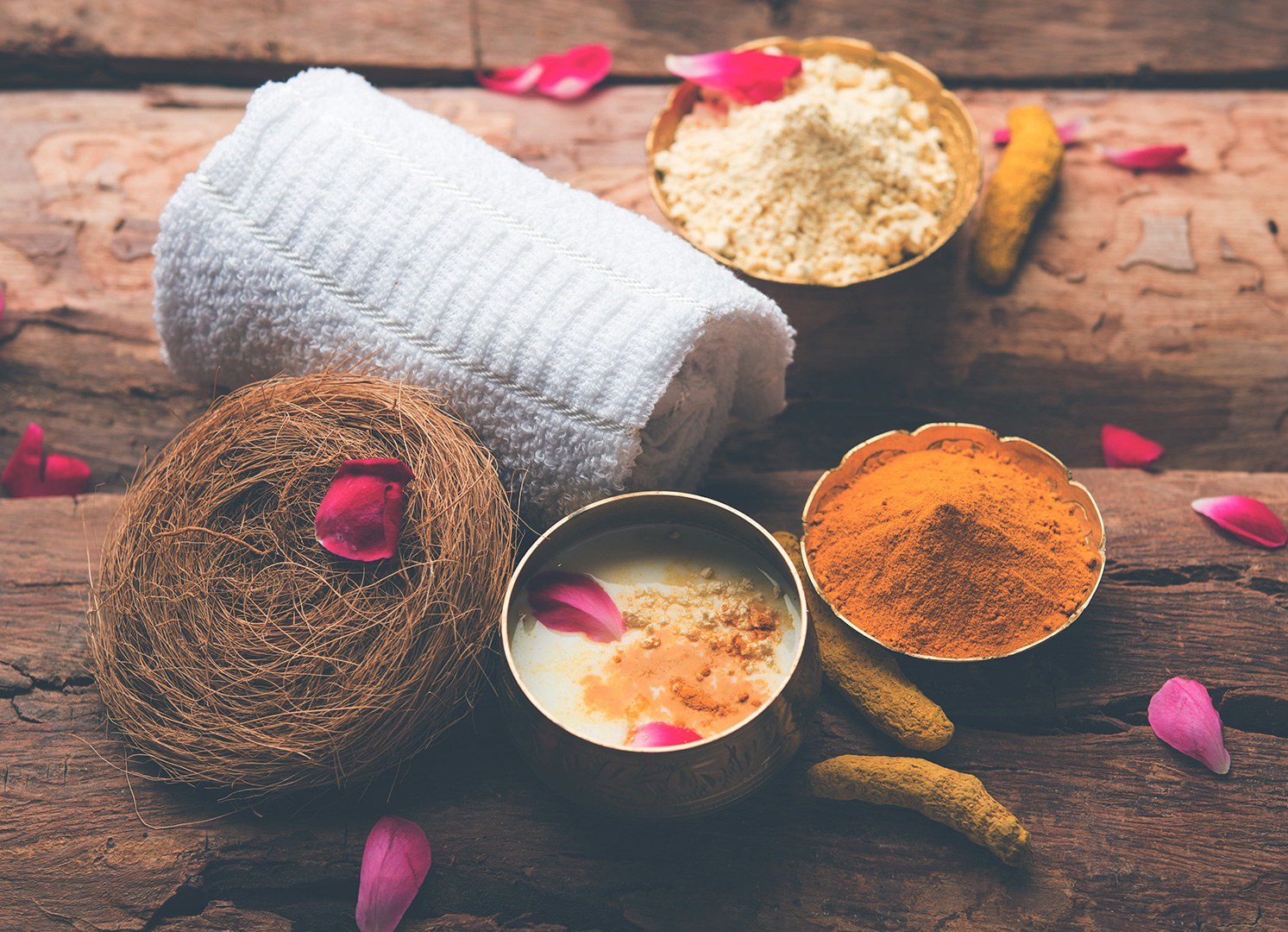 Importance Of Natural Ingredients For Your Hair
Organic hair products have the advantage of being free of allergens and potentially carcinogenic chemicals. Their long-term use is therefore completely safe, even for pregnant women.
Organic products for hair could bring immediate benefits like clean and soft hair, making the brushing and styling simpler and are healthier for hair as well as for the scalp. Products made with coconut oil, for example, moisturize the scalp, prevent itching and prevent allergies. They also help to strengthen its roots and thus prevent hair loss.
Major Ingredients And Their Benefits
This pretty plant, with its recognizable smell, blooms and embellishes the gardens in the summer. But lavender also has many benefits, sometimes unknown, especially for your beauty.
Lavender will soothe your scalp and eliminate dandruff more smoothly than any other. Use lavender essential oil if your hair has a tendency to frizz. For a lavender hair repair mask: mix with your shampoo 11 drops of lavender essential oil and 6 drops of chamomile essential oil.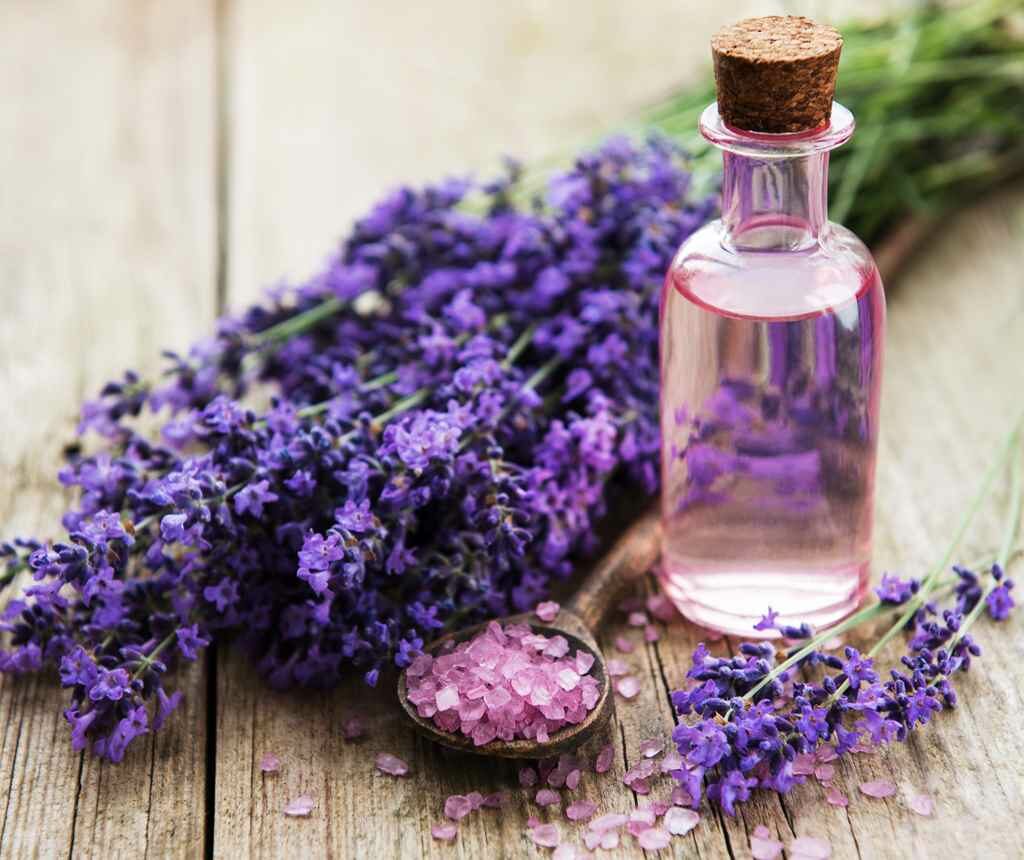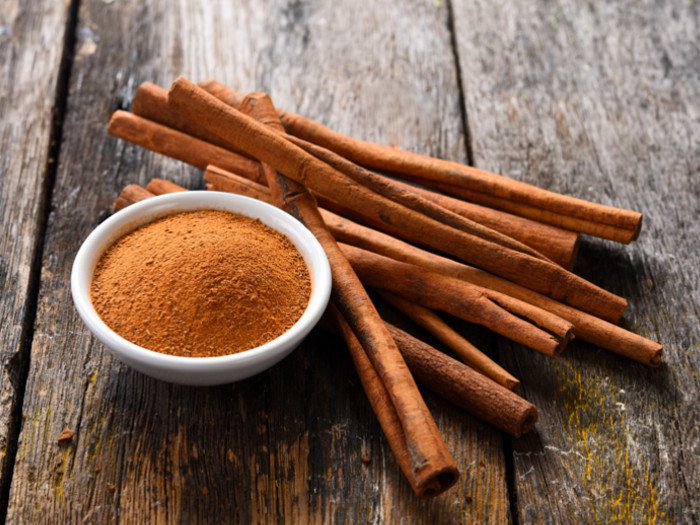 Cinnamon has virtues on our hair. In addition to cleaning the scalp, cinnamon is ideal to promote blood circulation and prevent excessive hair fall. It can help by stimulating hair growth and reducing their fragility and therefore their fall.
Likewise, cinnamon contains an enzyme (natural peroxidase) that makes it possible to lighten the hair in a natural way by leaving an incredible smell, and therefore, it is possible to lighten the color of your hair without going into a hairdresser or using bleach which seems to cause a lot of damage to hair in long run.
Mostly herbal hair tonics work with a powerful formulation of TCM to rejuvenate and reactivate hair growth. Polygonum Multiflorum is a plant used in our formulation to treat hair loss and thinning hair. In Chinese medicine, its root is used to produce a tonic that, when applied to the scalp, helps rejuvenate the blood capillaries to allow maximum blood flow to and from the hair follicles.
The benefits of using Polygonum Multiflorum in natural hair tonics are not just limited to rejuvenation and regrowth, it also reverses hair aging by allowing it to regain its original color.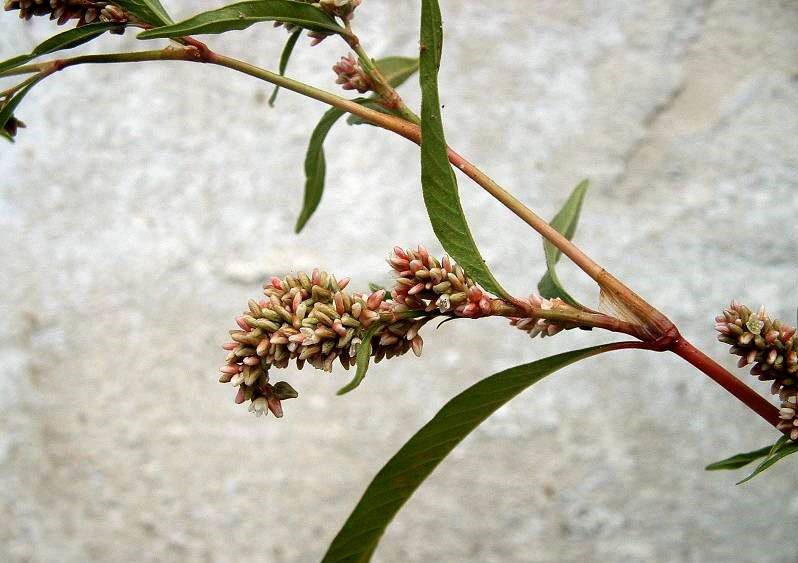 —

or subscribe and save up to

20%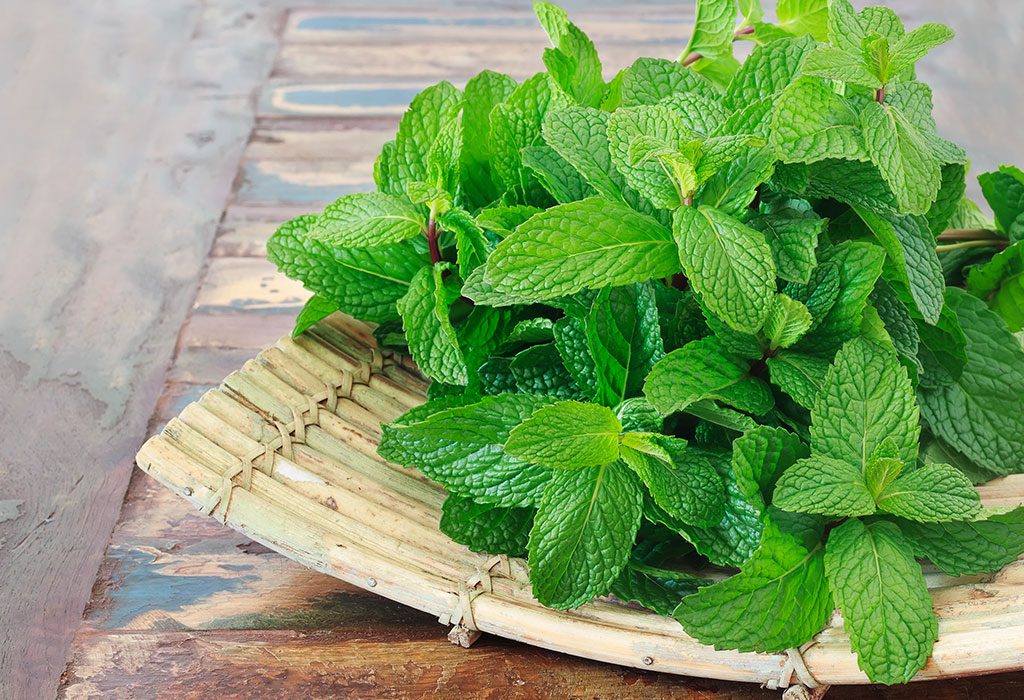 A vasodilator like peppermint could improve hair growth and prevent some hair loss. Peppermint menthol also imparts a fresh smell and tingly sensation on the scalp. You can reap these benefits by adding the essential oil to your beauty products. Menthol refreshes the scalp, thus limiting the itching after shampooing in addition to leaving a very pleasant fragrance on your hair.
Ginger is well known for its aphrodisiac and energizing benefits. With its zest, it is appreciated in Asian cuisine, and it is even consumed as a treat. However, it has the effect of growing hair faster, as it intensifies the blood flow to the scalp. In addition to that, it restores dull hair and decreases hair loss.
Certainly, the ginger has some contraindications. Do not forget to regularly hydrate your hair with appropriate care. The key is to perform an effective cranial massage to stimulate blood circulation and, consequently, hair growth.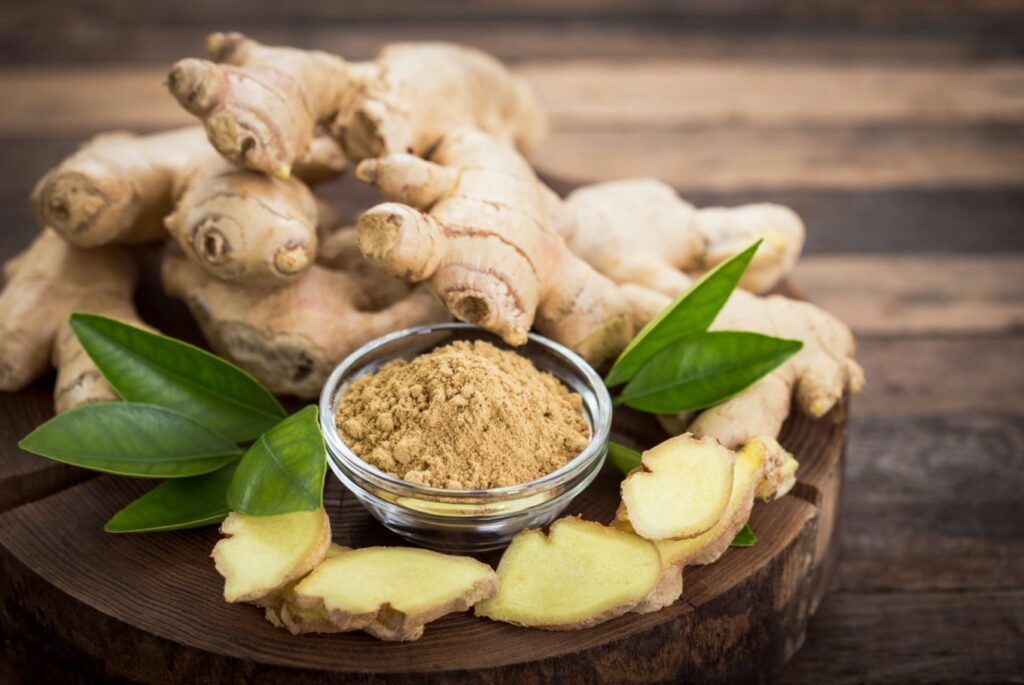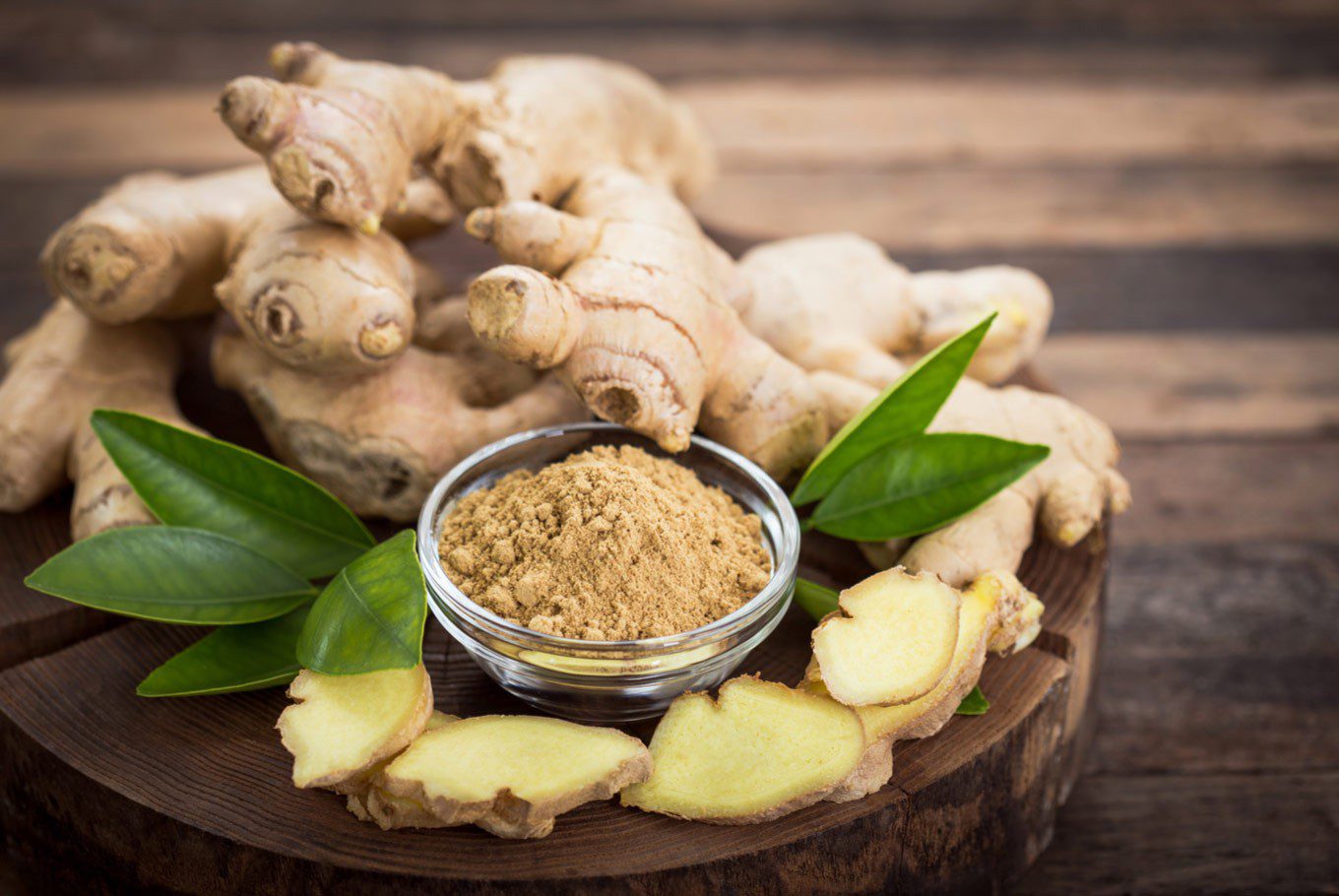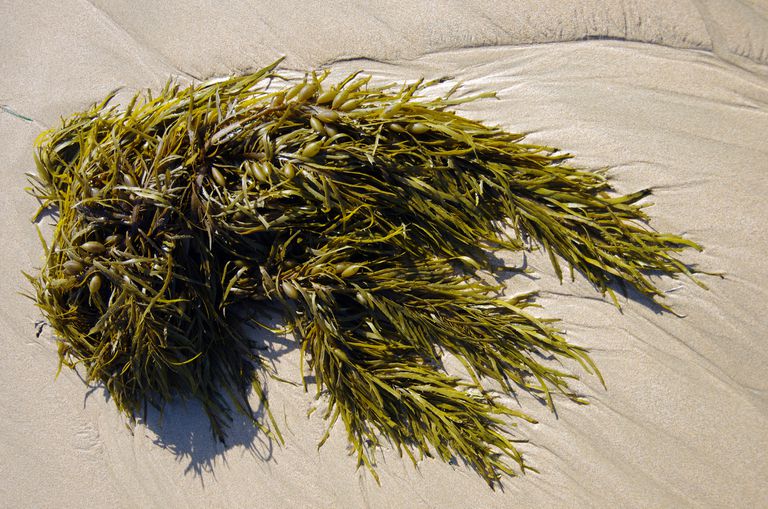 Algae extracts provide vitamins, minerals and trace elements, such as iodine and magnesium. It has always been known that products of natural origin, can help us prevent and reverse some aesthetic problems, in fact most hair care treatments are made from them.
It tones, rebuilds, nourishes, hydrates, regenerates and remineralizes it.
A member of the family Oleaceae, this plant with beautiful white flowers has long been used in hair care in the form of oil. In Asian culture, the oil is applied to the hair and skin because jasmine is a moisturizer and a recognized antiseptic.
The smell of jasmine is known for its aphrodisiac properties and is often found in herbal medicine. Some scientific studies have also shown that jasmine can have positive effects on our psychological state, and that's why it is used in aromatherapy especially to fight against sleep disorders. Thus, when you apply jasmine on your hair you will offer a real moment of relaxation!