GET 10% OFF
YOUR FIRST PURCHASE
Subscribe to our newsletter for new products, trends and offers, plus a chance to win a $100 gift card!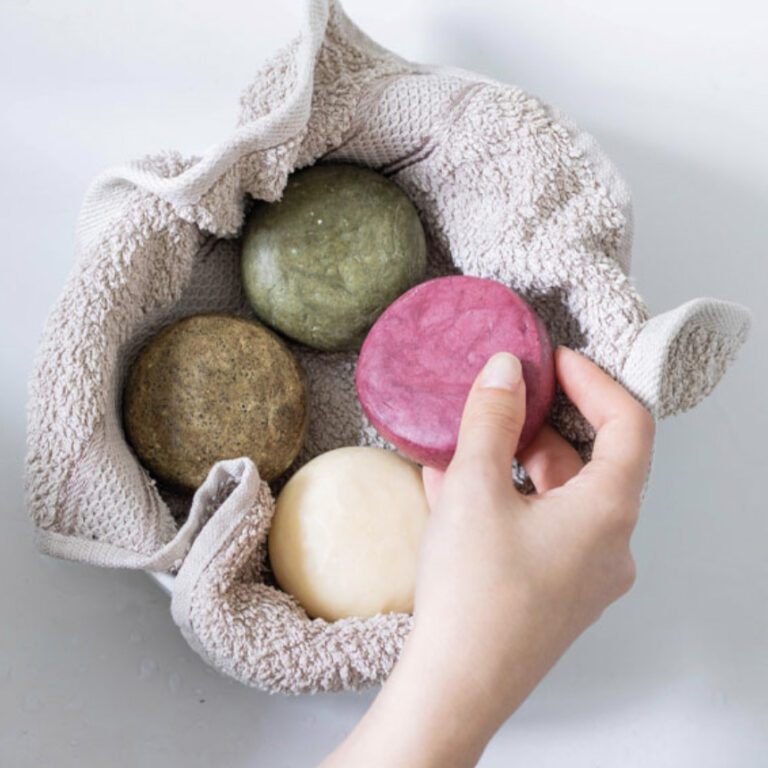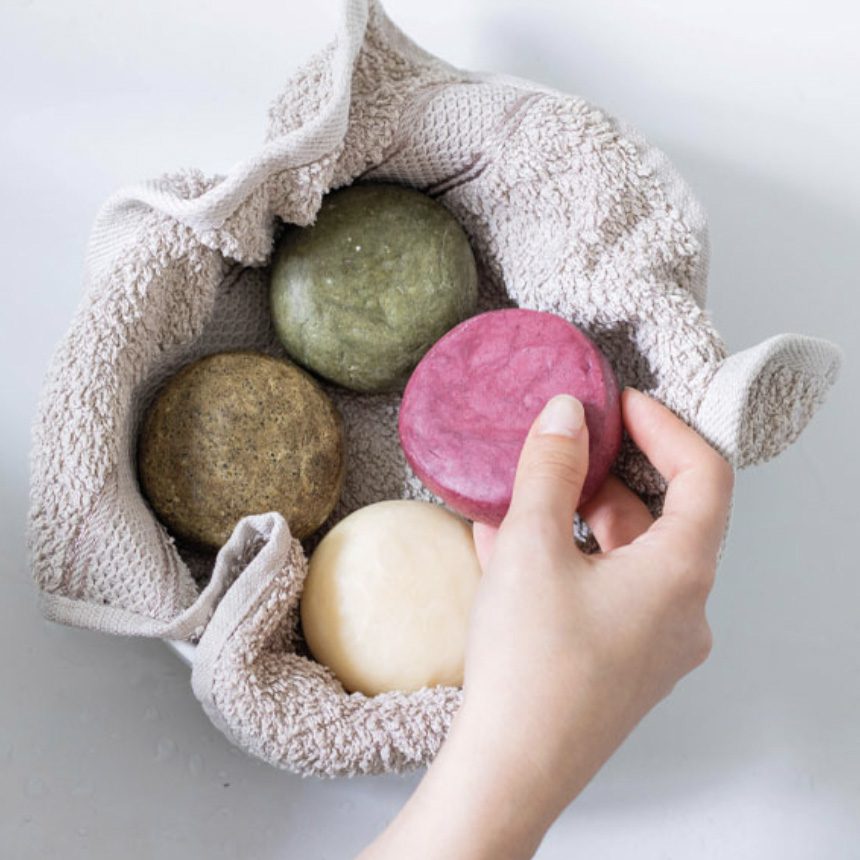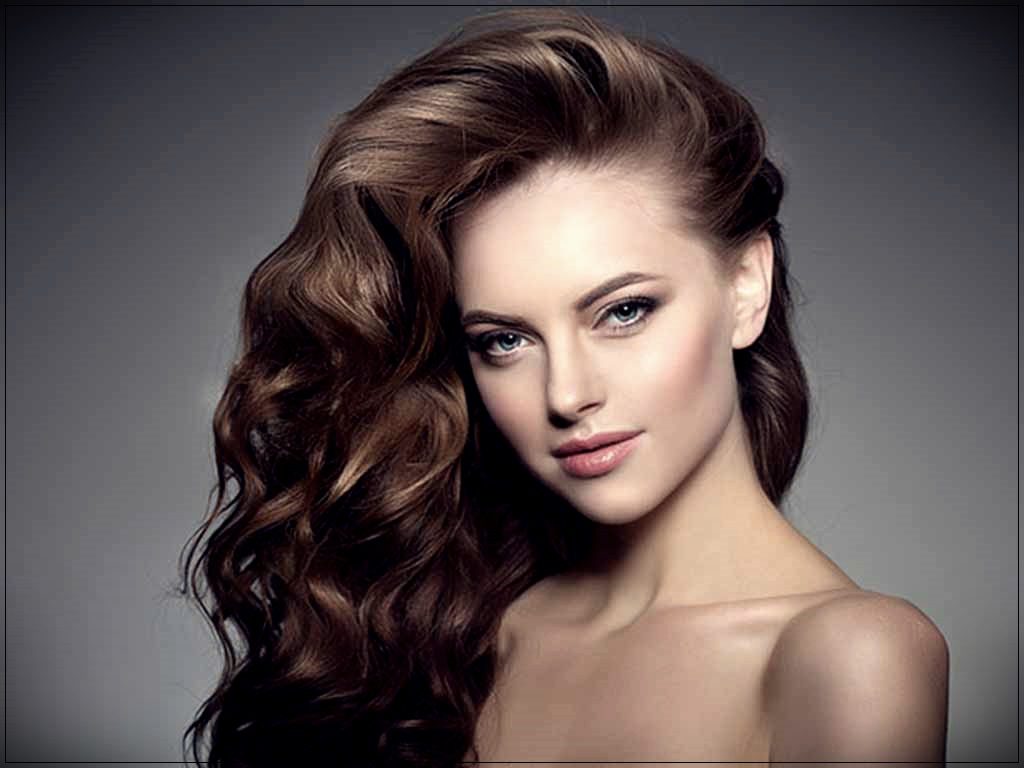 Packed with Essential Oils, our Zero-Waste Shampoo Bars are small and full of handmade love. Each bar can outlast two to three bottles of the liquid shampoo.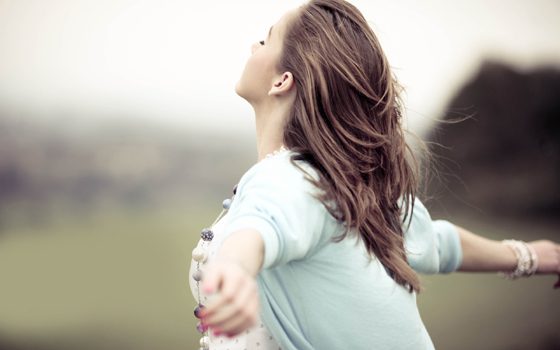 Haircare Range That Takes You
Back To Nature
We're creating a cosmetics revolution to save the planet. 🌎
PURC Organics products are 100% vegetarian, cruelty free, ethically sourced, fresh and handmade with love. We use minimal packaging for all shampoo and conditioner bars. Our liquid products are packaged in 100% recycled jars.
Hot innovations designed for some serious fall-time fun. Happy hair equals happy you.
We believe in making dependable and refreshing products from fresh organic fruit and vegetables, fine essential oils and safe synthetics.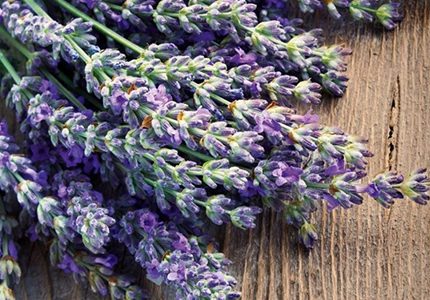 SOURCED FROM NATURE
Your PURC product contains natural extracts directly purchased from local specialist farmers around the world.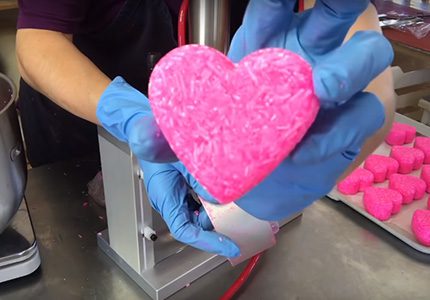 HANDMADE WITH CARE
All your shampoo and conditioner bars are made in our factory with care from our awesome (and curiously all vegan) staff.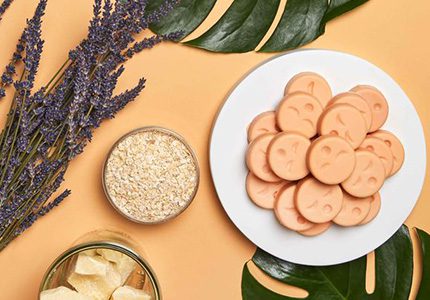 PACKED MINIMALLY
We use the bare minimum amount of recycled packaging necessary to meet the demands of our shipping partners. That's it.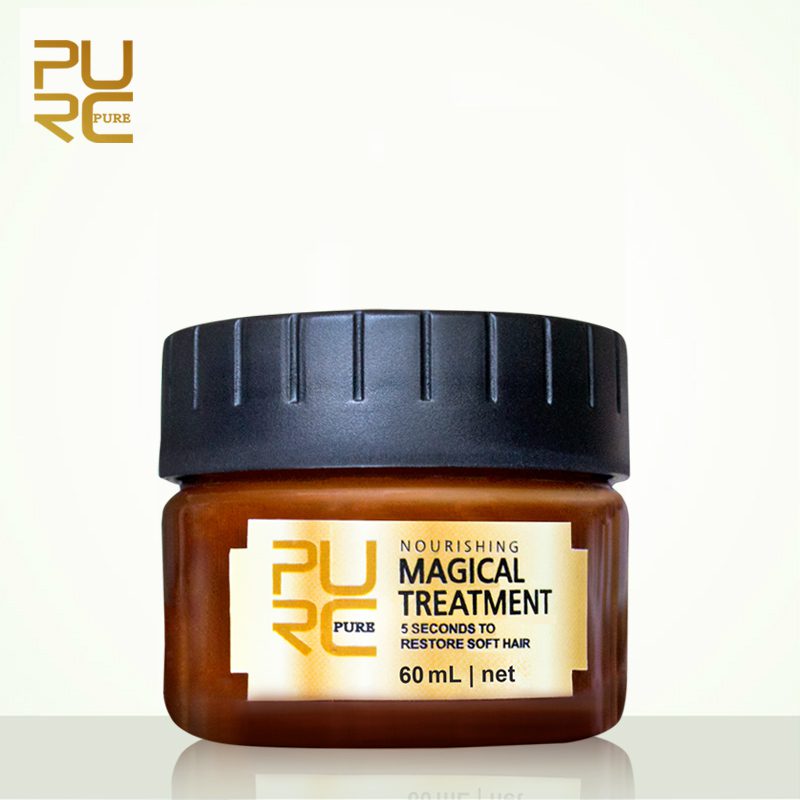 Introducing Magical Treatment 

PURC Hair Mask
PURC's 5 SECONDS Magical Hair Treatment Mask revitalizes and illuminates dry and dull hair to give you a natural shine. This beauty elixir gives your hair a never-before-seen silky softness. Get perfectly smooth hair with dazzling shine, avoid hair-burning straighteners and chemicals that damage your scalp.
Raising awareness through thoughts, ideas, commentaries, discussions and more! Get in touch if you would like to share content with us.
Remember to show off your new purchase on Insta or Pinterest by tagging us and get flat 50% off your next order!