PURC's Enchanting & Eco-Friendly Fall Night Routine
"I'm so glad I live in a world where there are Octobers." — L.M. Montgomery, Anne of Green Gables
The fall season brings out enchanting beauty in nature but also the dreaded dryness of skin and hair. Seasons come and go, and so do our fashion and beauty choices, your regular self-care rituals might not be as effective now as it usually has been. That is why our experts at PURC recommend you upgrade your fall night routine with our cushy and homely guide!
Our ultimate cozy fall night routine would ensure a comfortable and relaxing end to any day. After all, PURC does understand how incredibly important it is to align your self-care with the corresponding season. Hence we at PURC, introduce our bestselling items in this hygge fall night routine.
BUT DINNER FIRST!
The very first thing you might want to do is perhaps make a warm, hearty dinner for yourself. Fall season means that it gets dark pretty early, meaning you can get snug and sip warm cider with your meal. Yum! Have a seat and gorge on your favorite comfort fall meals, because honest to god, nothing feels better than that.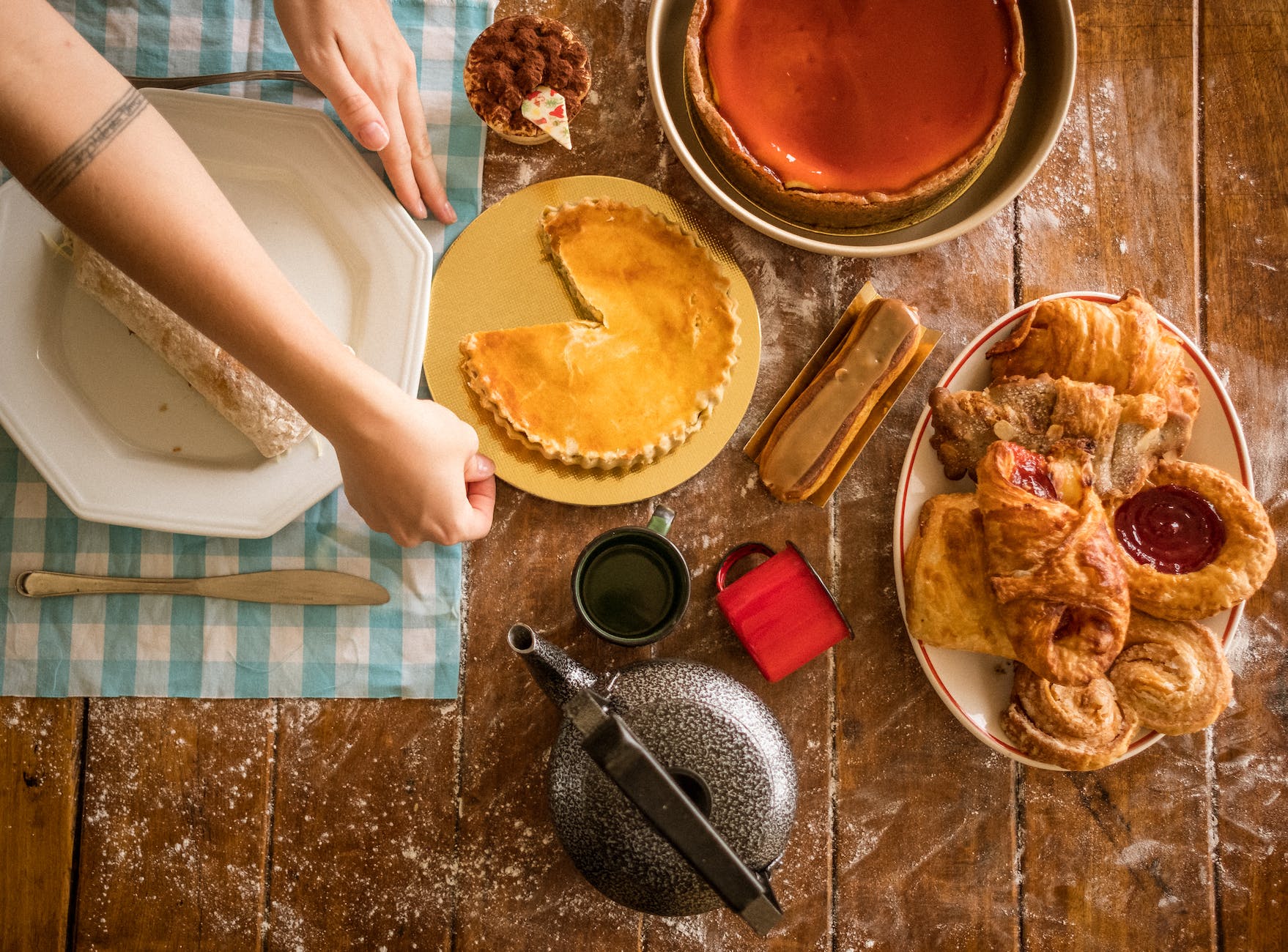 The Cozy Fall Night Bath Routine
SHOWER- A FALL NIGHT ROUTINE ESSENTIAL
After a hearty meal, it's time to let tranquilness prevail by washing away the hectic, chaotic day, with a hot steaming shower. You can start by washing your hair first. But hey! Don't reach out to those plastic shampoo bottles resting on your bathroom shelves. Check out PURC Cinnamon Shampoo Bar instead!
Why would you use shampoo bars instead of regular bottled shampoos? Well, the benefits of this particular haircare product are too good to be missed out! Shampoo bars are gentle, natural, and much more economical. They take less space and are even better for traveling. Being eco-friendly, they help you do your part in saving the earth as well.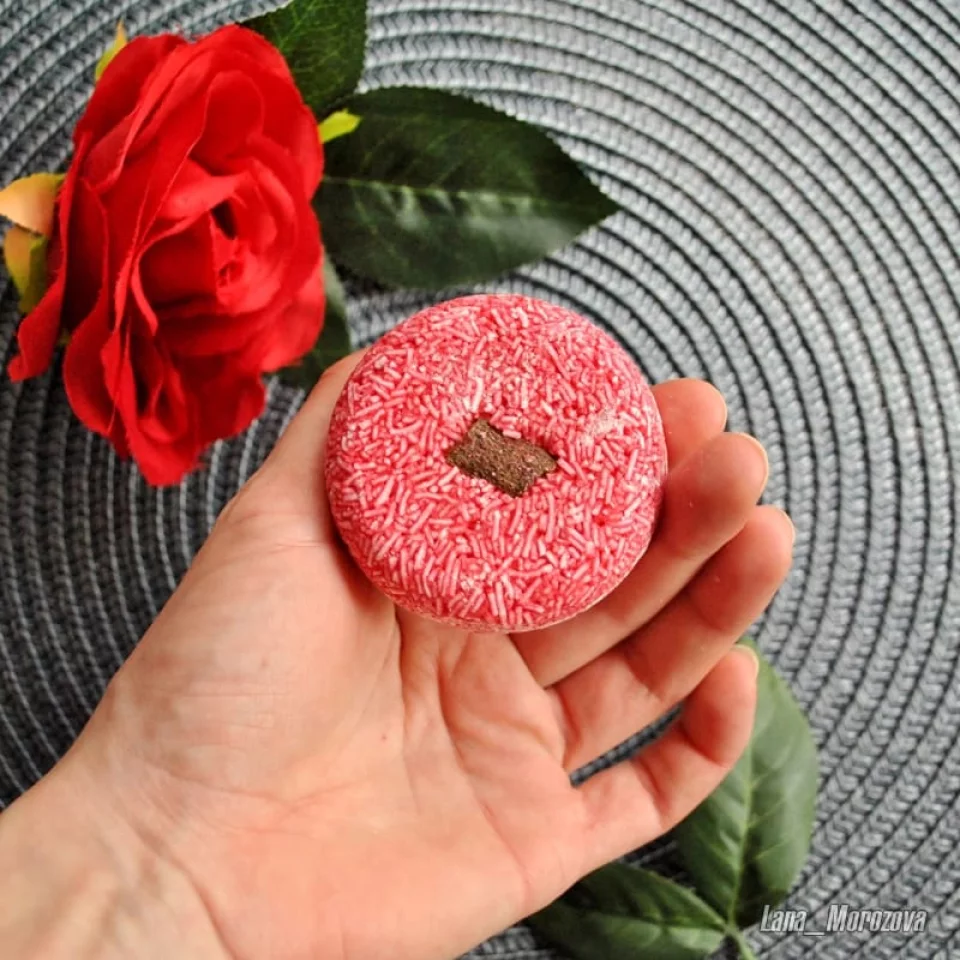 The PURC Cinnamon Shampoo Bar is an organic, cruelty-free product that is designed to revitalize damaged and dull hair. Cinnamon, the major component, has an enzyme that exfoliates your scalp and encourages the formation of healthy hair follicles. The components are treated with care, and each shampoo bar is lovingly created. The Cinnamon Shampoo Bar has been dermatologically tested and is suitable for people of all ages.
Just as good as cinnamon tastes to your taste buds, trust us when we say it's equally good to your hair as well. Be wise and incorporate this shampoo bar into your fall night routine!
After washing your hair, you can scrub and wash your body with 2 of these amazing soap bars offered by PURC. The Ginseng and Honey Soap is made with highly concentrated ginseng, natural honey, and kojic acid. It is prepared by hand and has no parabens, sulfates, artificial perfumes, or harsh chemicals. The soap bar effectively eliminates dirt while preserving your skin's natural oils. And it is a no-brainer how very good honey is for your skin!
On the other hand, the other hand, other tried, tested and loved soap bar is the Natural Propolis Honey Milk Bar. This bar of soap is the whole package, as it is filled with the benefits of propolis, honey, and milk. It deeply cleanses and nourishes your skin while having a rich foaming capacity. Give your skin the healthy radiance you've always desired while saying goodbye to dullness.
In today's time, we're always worried about harsh chemicals and ingredients in soaps, aren't we? But PURC's soap bars are extremely safe and harmless to even baby's skin. Did we also forget to mention the sweet aroma of these soap bars? There's just something about this fragrance that makes fall nights nostalgic and wholesome…
A WARM RELAXING BATH ON A FALL NIGHT
Now that you're all washed up and squeaky clean, wouldn't you like to relax and unwind in a hot bath? And maybe catch up on some things- news, Instagram, and some emails? Fill your bathtub to the brim with hot water. Maybe lighting some candles and having a glamorous candlelight bath wouldn't be a bad idea! Imagine a warm bath, some flowers, candles around it, and the fall night. We honestly don't think a better combination exists!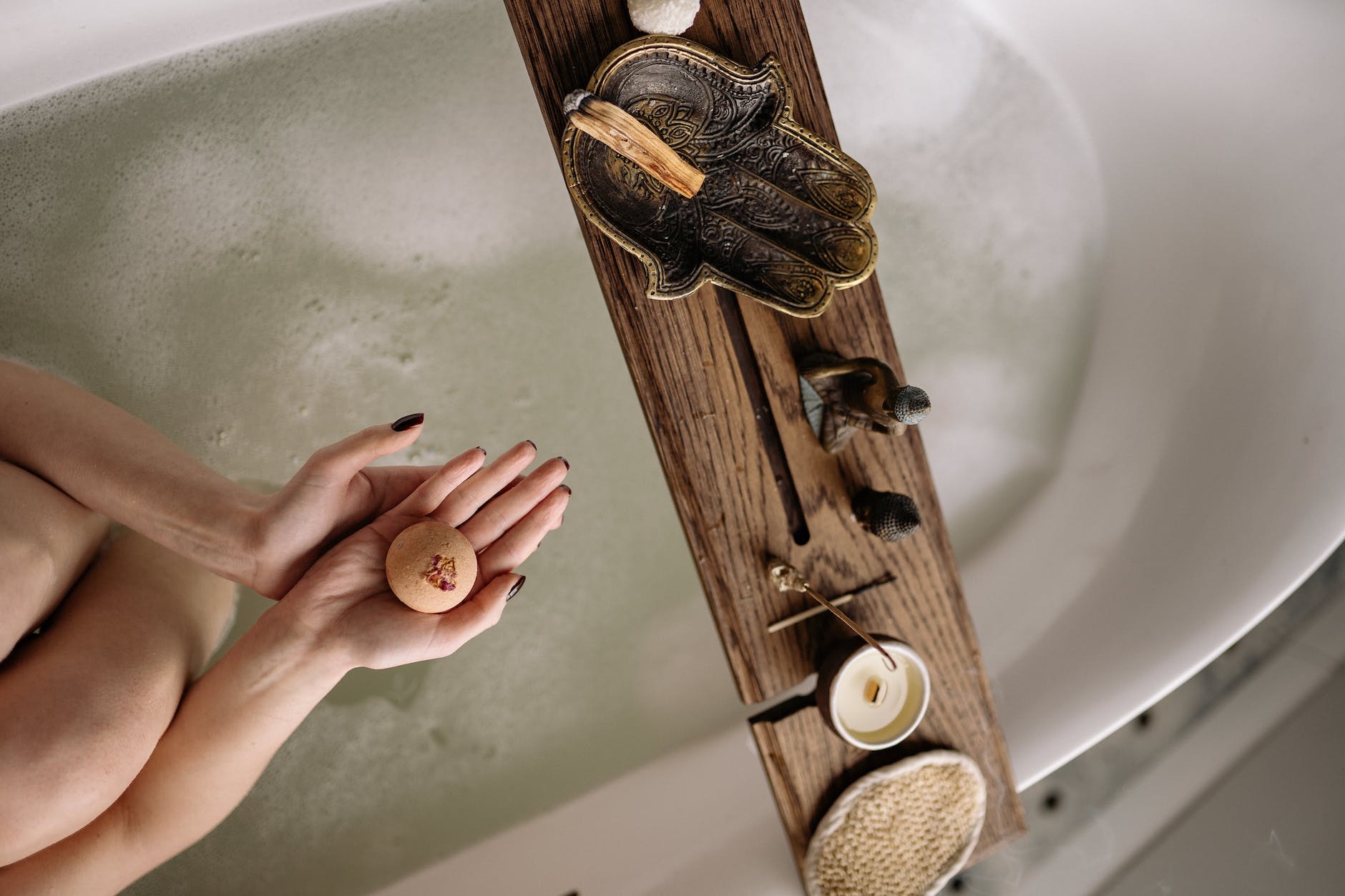 Instead of soaking yourself in plain water which is so boring and basic, how about you use PURC's Fizzy Bath Bombs and ramp up things a bit? Relaxing at the end of a long day or beginning a busy week with a luxurious bath rather than a hurried shower is always a good idea. We launched our bath bombs as a result of this! Tangerine, floral extracts, Shea butter, and sea salt are all found in PURC's effervescent bath bombs.
We are pretty crazy about PURC bath bombs because of the amazing response we've received, and we think you should include these lovely bath bombs in your fall night routine. The components in our bath bombs purify your body while providing you with an ultra-relaxing bathing experience. Not to mention the revitalizing aromatherapy you get, which helps in releasing all that stress and anxiety.
While you unwind and detox all that stress in the bathtub with our bath bombs, you could always watch another episode of Stranger Things or Gilmore Girls. Fun fact- the 1st two seasons of Stranger Things happen in the fall and in Gilmore Girls the Stars Hollow Seems to Exist in a Perpetual Autumn!
Or perhaps read that favorite novel of yours- how about Twilight? Or just have that steaming, delicious cup of Pumpkin Spice Latte while you leave all your worries behind! Honestly, we wish our readers would incorporate these small bits and pieces of magic in their fall night routine to make the best of the fall season.
PREPARING FOR BED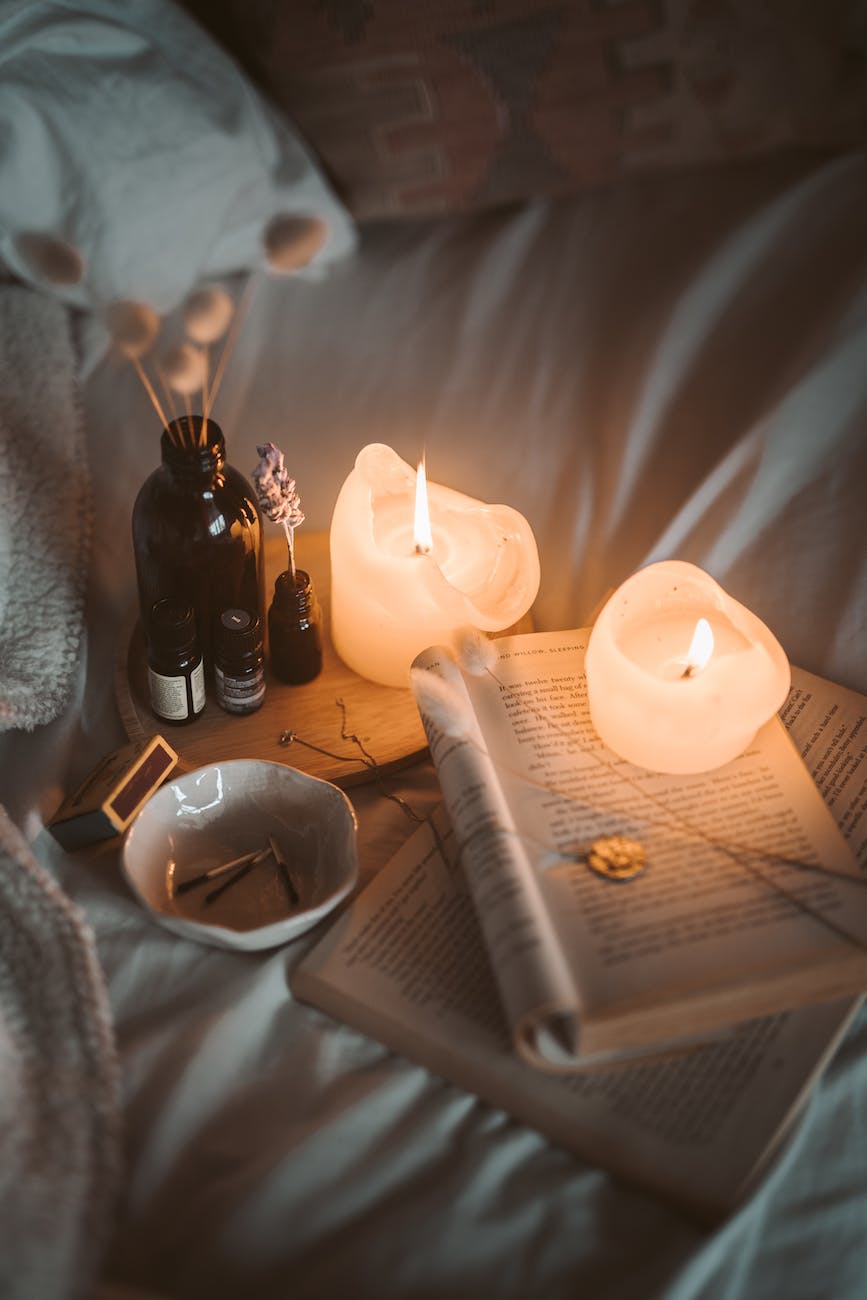 Slather yourself with that heavy Cerave moisturizer and get into those super comfy onesies or coziest joggers under a tartan blanket. Soak in the entire poetic vibe of fall – a warm, slow, relaxed, and cozy vibe. Play this fall season playlist for the ultimate drowsy and calm atmosphere. Snuggle in and sleep the day off!
We understand how hectic and cumbersome some days can be. The Fall ensures longer nights, meaning you can get snug and comfy as soon as you return home! The various products mentioned above by PURC ensure a snug, pleasant, and luxurious fall night routine that can be easily followed! Use this guide to calm your nerves and indulge in PURC's plush bath and body care items for a great, wholesome end to the magical day.