Natural hair, particularly coarse, curly natural hair, is drier than other textures. And co-washing, on the other hand, is a game-changer for these hair types. It's an excellent habit to get into to assist your hair in retaining moisture and strengthening the shafts. Are you unfamiliar with the term "co-washing"? Conditioning your strands isn't the same as conditioning your hair.
What Is Co-Washing & How Does It Work?
A co-wash uses a specifically developed cream cleanser to eliminate build-up and cleanse the hair without the lathering or harsh elements commonly found in shampoos, such as sulfates or parabens. Or simply put, co-washing is when you wash and scrub your hair with conditioner.
The Difference Between A Co-Wash & A Conditioner
Although co-washing and conditioning are comparable, they are not the same. Conditioning is about moisture, detangling, and flexibility. Protein-rich conditioners also help to strengthen and restore damaged hair. Special cleansing elements in cleansing conditioners gently wash and eliminate product build-up, leaving your hair smooth and clean. It also saves time because you can cleanse and condition your hair in one step.
While a co-wash can take the place of a conditioner in your routine, you can't just use any conditioner because you'll risk not adequately washing your hair, which could lead to product build-up, scalp pain, and general greasiness. Look for cleansing conditioners or co-washes that are clearly labeled.
Co-Washing Routine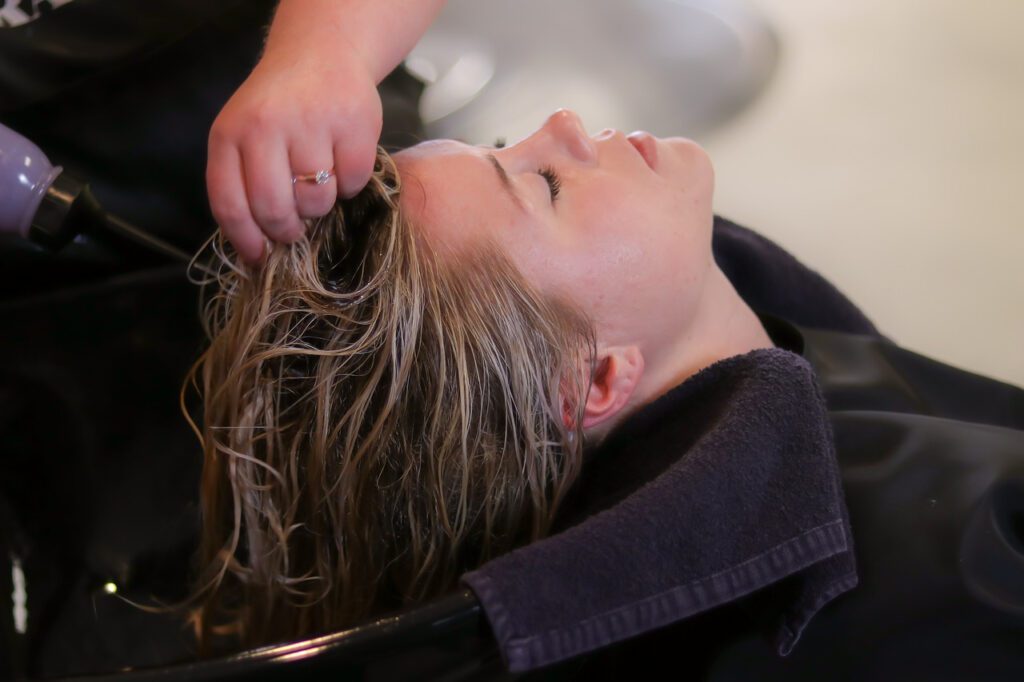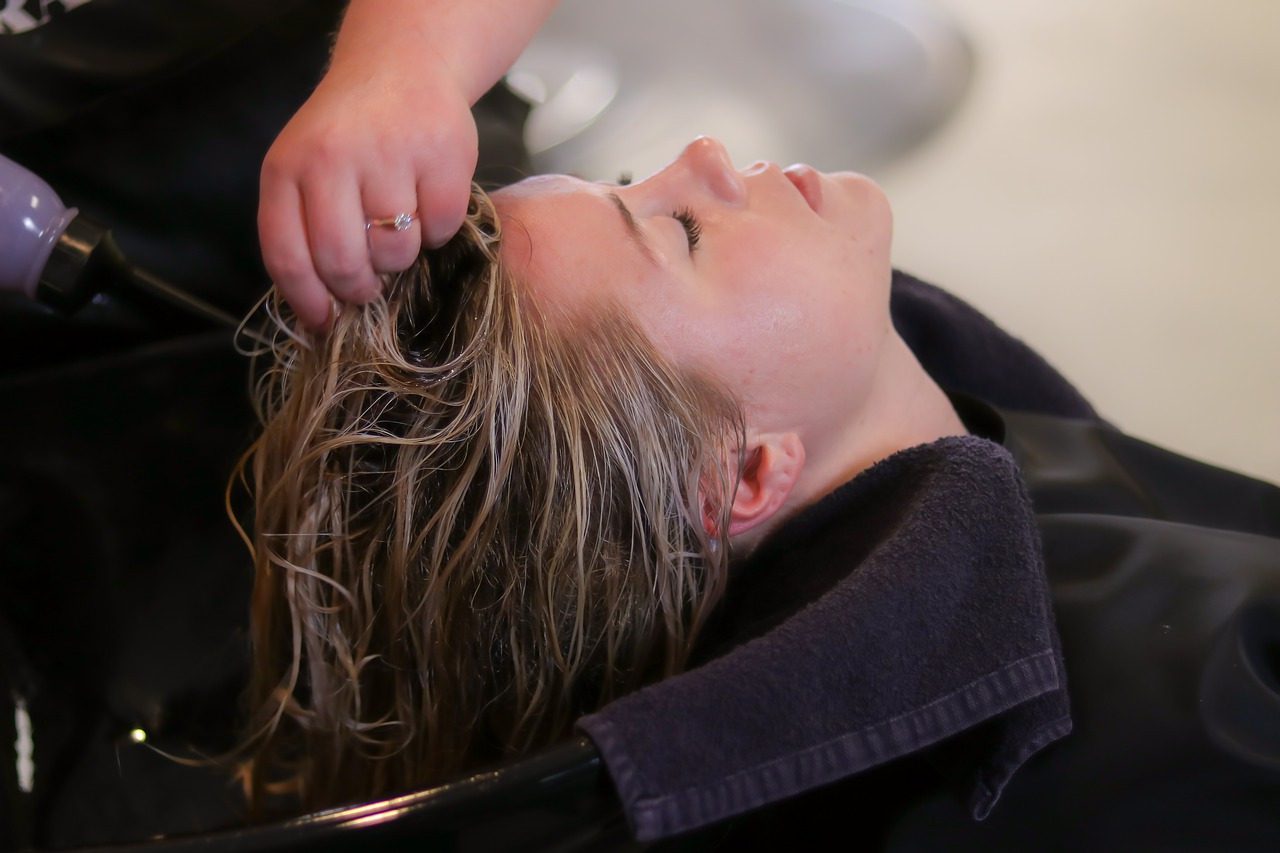 Co-washing entails more than just foregoing shampoo and applying conditioner as usual. You'll be using conditioner to wash. Many conditioners that are expressly marketed for this purpose will include instructions on how to do so.
You'll want to use a lot more than you would with shampoo. To find out what works best for your hair, try experimenting with different amounts. Then, using your fingertips, massage your scalp. Finally, condition as usual with your regular quantity and rinse thoroughly. It's always crucial to completely rinse any product for a healthy scalp and hair. Below are the steps to follow:
Apply the first round of conditioners.
Scrub your hair and scalp. Remember that the friction and scrubbing motion is what cleans your scalp of dirt and grime.
Rinse the hair well.
Apply a second coat of conditioner to your hair. Begin with the ends and work your way up to the mid-shaft. This round of conditioner does not need to be put to your scalp to detangle and condition your strands.
Rinse until there is no more product on the hair.
It is recommended to repeat two to three times a week.
Aside from those considerations, conditioners containing the following essential components are excellent candidates for co-washing:
Humectants, such as honey or vegetable glycerine help keep water in place.
Oils and shea butter are emollients that assist in smoothing the cuticle and reducing frizz.
The hair shaft will be coated with protein, such as wheat or soy protein.
Moisturizers, such as aloe vera or amino acids, soften and shine hair.
Co-washing Advantages & Disadvantages
Just like every coin has two sides; similarly, the co-washing process has its pros and cons.
The Positives
Many people prefer to co-wash because it eliminates shampoo, which contains sulfates, a shine-enhancing component in many conditioners. However, extended use has the opposite effect: thickening and weighing down your hair, making it drab, depleting natural oils in curly hair, and producing frizz, dryness, and possible breakage. When you co-wash, you apply conditioner to your scalp as if it were shampoo. Because of the friction from your scrubbing, you're still cleansing the scalp to eliminate any debris or residue. The most significant advantage is that your hair would have been thoroughly hydrated during the washing procedure.
The procedure is particularly beneficial for persons with textured and natural hair. It does not deplete hair and scalp with natural oils, resulting in stronger, healthier hair with improved moisture retention and less breakage.

Another advantage of co-washing is that you have to buy one product, which means you'll save money and bathroom space. It even has a tremendous environmental impact as the practice saves energy and water. And although co-washing is an excellent practice all year, the warmer months are the ideal time to make the move since we wash our hair more in the summer because we sweat more and expose our hair to the sun, chlorine, and saltwater.
The Negatives
While co-washing can be transformative for those with thick, coarse curls, there are some drawbacks; it does not add texture to thin, fine hair; instead, it will make it appear flatter and oilier. Another one is the possibility that product build-up on the scalp can increase. This can lead to discomfort and irritation on the scalp and an oily and/or flat appearance in the hair. Depending on how often you wash your hair, you should use a scalp scrub or a product like DevaCurl Buildup Buster Micellar Water Cleansing Serum once a week to combat this.
People with flaky scalp diseases such as dandruff, psoriasis, or seborrheic dermatitis should avoid co-washing. When co-wash products are used instead of shampoo, these scalp issues worsen as the scalp becomes severely congested since the co-wash product's cleansing chemicals are insufficient to break down and remove the flakes or excess oil.
Products To Consider
You have many options for conditioners that are perfect for co-washing. We've compiled a list of our favorites. Check them out, but keep in mind that you might have to try a few before finding one that works just for you.
1. Deep Hydrating Co-Wash by the Pantene Pro V Gold Series
2. True Textures Cream Cleansing Conditioner by Mizani
3. EverPure Cleansing Balm by L'Oréal Paris
4. Curl Immersion Coconut Cleansing Cream Conditioner by Ouidad
5. Kérastase Discipline Cleansing Conditioner Curl Idéal
6. Happy Happy Joy Joy by Lush
7. Monoi Coconut Oil Nourishing Conditioner by Hask 8. The Wen by Chaz Dean – Sweet Almond Mint Cleansing Conditioner
It's possible you're not ready to ditch your shampoo. We understand. You won't, however, completely abandon it. Even if you prefer co-washing, you should also remove build-up from your hair, such as conditioner, sweat, and styling products. As a result, you'll need to use a clarifying shampoo occasionally. L'Oréal Paris Elvive Extraordinary Clay Shampoo is a cheap silicone-free solution. It removes greasy roots and build-up while also moisturizing dry ends.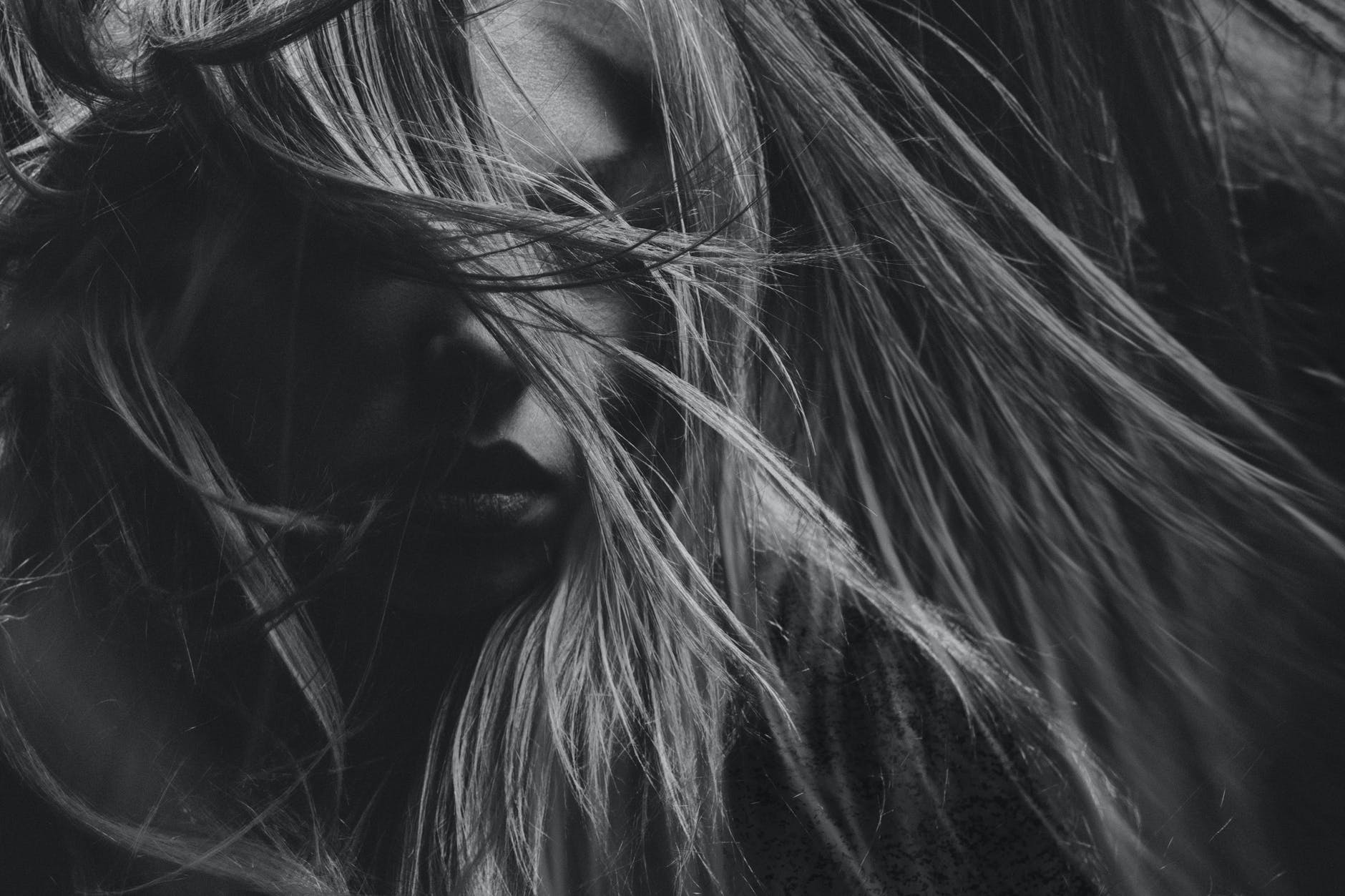 Start by using clarifying shampoo once a month, then every two weeks if your hair continues to feel heavy down. Is the volume still insufficient? Alternating between co-washing and shampooing is a good idea.
Try the Lush Avocado Co-Wash to dip your toe into the co-washing pool if you're still hesitant. It appears like a luxury bar of soap, but it's a mix of conditioner and shampoo (about four-fifths conditioner, one-fifth shampoo). It's made with fresh avocados, cupuacu butter, and olive oil to give you the finest of both worlds.