DIY Hair Masks have just too many benefits- they are pocket-friendly, easily available ingredients, and devoid of any harsh industrial chemicals. Bad hair days are no strangers to us. We all run into hair issues often and crave a good, long-lasting, and lustrous solution! That is where hair masks enter, something that is natural and free of harsh chemicals.
But how often can one indulge in buying expensive hair masks? Hence we at PURC Organics bring you 5 DIY Hair Masks recipes. Choose your favorite one and rejuvenate your hair in no time! Treating damage, frizz, or inducing shine; PURC hair mask recipes would be a fine treat for your hair.
All the ingredients for these DIY Hair Masks are easily available in the kitchen. At the same time, they are still pretty effective and safe for your skin and hair.
1. DIY AVOCADO-OLIVE OIL MASK
Not only are avocados incredibly delicious to eat with toast, but they are also one of your hair's best friends. Avocados contain polyunsaturated and monounsaturated fatty acids.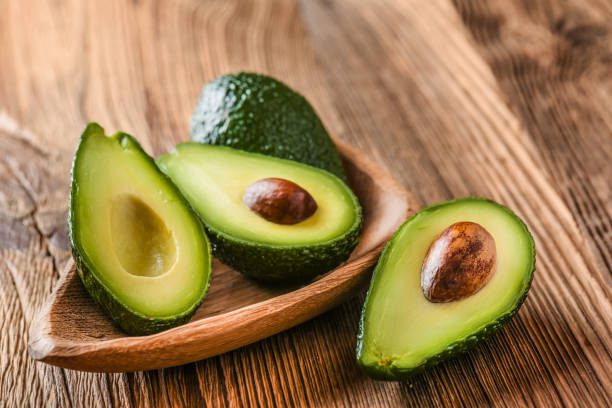 These oils are particularly good for dehydrated hair. Olive oil, on the other hand, has been used for hair care for thousands of years. It contains oleic acid, palmitic acid, and squalene. These natural fatty acids and antioxidants do wonders to your hair. Olive oil thoroughly nourishes and conditions your hair.
A major hair predicament people face is split ends. Split ends occur when your hair's ends become dry, brittle, and ragged. They may resemble the unraveling end of a rope. Split ends can be caused by harsh weather conditions and intensive hair care treatments such as; blow drying, straightening, and curling very often. Chemical hair products are also to blame.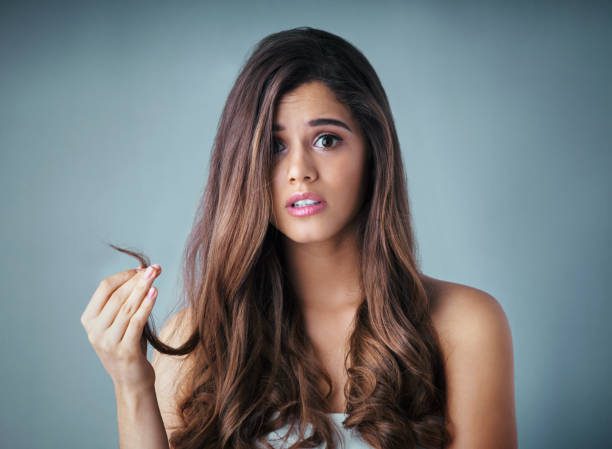 Although the final and one-stop solution for treating split ends is a hair trim, using this mask will make them look healthy in the meantime.
Avocados include elements that seal the cuticles, as well as proteins and vitamins that nourish and soften the hair. Whereas, Olive oil will add an extra layer of shine and gloss to your damaged hair. In all, our DIY Avocado-Olive Oil Hair Mask is a contender for beautiful, strong hair.
Steps To Make AVOCADO-OLIVE Oil mask:
a) Take half an avocado and half a cup of olive oil. Mash the avocado with the oil in a bowl.
b) Apply this paste to the split ends themselves and leave for 30-60 minutes.
c) Wash it with lukewarm water for glossy hair!
2. DIY EGG WHITE & LEMON JUICE MASK
The main issue this DIY Hair Mask targets is grease, which is a rather unwanted element in our hair. Greasy hair does not give us the confidence to step outside and boss our way in this world. Rather, it makes us apprehensive and self-conscious.
Egg whites are complete proteins containing all the essential amino acids.
These proteins are magicians when it comes to removing the excess grease from your hair. Lemon juice is also known to reduce dandruff and make the hair shinier.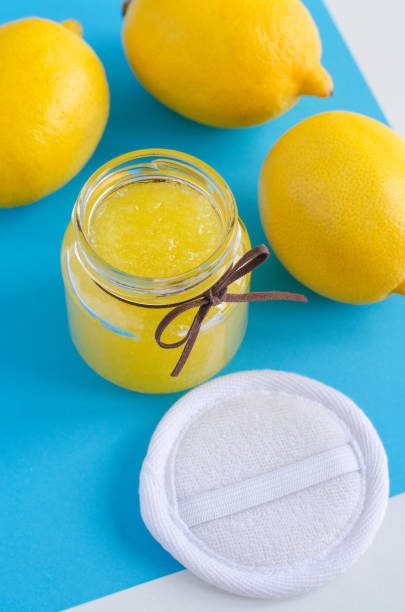 Steps To Make EGG WHITE & LEMON JUICE DIY Hair Mask:
a) Take one egg white and extract juice from half a lemon.
b) Apply this concoction all over your hair completely.
c) Leave it for 30 minutes to an hour- the longer the better! Rinse with lukewarm water.
3. DIY CINNAMON-YOGURT MASK
We all agree that cinnamon desserts are extremely famous and thoroughly loved! But did you know that this mouthwatering delicacy is brilliant for your hair? If you are suffering from thinning, weakened hair, and require a scalp cleanse- a cinnamon DIY hair mask will be the answer you might be looking for.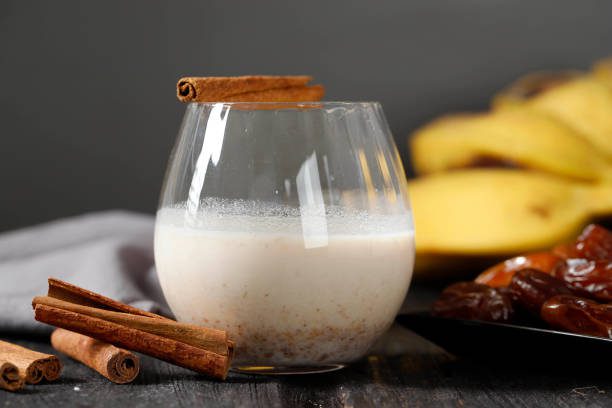 Cinnamon is a stimulant that may stimulate blood flow to the scalp, hence accelerating hair growth. It is often described as a 'miracle cure' for hair loss. Moreover, it also helps in reducing hair breakage and split ends. By following this DIY method brought to you by PURC, you are one step away from achieving your dream hair.
Steps To Make CINNAMON-YOGURT Mask:
a) For a scalp and hair treatment, combine a teaspoon of cinnamon with three tablespoons of yogurt. Yogurt will thicken this combination, clean the scalp, and offer protein for strength.
b) Apply this paste with your fingers all over your head carefully, covering every inch.
c) Leave it for 10 minutes and shampoo it out. Let it dry completely, and then say hello to gorgeous hair!
4. DIY GREEN TEA-HONEY MASK
It is no new news that green tea is one of the most healthy beverages out there for a fit and fine body. However, the marvels green tea does to your hair is an entirely new story. Yes, you heard that right! The following are green tea leaves benefits: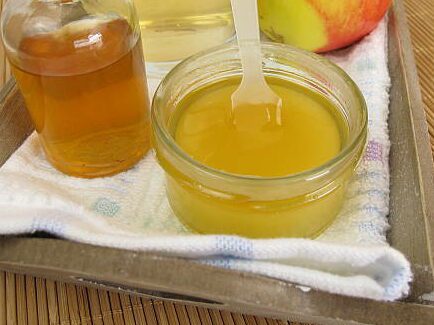 These tea leaves are an antioxidant that protects the hair and scalp against free radicals, which are pollution stresses.
It also helps in drastically reducing your hair's shedding process as well.
Green tea would also reduce dandruff, which is another incessant irritant.
Honey, another great ingredient, helps in improving the condition of your natural hair and reduces frizz.
Steps To Make GREEN TEA-HONEY Mask:
a) Seep tea leaves for five minutes and let them cool. A few drops of honey can be added for hydration and shine.
b) Fill a spray bottle halfway with liquid and spritz it on your scalp and hair.
c) To completely saturate, massage from the scalp to the ends. After 10 minutes, rinse.
5. DIY OATS, ALMOND OIL & MILK HAIR MASK
A perfect combination for healthy, fluffy hair- this mask is the one-stop solution to end all your hair problems. If you are sick of lifeless, boring hair, this mask is custom-made for you. Give your limp hair strands a mega boost with protein-rich oatmeal, milk, and almond oil hair treatment.
The following are the benefits that are too good to miss out on: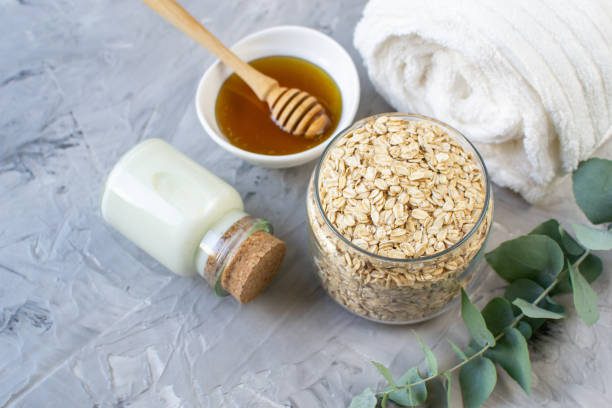 OATS: This improves hair growth and reduces dandruff. Furthermore, it helps your hair get back its luster.
ALMOND OIL: It is an emollient, which makes your hair feel smoother to touch. Almond oil also helps in treating scalp conditions.
MILK: Milk is a well-known traditional hair care solution that is used to soften and condition hair.
Steps To Make OATS, ALMOND OIL & MILK DIY Hair Mask:
a) Mix half a cup of oats, half a cup of milk, and 2 tablespoons of the almond oil well.
b) Apply this mixture smoothly to damp hair and leave it on for 20-40 minutes. Shampoo with lukewarm water.
Takeaway
You can definitely have fun experimenting with natural ingredients until you find the perfect balance for your hair predicament. Experts at PURC want to speed this process for you and have offered the best 5 quick DIY Hair Mask recipes above. Flaunt your gorgeous, shiny hair every day without breaking the bank!